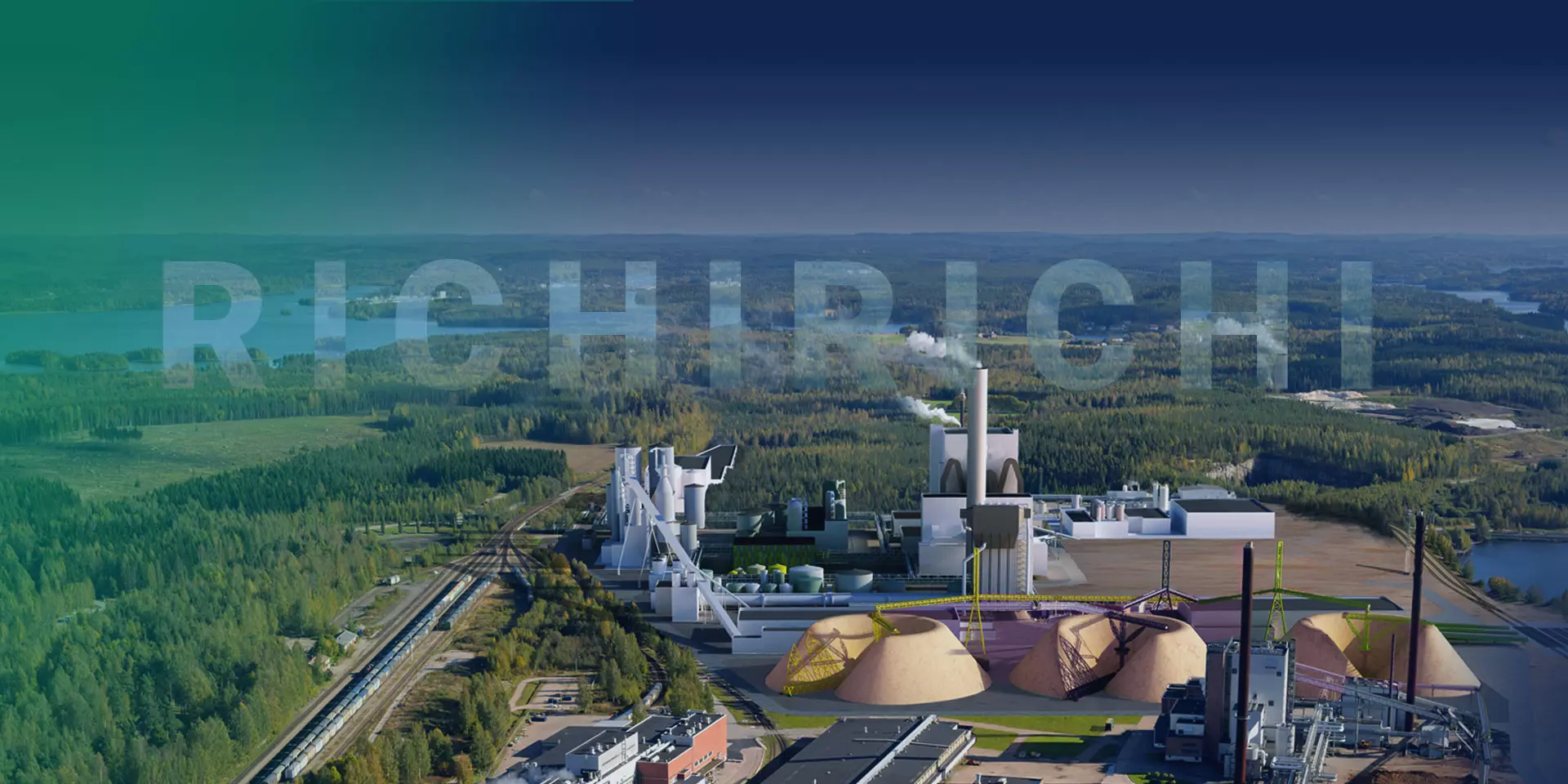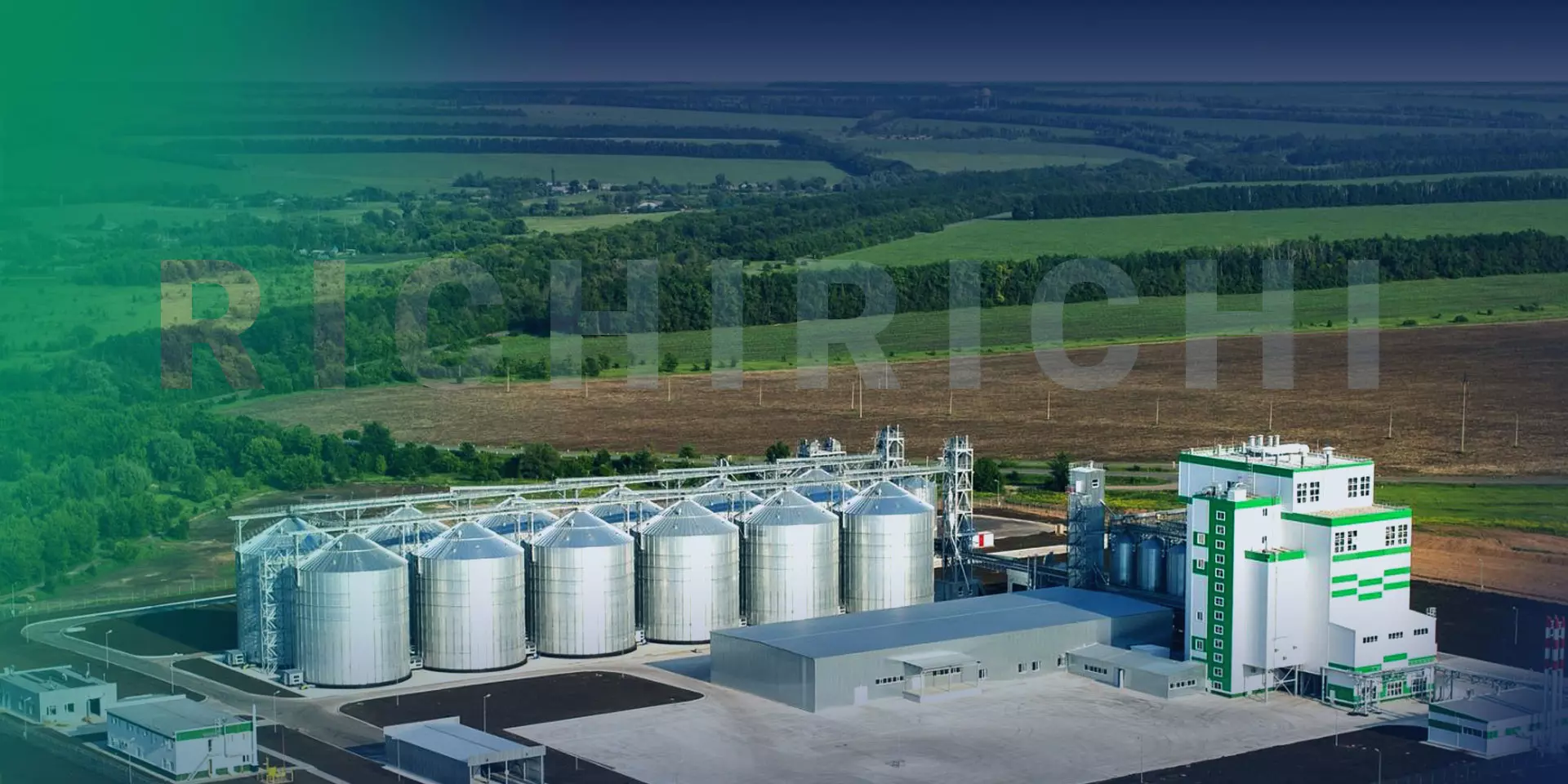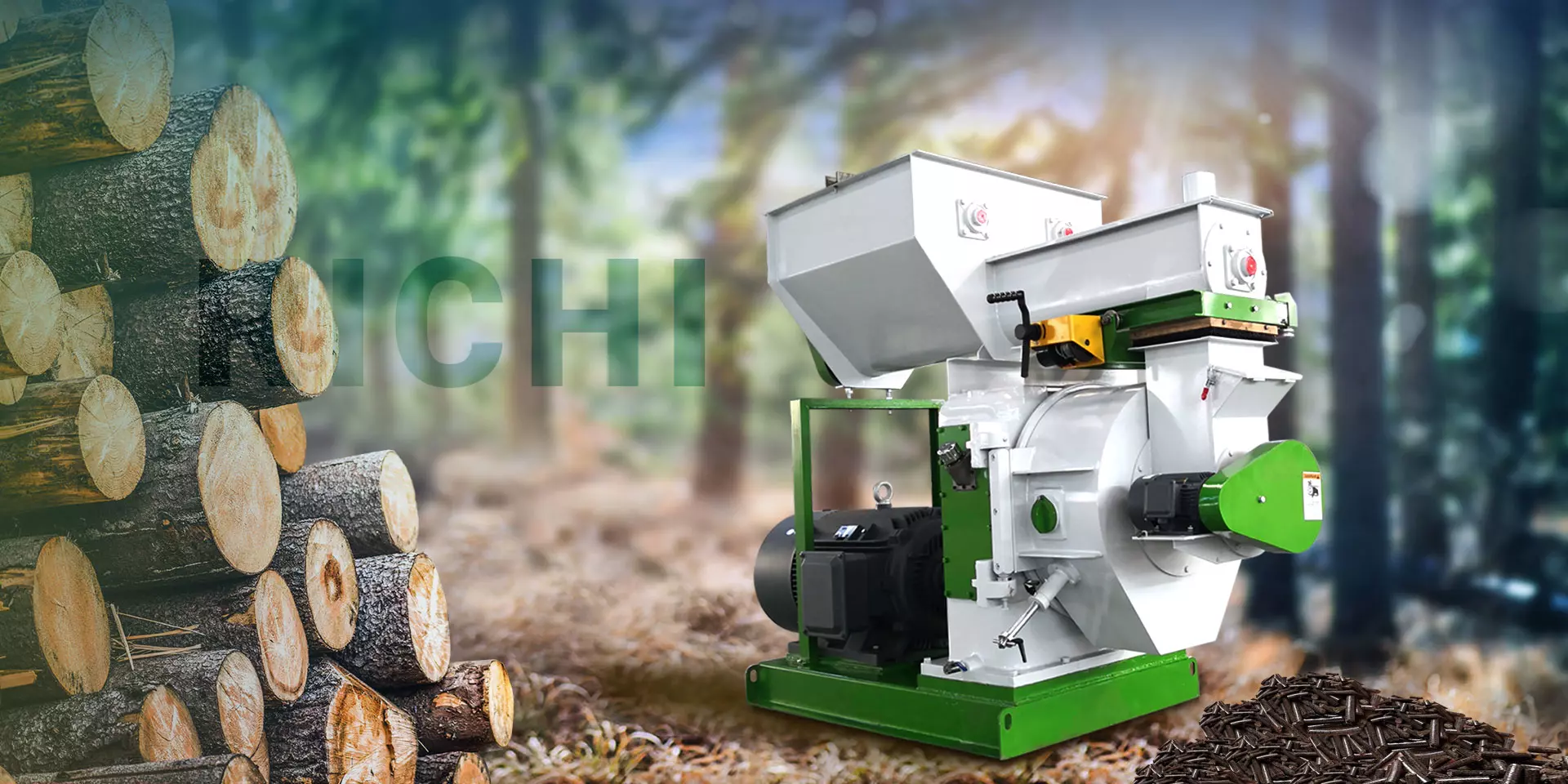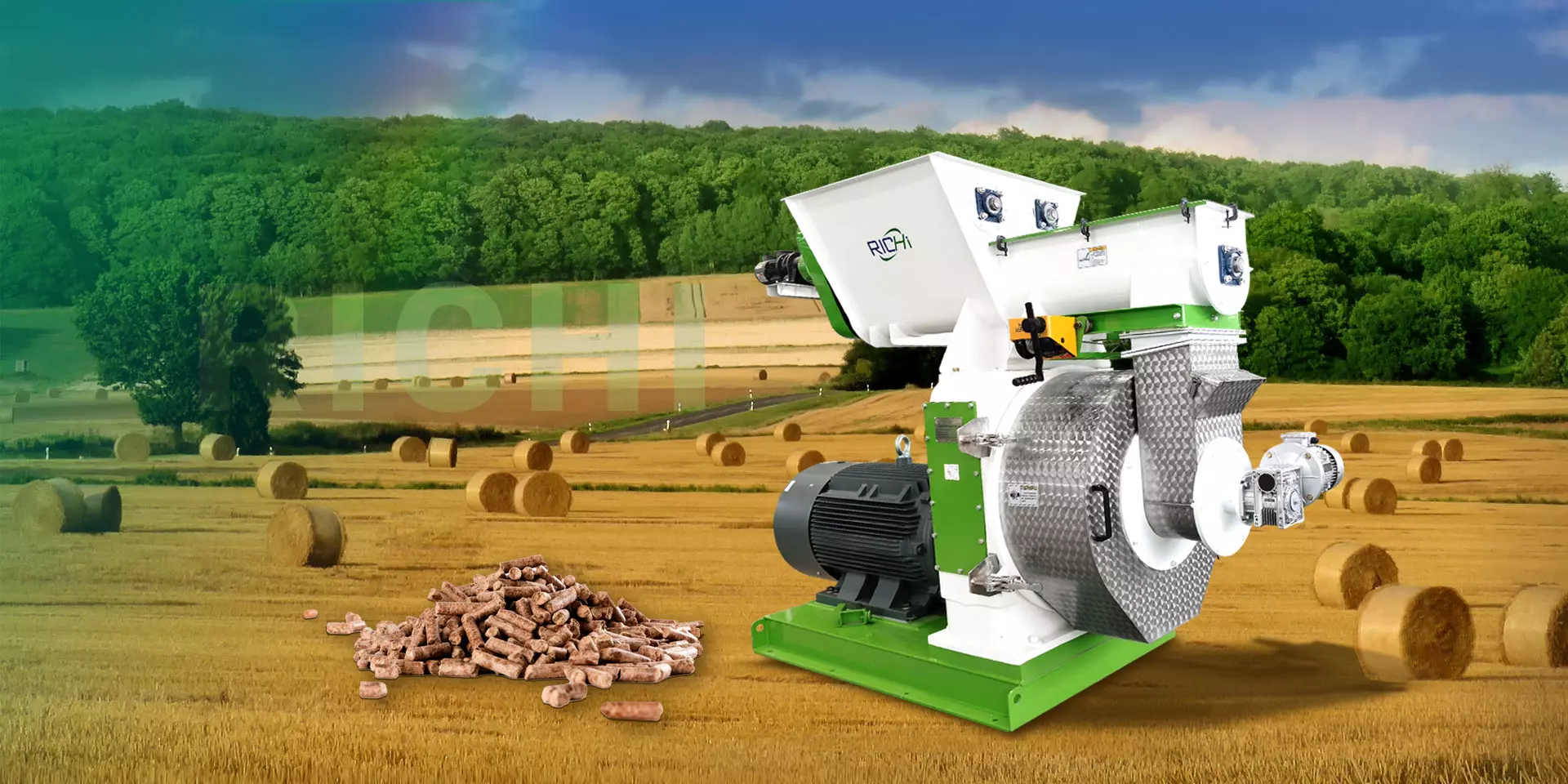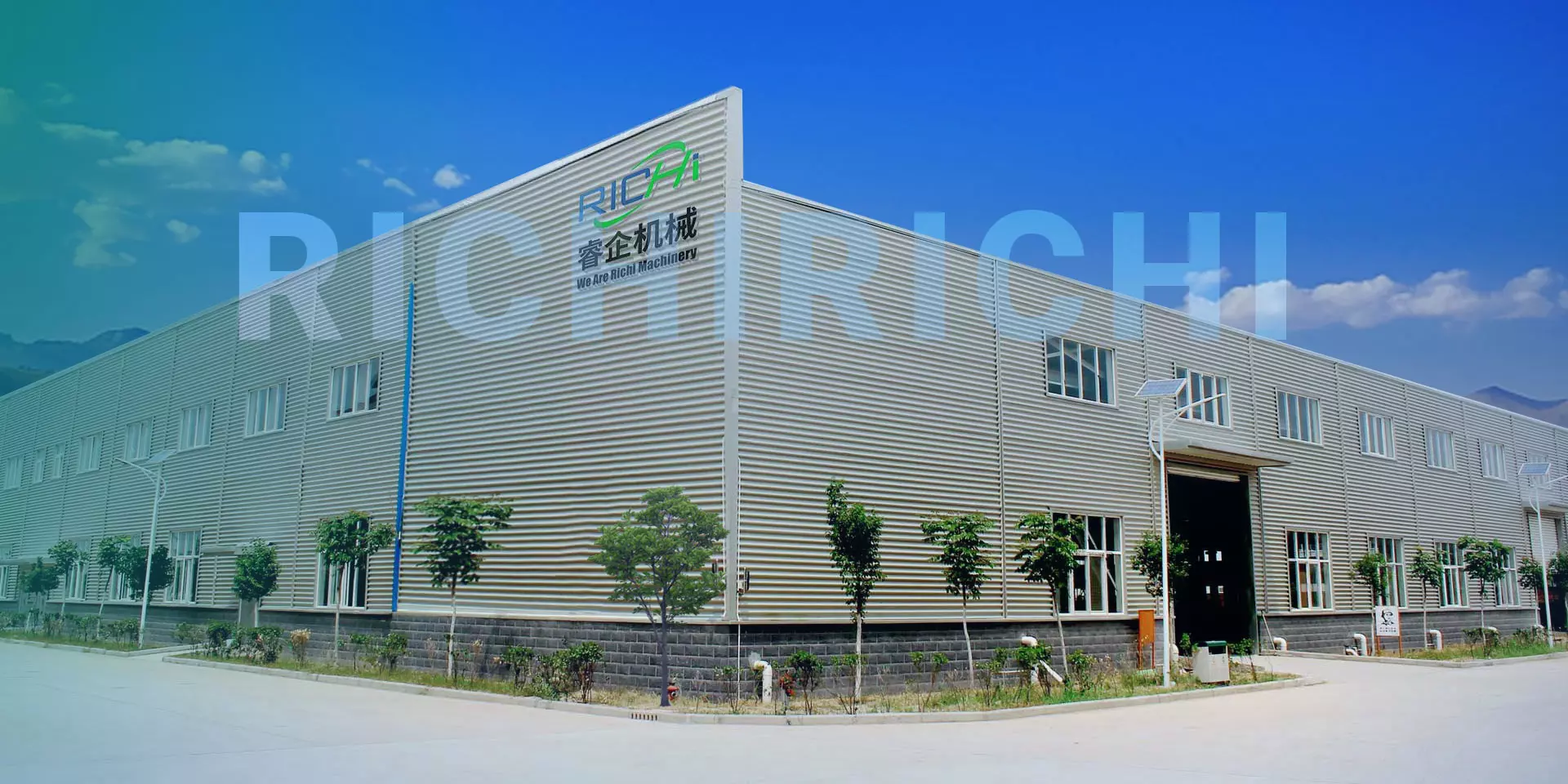 PRODUCT CENTER
Customized pellet machines, for easier, safer, and more efficient pelleting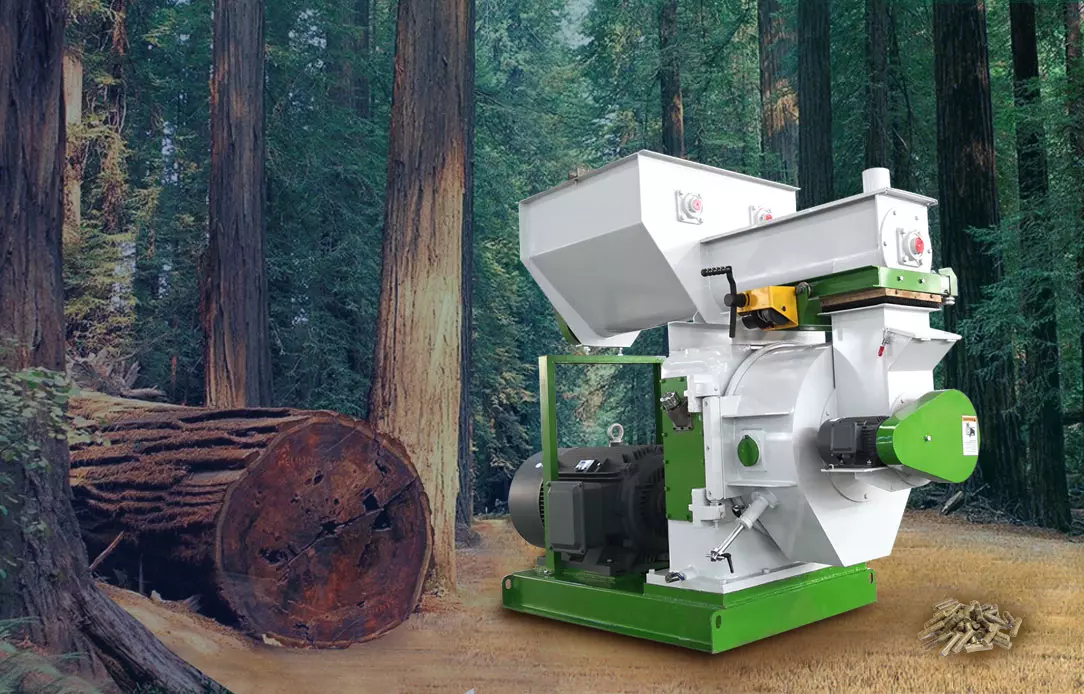 Our wood pellet mills are built to the highest possible standards and designed to make your job easier, safer, and more efficient—and deliver you the best possible wood pellets.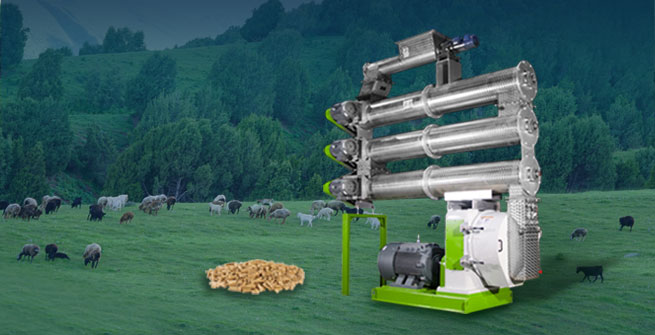 As a professional feed production solution provider, we can provide customers with good quality 1-48t/h feed pellet machine and provide detailed technical support.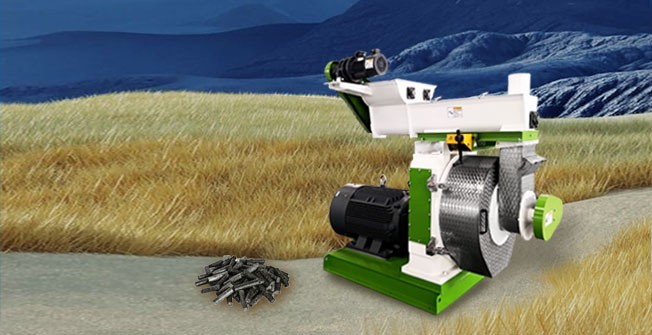 With robust reliability and ease of operation, RICHI biomass pellet mill is backed by the best service and support teams in the agricultural and forestry waste pellet maker industries.
pELLET PLANT SOLUTION
Superior quality through state-of-the-art, tailored solutions RICHI IN tHE wORLD
RICHI Machinery, the common choice of more than 2,000 investors worldwide.
RICHI in different continents

RICHI has realized a sizable sales volume in 6 continents with a market share over 8% in the world.
In the main target markets (such as Indonesia, Germany, Thailand, Russia, New Zealand, Argentina, Brazil, Uzbekistan, Poland,
Malaysia, etc.), RICHI has become one of the world's major pellet machine & pellet production line suppliers. (Click the red icon to view case details)
RICHI in different countries

Exported to more than 140 countries and regions around the world
Whether it's pounds of pellets per hour or tons of pellets per hour,
You can depend on RICHI pellet solutions to meet your toughest requirements.
client feedback
We are strongly committed to excellent performance and the quality of our products, thus making us a strong partner for our customers.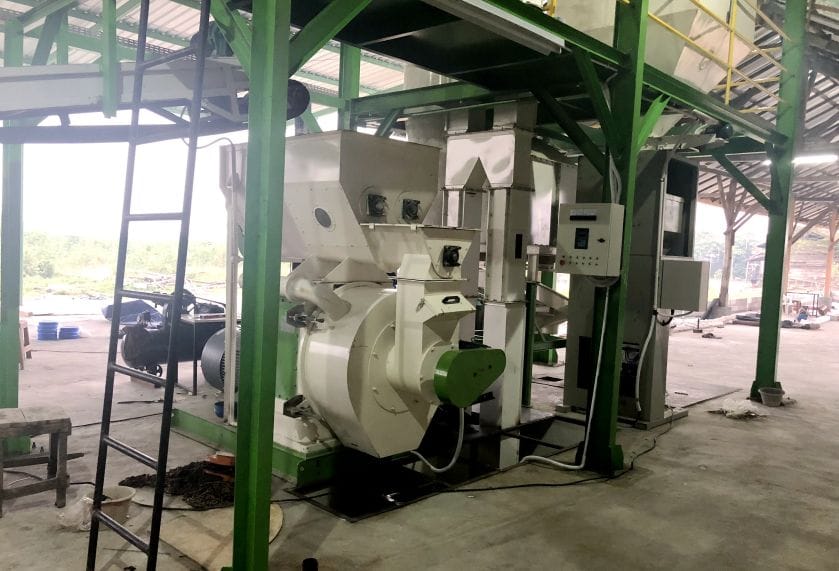 Project: 2-2.5T/H Wood pellet plant
Country: Germany
In my city, the selection of pellet production line equipment must be cautious, the environmental protection must be up to standard, and the installation and maintenance must be convenient. Because the labor cost is relatively high, the manufacturer with perfect after-sales service is our first choice.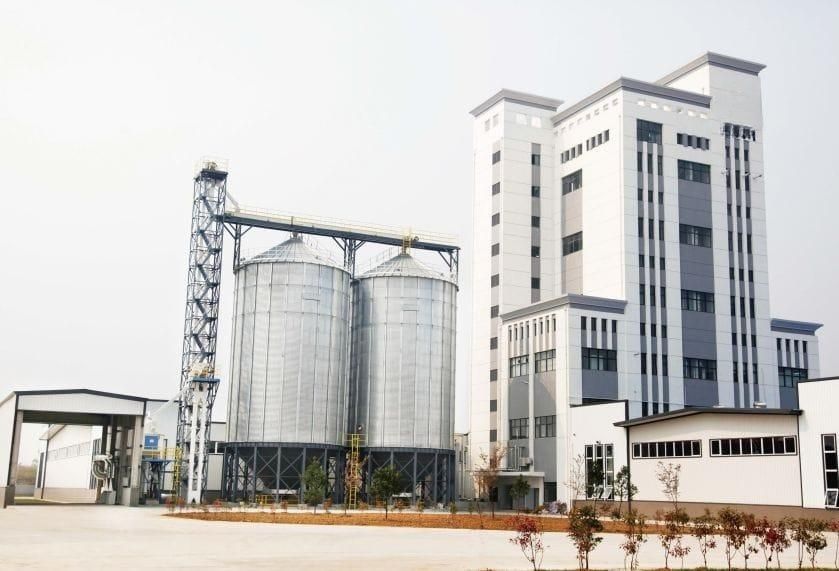 project: 15-20T/H animal feed factory
country: Oman
RICHI has more than one project in our local area. I visited two of them on the spot, so I feel more confident to hand over the project to them. In the end, our company purchased the new RICHI pellet production line, and the project passed the inspection once.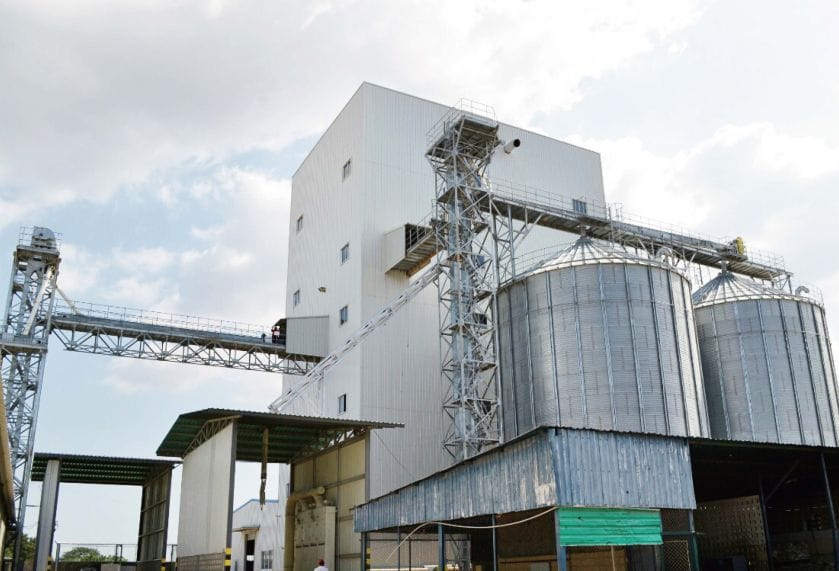 project: 10-15T/H poultry feed plant
country: Uzbekistan
RICHI's service team quickly solved on-site problems during the project construction process, completed the commissioning tasks on schedule, and gave our operators all-round operation training, which improved the operator's technical level and provided worry-free project operation in the later stage.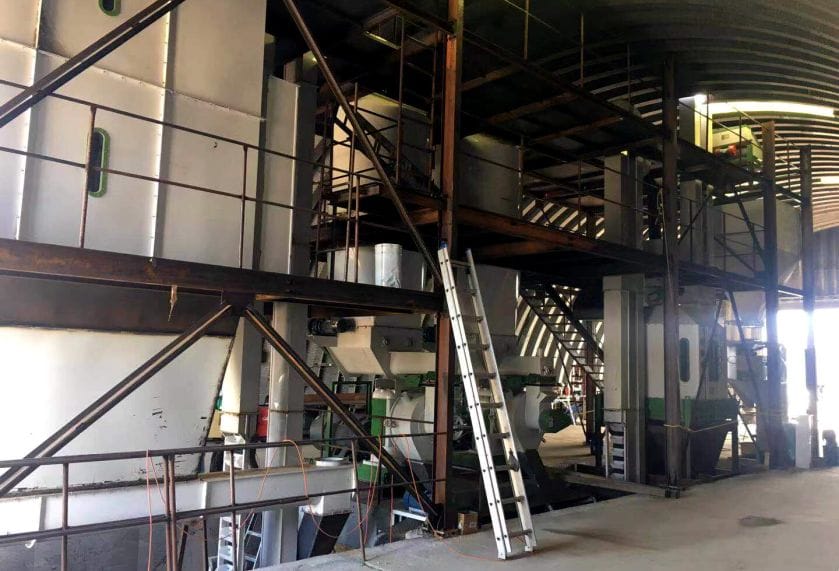 project: 2-3T/H wood pellet production line
Country: canada
RICHI's equipment has good performance, high degree of system automation, and the quality of overall equipment and external supporting equipment is excellent. The form of general contracting of the turnkey project shortens the construction period and reduces our construction risk.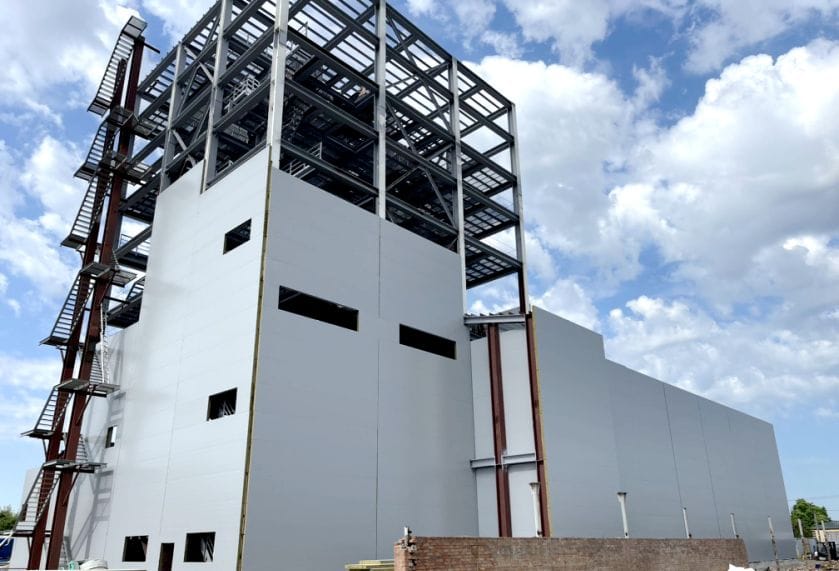 Project: 5-6T/H fish feed plant
Country: Russia
It it has done a good job in terms of environmental protection, pulse dust collector, cyclone dust collector, and sealing workshop. After being put into production, the operation is stable, and the output has reached expectations, which is quite satisfactory.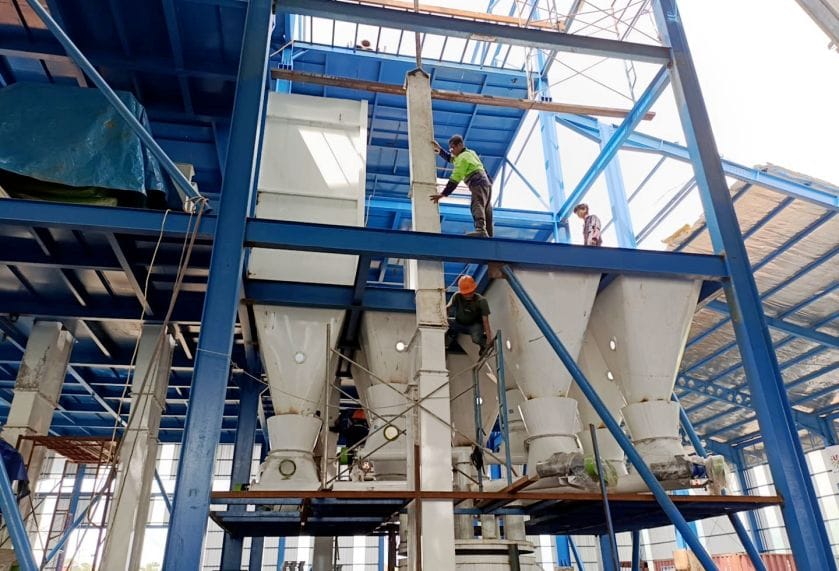 Project: 2T/H shrimp feed plant
country: indonesia
In the early stage, we conducted a field investigation on the scale and strength of Richi Machinery, and also visited several animal feed mill plant projects of Richi Machinery in neighboring countries. We were satisfied with the product quality.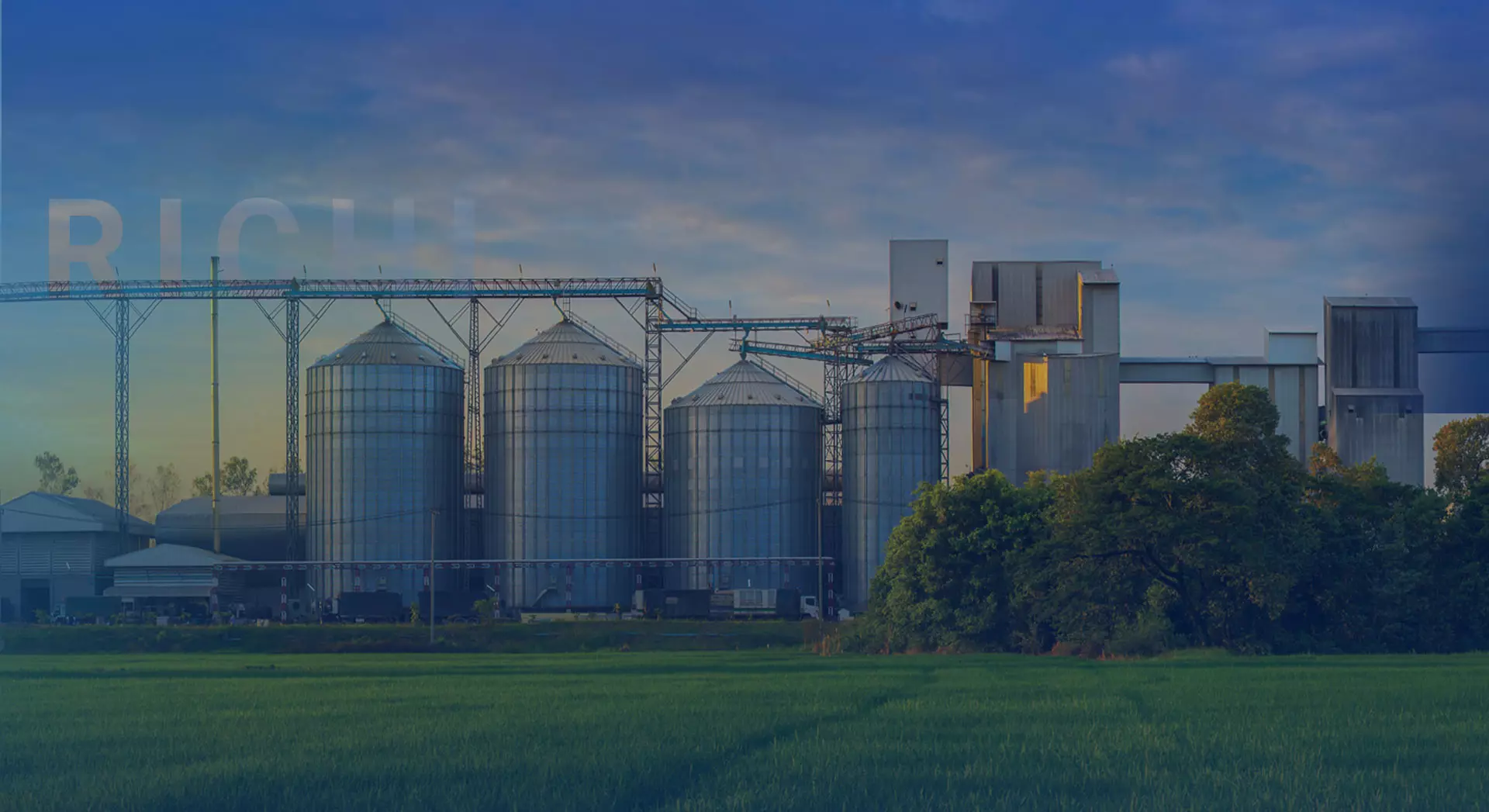 AUXILIARY DISPLAY
RICHI has the most complete product varieties and series. Every auxiliary equipment plays an important role in pellet production and is indispensable.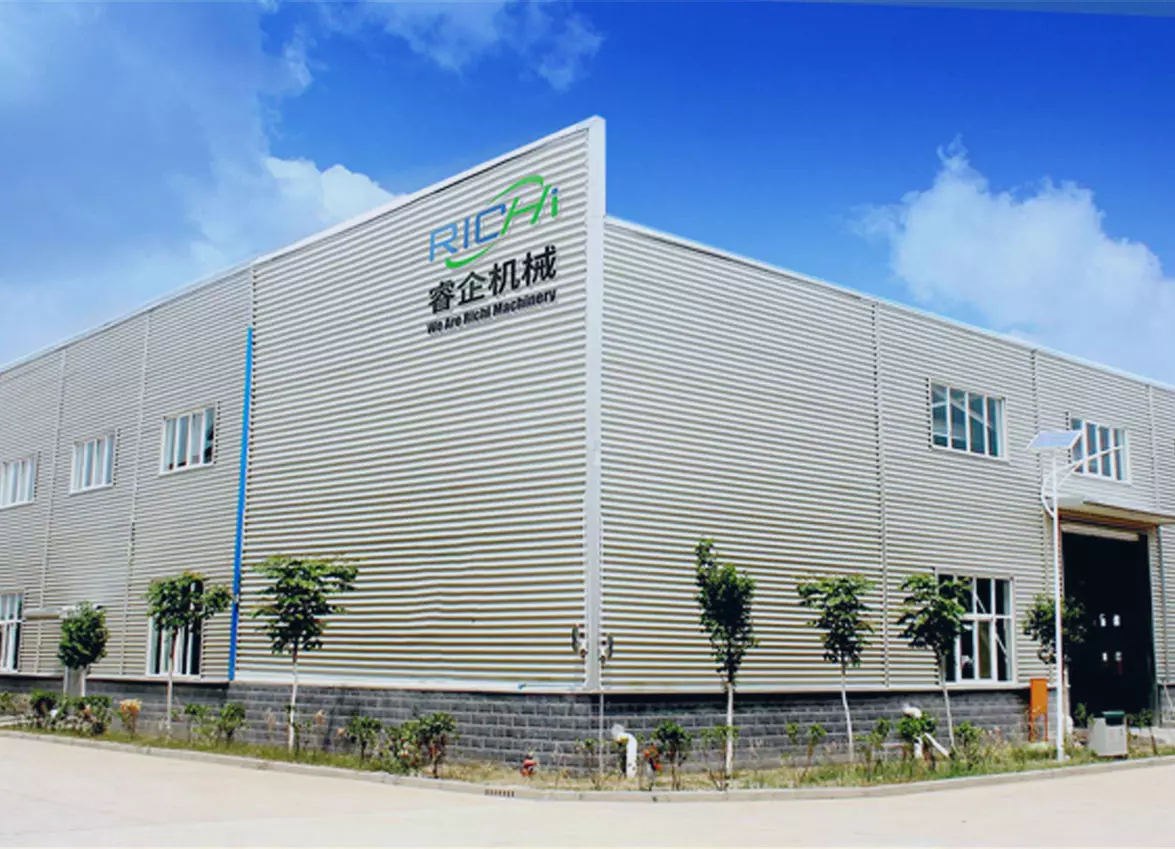 RICHI MACHINERY
Founded in 1995, Richi Machinery has been developing steadily and steadily in the field of pellet processing. It is mainly engaged in the R&D and manufacturing of pellet plant equipment required for industry projects such as feed, biomass energy, and organic fertilizer. It has gradually formed a complete R&D, production, sales and service system, provide technical solutions and supporting products.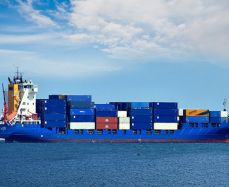 has developed steadily in developing countries, and has successfully opened up markets in developed regions such as Europe, USA, Australia.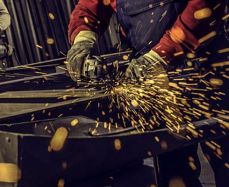 We give our customers the advanced manufacturing technologies that will ensure them a competitive advantage.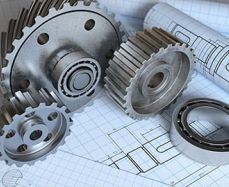 Rapid supply of common and wearing parts for all pellet mills and pellet production line supporting equipment




2000+
Serving More Than 2000 Customers

140+
Exported To 140 Countries

10000+
Provided More Than 10000 Devices
Certification & Patent

All products have passed ISO international quality system certification, EU CE certification and Customs Union CU-TR certification.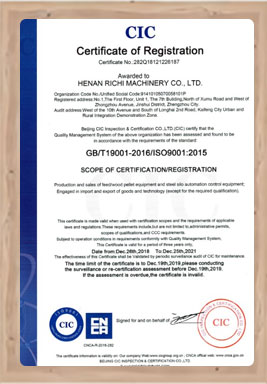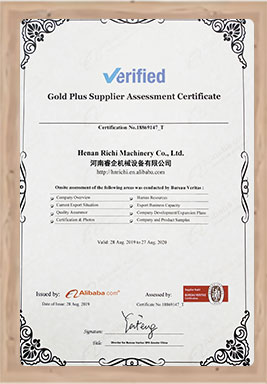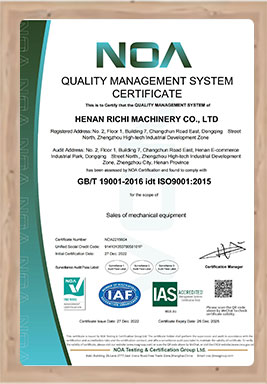 Through continuous efforts, we have obtained a number of technical inventions and authorizations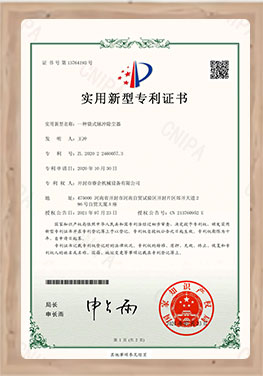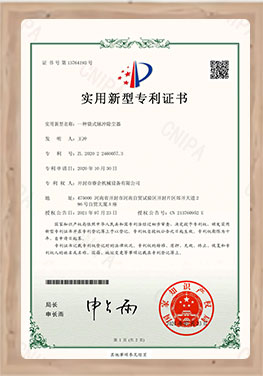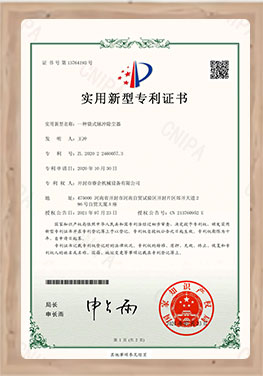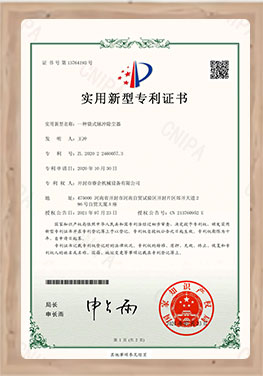 Cooperation brand

Joining hands with internationally renowned brands, Increasing profitability from raw materials to pellets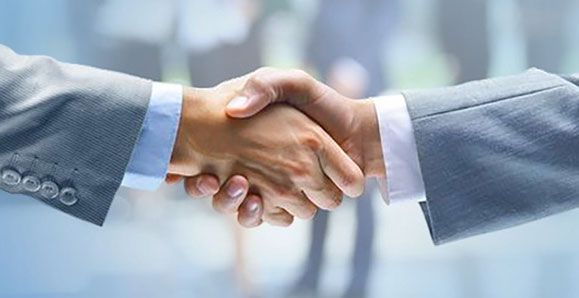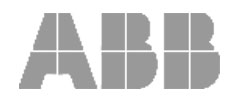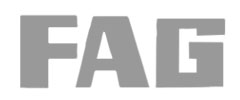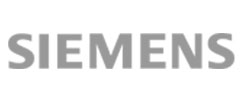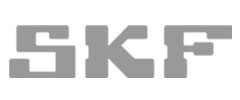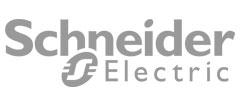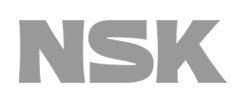 SERVICE & SUPPORT
We work closely with you and as partners, wherever you are in the world.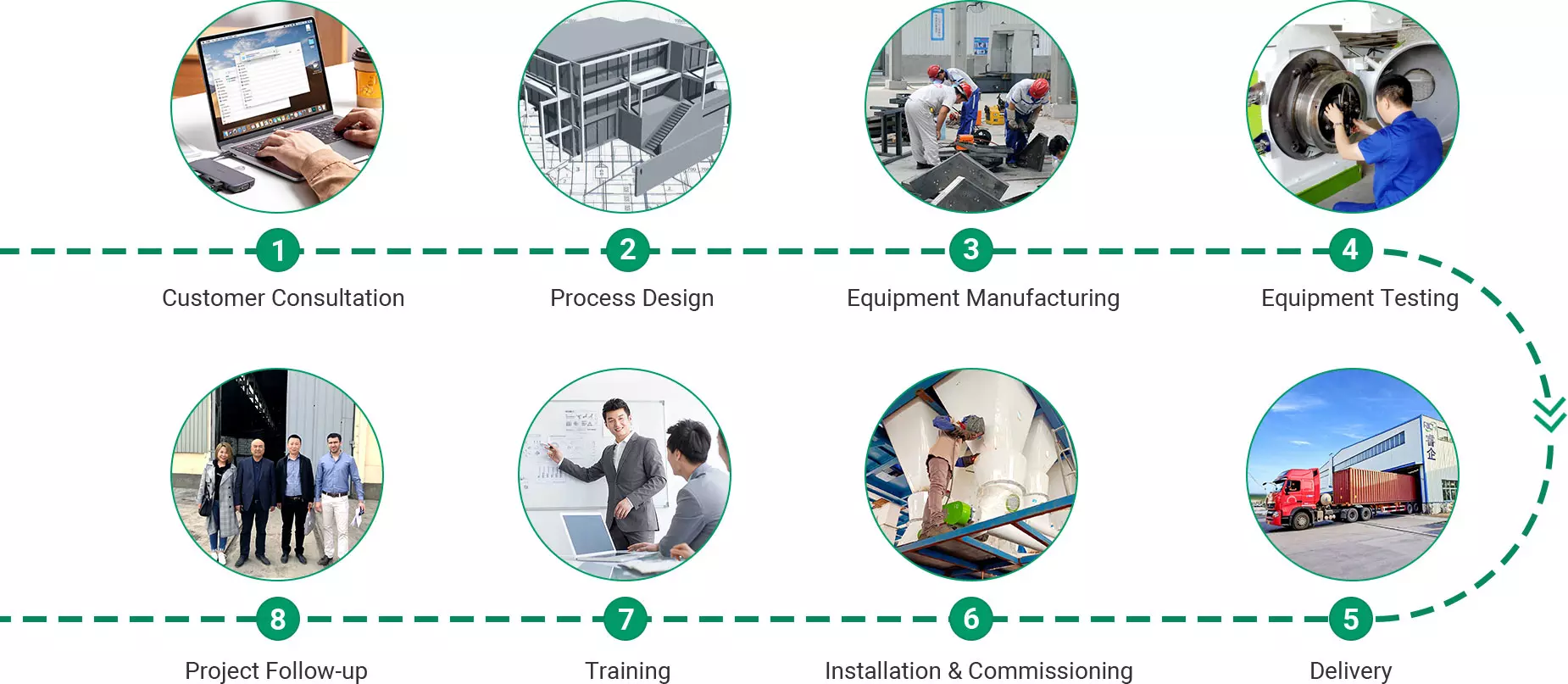 NEWS CENTER
Here is the most timely, accurate and authoritative Richi Machinery information platform.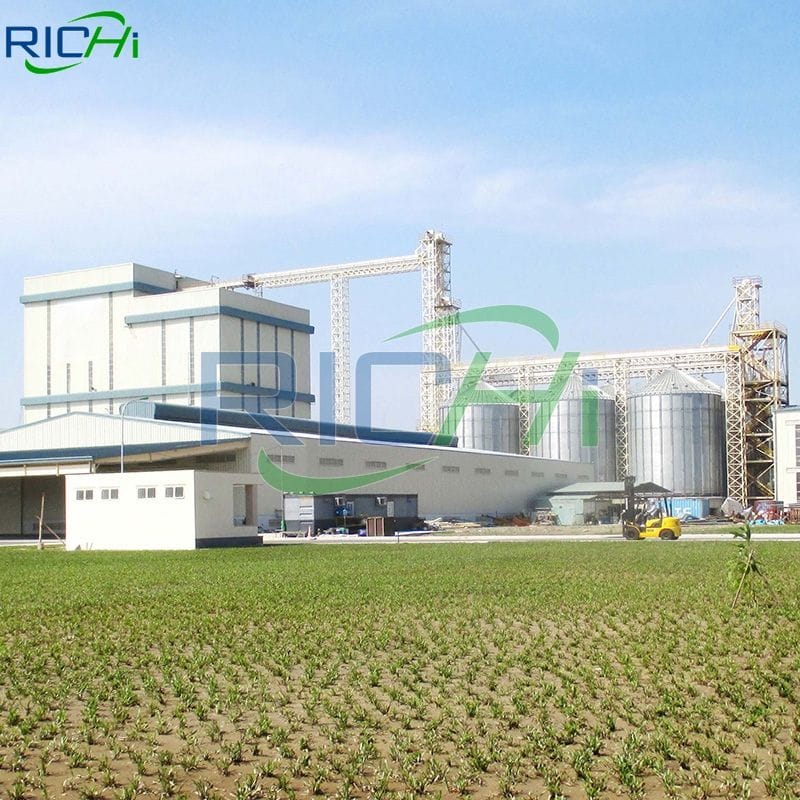 Algeria's annual production of 100,000 tons of poultry feed mill project is about to be put into operation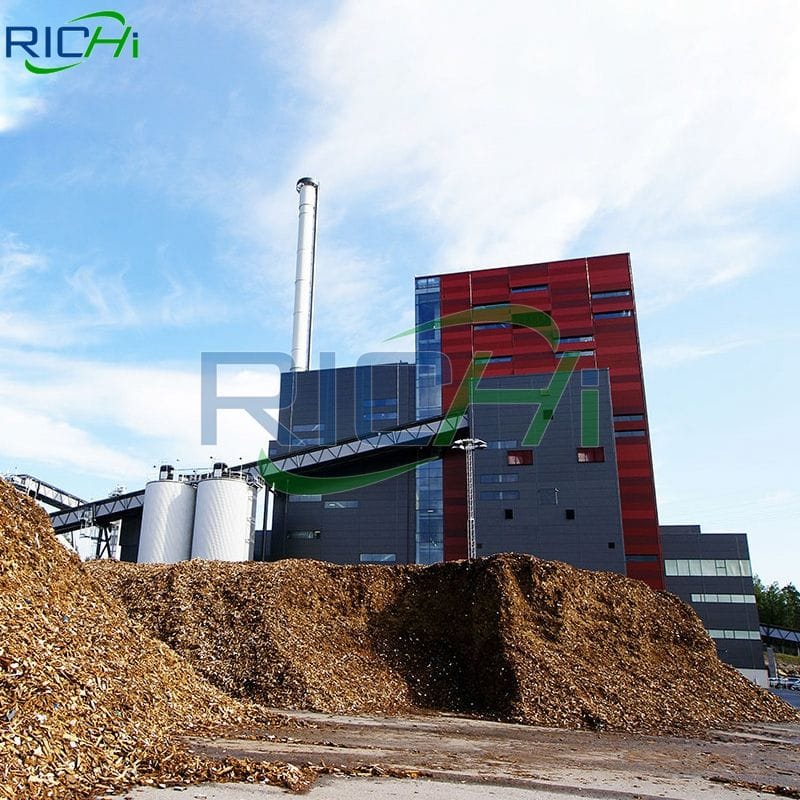 10 tons per hour wood pellet production line in the United States put into operation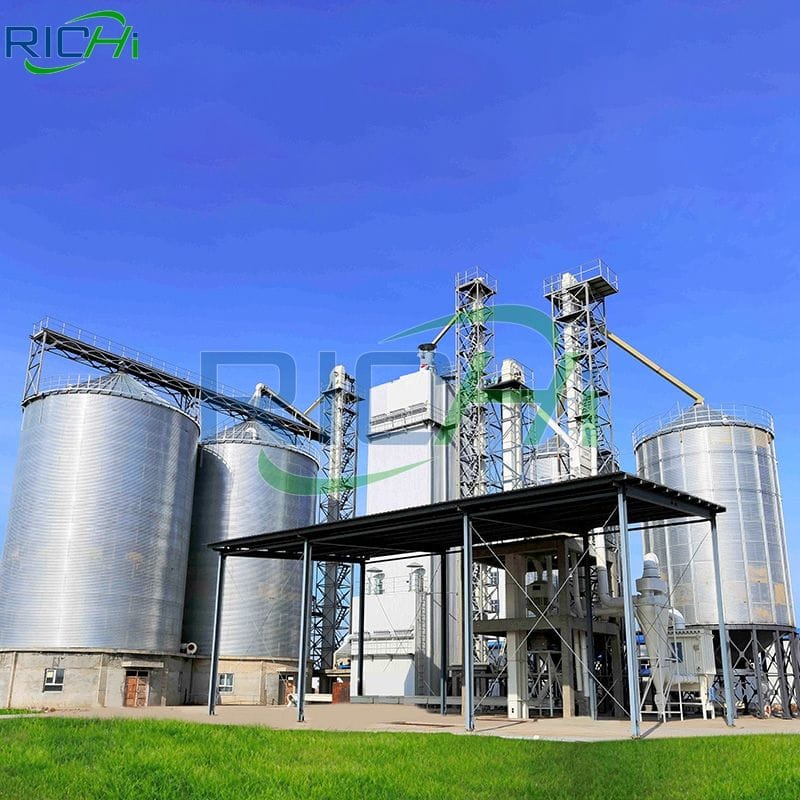 Russia's 5-6t/h extruded aquatic feed production line will be put into operation soon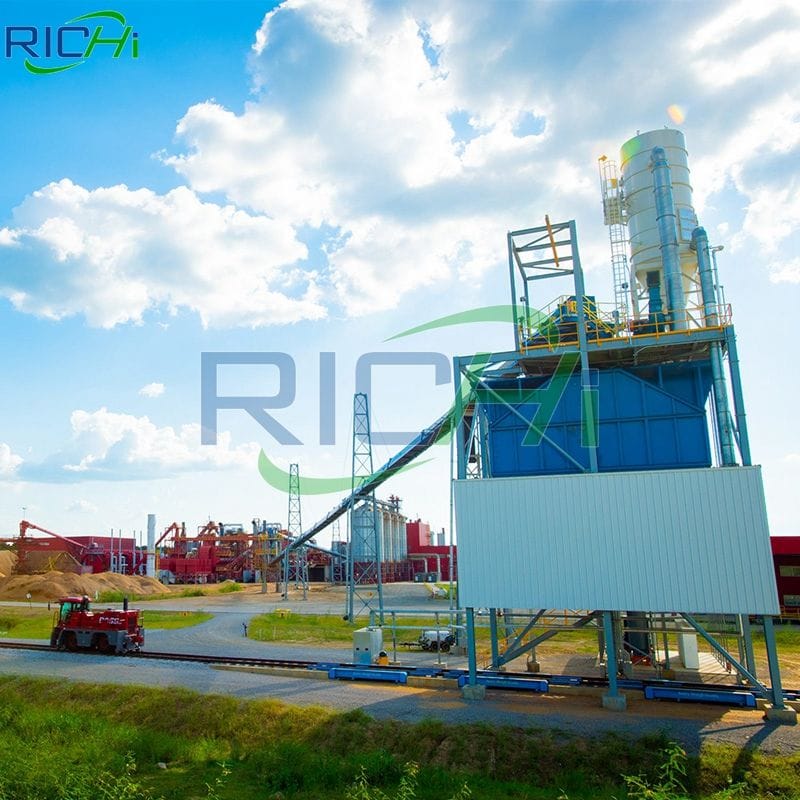 Mexico 5-6 tons of bio-organic fertilizer production line successfully signed
bUYING GUIDANCE
On this page, you will find information on equipment cost and pellet plant construction guide.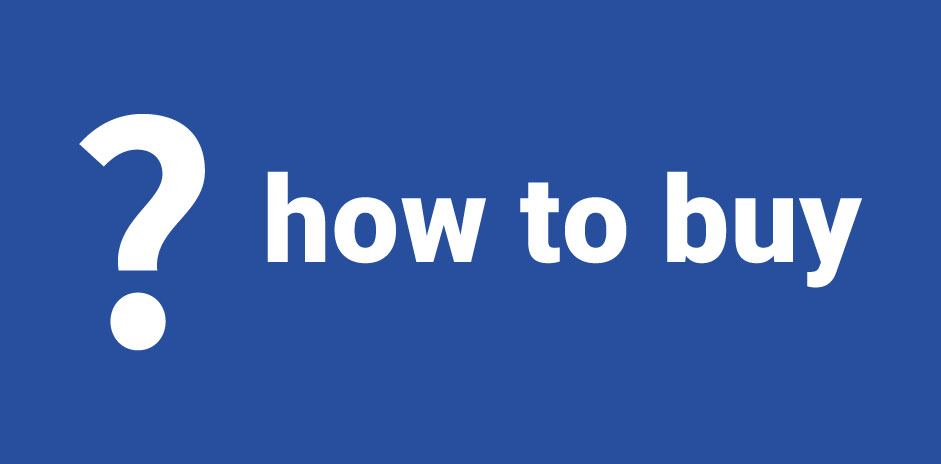 Together we create sustainable, futureproof solutions.