Banner2
Customizable
Animal Feed Mill
Suitable for processing compound feed, concentrate feed, premix for poultry, livestock and pet.
Banner2
Customizable
Biomass Wood Pellet Plant
Suitable for processing all kinds of waste pellets from agricultural residues, organic fertilizer, animal manure, waste paper, waste tires, etc.
Banner3
Advanced
Aqua Feed Mill

For Sale
Suitable for processing various floating and sinking fish, shrimp, crab and other aquatic feed.
Banner4
Richi Machinery
A global manufacturer of industry-leading feed equipment, biomass wood pellet machinery, and organic fertilizer production systems.
PELLET PLANT SOLUTIONS
Richi Machinery strives for quality improvement, and continuously meets customer needs as the source of lean manufacturing. We provide customers not only products, technologies and services with leading advantages, but also overall pelletizing plant solutions to meet diverse needs, so as to continue to create value for customers and help them achieve success. Remember, we are always committed to serving the world and creating a better life for mankind.

In addition, in the solid and stable global market construction, Richi Machinery has gradually built a huge and efficient network covering more than 50 service terminals, more than 200 technical experts, and more than 1,000 marketing service personnel, covering more than 130 countries and regions, provide global customers with pre-sale, in-sale, after-sale and one-stop, integrated efficient and convenient services.
solution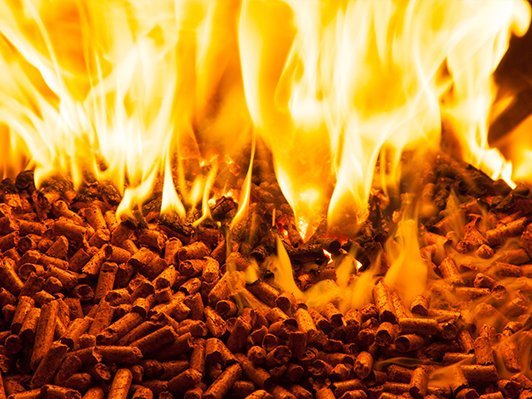 RICHI fuel pellet plant is designed for clean and renewable energy. It can solve the granulation of crude fibers, such as: wood chips, peanut shells, palm residue, sugar beet residue, rice husks, cotton stalks, cottonseed husks, weeds and other forestry wastes, crop straws and other fibrous wastes, with light specific gravity, low-adhesion, difficult-to-shape granulation technical solutions. RICHI fuel pellet units have low investment costs, or can be made into small mobile units, which are convenient for production and reduce the transportation cost of crops.
solution
Do you want to process soy based cat litter, natural tofu clumping cat litter, tofu residue cat litter, fresh claw tofu cat litter, crushed tofu cat litter? We provide you with industry-leading pellet construction machinery products and a complete set of cat litter pelletizing plant solutions. Our tofu cat litter making machine plant is primarily based on the production goals of green environmental protection, energy saving and consumption reduction. The entire tofu cat litter production line is configured very reasonably and has a compact structure.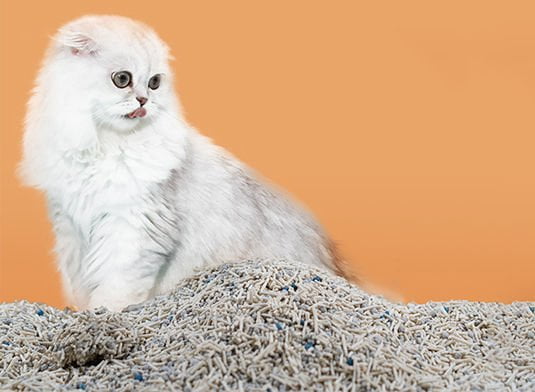 solution
Our 0.3-40t/h bentonite cat litter production line is suitable for making cat litter from bentonite, attapulgite, clay or similar materials. The overall operation of the cat litter pellet production line is stable, the granulation efficiency is also very high, and the quality of the finished cat litter is also very good, which can reduce the cost of investment for customers. The product quality of Richi Machinery has always been recognized and favored by customers in different countries. You can trust that Richi Machinery can create considerable economic profits for you.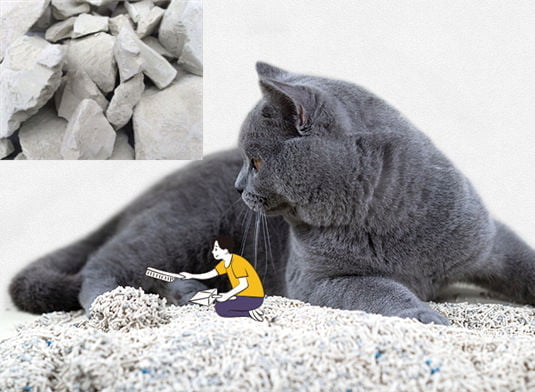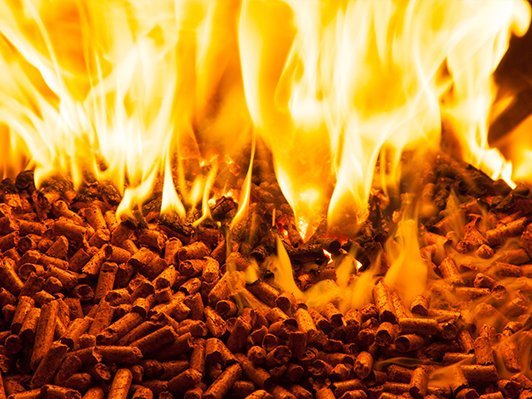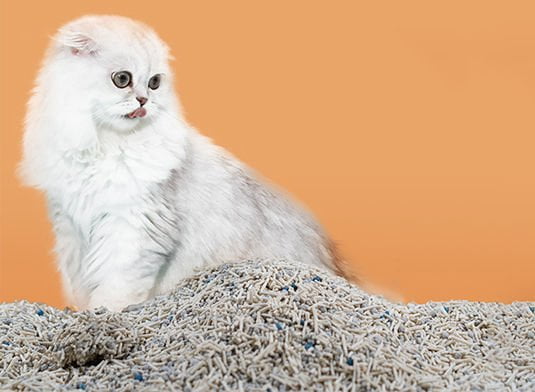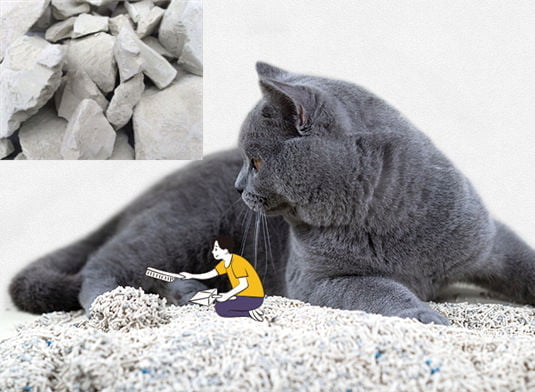 More Than 500 Product Categories
Exported To 130 Countries
Serving More Than 2000 Customers
Provided More Than 10000 Devices
Pelletizing Plant Equipment