---
pellet mill for sale Australia
Here are some selected projects – RICHI pellet mill for sale Australia, Explore what makes RICHI unique!
2-2.5T/H wood pellet mill for sale Australia
1-2T/H feed pellet mill for sale australia

3-4T/H Rat poison

pellet machine for sale australia

grass pellet production line in Australia

…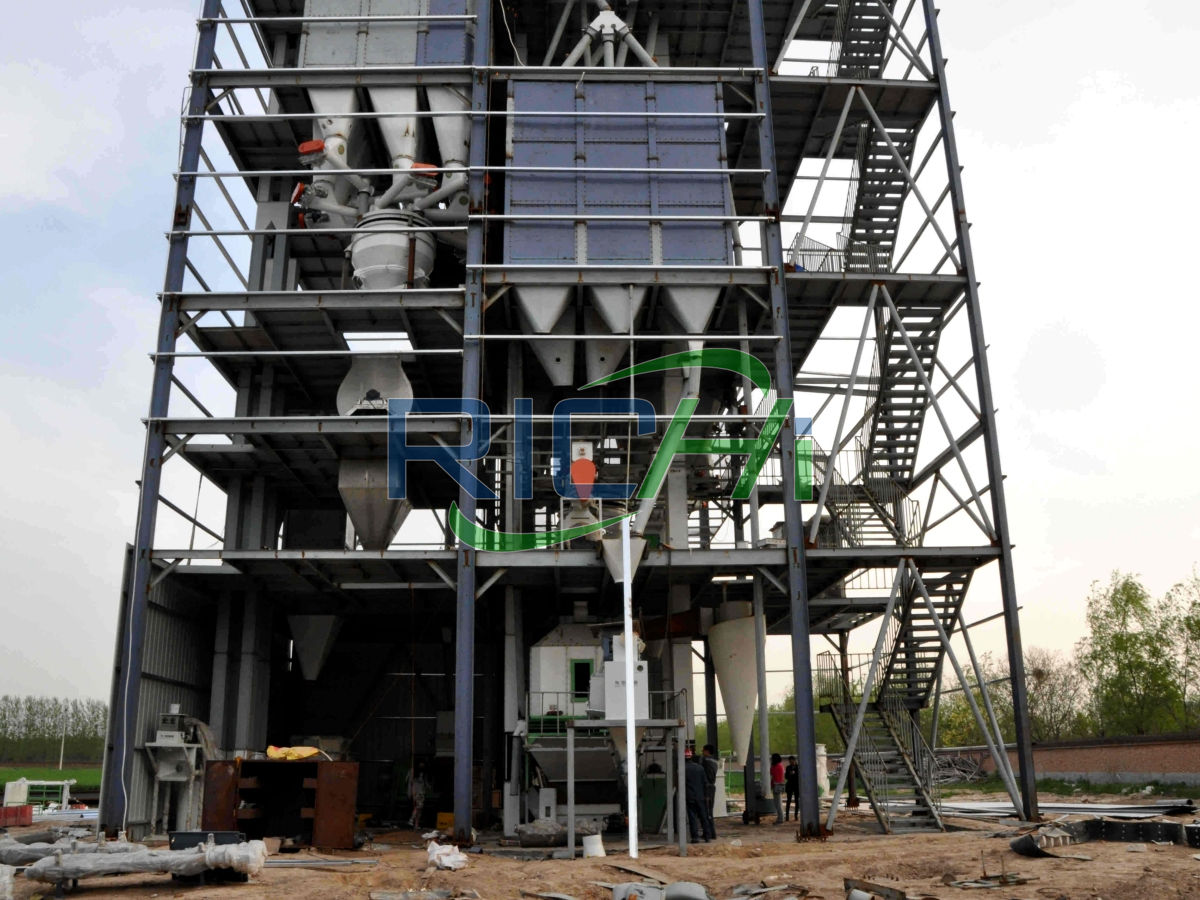 For more than 25 years, we have been helping Australia customers be successful. Here we have gathered some of our pellet machine Australia projects.
Do you want to find big and small pellet machine for sale Australia, global and local pellet making machine for sale Australia? RICHI is the specialist in process equipment for compound feed, biomass and other. We have more pellet mill plant projects all over the world, so if you don't find what you search for, please feel free to contact Richi Machinery.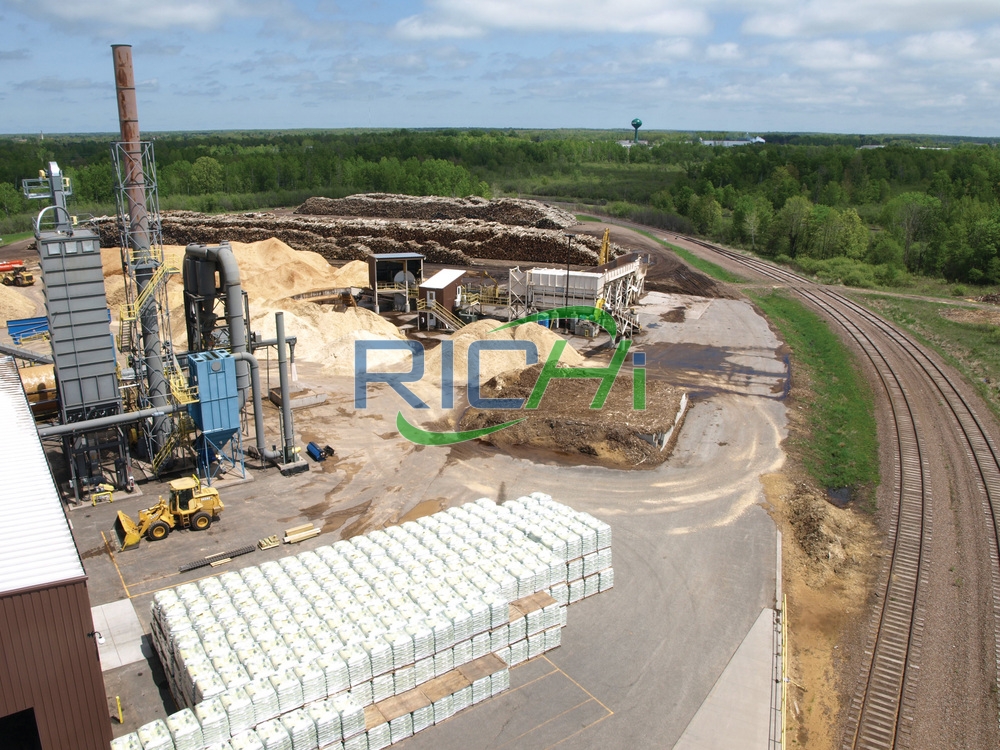 2-2.5T/H wood pellet mill for sale Australia
Raw Materials: Wood sawdust
Capacity:2-2.5 T/H
Pellet Size:6-8mm
The install period:15 Days
Workshop size(L*W*H):13M*16M*22M (L*W*H)
Guiding Price:70000USD
Process design: Pelletizing system—— Cooling system——Screening system
Main Equipment: MZLH520 wood pellet press, wood pellet cooler, screening machine, etc.
This is a 2-2.5t/h wood pellet machine Australia project. What the customer purchased is not just a pellet mill, but a complete set of wood sawdust pellet plant. The customer's raw material is pure sawdust, and the moisture content of the raw material is less than 15%, which can directly enter the pelletizing system.
The electric circuit of this wood pellet plant strictly obeyed Australia electric standard. The Australia wood pellet mill plant was also equipped with emergency stop system and independent power switch for every single piece of equipment to assure operating safety.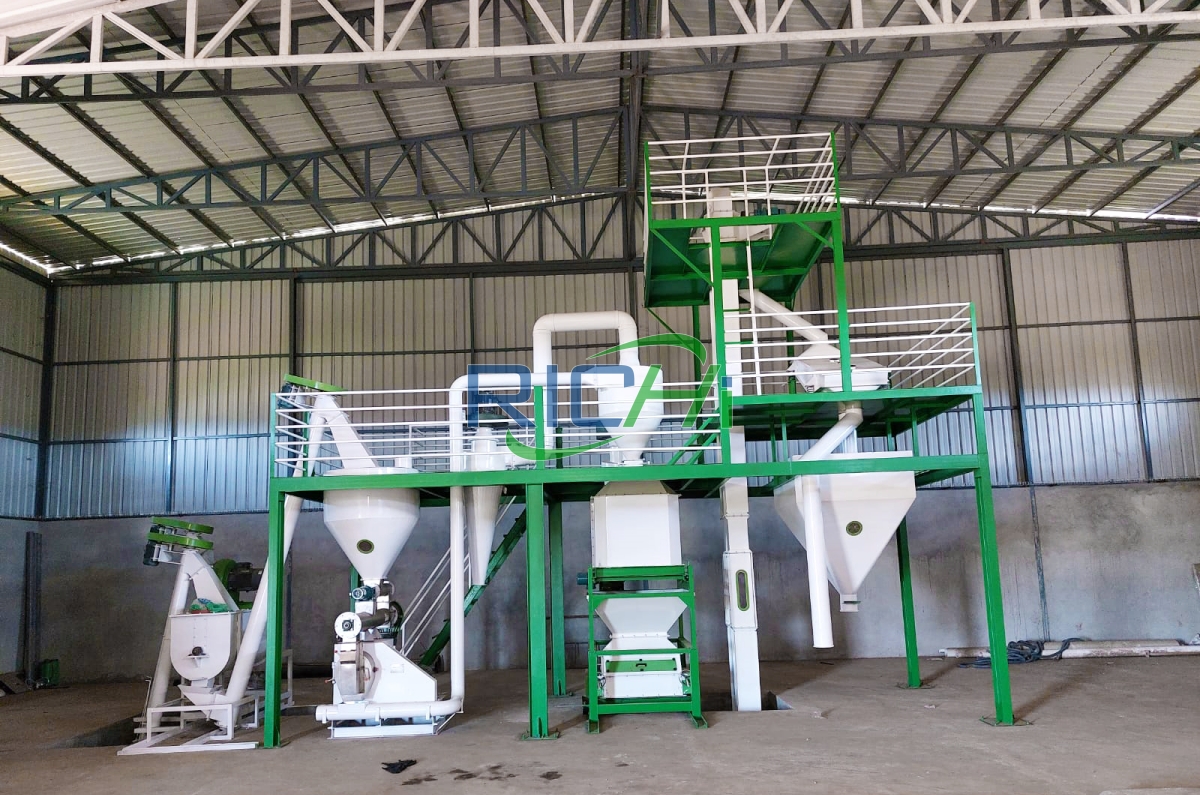 1-2T/H feed pellet mill for sale australia
Chicken feed pellet size:2-6mm
The install period:30 Days
Total Power:59.7KW
Guiding Price:40,000 USD
Process design: Crushing system——mixing system——Pelletizing system→ Cooling system→ Screening system
Main Equipment: chicken feed grinder, Chicken feed mixture machine, Chicken feed pellet mill, Cooling belt, etc.
This is a complete 1-2 t/h poultry feed pellet machine Australia project. It has a small site area and has local standards for limiting the plant height.
Due to the limitations of the 1-2t/h poultry feed mill, we configured a simple poultry feed plant for our customer. In addition, except for the limitation of plant area, because the feed pellets produced by the customer feed the broilers directly, instead of being used for sales.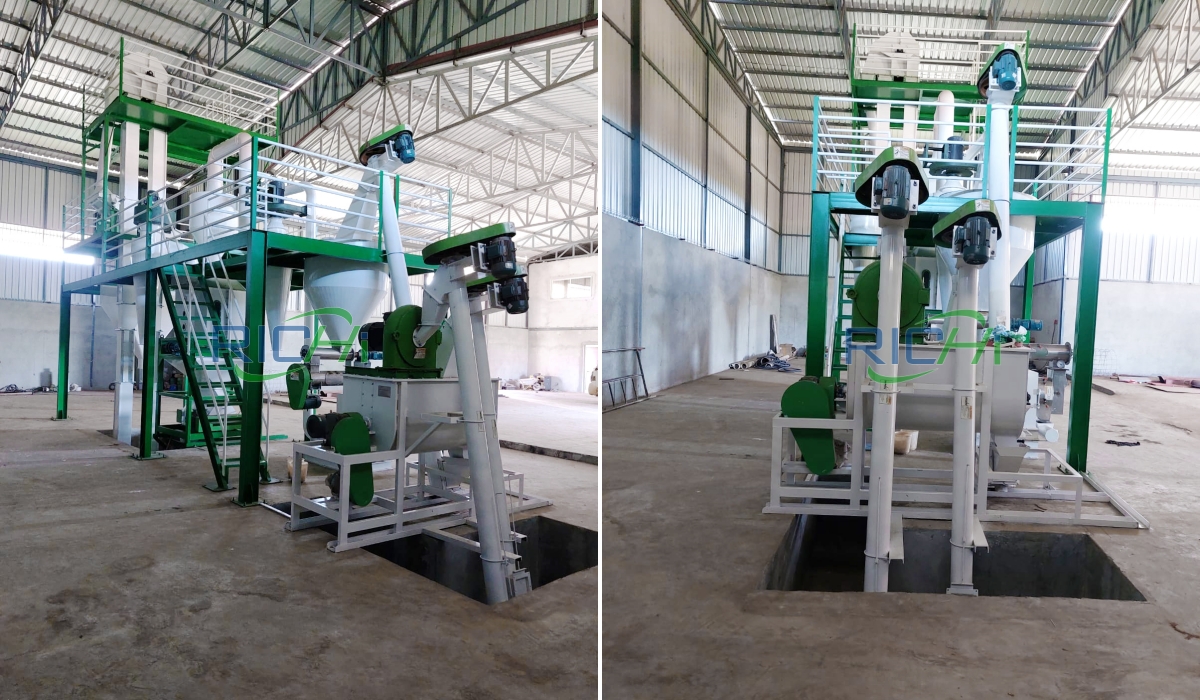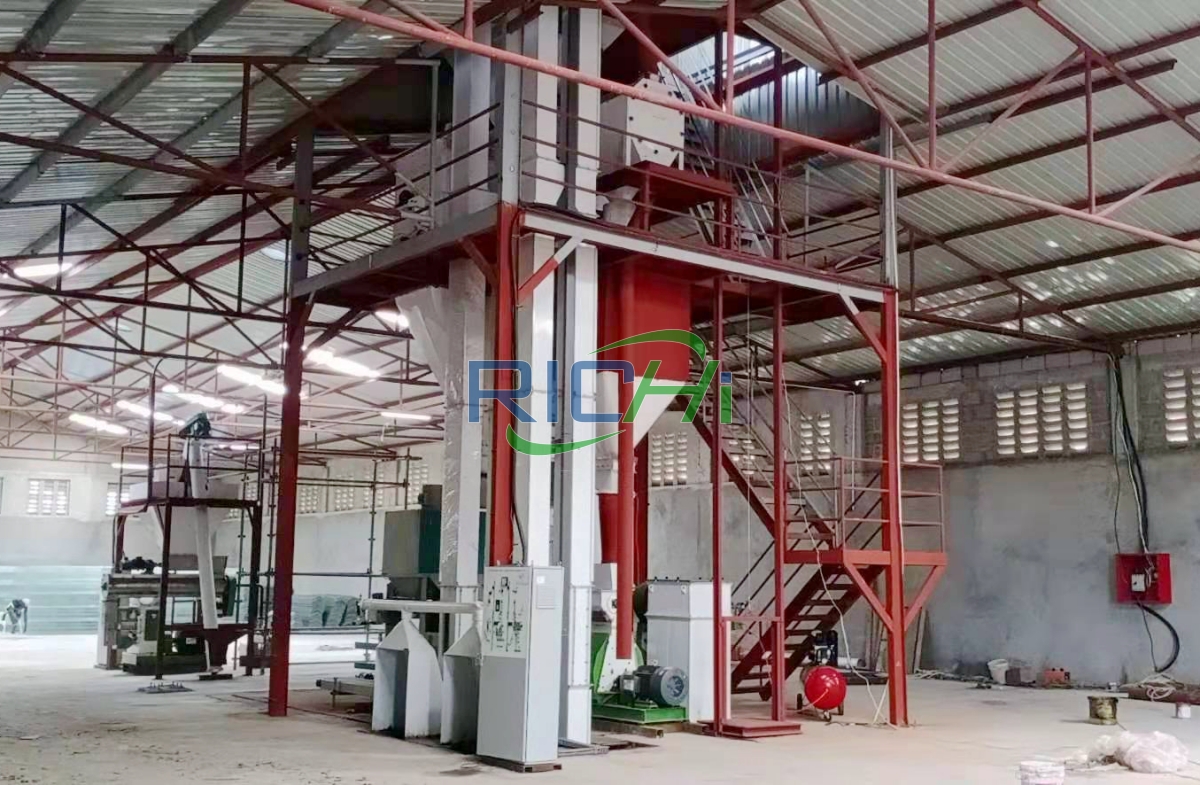 3-4T/H Rat poison pellet machine for sale australia
This is a 3-4 t/h pellet machine Australia project. The customer of this project purchased a 3-4 t/h complete pellet plant.
Rat poison pellet size:2mm
The install period:45 Days
Total Power:118.3 KW
Guiding Price:90,000 USD
Main Equipment: Hammer mill, Mixing machine, rat poison Pellet machine, Cooling Machine, Crumbler, Rotary screener, Automatic Bagging Machine , etc.
This project is very special because the product that the customer wants to process is rat poison, and this is also the first time that RICHI has exported pellet equipment for processing rat poison.
According to the customer's formula and process requirements, our engineers finally configured a complete granule production line process including crushing, mixing, granulating, cooling, screening and packaging for the customer. The overall process is the same as feed processing.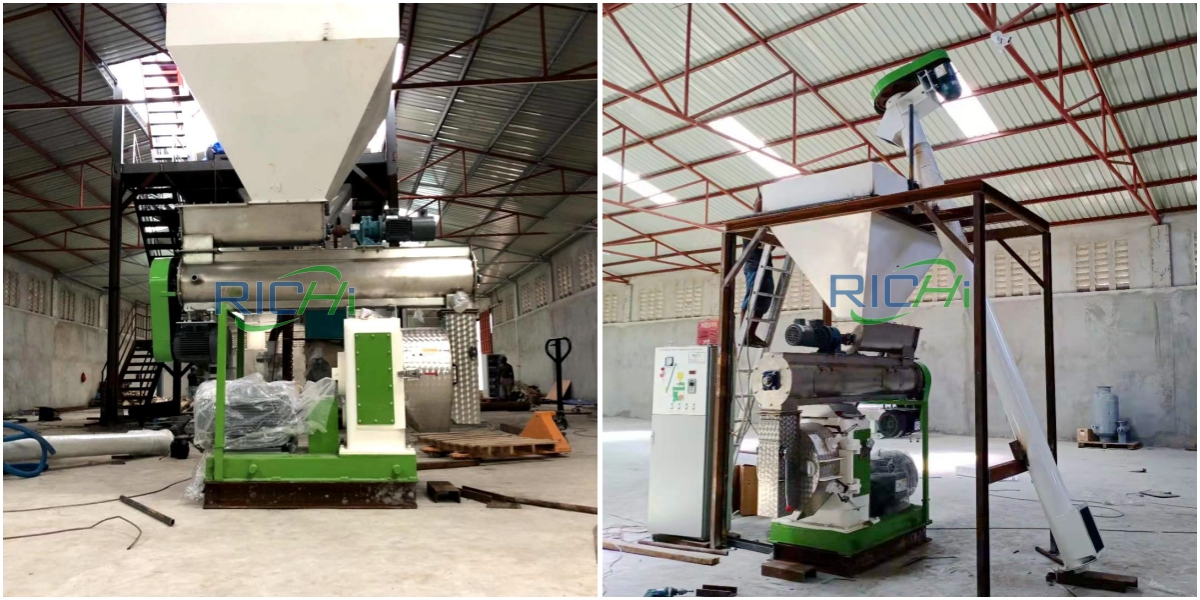 More pellet mill plant equipment projects in Australia
Hot selling pellet mills for sale Australia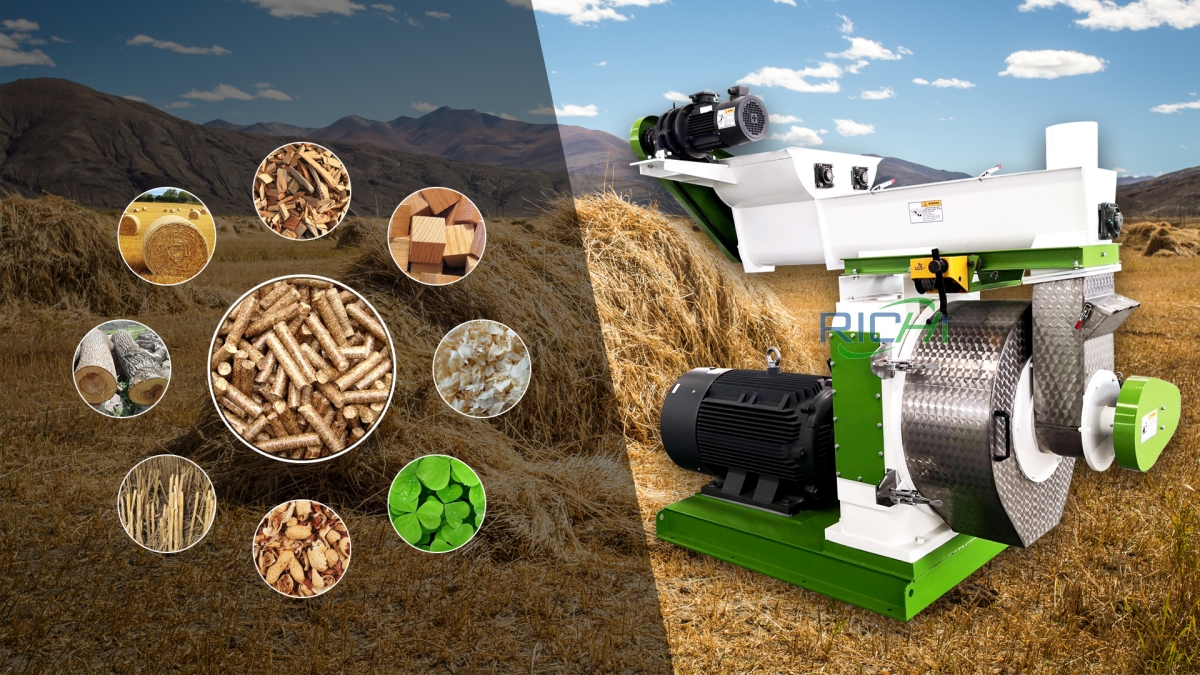 Biomass wood pellet press for sale australia
Designed as per the European standards, the RICHI biomass wood pellet mill for sale Australia stand-out for its durability which is very crucial in this market segments where the load on the equipment can be extreme. Furthermore, we're continuously investigating pelleting of alternate biomass species.
With RICHI you have complete control over every step of production, and we offer tailored solutions for the whole process of pelleting, grinding, conditioning, screening and cooling.

Feed pellet making machine for sale australia
Our feed pellet mills for sale Australia, process expertise and professional support can help you to create the perfect pellets for your specific application. Our range caters for a vast range of sizes and capacities for poultry feed, livestock feed, aqua feed, pet food, grain processing and by-product pelleting processes. With direct gear drives to meet your production needs, we can create customized feed pelletizing solutions to help you improve efficiency, reduce waste and create the highest quality output.
02
Featured pellet plant solution

In Richi Machinery, we insist on the one-to-one targeted design of high-quality solutions, and use the professional knowledge and full-cycle services of account managers to help customers carry out pellet making machine Australia project operations, and thoroughly solve customers' problems in equipment procurement, operating cost accounting, operation management and after-sales service. problems, thereby improving customer profitability and achieving sustainable business development. (Find us on YouTube)
Scheme design and formulation
Investment income accounting
Operations Management Guidance
life cycle service
our service for Australia pellet mill & plant projects
Our service commitment is not a slogan, a concept or an advertisement, our service commitment is serious. To this end, we have built a huge, systematic and standardized service guarantee system to ensure that each link is executed in place and handled meticulously.
Stocking and transportation
In terms of equipment packaging, we use professional packaging and modular solutions to ensure safe and undamaged delivery of equipment.
installation and commissioning
According to customer needs, installation engineers will guide the construction of site infrastructure, equipment installation and commissioning, and trial operation of the entire pellet production line throughout the process.
training
We provide comprehensive and systematic training for users' technical personnel to better serve pellet press Australia project needs and ensure stable operation of customer projects.
Accessories
As long as the customer makes a call, we can transfer the goods from the warehouse in time, reducing the waiting time for customers and reducing the risk of equipment downtime.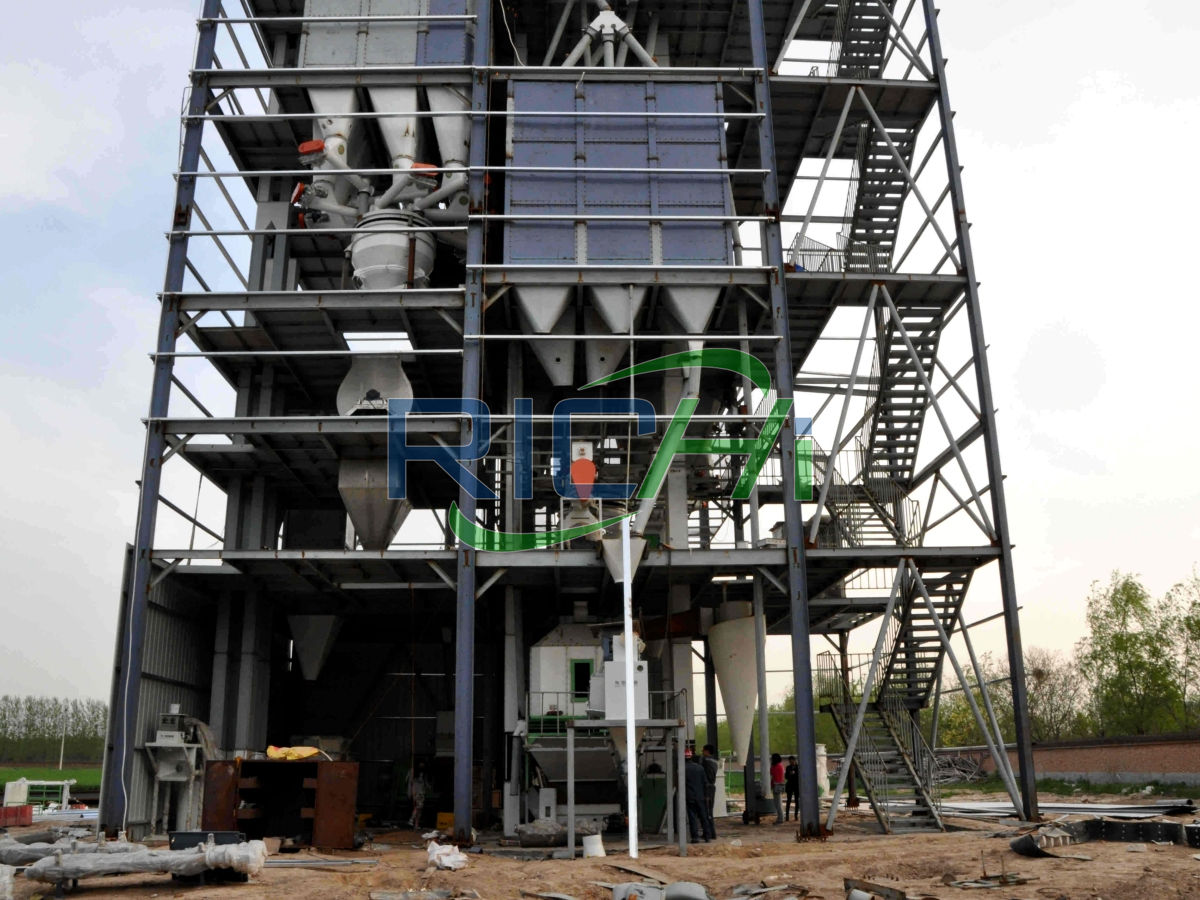 Pellet plant in new Zealand
LEAVE YOUR NEEDS
Keeping in touch with us is an effective way to solve all your problems. If you have any needs or questions, please leave your contact information, then RICHI technical consultants will send design, quotation, videos to your mailbox. You can also contact us directly via WhatsApp: +86 13838389622