Biomass Wood Pellet Machine & Wood Pellet Plant In Indonesia
Richi Machinery has accumulated rich practical experience, tailor-made reasonable and practical biomass wood pellet plant solution configurations for more than a thousand customers, and provided a full set of services throughout the pre-sale, in-sale and after-sale services.
The Indonesia wood pellet plants we customize for customers are all based on the principle of reasonable structure, meets environmental protection requirements, and can be directionally designed according to customer requirements.

Currently, we have completed the following wood biomass pellet plants in Indonesia: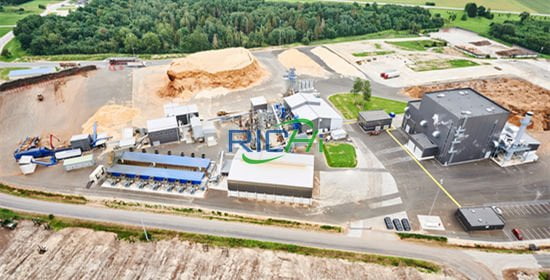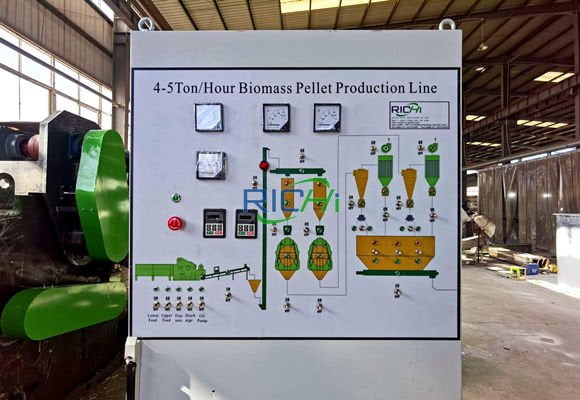 Using waste engineering building materials such as building template and waste veneer as raw materials, through pretreatment and processing, they are solidified and extruded into high-density biomass pellet fuel.

It can be widely used in biomass power plants, biomass steam boilers, household fireplaces, drying furnaces and biomass gasifiers, etc. It is an efficient and clean renewable energy source.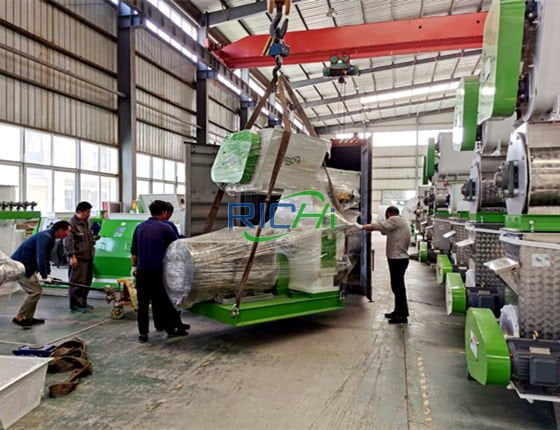 Using forestry waste, leftovers from furniture factories or wood processing factories as raw materials, through pretreatment and processing, it is solidified and extruded into high-density biomass pellet fuel.

Biomass pellet fuel does not contain sulfur and phosphorus, does not produce sulfur dioxide and phosphorus pentoxide during combustion, does not cause acid rain, does not pollute the atmosphere, does not pollute the environment, has environmental benefits, and meets the requirements of sustainable development.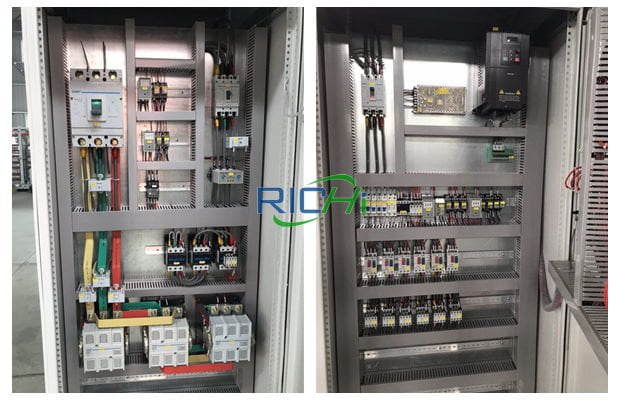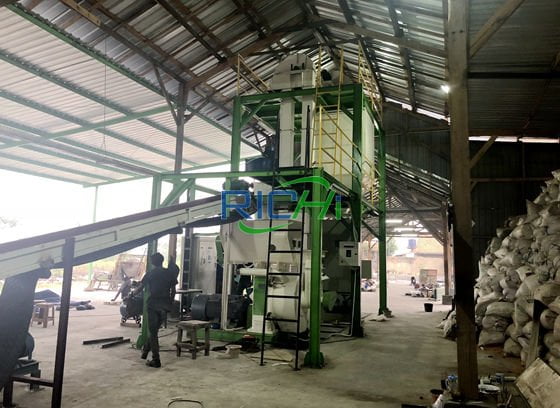 The Indonesia wood pellet plant project uses dry sawdust, wood shavings, etc. as raw materials, which are screened through cleaning sieves, and then passed through a pellet mill to produce biomass pellet fuel. Biomass pellet fuel is an ideal fuel to replace coal and oil; biomass pellet fuel has a large calorific value, with a calorific value of about 3500~4800 kcal/kg, and does not contain sulfur and phosphorus, and is not easy to corrode.

It is a low-carbon, environmentally friendly, Energy-saving and efficient new biomass energy. It is worth mentioning that on February 15, 2022, the customer once again ordered a MZLH520 wood pellet machine (including accessories), and the current production capacity of this project has reached 3-3.5 tons.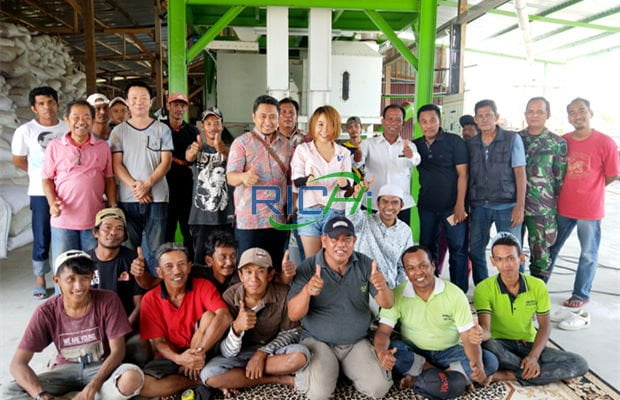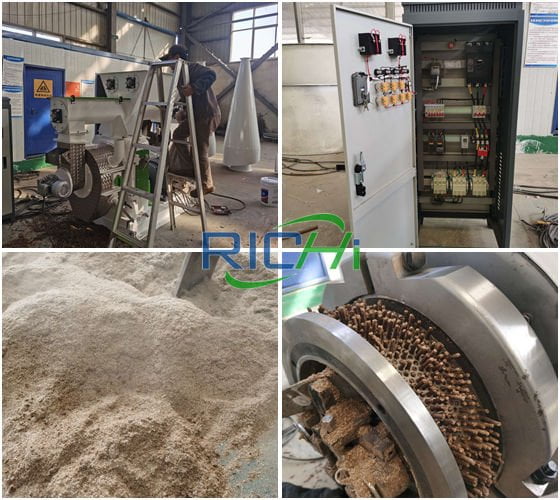 RICHI pellet machine & pellet plant in Indonesia
The business scope of RICHI MACHINERY covers the design, manufacture, installation and commissioning of biomass pellet equipment, feed equipment, organic fertilizer equipment, cat litter equipment and a complete set of engineering solutions. Therefore, our projects in Indonesia are not only wood pellet production line projects, but also other richer applications.
Here are some of our other Indonesia pellet machine projects showcased: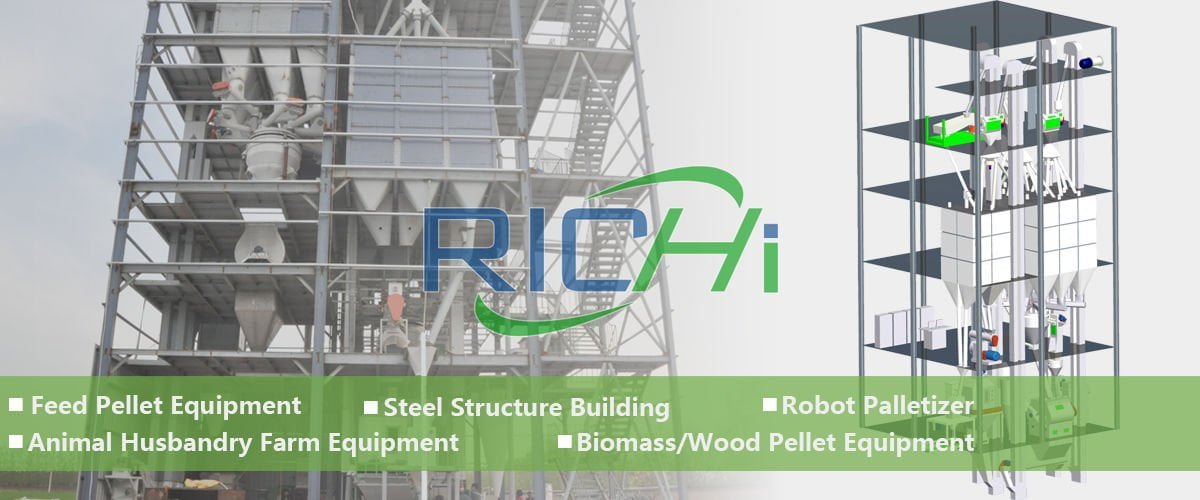 | | |
| --- | --- |
| RICHI Pellet Plant Projects in Indonesia | Date |
| 500KG/H cat litter production line | 2022.06.02 |
| 2T/H shrimp feed mill | 2022.06.02 |
| 500-700KG/H small animal feed production line | 2021.10.24 |
| 2 Sets of 160kw wood crushing system + accessories | 2021.12.24 |
| SZLH 250 Feed Granulator | 2019.12.05 |
| 2 Sets of SZLH250 animal feed pellet mills | 2019.11.04 |
| 37KW animal feed hammer mill | 2020.12.25 |
| Wood shredders, grass crushers, floating fish feed extruders | 2018.07.30 |
| FDF360 animal feed pellet making machine | 2021.08.24 |
The Indonesia pellet plant project is continuously updated
Popular products in Indonesia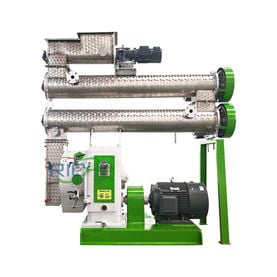 livestock feed Pellet machine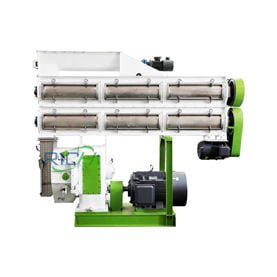 cattle feed Pellet machine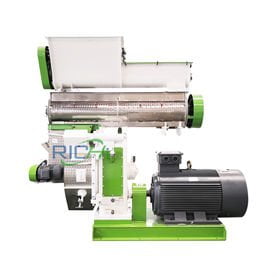 sheep feed Pellet machine
Service and support
Richi Machinery have more than 25 years of complete biomass wood pellet plant project service experience to help you develop your business in all aspects and realize personalized value.
Personalized customization & provide 3D renderings
We can design wood pellet plant project planning schemes according to the different needs of customers, and provide 3D renderings to enhance the user experience. Help customers to accurately sort out their own needs, repeatedly scrutinize the rationality and scientificity of the process with customers, try to optimize the design of the product system, and meet customers' reasonable personalized needs at all costs.
With perfectionism and ingenuity, we create a turnkey pellet plant project, seek our own value for our customers, and use the 'differentiated competitive strategy' to improve our market competitiveness for our customers, so as to achieve strong alliances and common development.

On-the-spot investigation & adapting measures to local conditions
We design comprehensive problem solutions for biomass pellet plant engineering according to different requirements of customers, different raw materials, and different sites. Our professionals go deep into the construction site and do a good job of planning.
In practice, we can truly adjust measures to local conditions, and adopt different design schemes and construction methods according to different survey results to ensure that it is scientific and reasonable, economical and practical, and meets environmental protection. So as to create a safe, efficient and stable biofuel pellet plant for customers.
Professional team & door-to-door installation
Richi Machinery has a professional technical team with 25 years of practical experience in design, manufacture and installation. Unified management and unified training. Strict technical assessment is carried out every year, and it has rich on-site installation and maintenance experience, professional quality and high sense of responsibility.
With a high degree of professionalism, we help customers to quickly put into production and achieve production benefits, allowing customers to seize market opportunities and win at the starting line.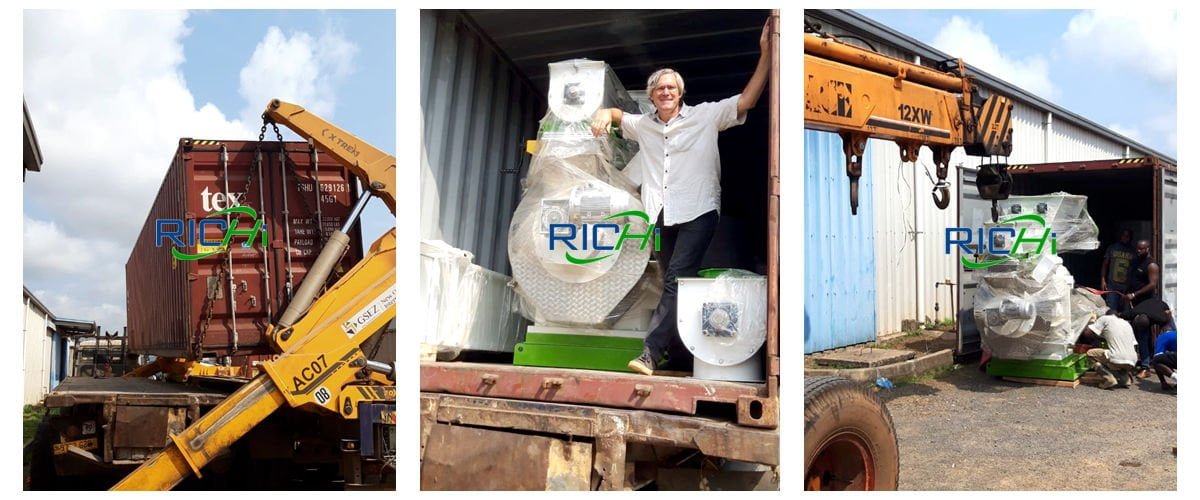 Technical Service & Whole Process Guarantee
Whether in pre-sale or after-sale technical support, we are always ready to provide customer satisfaction services. To ensure the highest work efficiency in a rigorous order, 24-hour reception of customers' technical inquiries, on-site service, equipment maintenance, production failures, service complaints and a series of problems to improve customer satisfaction.
Through telephone consultation and door-to-door service, we can find and solve problems in a timely manner to ensure the rights and interests of customers. Provide professional and targeted services for different users, and escort customers throughout the process.
One-to-one guidance & worry-free production
After the installation and commissioning is completed, we will provide one-to-one technical guidance according to the actual situation of the customer, and be responsible for training the operators until the customer can fully operate the biomass pellet plant and pellet machine production by himself. Truly 'customer-centric', to provide customers with excellent service.
Follow-up questions will be answered by professionals, and feedback will be recorded in a timely manner, and solutions will be provided. If there is a need for on-site guidance, the company will arrange relevant professionals to provide timely guidance at the designated location according to the specific circumstances.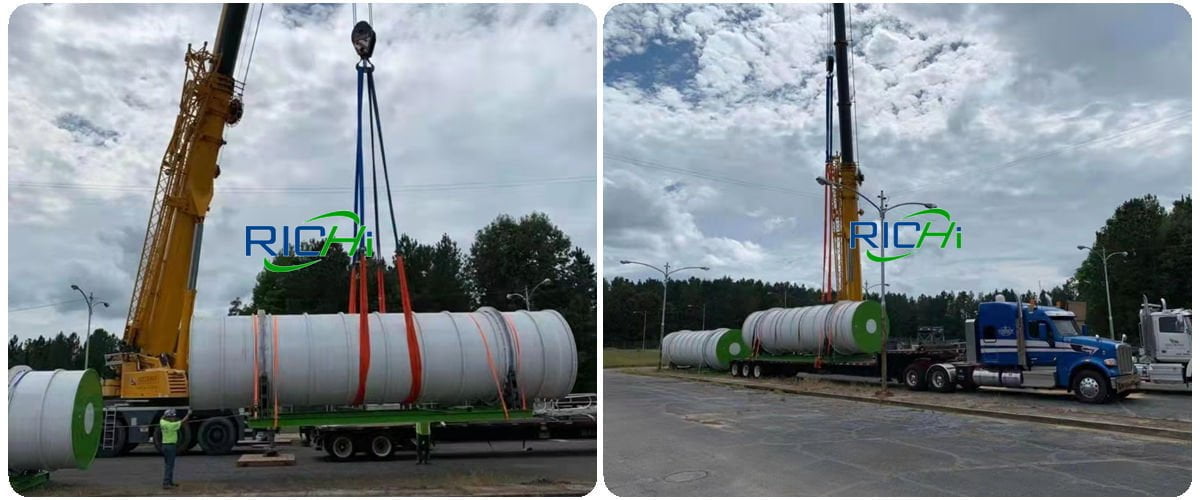 Quick response & lifetime maintenance
In terms of service quality control, we insist on life-long service and infinite improvement. In addition to the warranty period, we provide customers with life-long service. As long as the equipment is in use, RICHI's service to customers will not be terminated. In the service, we insist on the first response and the fastest speed to solve the problem.
At the same time, a product dynamic improvement system is established. After solving the typical problems reported by customers, the biomass wood pellet plant or pellet plant machine design will be improved immediately, and the product will be continuously improved. For the problems in the service process, the RICHI service process will be improved and optimized immediately after they are solved.
LEAVE YOUR NEEDS
Keeping in touch with us is an effective way to solve all your problems. If you have any needs or questions, please leave a message, we will reply to you as soon as possible after receiving it! You can also contact us directly via WhatsApp: +86 13838389622