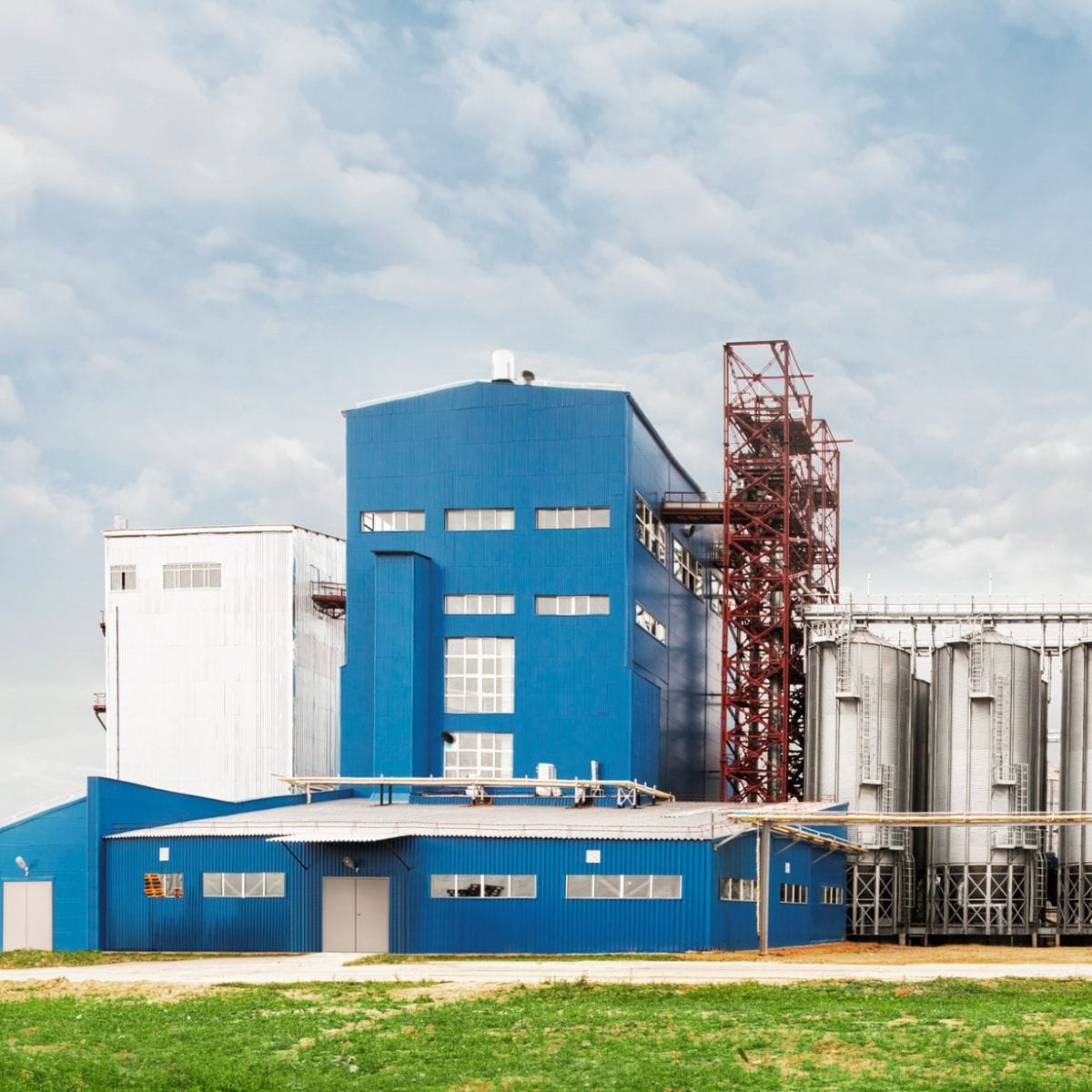 South Africa 30T/H feed mill project is under construction
Currently, the RICHI South Africa 30t/h feed mill project is under construction. The existing feed production line of the client company of this project can only produce about 150,000 tons per year. After the start of the project, the client company introduced new production and processing equipment, purchased top-level RICHI production equipment, and carried out …
South Africa 30T/H feed mill project is under construction Read More »
Currently, the RICHI South Africa 30t/h feed mill project is under construction. The existing feed production line of the client company of this project can only produce about 150,000 tons per year. After the start of the project, the client company introduced new production and processing equipment, purchased top-level RICHI production equipment, and carried out automation, mechanization, visualization, and intelligence, bulk upgrade, performance will be increased by 30% than before.
A comparison will be more intuitive. In the past, the customer's feed factory required about 60 people to produce 150,000 tons of feed. After the new factory is completed, only 40 employees will be needed to complete the production capacity of 180,000 tons.
The animal feed mill equipment project has currently completed the single infrastructure construction, the main workshop foundation backfilling, the soybean meal warehouse foundation backfilling, and the corn silo foundation pouring. It is expected to be fully completed in early 2024 and put into use in mid-2024. Annual sales revenue will be achieved after the project is completed and reaches full production. $70 million.