---
Pellet Machine In Oceania
On this page you will find a summary of our main cases of pellet machine in Oceania:
2-10T/H timothy alfalfa grass pellet production line in new Zealand
3-5T/H cattle feed plant in new Zealand
hops pellet plant in new Zealand
2T/H wood pellet plant in australia
3-4 t/h rat poison pellet plant in australia
…
Pellet plant Projects in different countries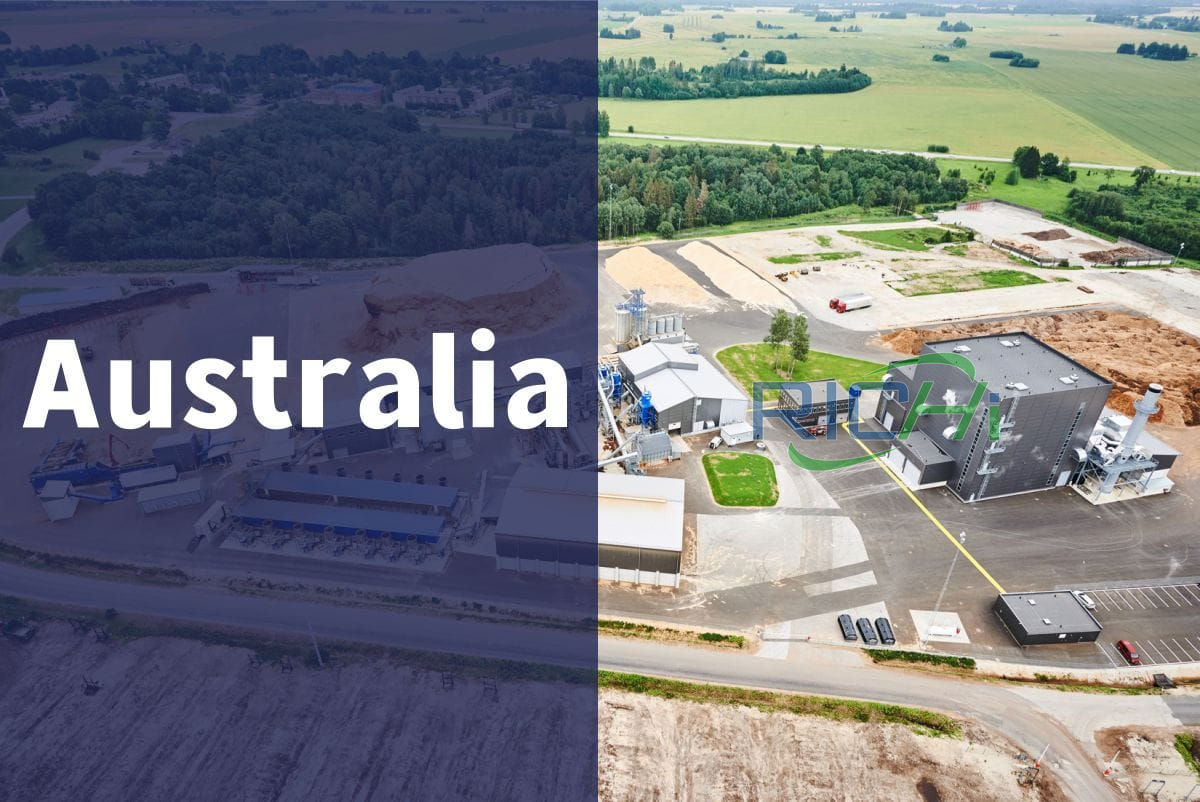 Currently, the main items we export to Australia include:
2T/H wood pellet production line, 3-4t/h rat poison pellet production line, 1-2t/h poultry feed pellet production line and other complete projects, and MZLH520 wood pellet mill system, cooling and screening system, pulse dust collector, 800kg feed pelleting machine, 1t/h wet type fish food extruder machine, fish feed spraying machine, ring die and other stand-alone equipment and accessories.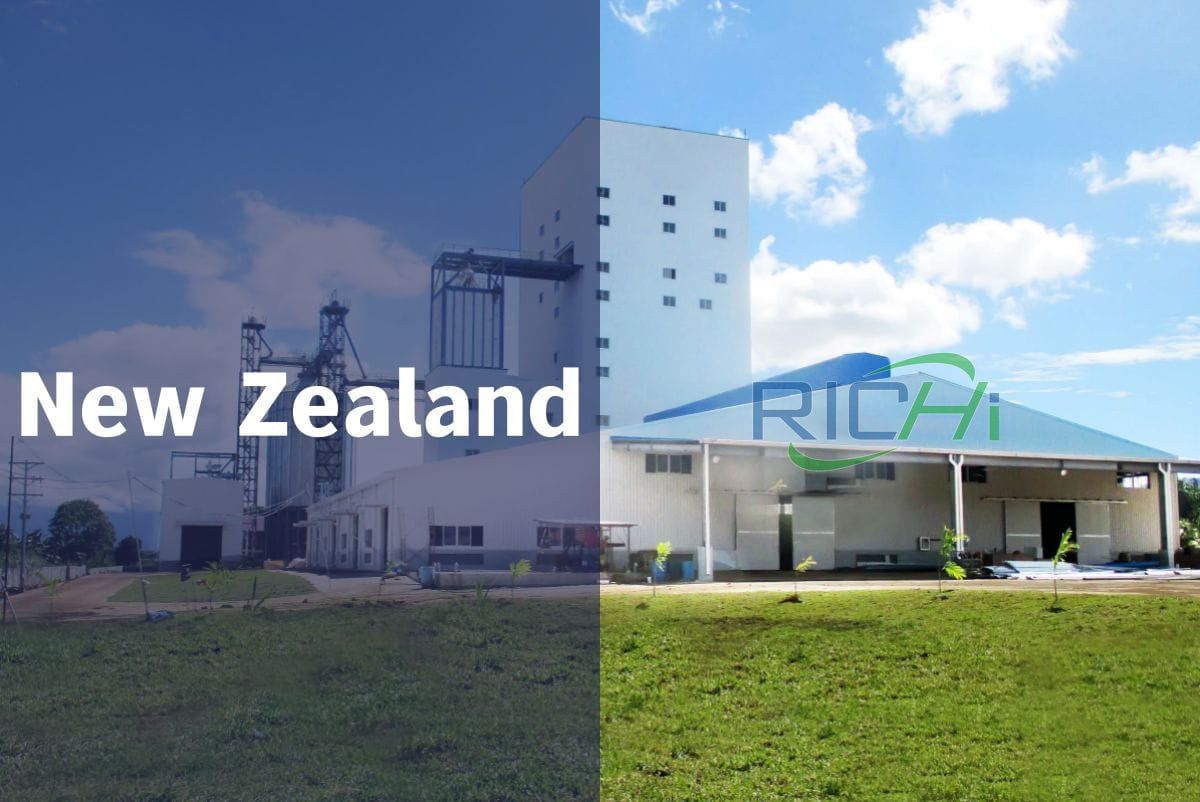 pellet mill new Zealand projects
Currently, the main items we export to New Zealand include:
2-10T/H timothy alfalfa grass pellet production line, 3-5t/h cattle feed production line, 1-1.5t/h grass crushing system, 300-500 kg/h hop pellet production line, 1-2t/h wood pellet production line, etc. , and 2 tons per hour customized pet feed drying machine, poultry feed grinder, bucket elevator, packaging machine, grease adding system, ring die and other stand-alone equipment and accessories.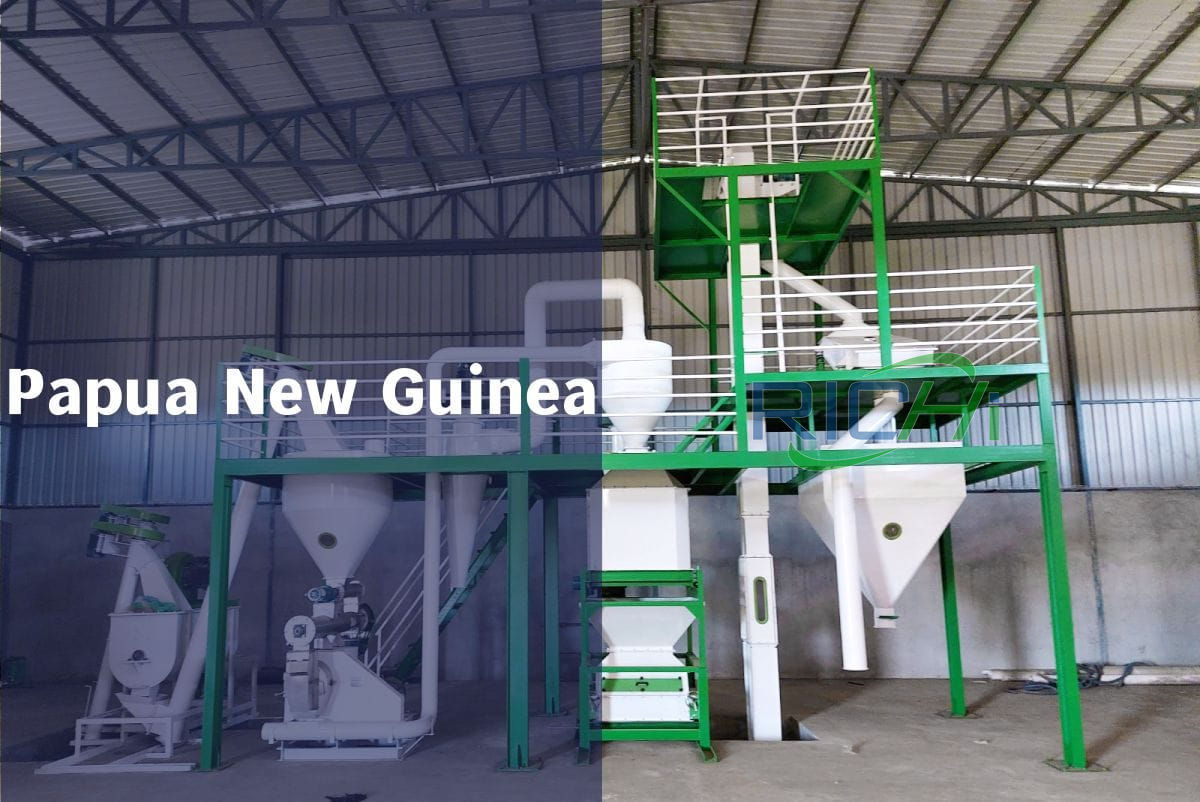 pellet machine Papua New Guinea projects
Currently, our main export items to Papua New Guinea include:
Multiple 1-2t/h animal feed pellet production lines, and stand-alone equipment and accessories such as SZLH250 chicken feed pellet machine, SZLH320 cattle feed pellet machine, animal feed grinder, animal feed mixer, boiler, air compressor, electric control cabinet, ring die, etc.
We learn from previous pellet line projects and keep improving. We apply a "perfect service system" to our entire project to ensure that the project is delivered to our clients with the highest efficiency and quality. Currently, RICHI has completed thousands of projects in more than 130 countries.
RICHI MACHINERY
Popular pellet mill in oceania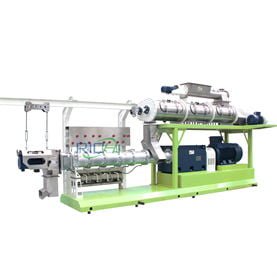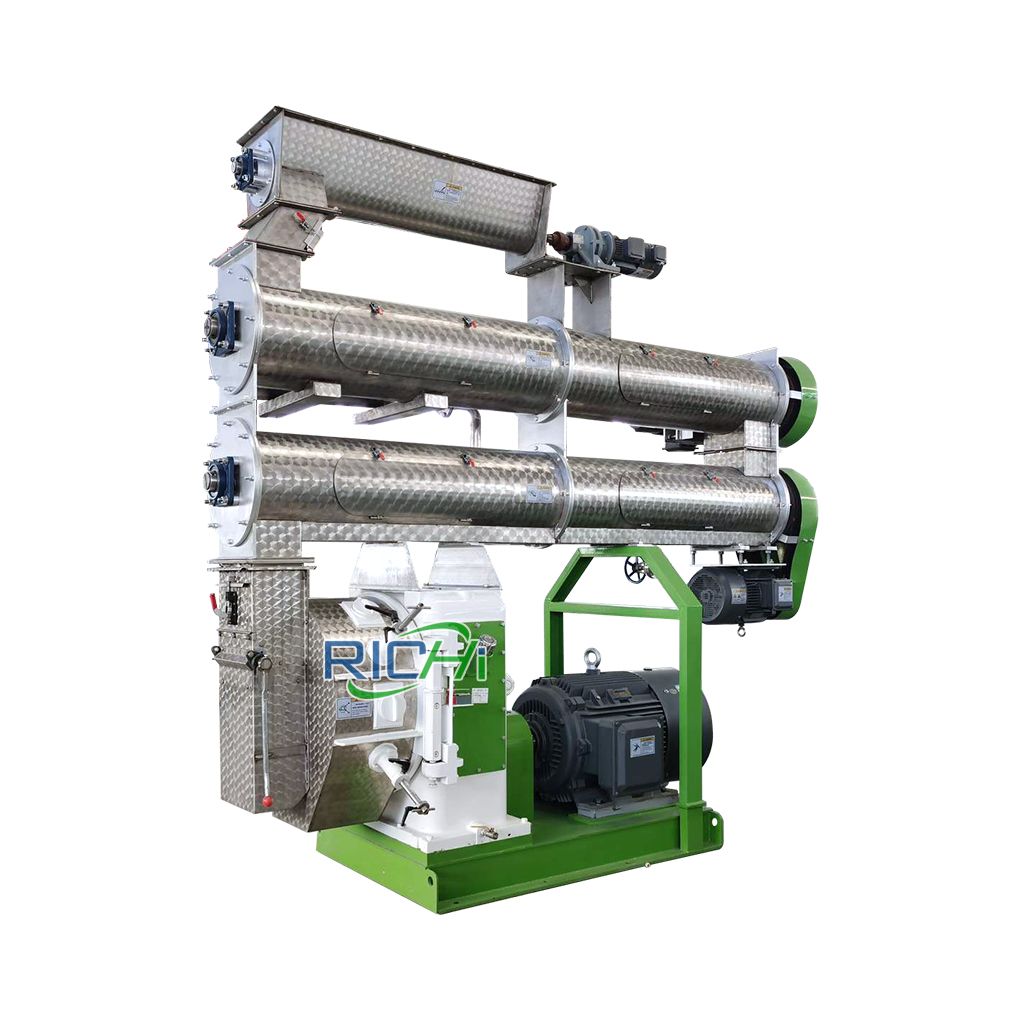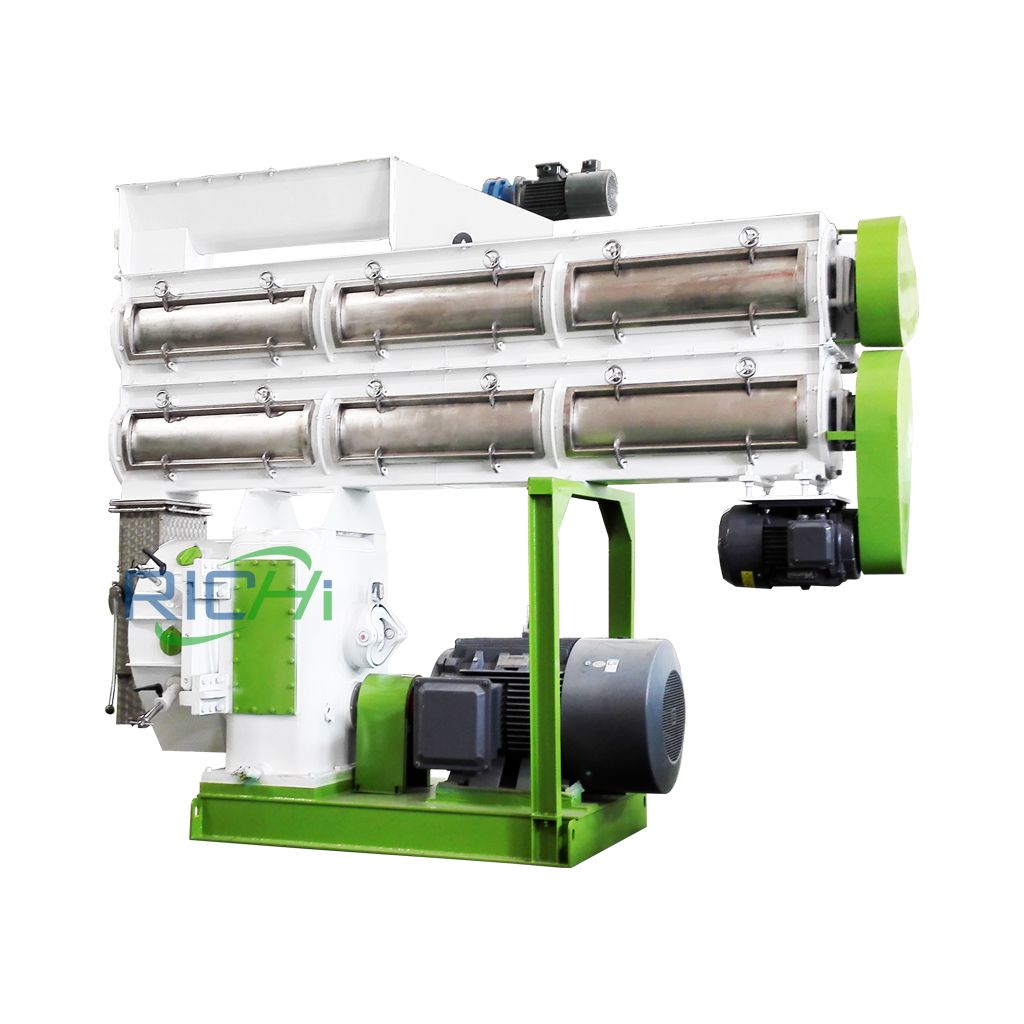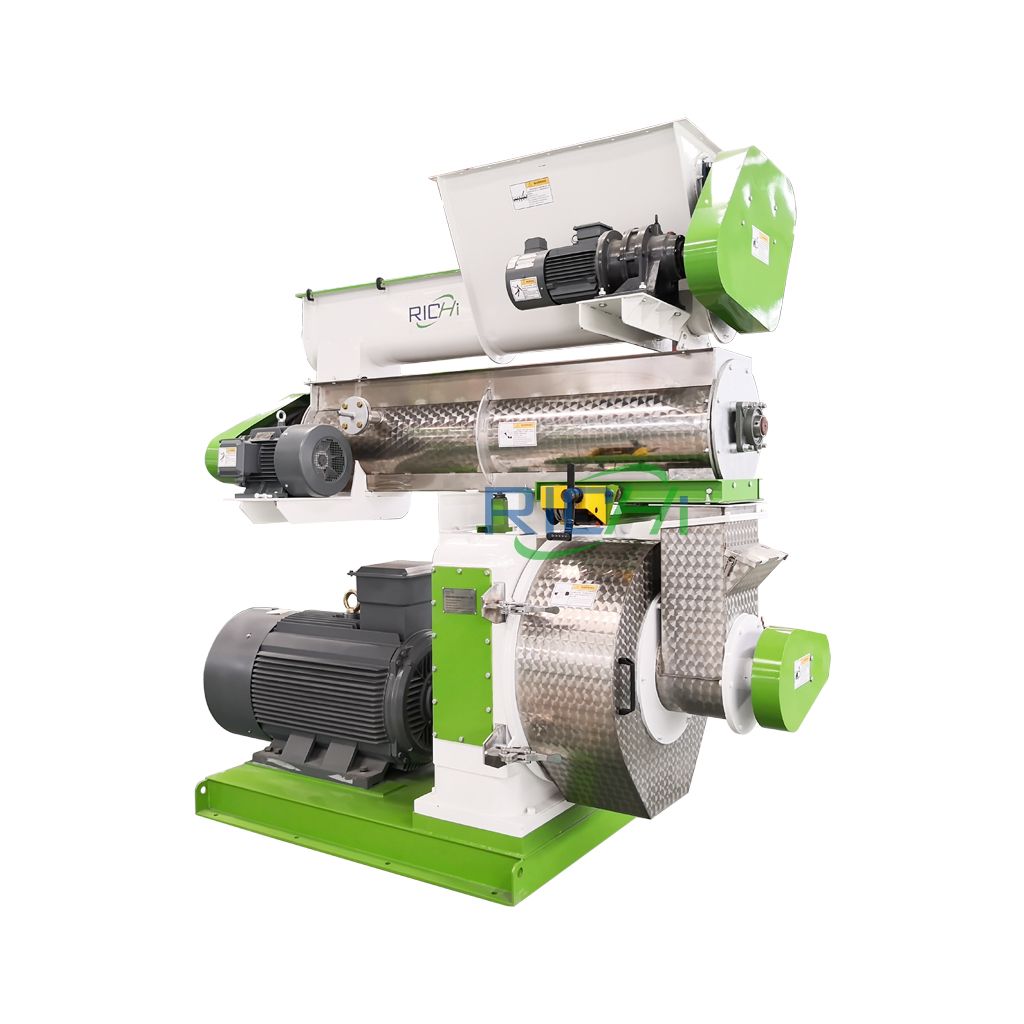 Sheep Feed Pellet Machine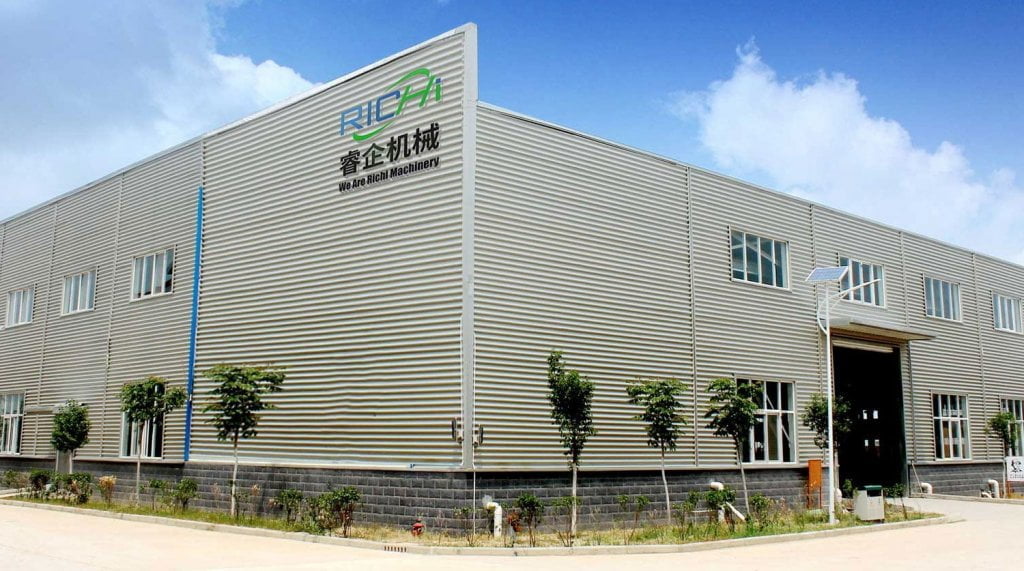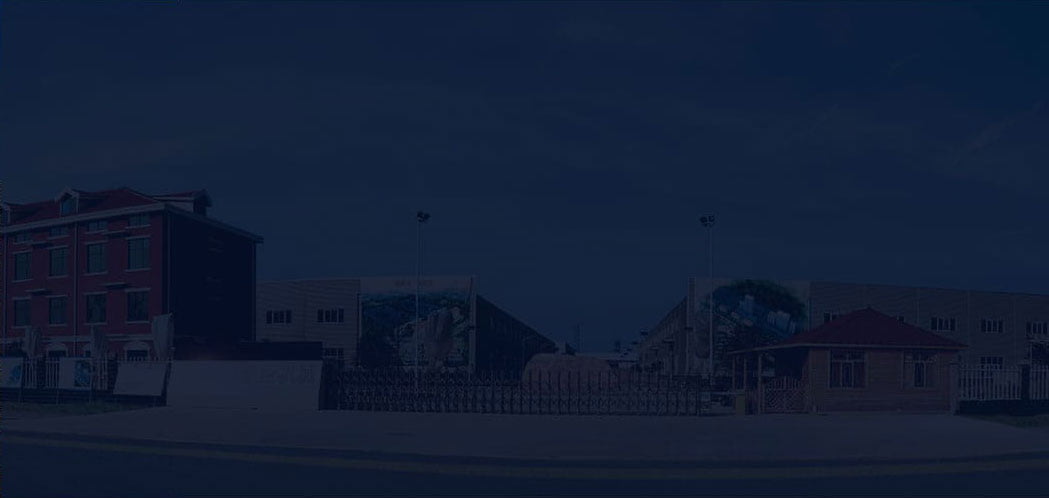 ABOUT US
Founded in 1995, Richi Machinery has been developing steadily and steadily in the field of pellet production. It is mainly engaged in the R&D and manufacturing of equipment required for industry projects such as feed, biomass energy, and organic fertilizer. It has gradually formed a complete R&D, production, sales and service system, provide technical solutions and supporting products. In the past 30 years of innovation and development, it has become an enterprise with both hardware and software strengths in China's domestic pellet machinery industry. The leading products cover more than 80 types of 3 major industrial modules: feed mill equipment, biomass pellet plant, and fertilizer granulation equipment.
RICHI SERVICE
Service Coverage
TAILOR-MADE
At Richi Machinery, we adhere to the one-to-one targeted design of high-quality solutions, and use the professional knowledge and full-cycle services of our account managers to help customers carry out project operations, and thoroughly solve customers' equipment procurement, operating cost accounting, operation management and after-sales service. In order to improve the profitability of customers and realize the sustainable development of the business.
EQUIPMENT MANUFACTURING AND TESTING
Advanced technology to produce excellent products. Through cooperation with excellent companies, we have introduced advanced production technology from different industries and global pellet plant control technology to RICHI, equipped with advanced processing equipment, and realized high-precision mechanical processing and assembly production processes, To provide you with pellet production line equipment that strive for excellence.
STANDARDIZE PACKAGING AND DELIVERY
After the production system completes the equipment production, the quality inspector strictly inspects the records item by item according to the quality inspection details to ensure the quality of each equipment to be installed. Before the equipment is packed and sent, the documentary specialist will check the packing list one by one to avoid the phenomenon of missed delivery. In equipment boxing and packaging, we adopt professional packaging and modular solutions to ensure the safe and non-destructive delivery of equipment.
INSTALLATION AND COMMISSIONING
According to customer needs, Richi Machinery installation engineers will guide the construction of site infrastructure, equipment installation and commissioning, and trial operation of the entire pellet production line. When the relevant project indicators meet the design standards, the customer will sign the project and pass the acceptance. Richi Machinery also provides comprehensive and systematic training for the technical staff of each user to better serve the needs of customers' projects.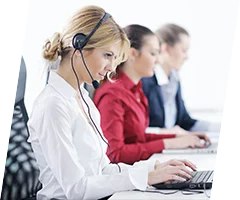 Can't find the pelletizing plant you want?
Contact us to customize for you
LEAVE YOUR NEEDS
Keeping in touch with us is an effective way to solve all your problems. If you have any needs or questions, please leave your contact information, then RICHI technical consultants will send design, quotation, videos to your mailbox. You can also contact us directly via WhatsApp: +86 13838389622