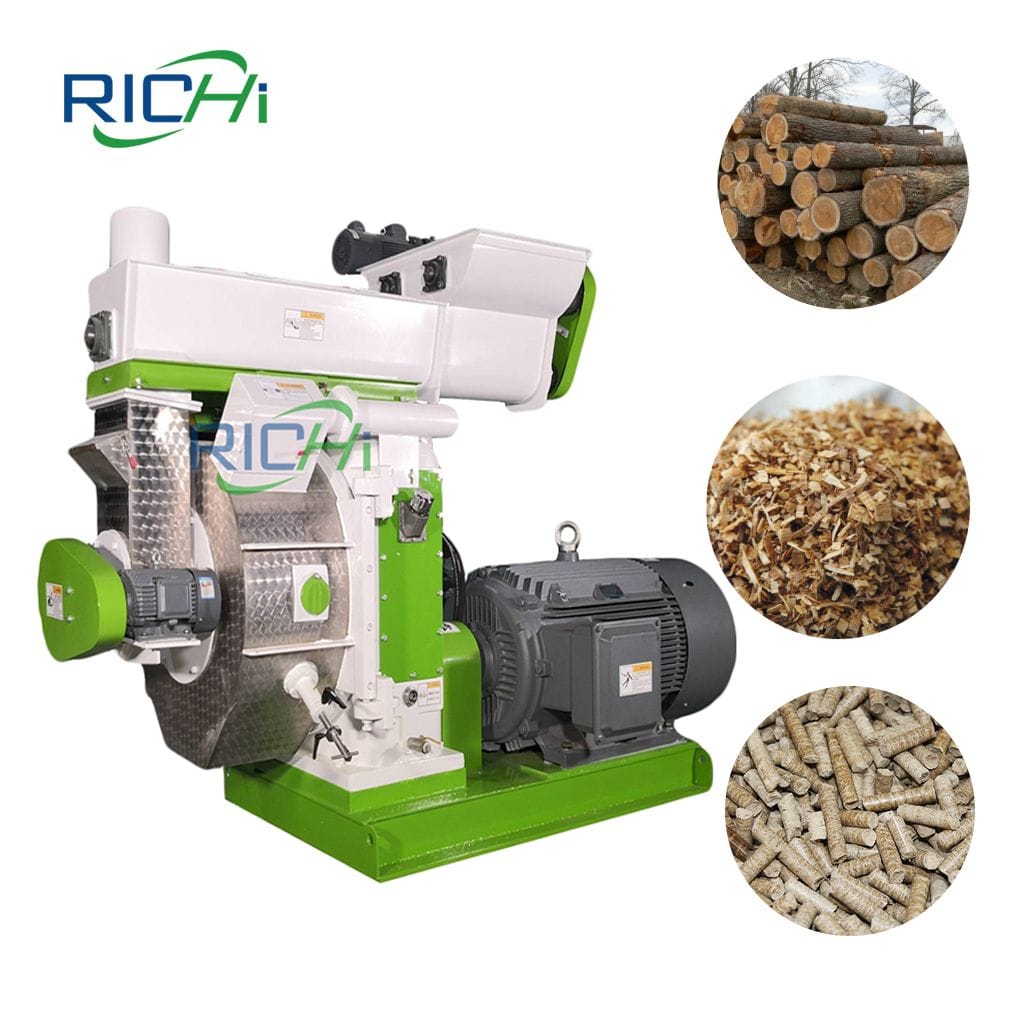 softwood pellet mill
The softwood pellet mill is a wood waste pellet machine used to process softwood pellet fuel. It has the advantages of high output and strong adaptability to raw materials.
This equipment is mainly used in wood processing plants, fuel plants, power plants, fertilizer plants, cat litter plants, etc. It is the most ideal compression and densification molding equipment with small investment, quick results, and no risk.
Capacity: 0.3-4.5 t/h(single machine)
Capacity: 0.3-90 t/h (complete soft wood pellet factory)
Softwood pellet mill Cost: 10,000-100,000 USD
Complete softwood pelleting plant investment: 30,000-4,000,000 USD
RICHI softwood pellet mill machine is suitable for a wide range of raw materials, such as wood chips, tree roots, wood residues, templates, wooden strips, logs, shavings and other wood wastes.
After these raw materials are made into pellets, they have high density and large capacity, which is convenient for long-distance transportation and realizes the social value and economic benefits of wood waste reuse.
In addition to a single softwood pellet machine, RICHI design complete soft wood pellet mill plant solutions are centered around highly advanced key machinery for softwood grinding and pelleting, including chippers and dryers for the processing of wet and/or green wood prior to the softwood pelleting process.
videos of softwood pellet mill
The following shows you the relevant operating videos of the softwood pellet mill press machines:
Soft wood suitable for softwood pellet mill
There are many types of softwood used in softwood pellet making machines. Currently, according to the summary of RICHI softwood pellet mill factory projects that have been run, our equipment is currently mainly used for pellet processing of the following raw materials: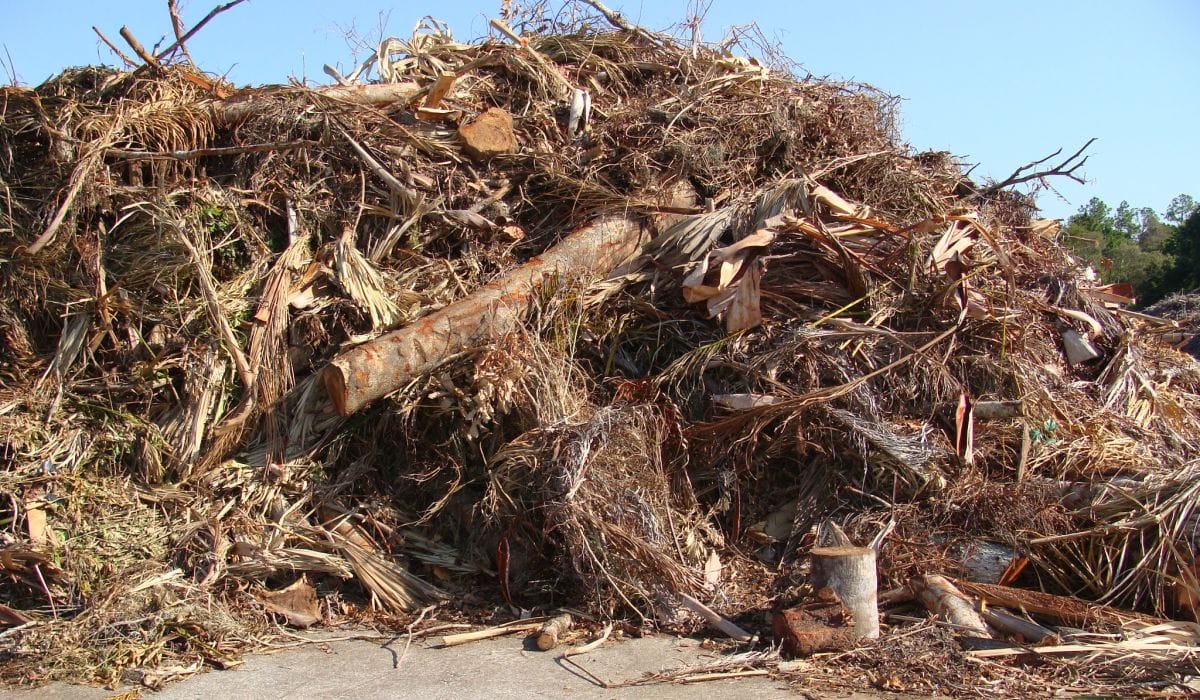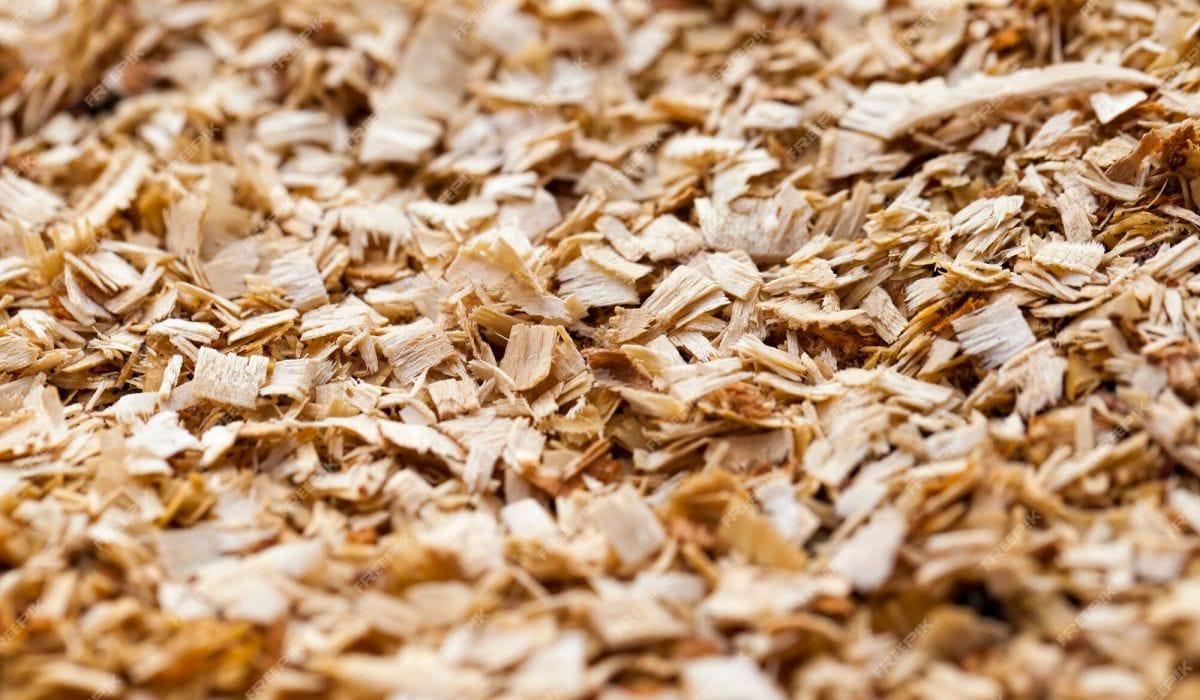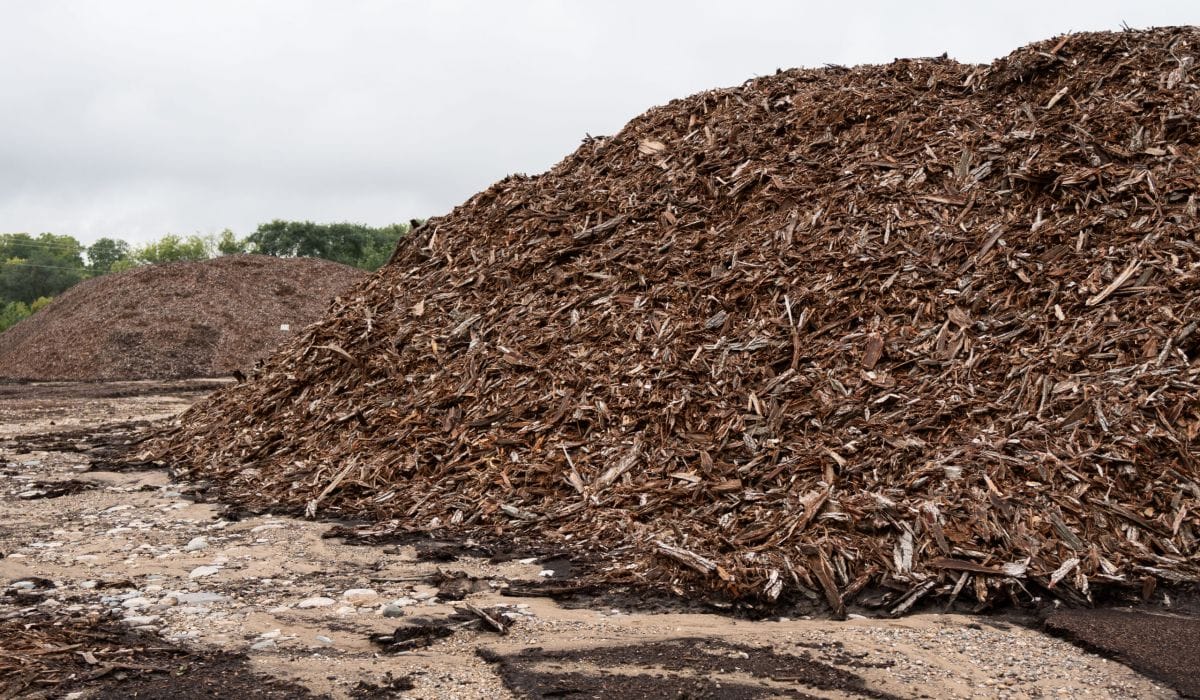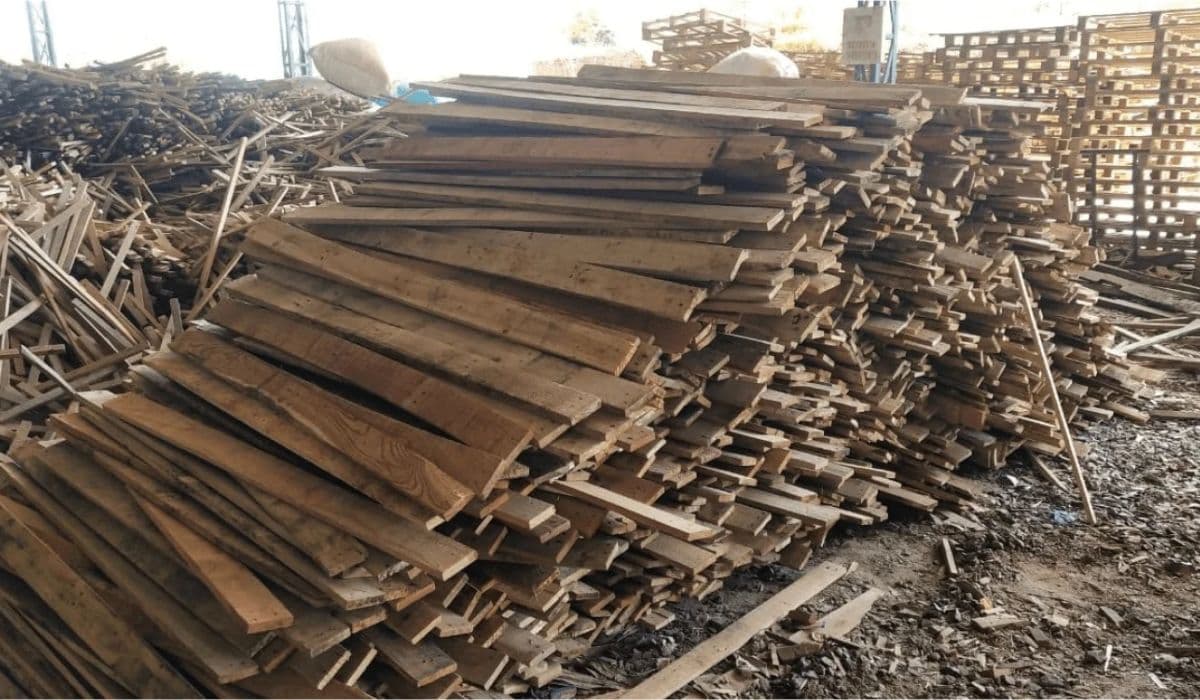 Baldcypress
Cedar, eastern red
Cedar, incense
Cedar, Port-Orford
Cedar, western red
Cedar, yellow
Douglas-fir, coast type
Fir, balsam
Fir, grand
Fir, grand
Tamarack
Fir, noble
Fir, Pacific silver
Fir, white
Hemlock, eastern
Hemlock, western
Larch, western
Pine, loblolly
Pine, lodgepole
Pine, longleaf
Pine, ponderosa
Pine, loblolly
Pine, red
Pine, shortleaf
Pine, sugar
Pine, western white
Redwood, old growth
Spruce, black
Spruce, Engelmann
Spruce, Sitka
Tamarack
Hemlock, western
Larch, western
Pine, lodgepole
Pine, longleaf
Pine, ponderosa
Pine, red
Pine, shortleaf
Pine, sugar
Pine, western white
Redwood, old growth
Spruce, black
Spruce, Engelmann
Spruce, Sitka
Characteristics of softwood pellet mill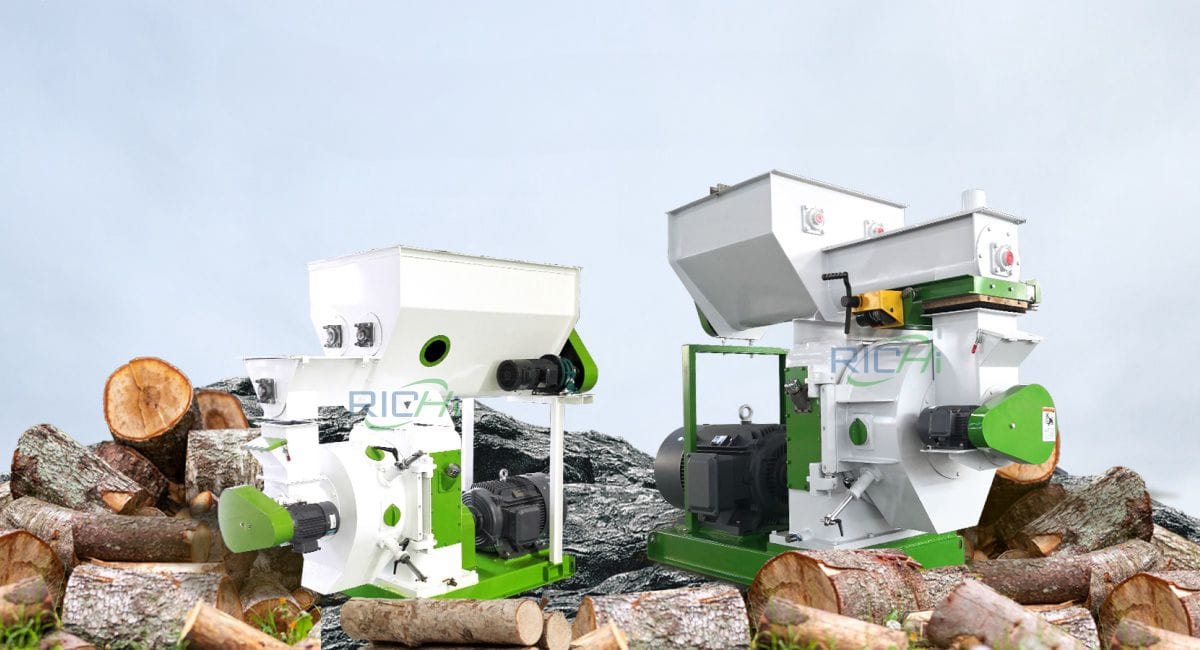 The softwood pellet mill uses high-precision gears for direct transmission, with a transmission efficiency of over 98%.
The transmission gear tooth blank of the softwood pellet equipment is normalized and heat treated after water forging to increase the hardness of the tooth surface; the tooth surface is carburized, and the carburized layer is as deep as 2.4mm, which enhances the wear resistance and prolongs the life of the parts. Long service life; the hard tooth surface is processed by a silent fine grinding and trimming process to make the operation quieter, more stable and improve efficiency.
The main shaft and conjoined hollow shaft of the pellet machine are made of alloy structural steel imported from Germany through water forging, rough turning, heat treatment, fine turning and fine grinding. The structure is reasonable and the hardness is uniform, which improves the fatigue resistance and wear resistance of the components, providing more reliable guarantee for safe operation.
The main box of the softwood pellet machine is precision cast from high-quality steel, with uniform thickness and tight structure; it is then carefully processed by a CNC machining center imported from Switzerland, with zero error in processing accuracy. Provide stronger support for normal operation.
The bearings and oil seals used in the transmission part of the softwood pelletizer all use imported high-precision bearings and wear-resistant and temperature-resistant fluororubber oil seals, and a special lubrication oil return system is added to automatically provide oil at regular intervals. Ensure the bearings are fully lubricated for safer and more reliable operation.
The bearings used in the pellet forming system of the softwood pellet mill are all high-quality silent bearings, and a thin oil circulation cooling and lubrication system is added. The bearings have a longer service life and safer operation.
The ring die is precision manufactured from high-grade stainless high-nickel steel. The unique compression ratio design is reasonable, which ensures better product quality, longer service life of the ring die, and minimizes production costs.
RICHI softwood biomass pellet mill adopts the most classic horizontal ring die structure design and is specially used for wood pelletizing. RICHI has its own experimental production base. This softwood granulator is the most stable, reliable, efficient, safe and economical model after hundreds of tests and demonstrations in the factory. The equipment can achieve 24 Hours of continuous operation.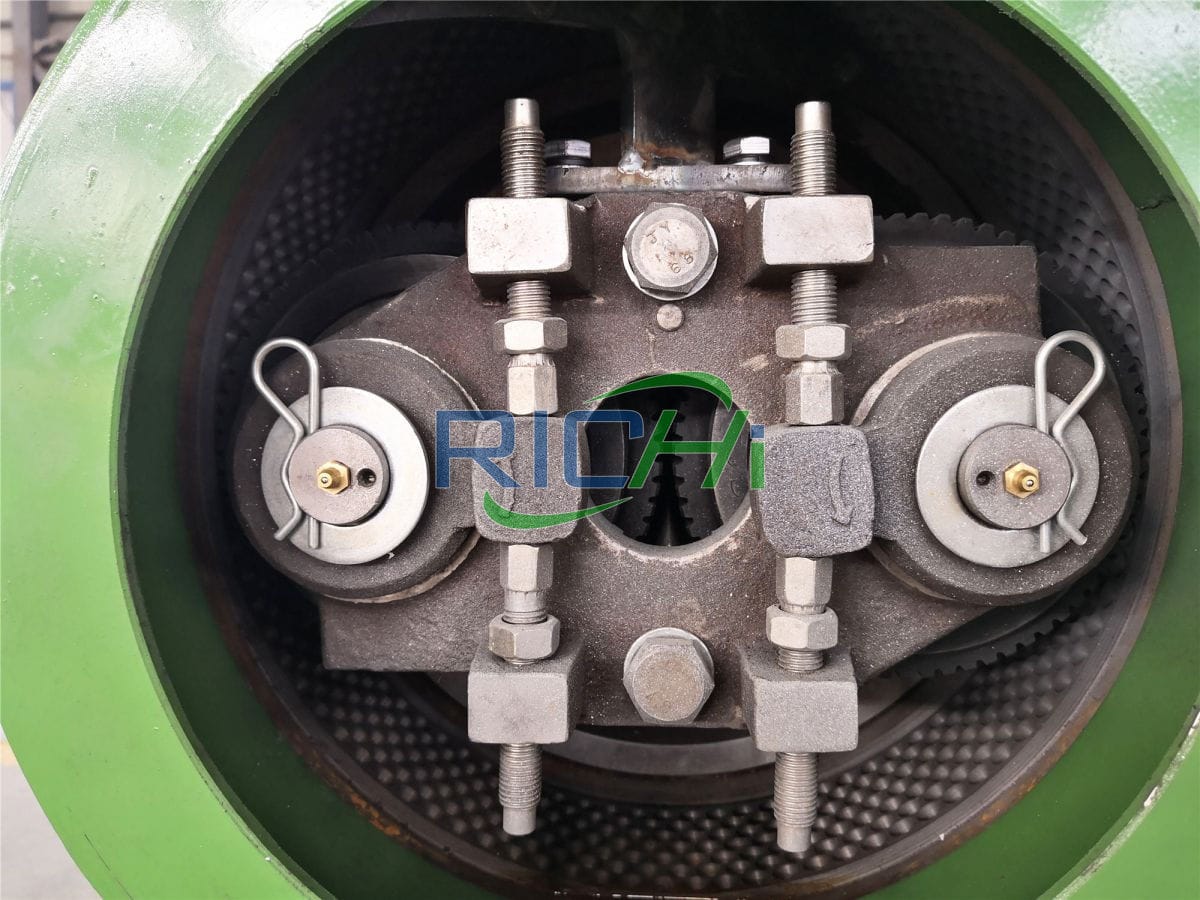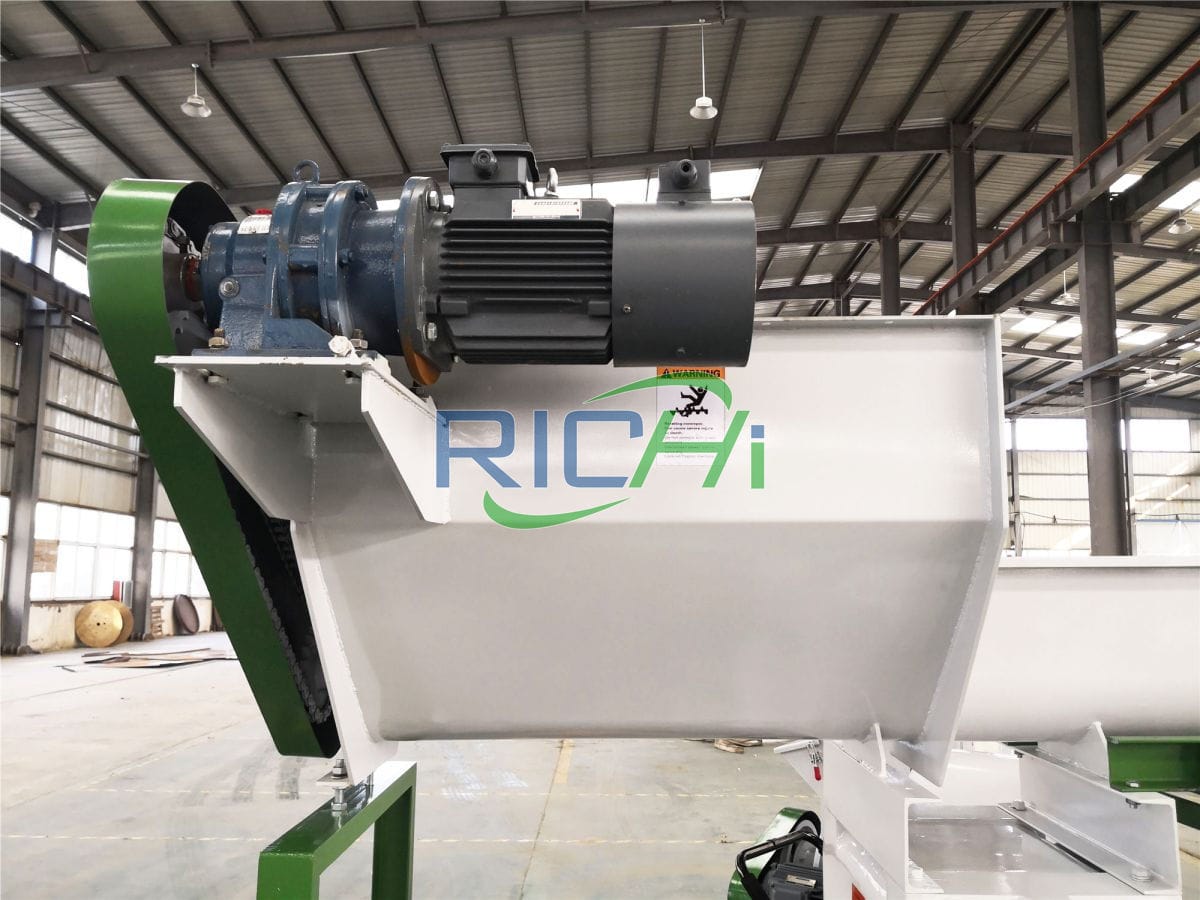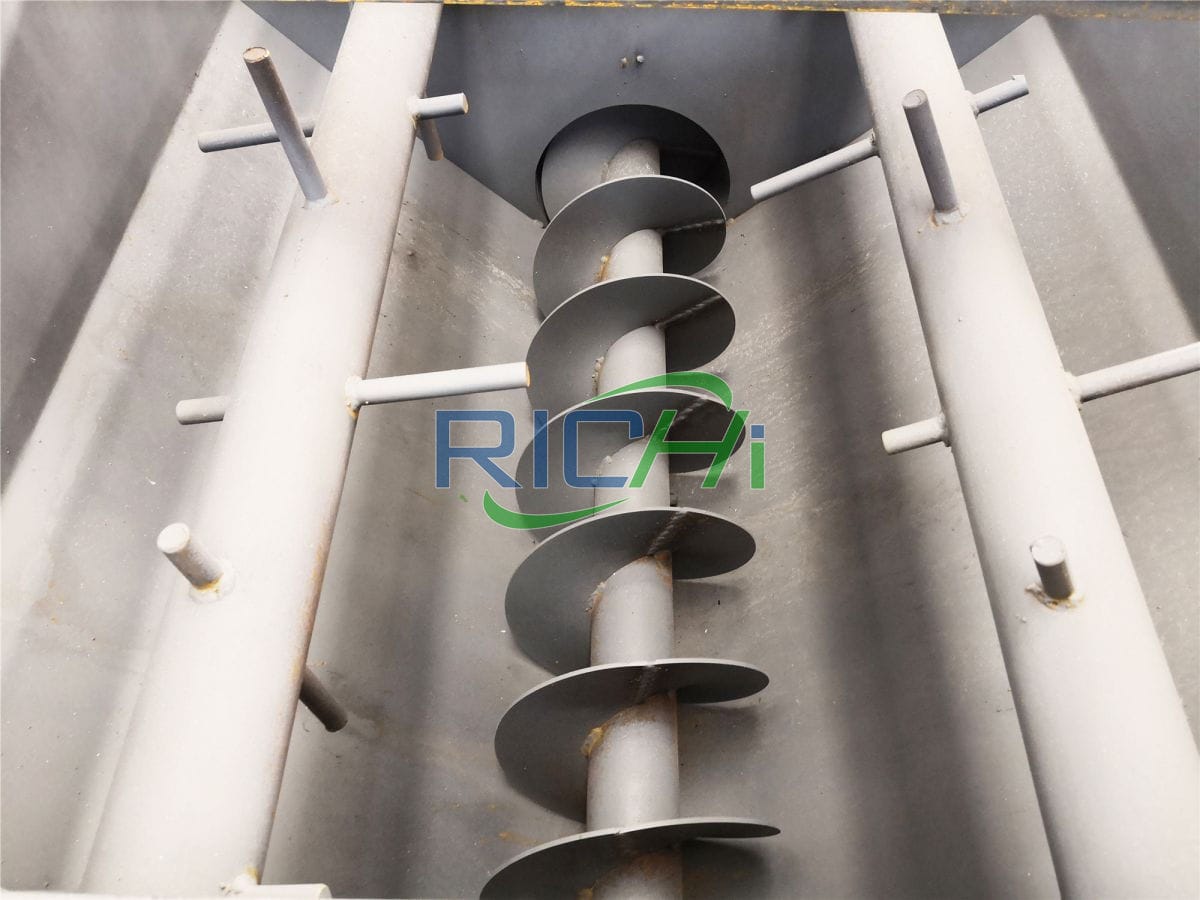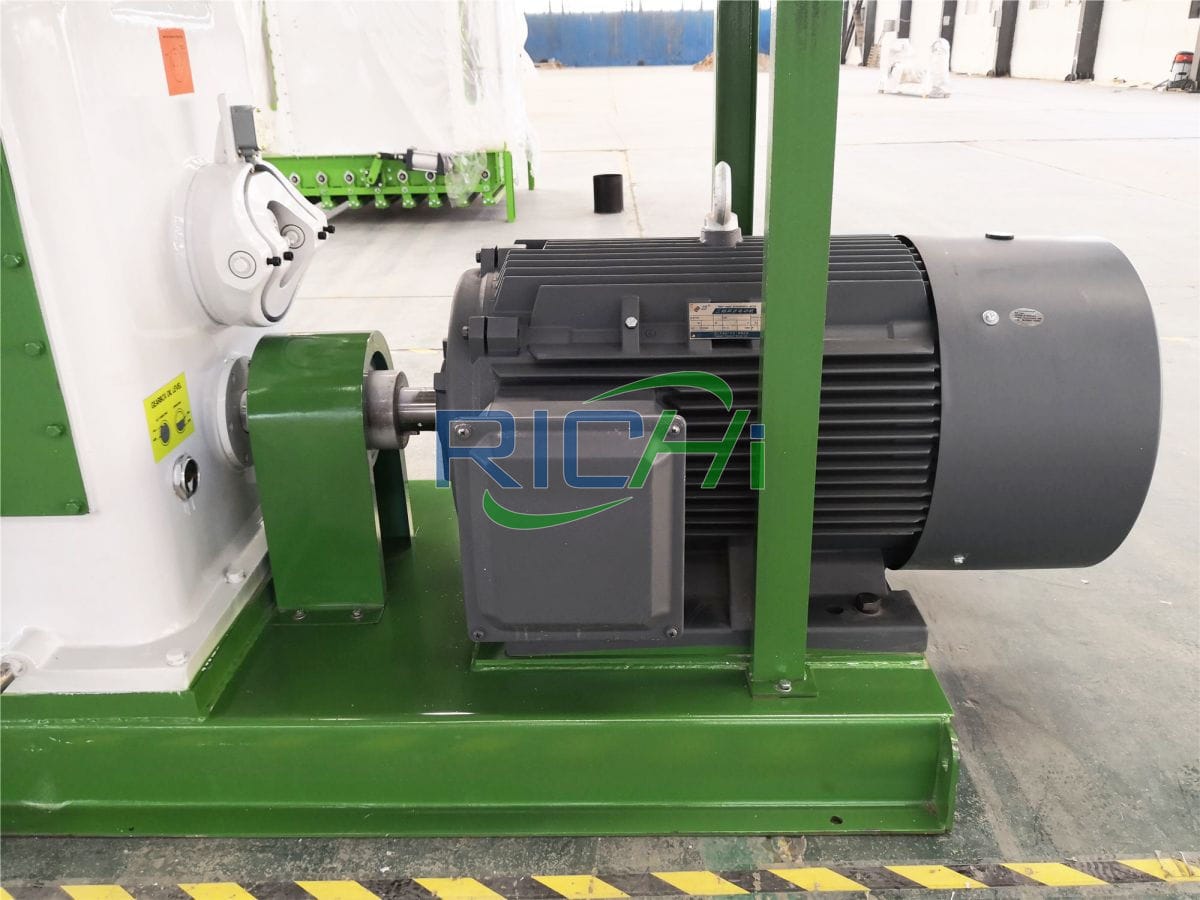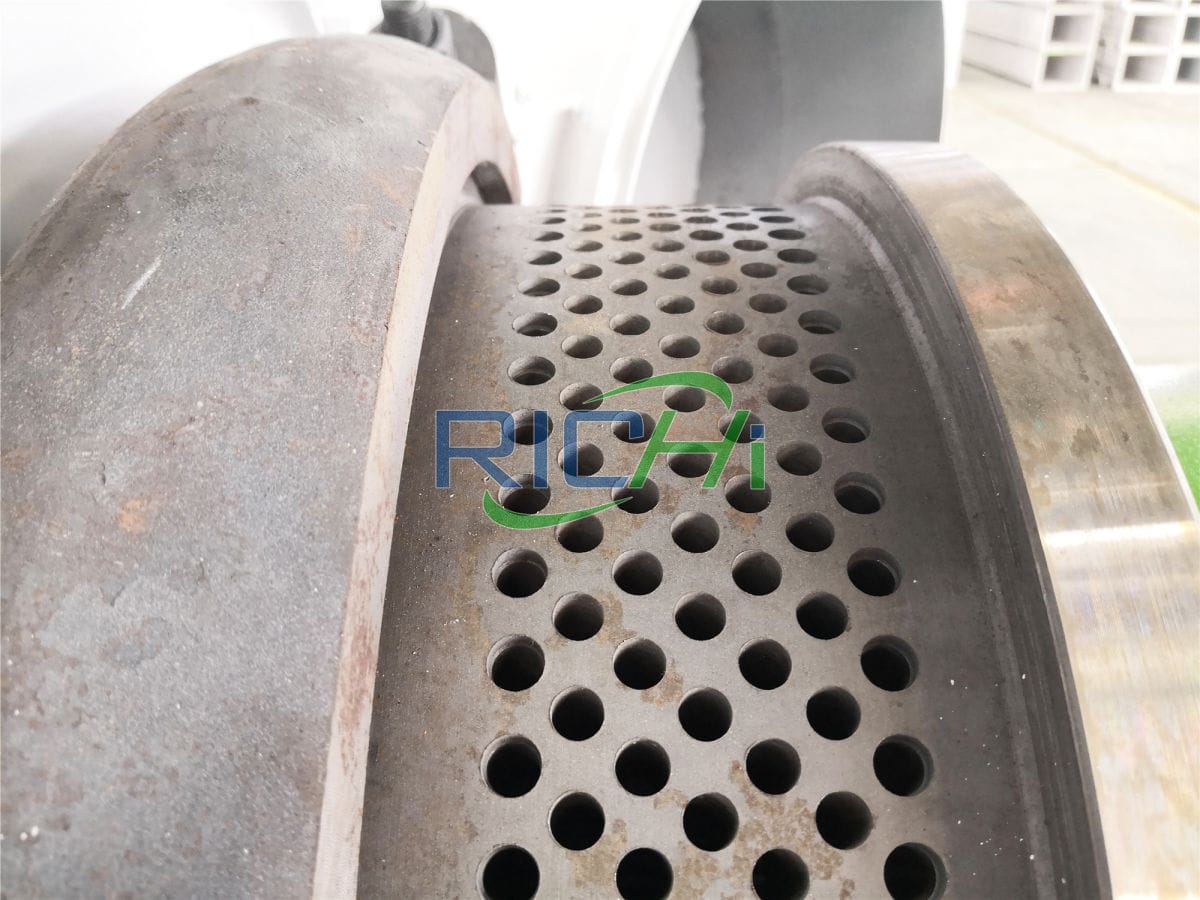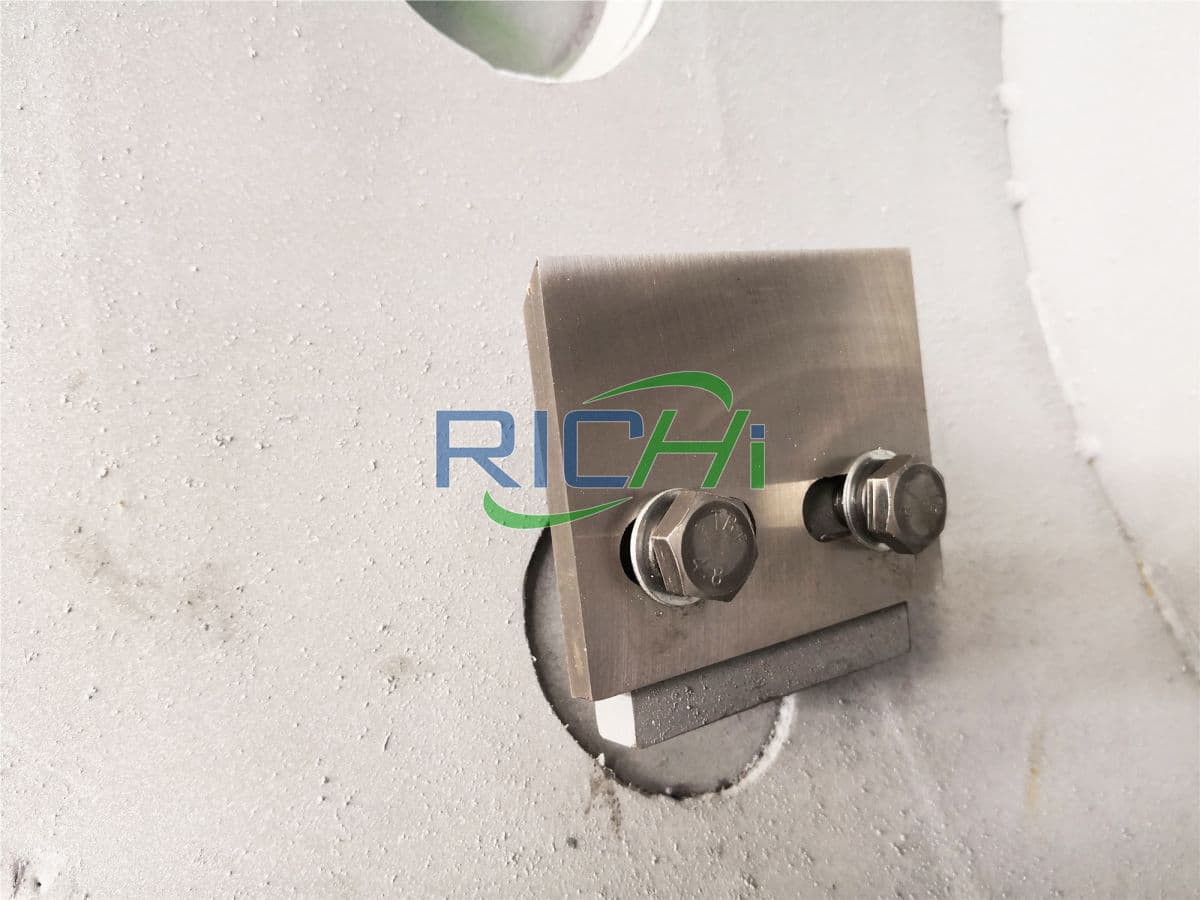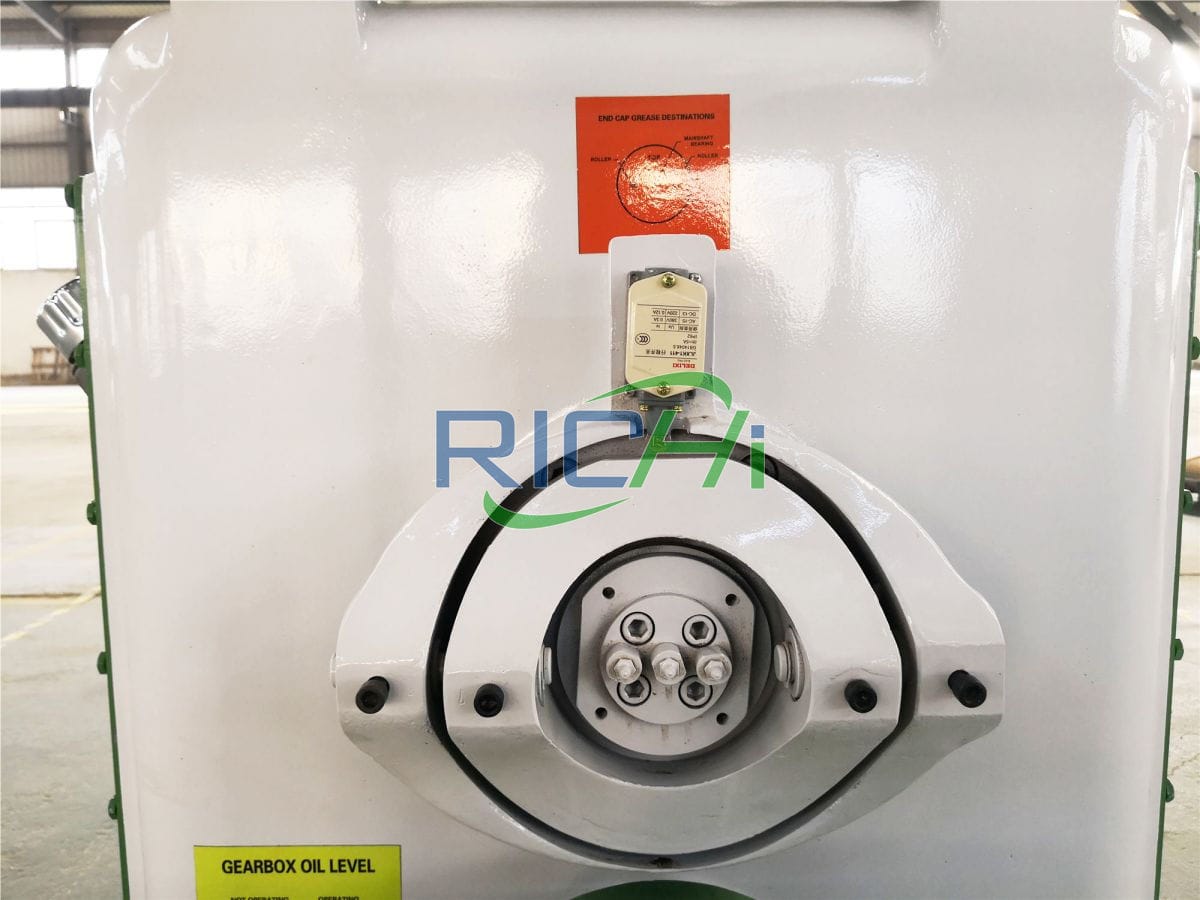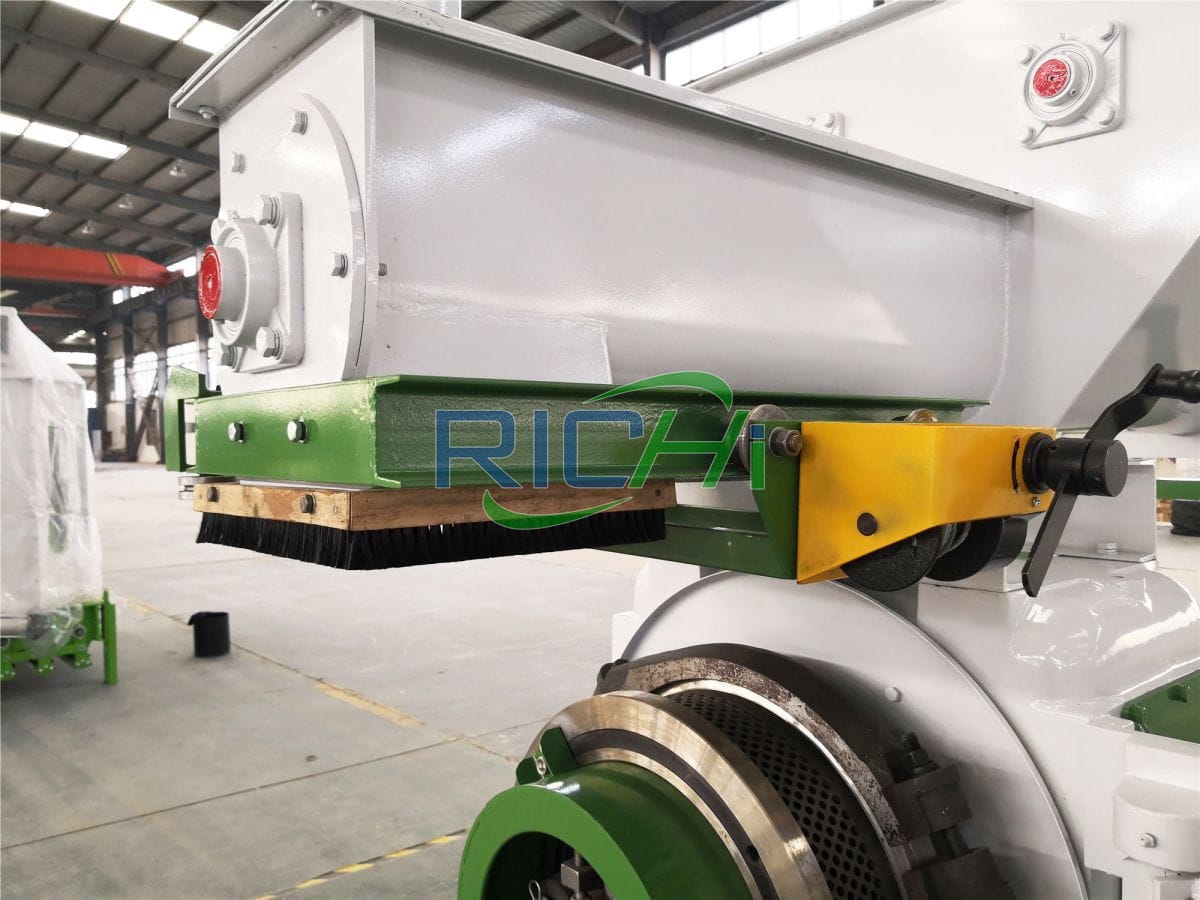 Technical parameters of softwood pellet mill
The following are the standard models and technical parameters of wood pellet mills. In addition to the following basic parameters, we will also provide customized services for softwood pelleting machines. If you want to obtain more detailed product parameters and product quotations, please consult us directly online.
| Model | Main Power(kw) | Anti-caking Feeder(kw) | Capacity |
| --- | --- | --- | --- |
| MZLH320 | 37 | 1.5 | 300-400 kg/h |
| MZLH350 | 55 | 1.5 | 500-700 kg/h |
| MZLH420 | 90 | 1.5 | 1-1.2 t/h |
| MZLH520 | 132 | 2.2 | 2-2.5 t/h |
| MZLH768 | 250 | 3 | 2.5-4 t/h |
| MZLH858 | 280 | 3 | 3-5 t/h |
softwood pellet mill projects
At present, our soft wood pelletzing machine equipment projects have covered all continents in the world and exported to more than 100 countries.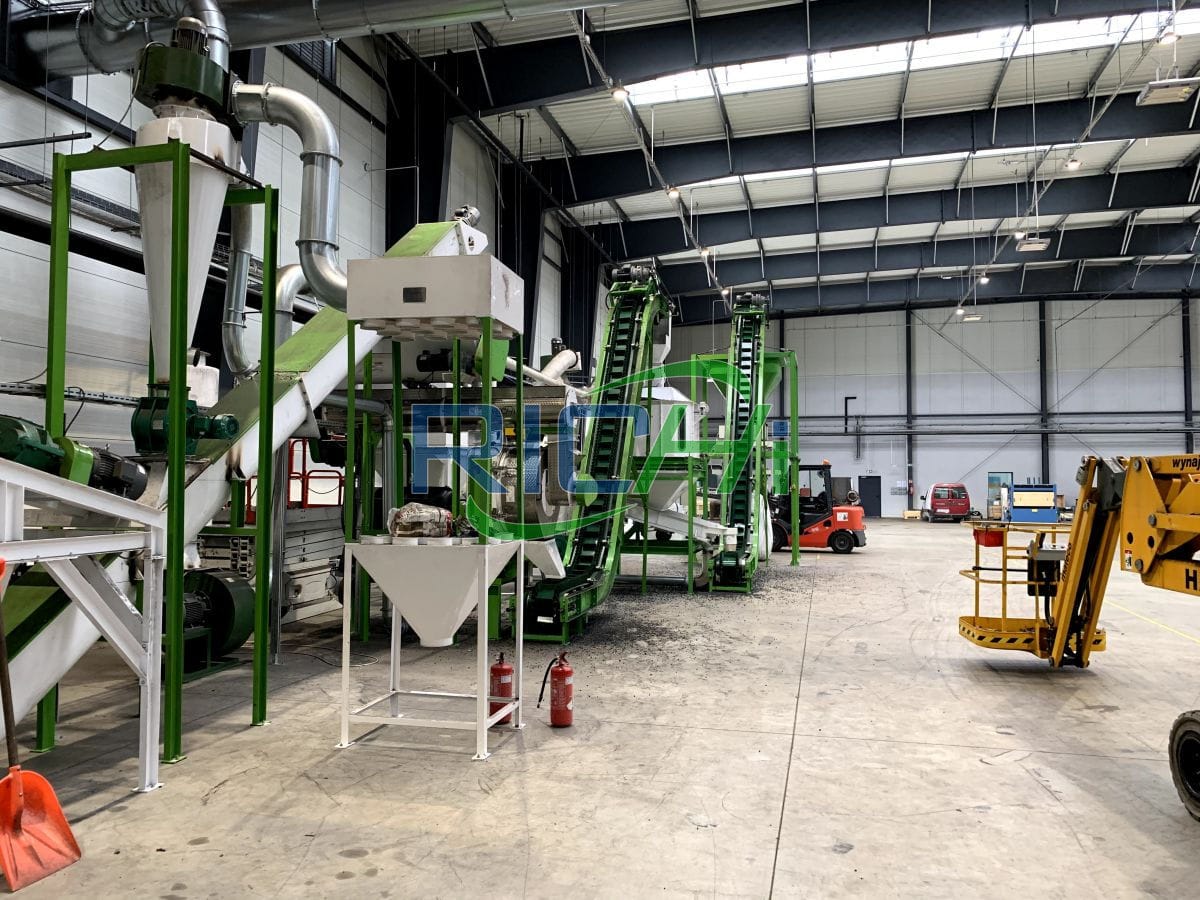 softwood pellet making machine germany
project date: 2023.07.11
Pellet Size: 6-10mm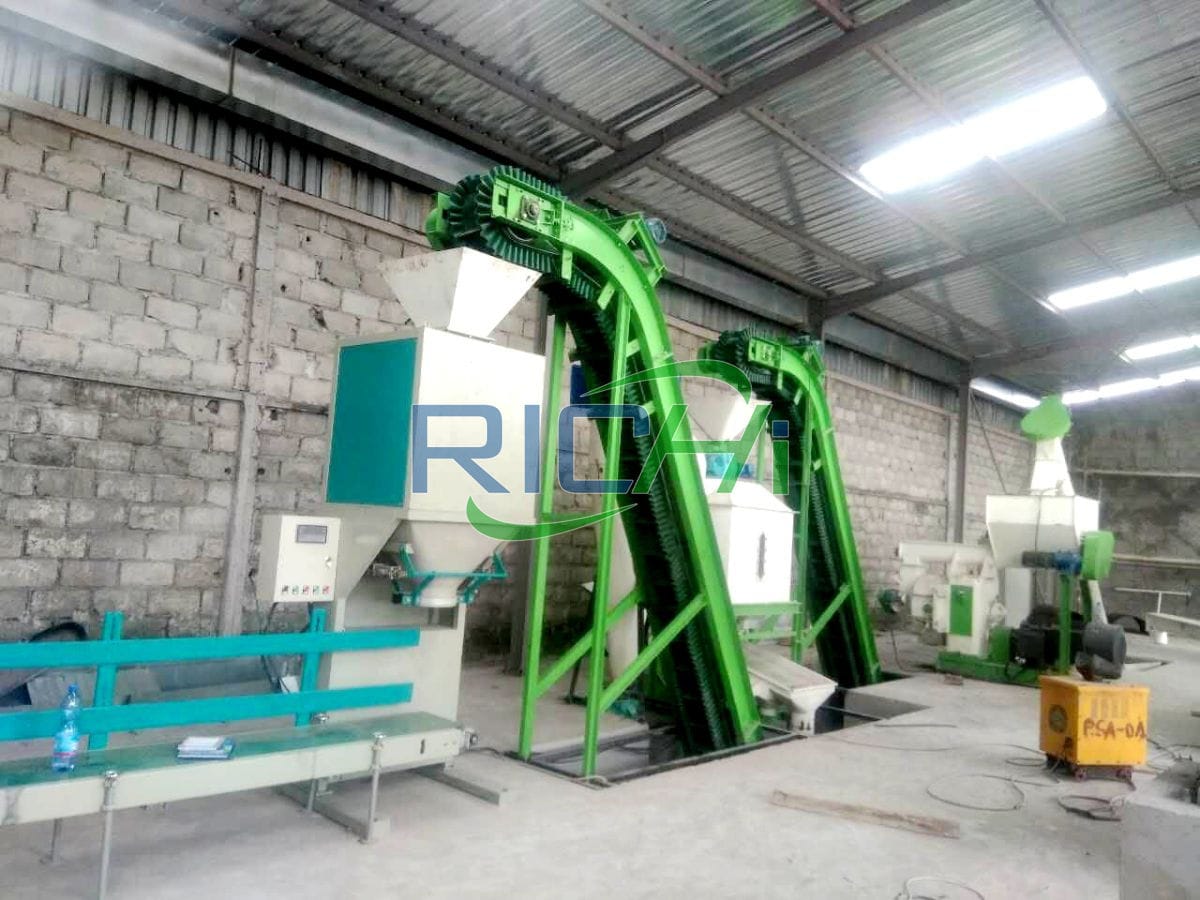 softwood pellet machine for sale south africa
project date: 2020.07.24
Pellet Size: 8-10mm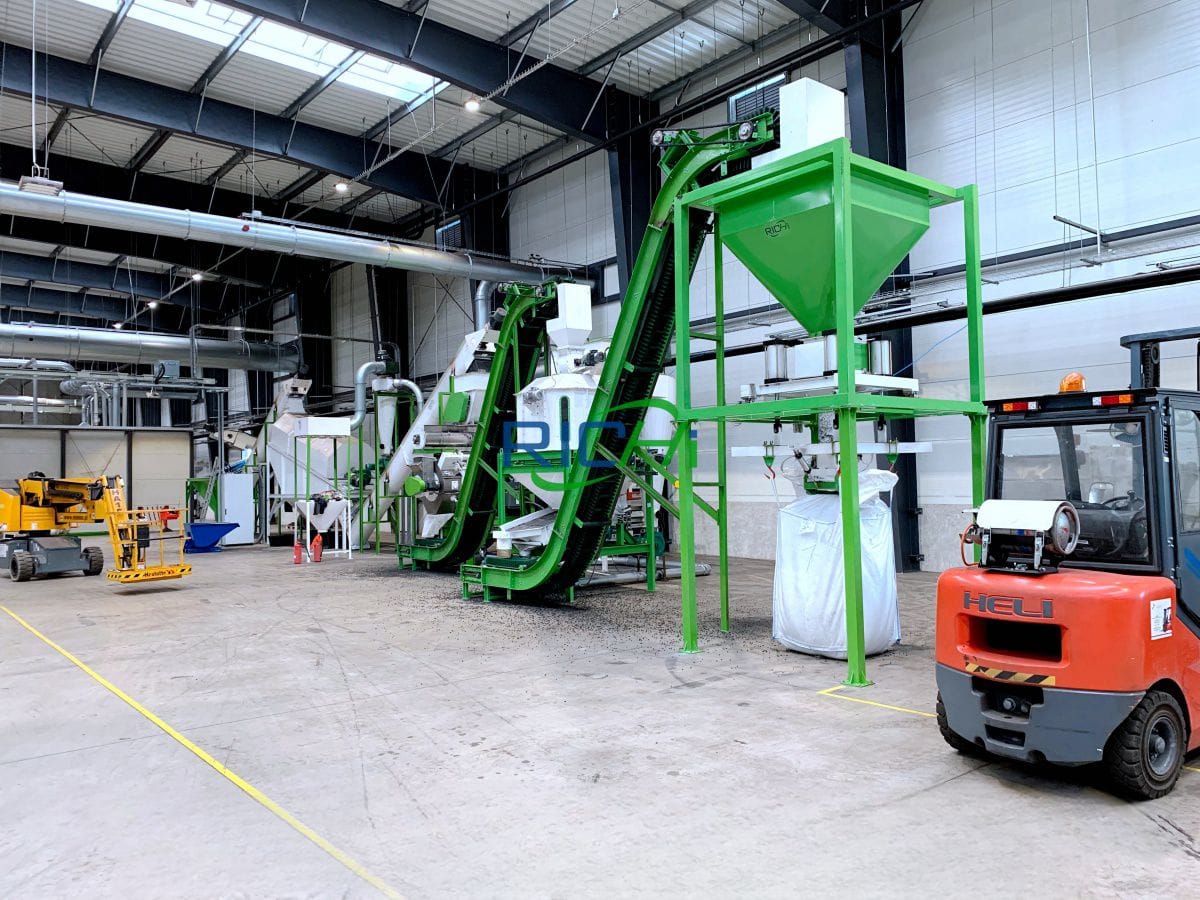 softwood pellet mill in Poland
project date: 2019.05.17
Pellet Size: 8mm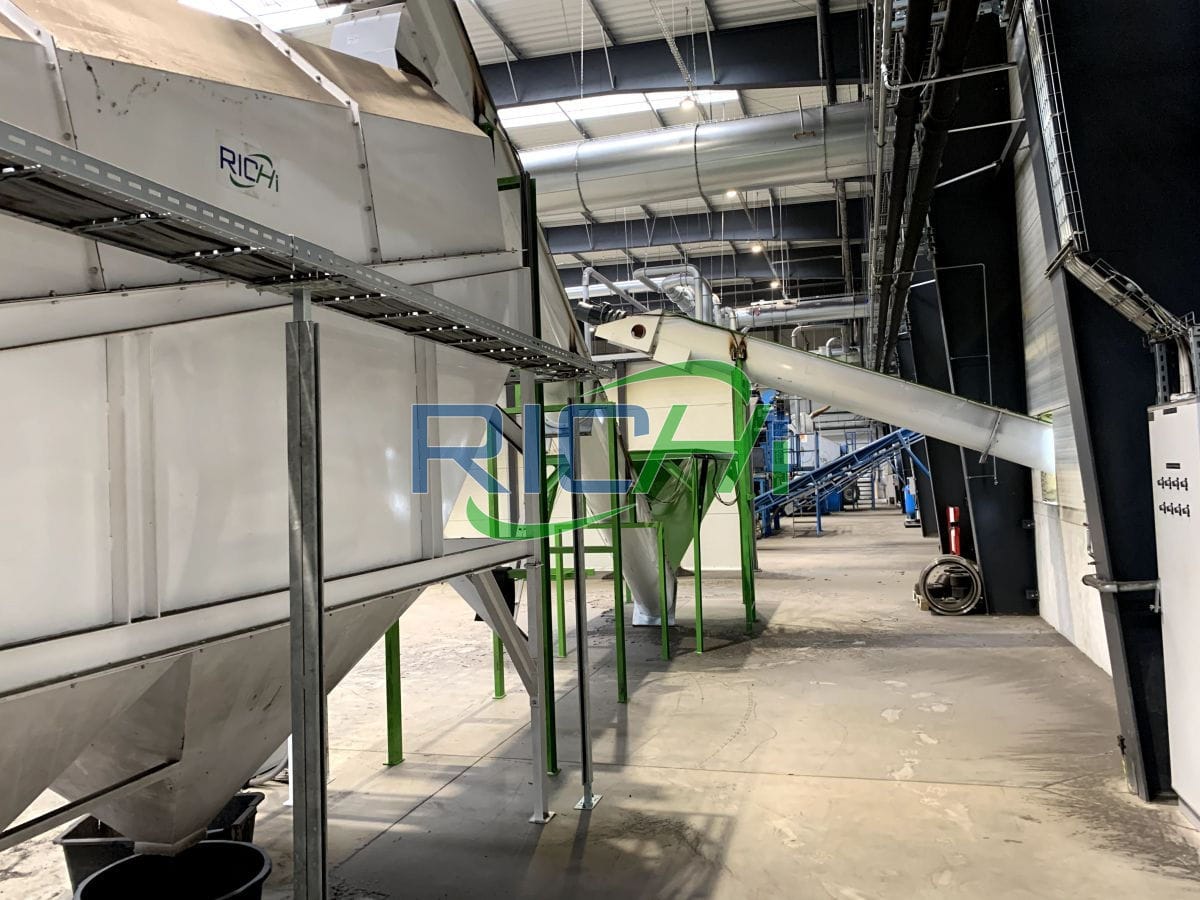 softwood pellet machine in Vietnam
project date: 2022.07.29
Pellet Size: 8-10mm
Working principle of softwood pellet mill
The working principle of the soft wood pellet maker machine is as follows:
The crushed wood materials are transported to the feed port manually or by a transmission mechanism, and then the materials are transported to the sprinkling nozzle through the feeding screw. The sprinkling nozzle rotates at the same speed as the pressure roller.
The material is driven by centrifugal force. are scattered and distributed on the inner wall of the ring mold cavity. The pressure roller begins to squeeze the material, and the loose material begins to become compact.
The material enters the pressure-maintaining straight hole through the funnel-shaped guide cone hole. The air between the materials is gradually discharged, and plastic flow and plastic flow begin to occur under the huge pressure. As it expands, the materials become closer and closer.
The lignin in the material begins to soften under the high temperature generated by friction, and works together with the cellulose to gradually bond the material together, and finally solidifies into shape.
The longer the material stays in the pressure-maintaining straight hole, the denser and more stable the structure will be.
Finally, it will be discharged from the die hole through the pressure reduction discharge hole and cut to the required length by a knife.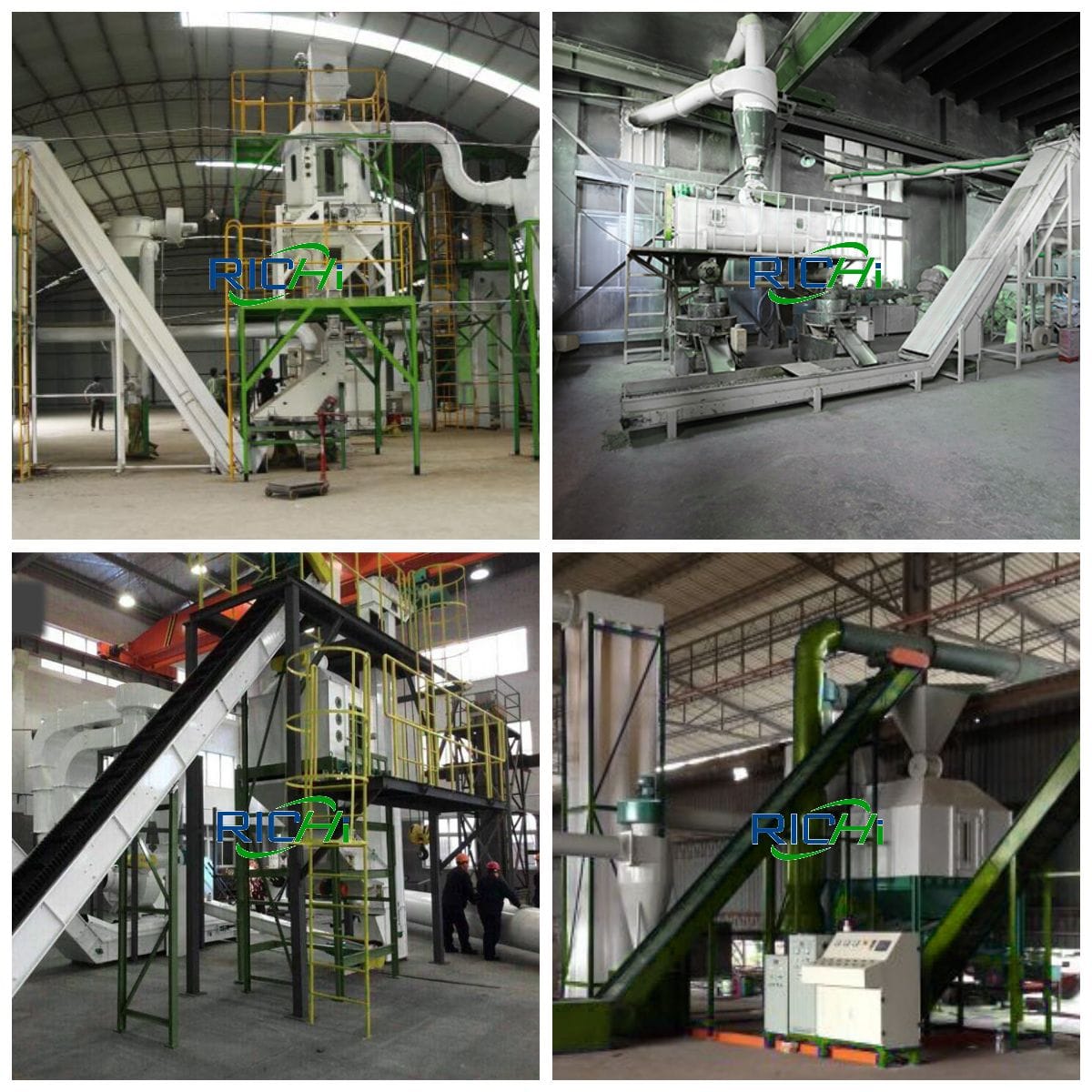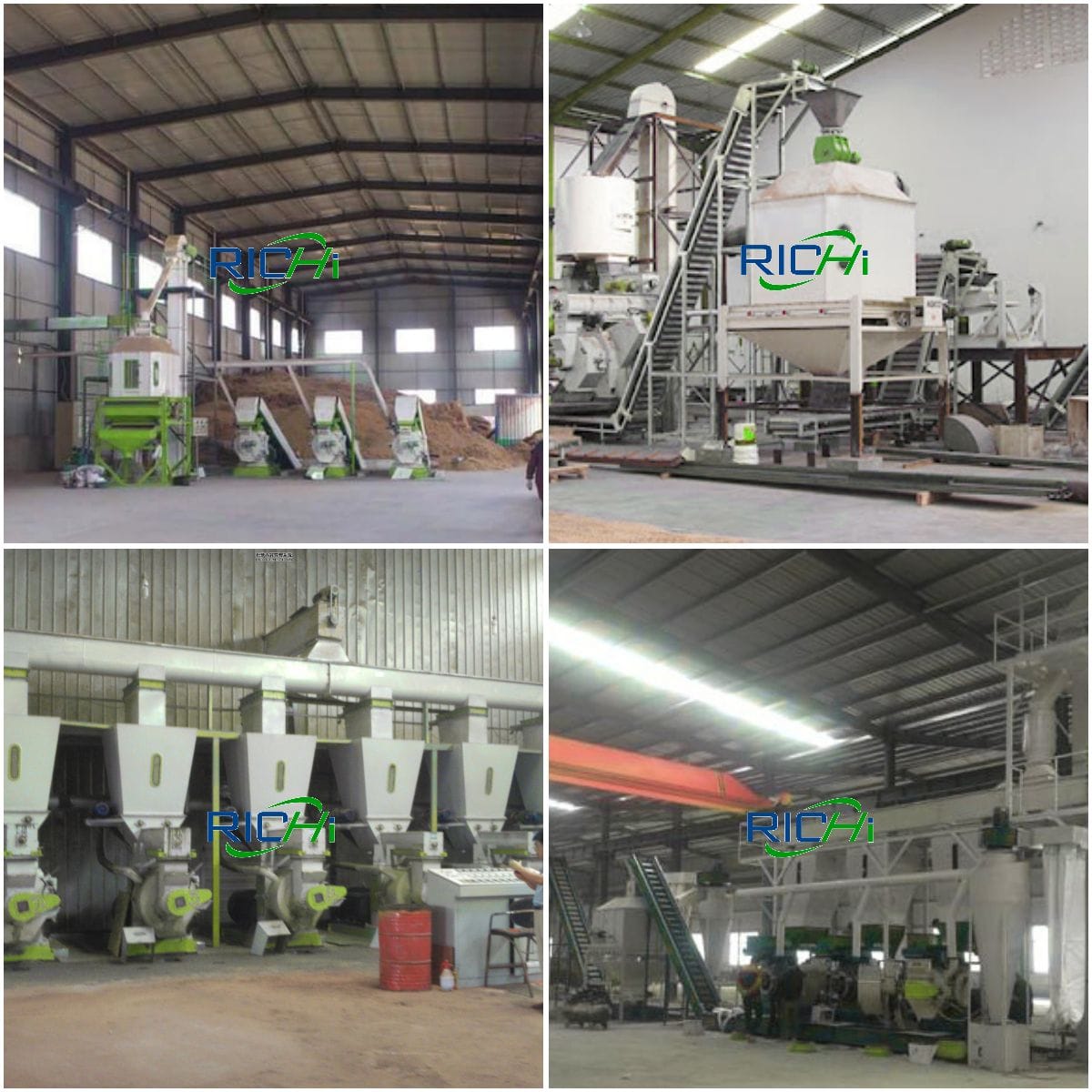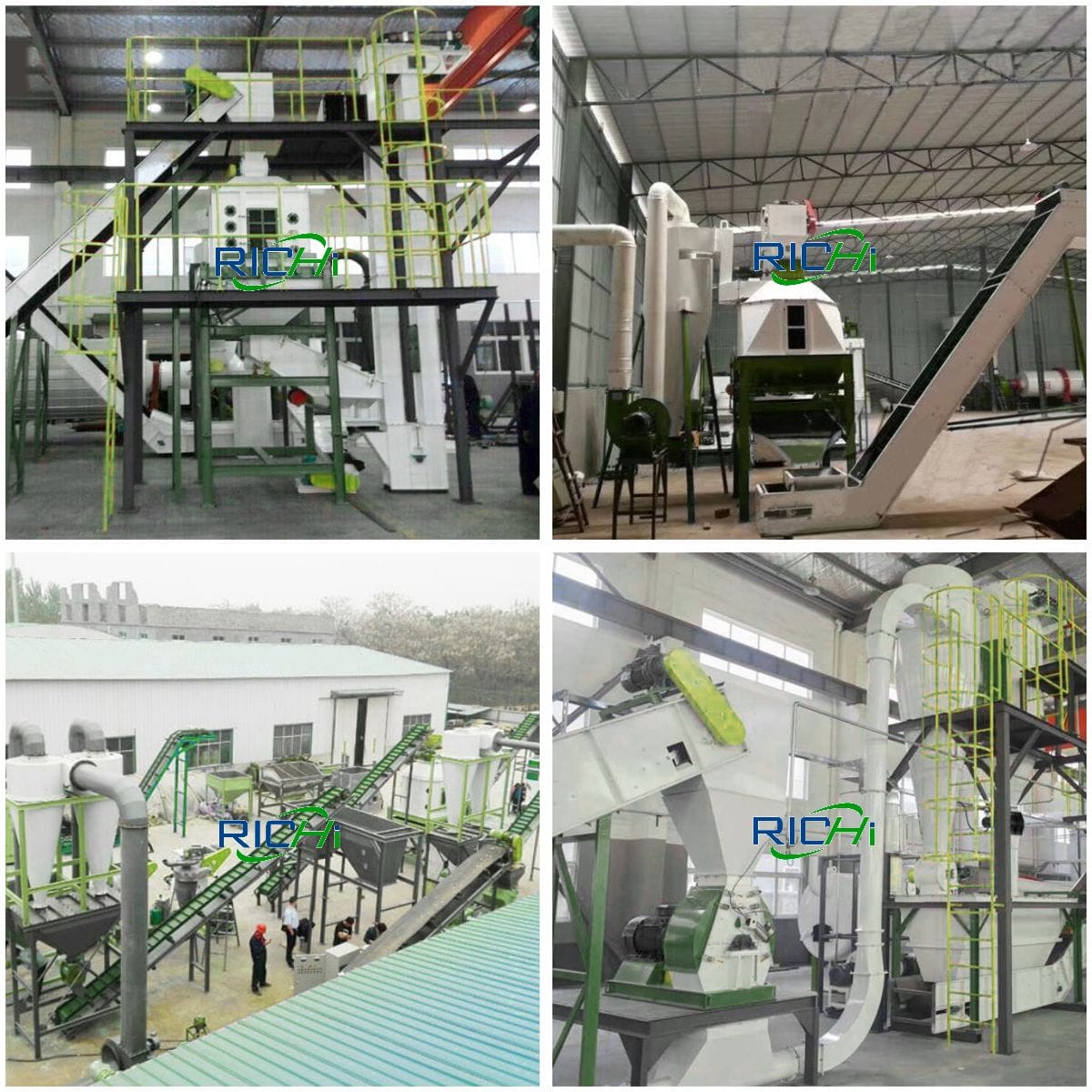 How to choose a softwood pellet mill?
Raw materials.
When purchasing wood pellet forming machine, first clarify what your raw materials are (wood chips, wood chips, tree trunks, logs, etc.), and choose a pellet machine that suits you based on your raw materials.
Secondly, clarify the output or scale you need.
Taking softwood chips as an example, it is usually recommended to use a horizontal ring-die 420 softwood pellets machine for an output of 1 ton, and a 520 wood pellet machine for 2-2.5 tons/h, with an output of 10-20 tons per hour, it is recommended to use a multi-unit wood pellet production line.
When communicating with manufacturers, you should not talk in general terms. We are not communicating with you to sell machines, but to find a company that sincerely helps you build a softwood biomass pellet production line.
Furthermore, the most easily overlooked items when purchasing are molds and accessories.
You must bring your own materials to try out the machine in the seller's factory. Don't be afraid of trouble. Many buyers ignore this issue and end up buying it back. In the end, normal production will not be possible and normal production will be delayed.
In fact, when buying a softwood pellet mill, it is most important to find a good manufacturer.
When purchasing, it is recommended to buy one from a large manufacturer. The pellet machine industry is relatively chaotic nowadays. Do not listen to the propaganda of the manufacturer. When purchasing, be sure to do more research and read more to avoid being confused by some. Unscrupulous manufacturers deceive, and small manufacturers may not be able to guarantee your after-sales service. You must find a unit with excellent technology to cooperate!
Don't blindly go for cheap.
Equipment lacking technology and service cannot produce normally for a long time. Whether the quotation system is professional and whether you have experience in complete wood pellet line projects are all very important.
How many pellets the machine can produce and how much money can be spent less are not the most important, but whether the softwood pellet line configuration is reasonable and standardized, whether it is an excellent motor brand, and the internal structure is reasonable. Only a stable and reliable pellet production line can bring long-term economic benefits to yourself.
How to make softwood pellets?
How to produce softwood pellets?This will show you the detailed cork pellet production process in wood pellet plant:

Initial size reduce Section
The softwood raw materials should be pre-processed before the production process. Size reduction is an important consideration in many industry like pelletization or cement production line, because it can be the limiting factor in production as well as one of the most costly steps in the entire process.
A wood chipper is always used to pre-treat the raw materials such as hardwood and so on. After chipping, the chipped woods should be reduced into the proper size, less than 6mm.
Drying Section
The raw materials need to be dried before it turns into softwood pellet mills. As for standard wood pellet plant, the best choice is always the drum dryer, also called flash dryer that works with high temperatures. Totally, drum dryers have relatively low cost and simple operation procedures.
Initial sieving Section
In order to ensure the quality of pellets, impurities must be screened out of the raw materials such as metals, stones or others. Before the raw materials turned into pellets, it should be screened for stones, plastic and other pieces of metal etc.
Grinding Section
The grinding is a process accomplished by the softwood pellet hammer mill to reduce the size through the force of blunt hammers to 4-8 centimeters. In this step, the raw materials must be dry. And the size of grind are always controlled by screens.
Pelletizing Section
In this step, it usually forms the raw materials into softwood pellets. Through the die hole of softwood pellet mills with great pressure, the wood pellets will be extruded by the machines and become hot and soft, which must be sized properly to the operator's requirements.
Cooling Section
In order to make the best softwood pellets, cooling is the necessary process to turn hotly extruded pellets into harden and strengthened. After cooling, the final moisture content will be as low as 6% and the pellets will be transported through the conveyor belt to the storage shed.
Final sieving Section
In this step, the formed and cooled softwood pellets are usually screened to remove oversize pellets and fines prior to shipment to the customers. The degree depends on local market conditions and individual specifications.
Storage and Packaging Section
After the production process, in order to ensure a convenient use and better appearance, softwood pellets are packaged into small bags since the pellets are less subject to abrasion during delivery.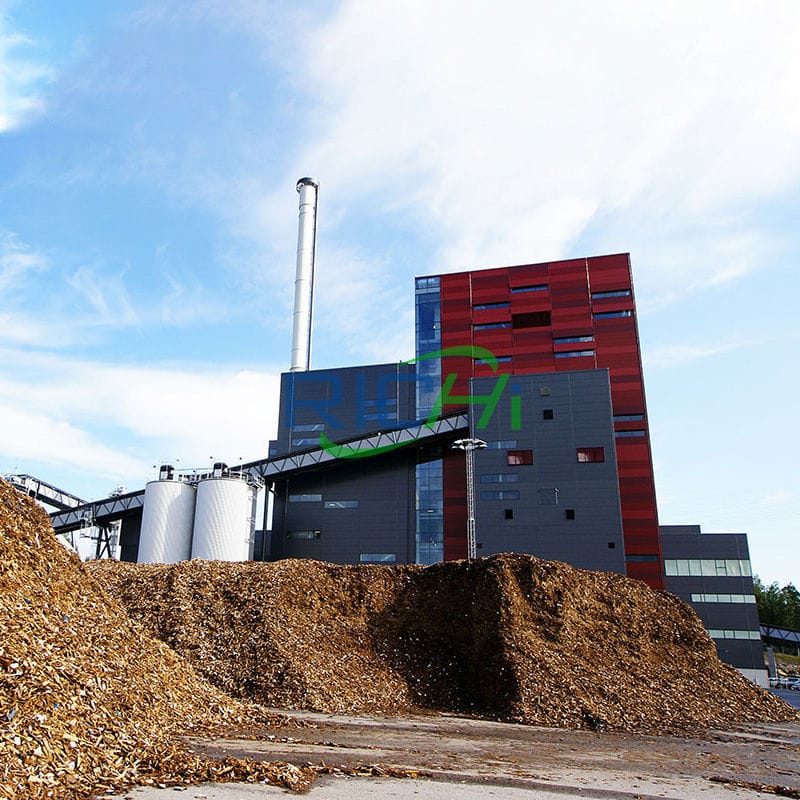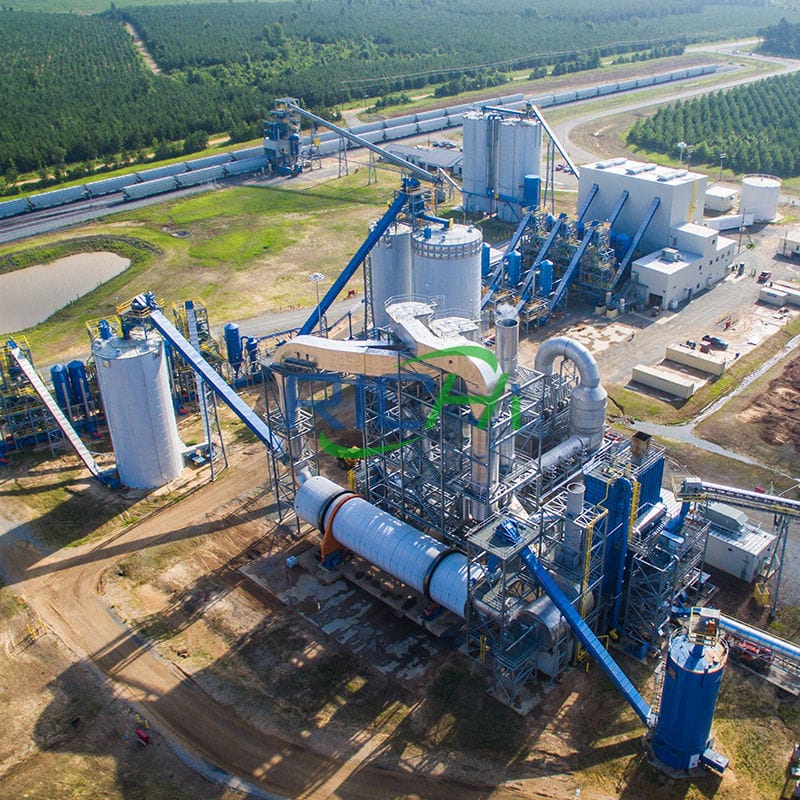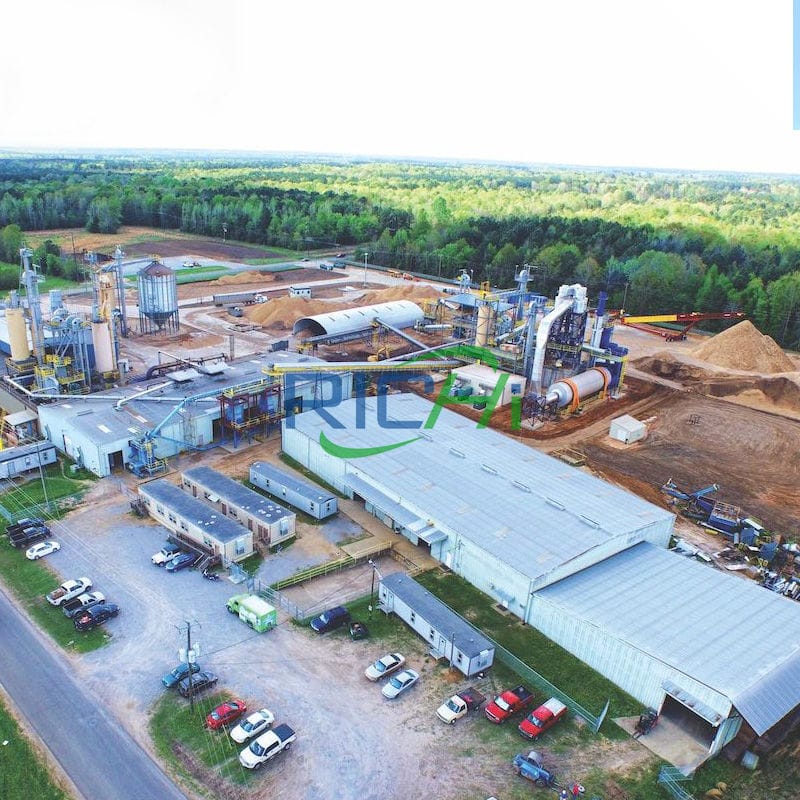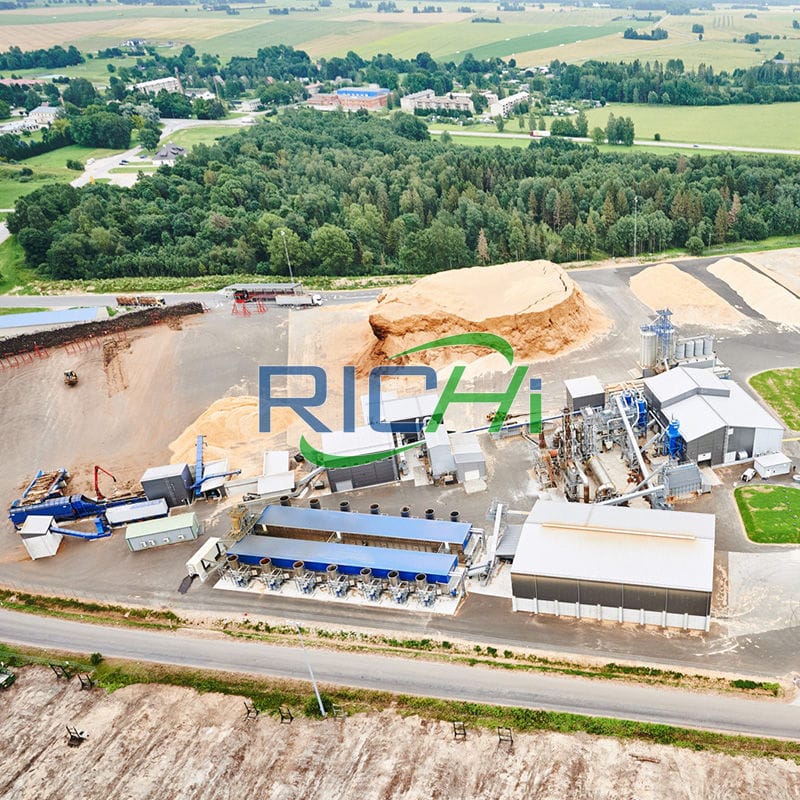 Equipment for Complete softwood pellet mill plant
A complete softwood pellet processing plant is mainly composed of wood chipper, hammer mill, dryer, wood pelletizer machine (usually use the ring die wood pellet machine), cooler and other auxiliary facilities (such as conveyor, packing machine and so on).
In addition to the above equipment, the wood pellet production plant may also need to be equipped with wood splitters, template crushers, mixers, peeling machines, cyclone dust collectors, permanent magnet drums, bag dust collectors, pulse dust collectors, etc. Depending on your raw material type, the above equipment and related process designs can be configured in a modular manner.
Featured Complete softwood pellet mill plant design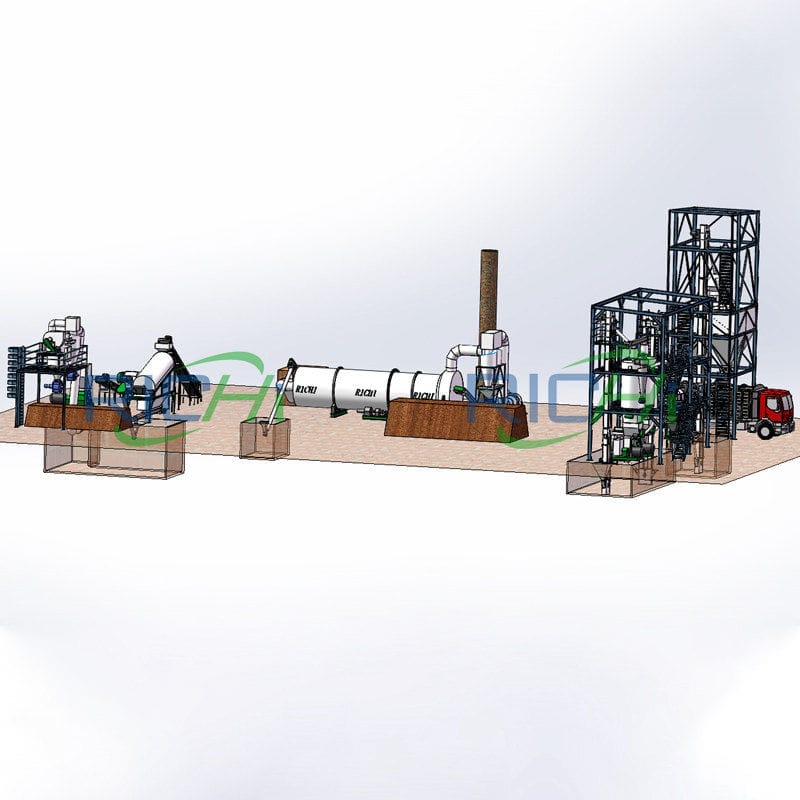 3-5 T/H softwood pellet mill plant design
—— RICHI MACHINERY ——
This softwood pellet making plant can produce 4 tons softwood pellets per hour, with a total equipment power of about 825kw. The workshop covers an area of 1,800 m².
Raw materials: softwood waste templates, waste veneers
Process flow design:
Use a formwork crusher to process the discarded engineering formwork into wood chips with a size of 20-30mm and a thickness of about 3mm.
Then feed them into a grinder to finely grind them into wood chips of 3-4mm.
After entering the cleaning screen and screening, the raw materials with a moisture content of 30% are dried to about 15% through a three-layer drum dryer.
Finally, the raw materials are granulated. The diameter of the processed finished granules is 6-10mm.
After granulation and cooling, The small bag packaging scale is packaged into 20-50kg/bag for easy transportation and sales.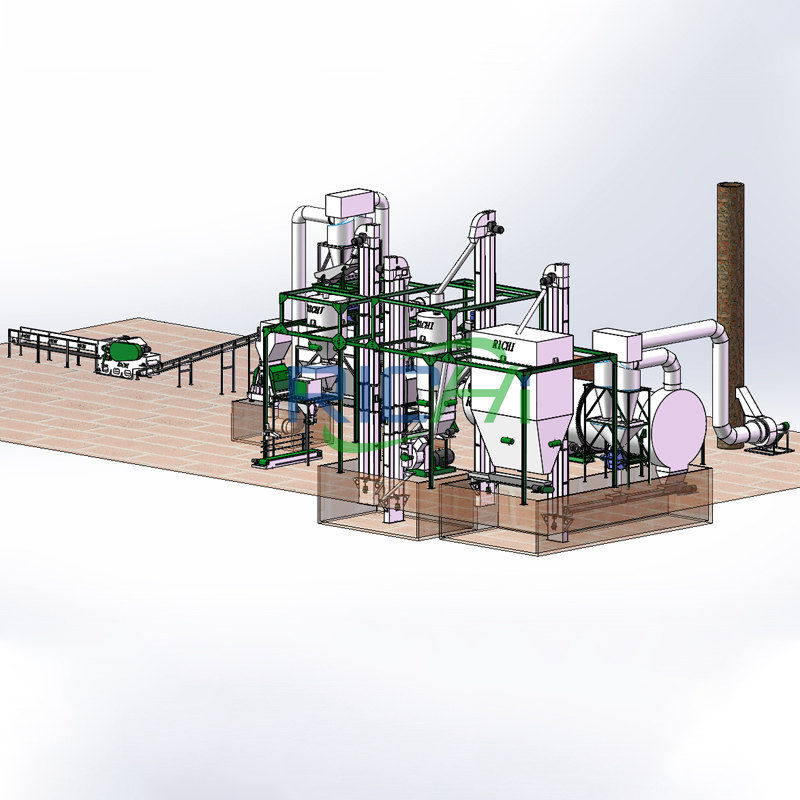 5-7T/H softwood pellet mill plant design
—— RICHI MACHINERY ——
This is a softwood log pellet production line with an output of 5-7 tons per hour. The total equipment power is about 1250kw. The workshop covers an area of 3000 square meters.
Raw material: softwood logs
pellet making Process flow:
The trunk of the log is peeled and then put into a slicer and cut into small wood chips. The size of the wood chips is 20-30mm and the thickness is about 5-10mm.
Then it goes into the grinder and is finely pulverized into 3-4mm wood chips. The raw materials with a moisture content of 40% are then dried to about 15% through a three-layer drum dryer, and finally are granulated.
The diameter of the processed finished granules is 6-10mm.
After granulation and cooling, they are packaged by a small bag packaging scale. 20-50kg/bag. Easy to transport and sell.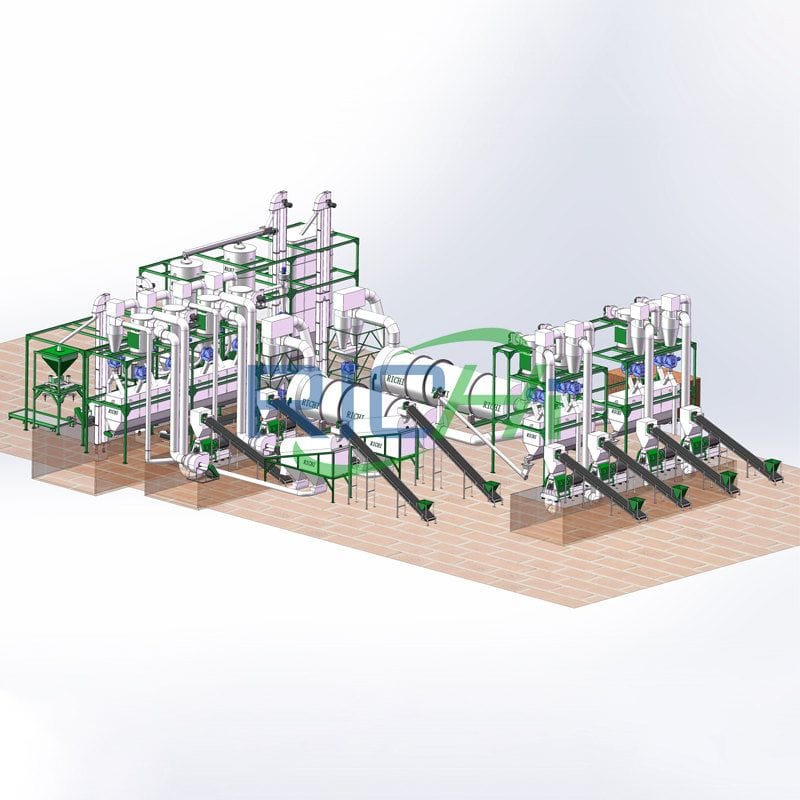 10 T/H softwood pellet mill plant design
—— RICHI MACHINERY ——
This is a soft wood pellet line with an output of 10 tons per hour. The total equipment power is about 1848kw. The workshop covers an area of 3600 square meters.
Raw materials: small-sized softwood such as scraps, chips, sawdust or shavings
pellet Process flow:
The scraps are cut into small wood chips by a slicer. The size of the wood chips is 20-30 mm and the thickness is about 5-10 mm. Then they are crushed by a crusher to a fineness of 3-4 mm.
The raw materials are then dried by a three-layer drum dryer. After drying to about 15%, the wet sawdust can be directly put into the dryer for drying without being crushed, and finally granulated.
The diameter of the finished pellets can be selected from 6 to 10 mm.
After the granulation is cooled, it will be stored in a silo or used. Small bag packaging scale packs into 20-50kg/bag for easy transportation and sales.
If you also want to build a complete softwood pellet manufacturing plant, feel free to consult Richi Machinery, get wood pellet production line price and construction solution!
What's the difference between softwood pellets and hardwood pellets?
"Which is better hardwood pellets or softwood pellets", "do softwood pellets burn faster", "which is better softwood or hardwood pellets", "do softwood pellets burn faster than hardwood", as long as it comes to softwood pellet machines, these questions are often was asked.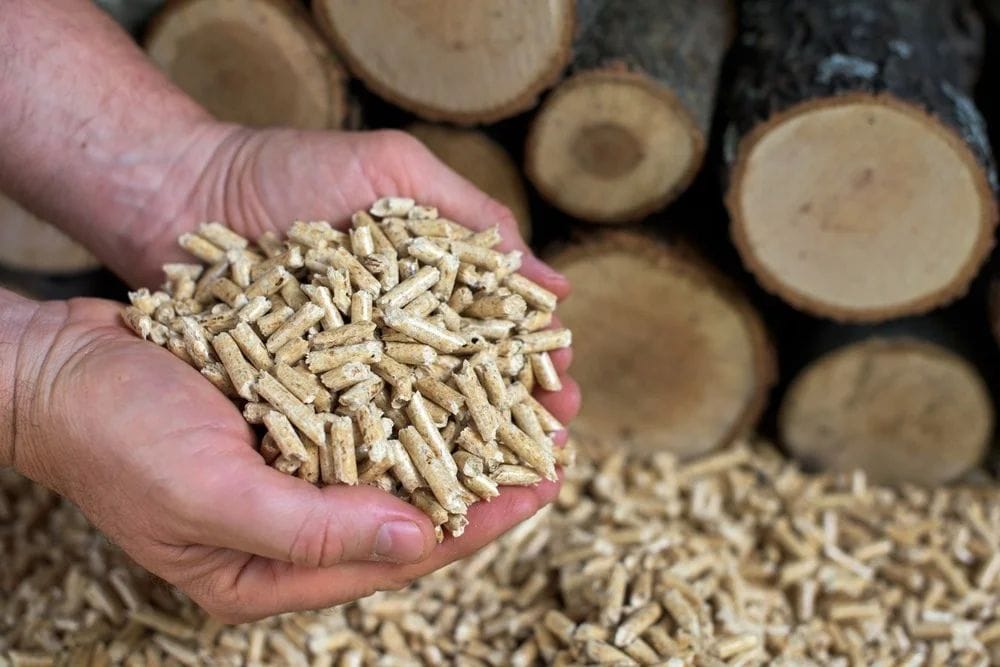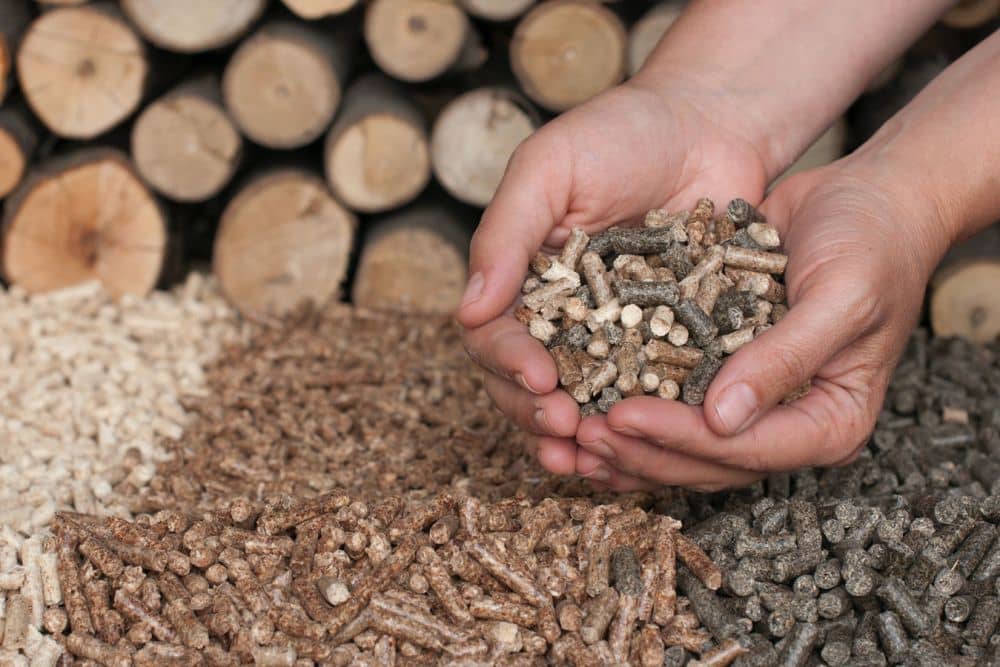 When it comes to the differences between hardwood pellets vs softwood pellets there isn't as much of a difference with wood in pellet form as there is with firewood. Hardwood firewood is usually considered better for wood stoves since it burns longer and has more heat energy . With wood pellets this is not the case.
A hardwood log usually has more energy because most hardwood species are denser than softwoods. This means there is more solid wood in hardwood than there is in the same volume of softwood. But when the wood is made into a pellet it is compressed so the density between hardwood vs softwood pellets is about the same.
Depending on the species and other factors, softwood pellets actually have 10-20% more BTU per weight than hardwood pellets because softwoods have resins in them that have a higher heating value than wood fiber.
There are differing opinions on which burns cleaner and produces more ash. This may have to do more with the quality of the pellets than whether they are hardwood pellets or softwood pellets. This can be affected by the pellet making process as well as the amount of impurities and bark in the raw material. The pellet stove and how it is operated can influence how clean the pellets burn.
Hardwood pellets are often sold as premium pellets and costs more than softwood pellets. Because of this many people mistakenly thinking they are buying better quality pellets when they buy hardwood. Hardwood pellets cost more not because they are better, they cost more because the raw material is more expensive and hardwoods can be more expensive to process.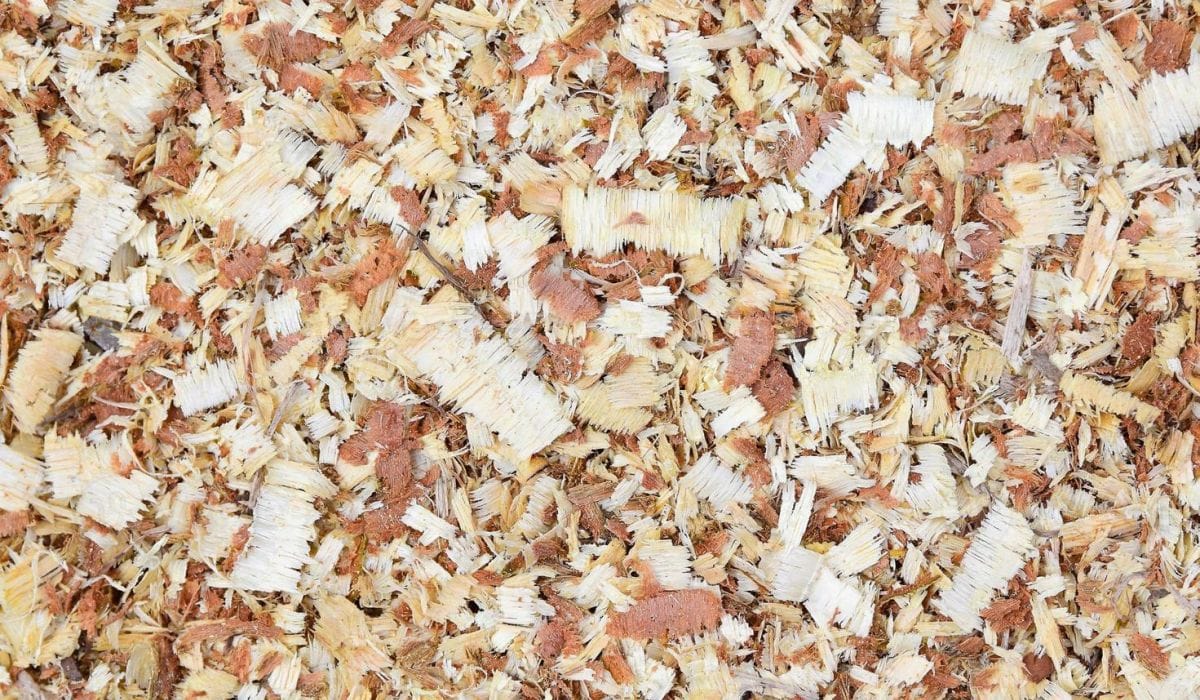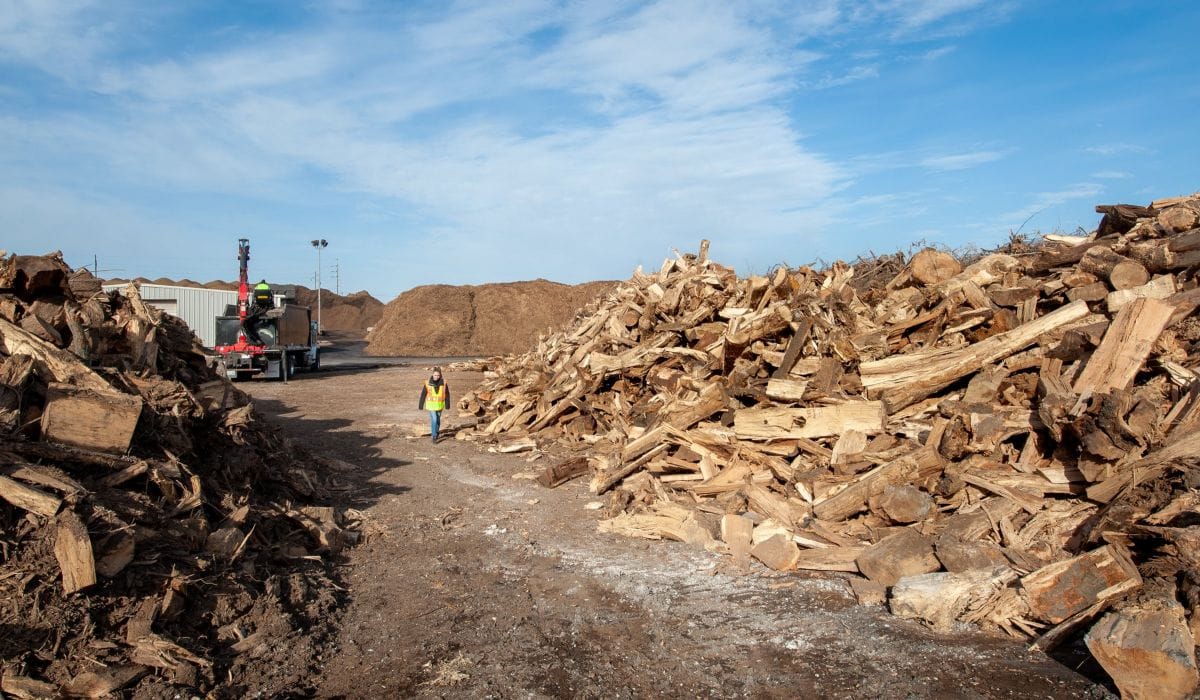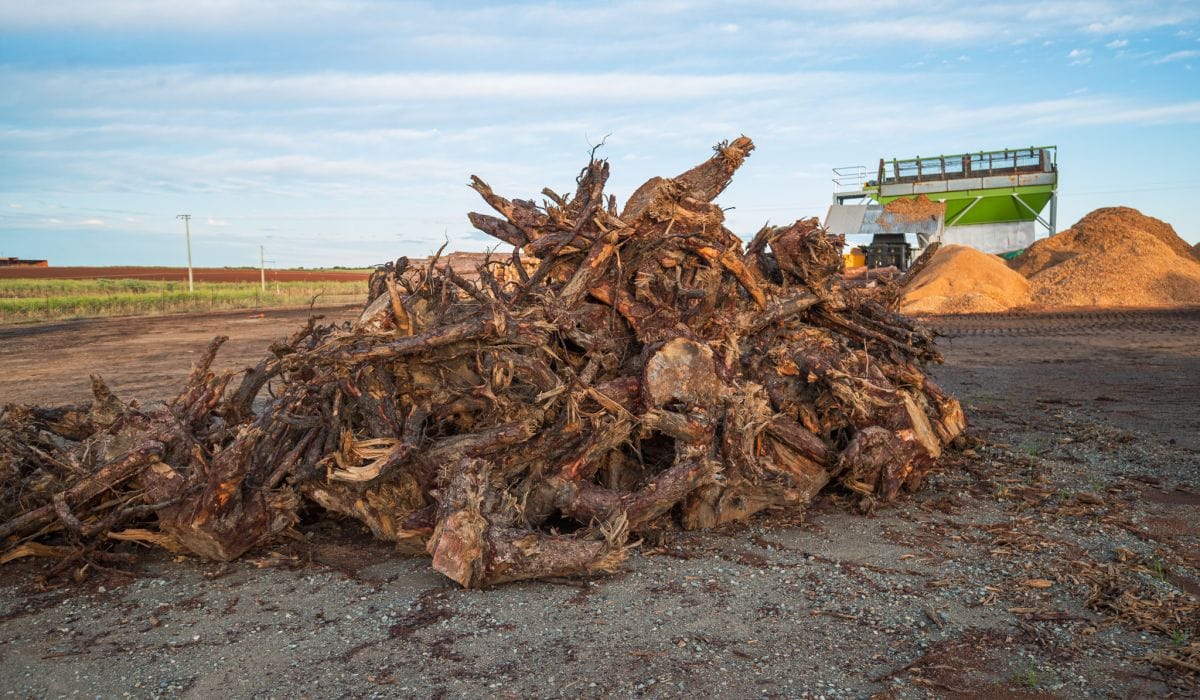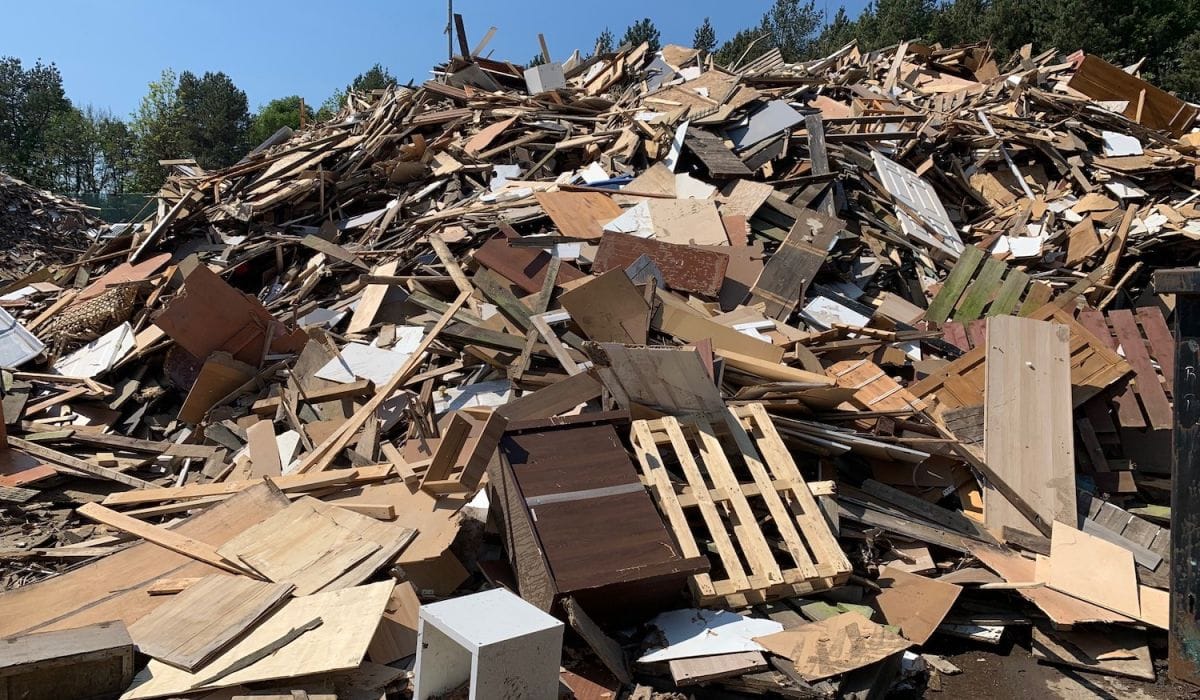 When deciding between hardwood pellets production vs softwood pellets production, which raw material you can more easily obtain at low cost is most important for your wood pellet production business. (Find RICHI on YouTube)
FAQs of softwood pellet mill
What is the warranty for softwood pellet mill?
1 year for free.
What kind of material is this machine made of?
Stainless steel & Carbon steel.
When can I get the price?
Within 24 hours. If urgent, please call us directly.
 Can the price be much lower?
Our MOQ is the very reasonable price for 1 set, but with big order, we can apply to our Manager to provide a proper discount.
Do you offer overseas installation?
We'll arrange professional installation engineers to help you install the softwood pellet mill and whole pellet mill plant, as well as train your workers freely.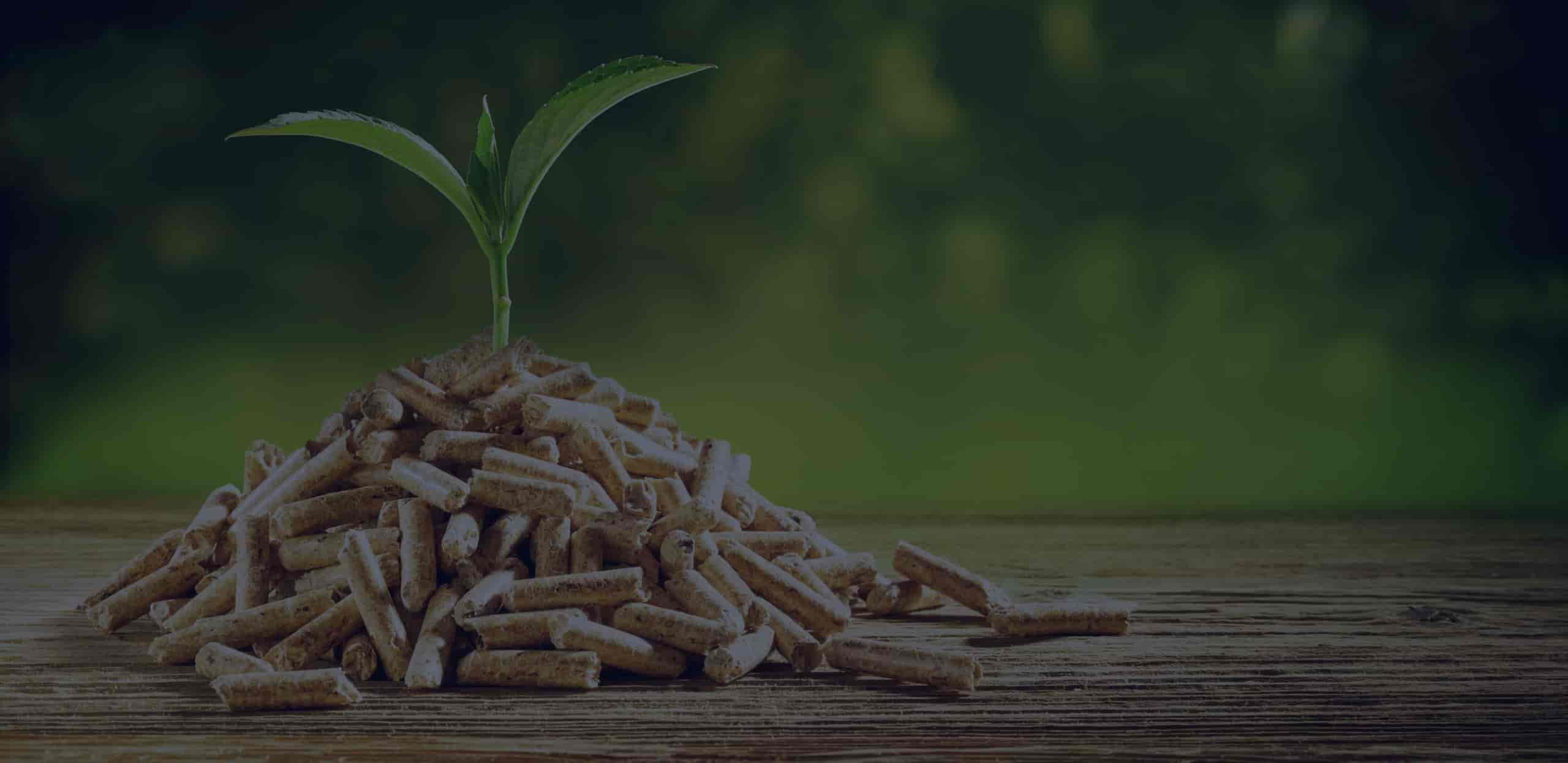 Service for softwood pellet mill
RICHI offers customized and integrated solutions for softwood pelletizing from various raw materials, empowering your softwood pellet mill system to maximize production efficiency, save time and costs, and achieve automation. We go beyond that to provide comprehensive services:
Market Analysis
Investment Feasibility Analysis
Factory Layout Design
Processing Engineering
Project Installation and Commissioning
Operation Training
Technical Consultancy
…
With our expertise and support, we can help you greatly reduce the investment cost on establishing a complete wood pellet plant. And the soft wood pellet factory will be equipped with cutting-edge biomass softwood pellet mill machines, ensuring a competitive edge in the market. Partner with RICHI MACHINERY and unlock the full potential of your softwood pellet manufacturing business.
LEAVE YOUR NEEDS
Keeping in touch with us is an effective way to solve all your problems. If you have any needs or questions, please leave your contact information, then RICHI technical consultants will send design, quotation, videos to your mailbox. You can also contact us directly via WhatsApp: +86 13838389622