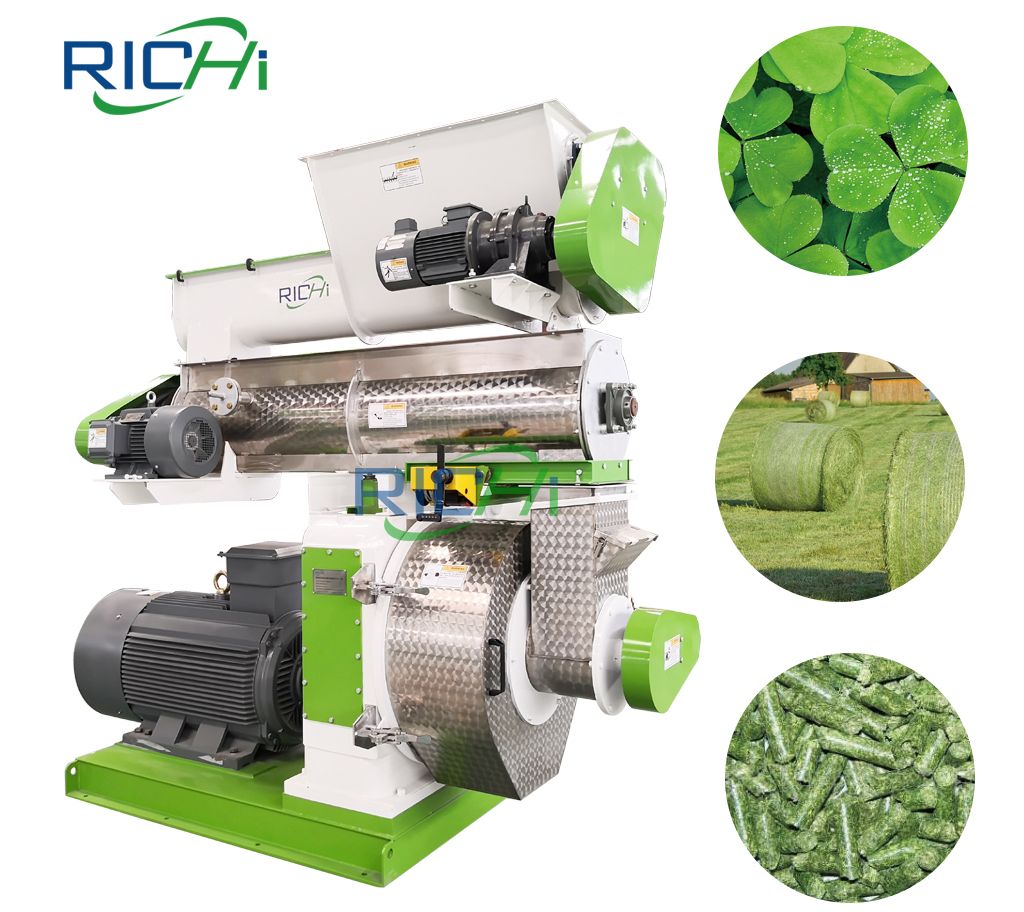 Alfalfa pellet machine for sale
Richi Machinery has been engaged in the alfalfa pellet machine for sale, our alfalfa pellet making machine, used to create pellets from wet or dry grass material, is one of the most important machines in animal feed production.
It's usually used to produce ruminant feed pellets, livestock feed pellets, and poultry feed pellets. It is mainly used in small, medium and large-scale commercial animal feed mill plant with the features of long working life, high output and low consumption.
Alfalfa pellet machine price: 10,000-100,000 USD
Capacity: 0.6-10T/H
Model: MZLH
Power: 37-280 KW
Can process one or more grass mixed pellets
Can process grass and grain mixed pellets
In addition to the single alfalfa pellets machine, we also provide a complete set of alfalfa pellet production line equipment and program design. We have exported alfalfa pellet machine for sale Argentina, New Zealand, Australia, the United States, Saudi Arabia, Uzbekistan, Russia, Kazakhstan, South Africa and other countries.
Application of alfalfa pellets machine
Richi Machinery is committed to the alfalfa pellet machine for sale, our alfalfa pellets can not only process 100% alfalfa pellets, but also can process fermented alfalfa pellets, mixed grass pellets (a variety of forage straw mixed), grass and grain mixture pellets, etc.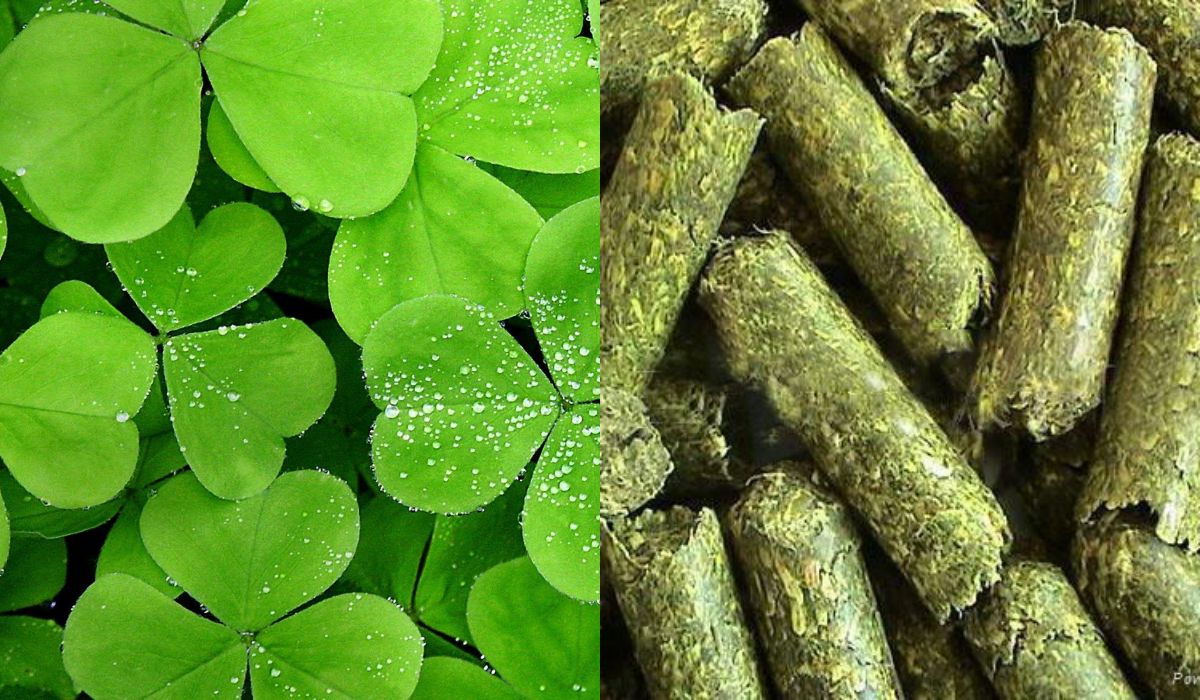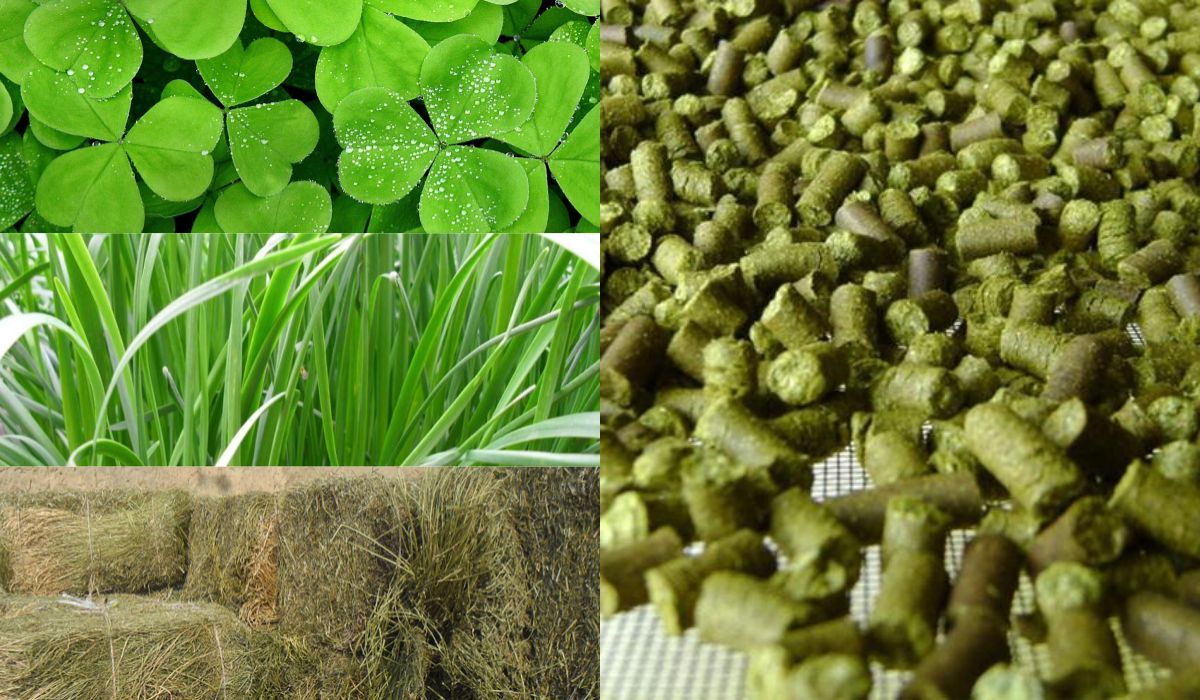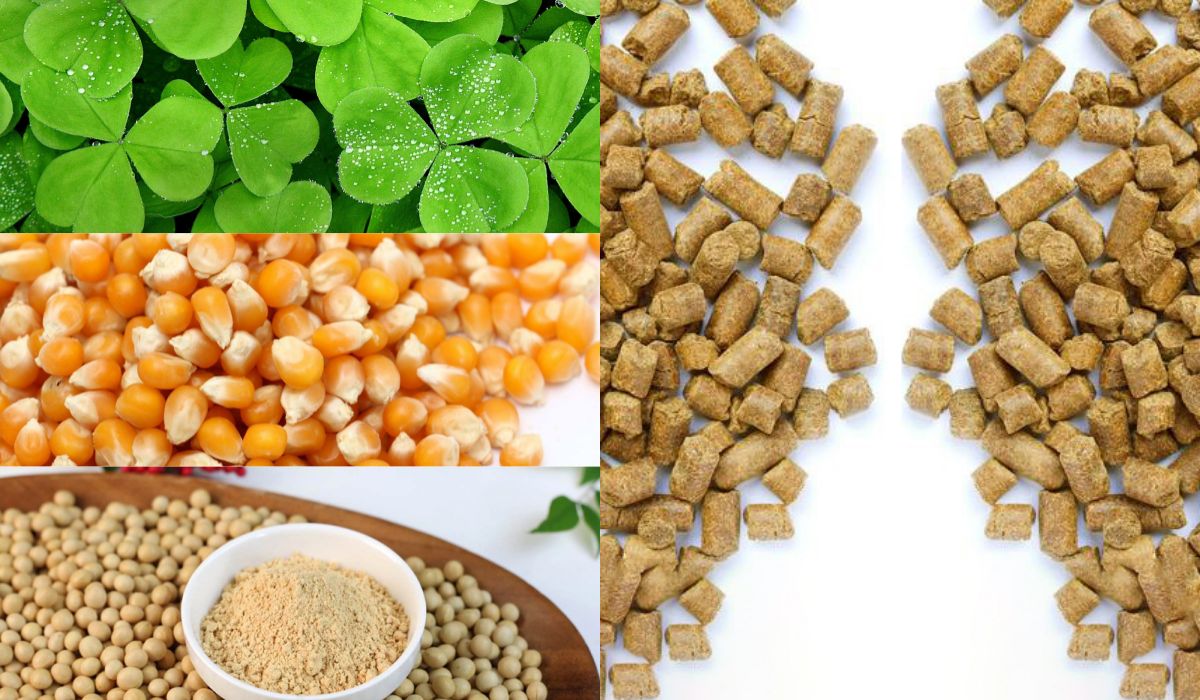 In areas where alfalfa is cultivated in large quantities, it is also a common way to use special feed processing machinery to quickly dehydrate and extrude alfalfa stems and leaves into various shapes of pellet feed.
This kind of feed is rich in protein, calcium, vitamins, etc., with high value for industrial and agricultural differences, and good absorption and digestibility.
Features of alfalfa pellet machine
Richi Machinery focus on alfalfa pellet machine for sale, our alfalfa pelleting machine permits to transform a meal, fibre or small granules product or mixture into pellet. The product forced by the rollers through the holes of the die, comes out in the form of small cylinders.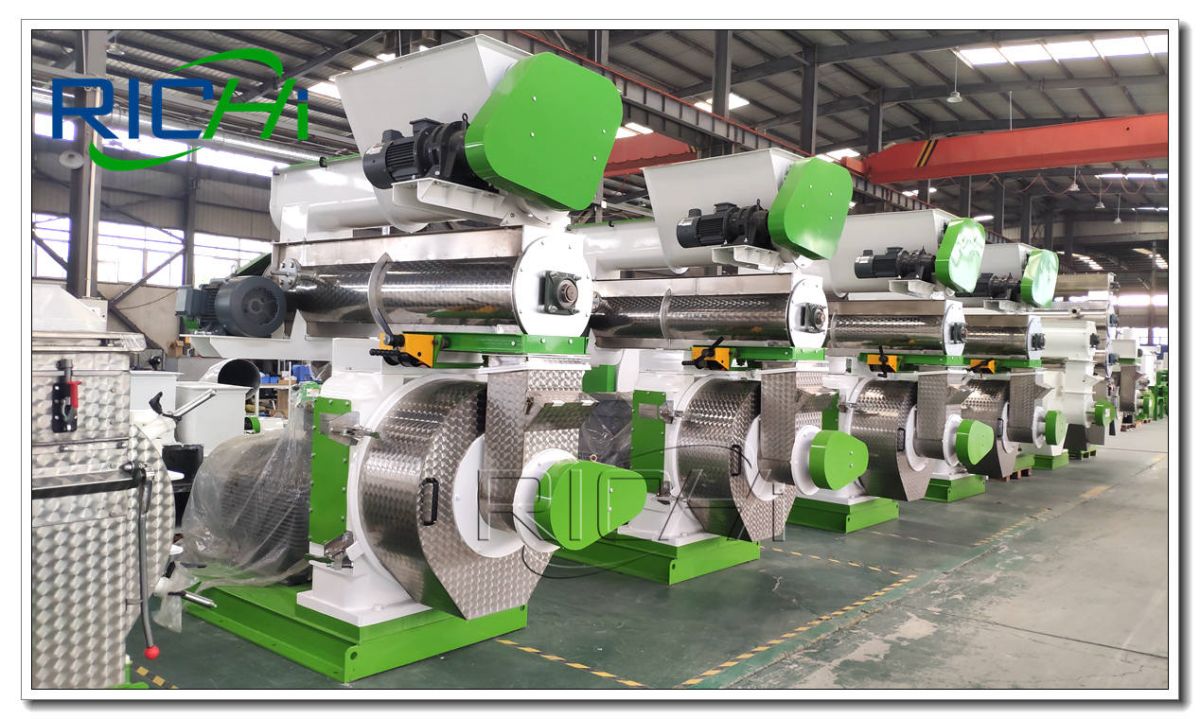 The variable-pitch feeder is driven by a continuously variable speed hydraulic gear motor.
The whole body of the screw feeder in contact with the feed and the screw feeder shaft are made in stainless steel.
The grass pellet mill conditioner is driven by its own motor.
The machine's conditioner is entirely stainless steel made included shafts and paddles. The paddles of the conditioner shaft are easily adjustable.
The door of alfalfa pelletizer is entirely stainless steel-made with two knife assemblies.
A permanent magnet is fitted in the chute to avoid ferrous metal entering the pellet machine die.
The die holder is made in forging steel and it has a wear ring. Its front base is stainless steel lined to guarantee longer life.

Advantages of alfalfa pellet machine
Low maintenance, high durability
high efficiency, extra capacity
energy efficient
user friendly
high flexibility
high grass pellet quality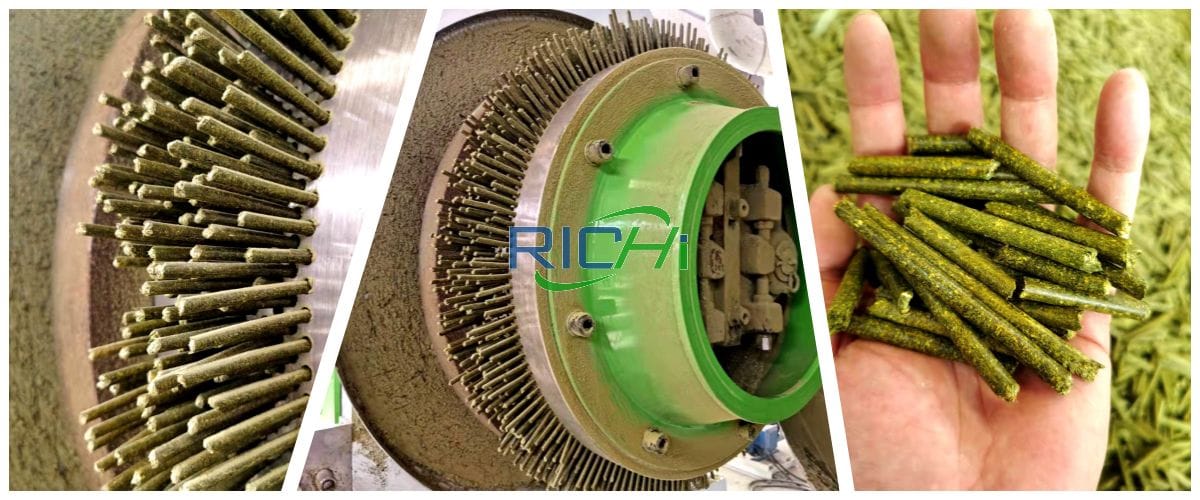 Richi Machinery is mainly engaged in R&D and manufacturing of lucerne pellet mill, providing technical solutions and supporting products. Have exported alfalfa pellet machine for sale more than 120 countries and have reached strategic cooperation with thousands of customers around the world. (Find us on YouTube)
Technical Parameters of Alfalfa pellet making machine
| Model | Main Power(kw) | Anti-caking Feeder(kw) | Capacity | Final Pellet(mm) |
| --- | --- | --- | --- | --- |
| MZLH320 | 37 | 1.5 | 600-800kg/h | 2-12 |
| MZLH350 | 55 | 1.5 | 800-1000kg/h | 2-12 |
| MZLH420 | 90 | 1.5 | 1.5-2t/h | 2-12 |
| MZLH520 | 132 | 2.2 | 3-4t/h | 2-12 |
| MZLH768 | 250 | 3 | 5-7t/h | 2-12 |
| MZLH858 | 280 | 3 | 8-10t/h | 2-12 |
Featured alfalfa pellet machine capacity
| | | | | |
| --- | --- | --- | --- | --- |
| Item | Model 320 | Model 350 | Model 420 | Model 520 |
| Grass 10% Grain 90% (T/H) | 3.4 | 4.2 | 8 | 12 |
| Grass 20% Grain 80% (T/H) | 2.6 | 3.5 | 6 | 9.5 |
| Grass 30% Grain 70% (T/H) | 2.4 | 3.0 | 5.5 | 8 |
| Grass 40% Grain 60% (T/H) | 2.0 | 2.4 | 4.6 | 6.5 |
| Grass 50% Grain 50% (T/H) | 1.7 | 2.1 | 4.2 | 5.7 |
| Grass 60% Grain 40% (T/H) | 1.5 | 1.8 | 3.5 | 5.2 |
| Grass 70% Grain 30% (T/H) | 1.3 | 1.6 | 3 | 4.2 |
| Grass 80% Grain 20% (T/H) | 1.1 | 1.4 | 2.6 | 3.6 |
| Grass 90% Gran 10% (T/H) | 0.9 | 1.2 | 2.3 | 3.3 |
| Grass 100% (T/H) | 0.6-0.8 | 0.8-1.0 | 1.5-2.0 | 3.0-4.0 |
Alfalfa pellet machine for sale the world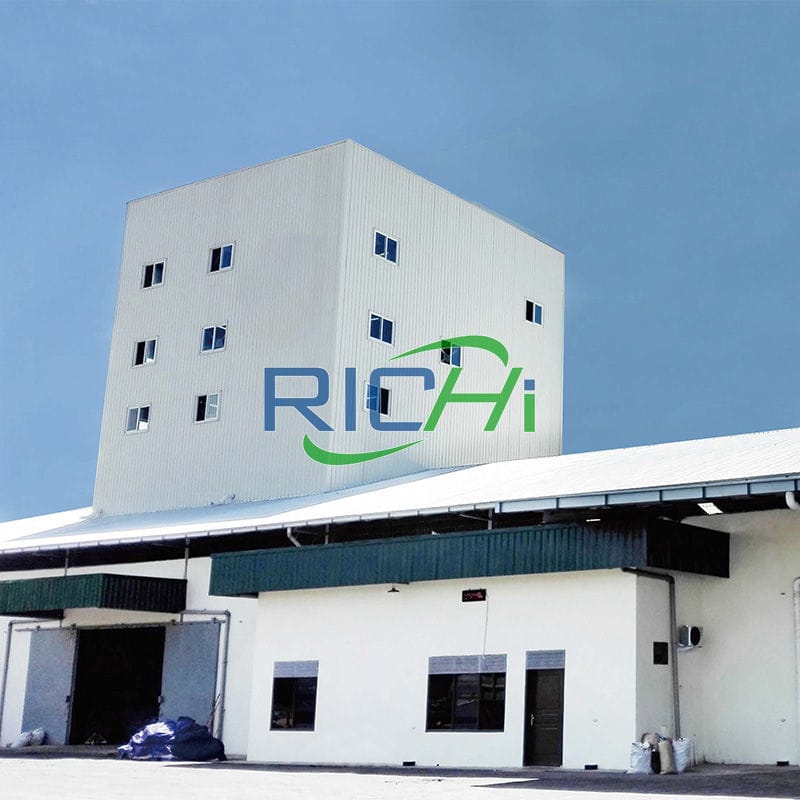 5T/H Alfalfa Pellets Machine for sale Argentina
Model: MZLH520
Raw material: 100% alfalfa grass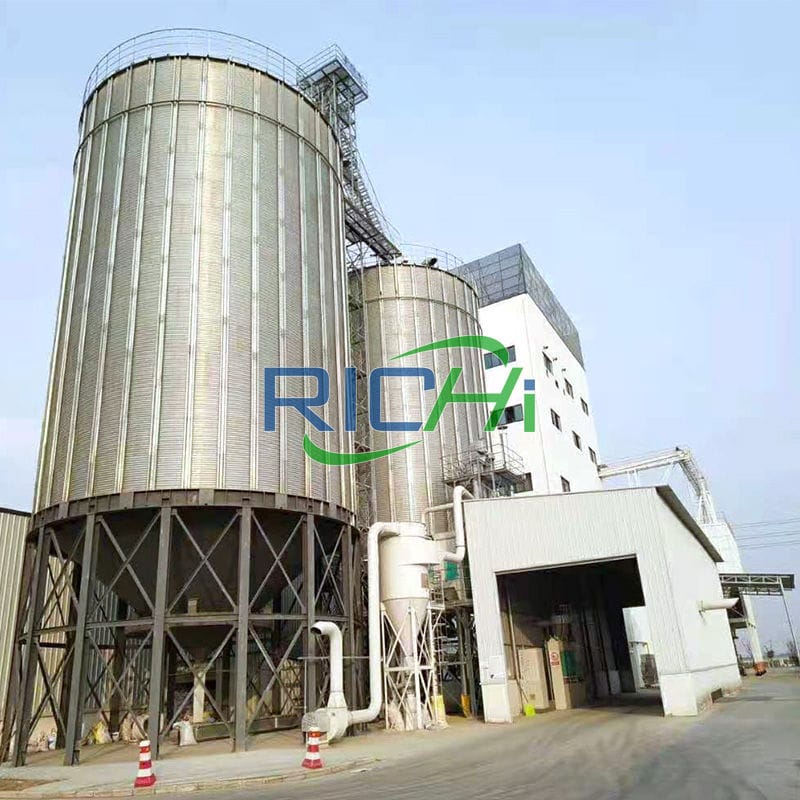 2-10 T/H Alfalfa Pelletizer for sale New Zealand
Model: MZLH420
Raw materials: alfalfa grass, Timothy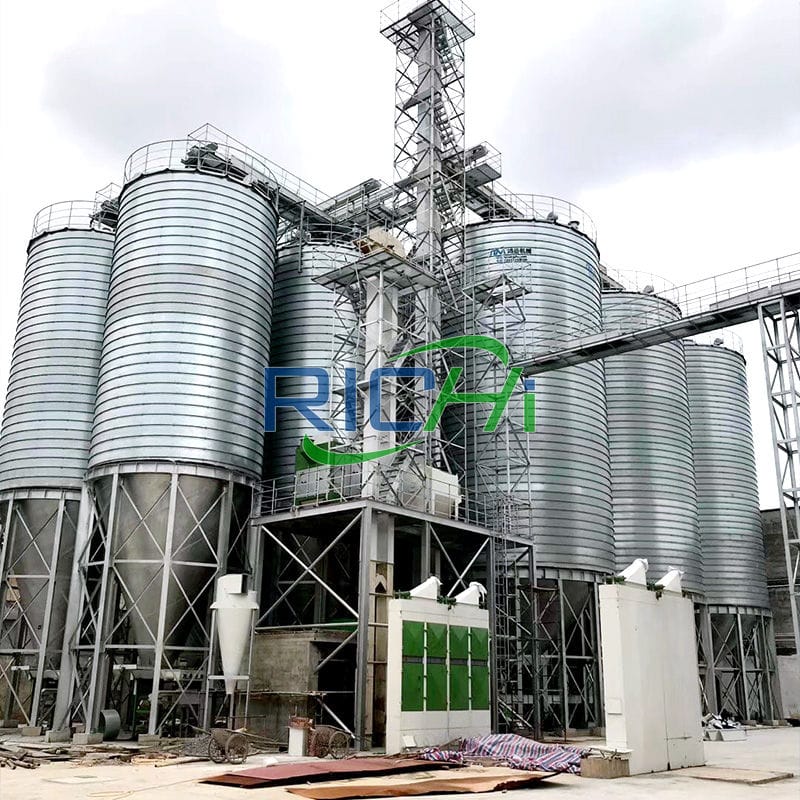 10 T/H lucerne pellet machine for sale Saudi Arabia
Model: MZLH420
Raw materials: alfalfa grass, straw, grain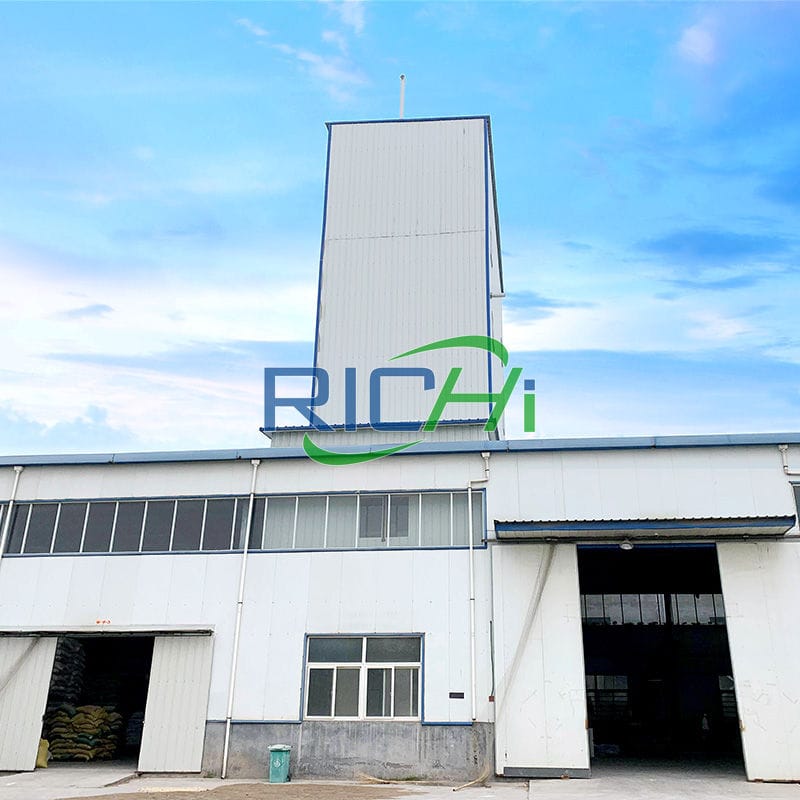 3-4 T/H Alfalfa pellet making machine In Hong Kong
Model: MZLH520
Raw materials: grass, elephant grass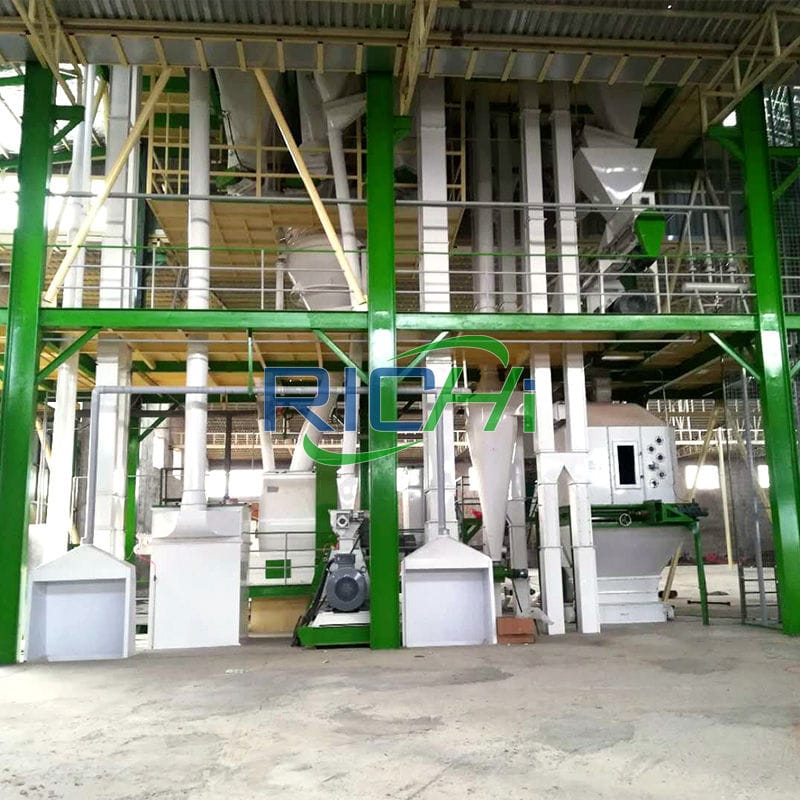 12T/H lucerne pellet machine for sale USA
Model: MZLH768
Raw materials: alfalfa grass, hemp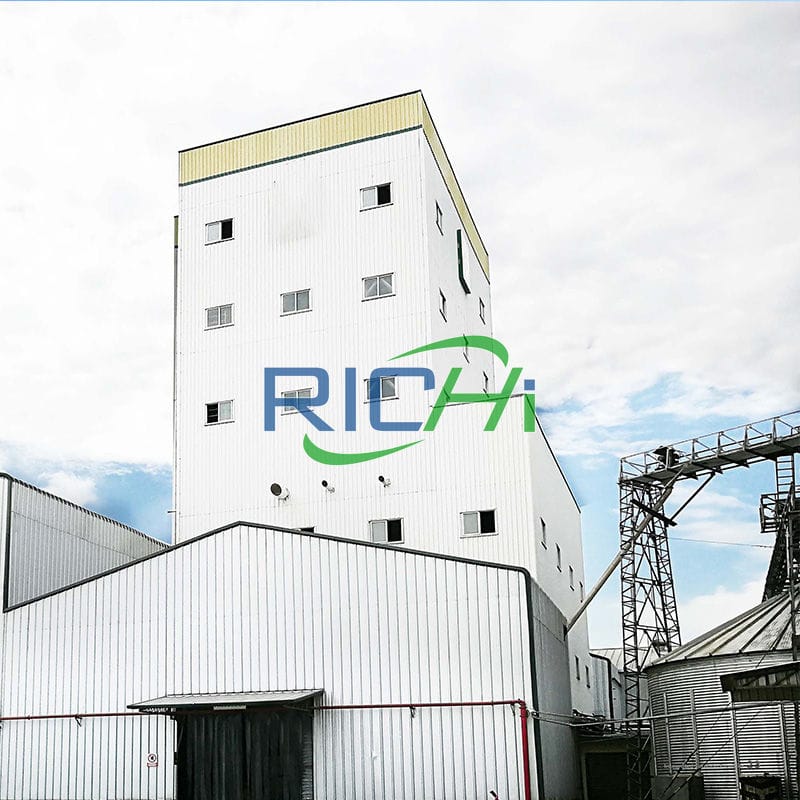 4T/H Alfalfa pellet machine for sale UAE
Model: MZLH520
Raw materials: grass, rice husk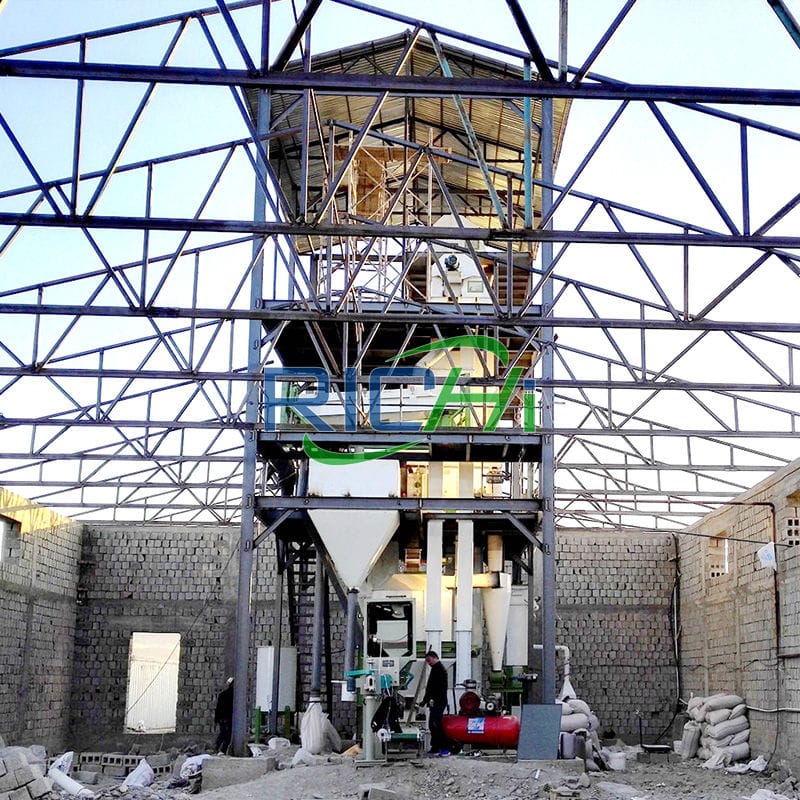 1-2T/H alfalfa pelleting machine in Uzbekistan
Model: MZLH420
Raw material: 50%-80% alfalfa, grain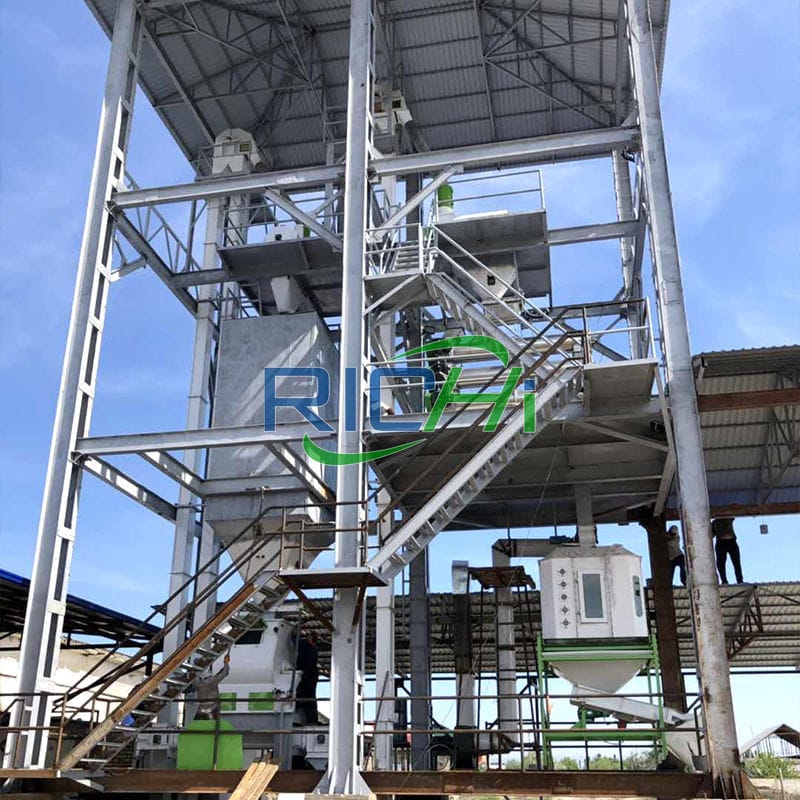 4T/H lucerne pellets machine In South Africa
Model: MZLH520
Raw materials: Alfalfa, Straw, Hay
Why process alfalfa pellets?
Alfalfa is a high-quality pasture for feeding all kinds of livestock and poultry, but unprocessed alfalfa hay is inconvenient to transport, wastes a lot, and the utilization rate is not high, which is a great limitation to the use of alfalfa.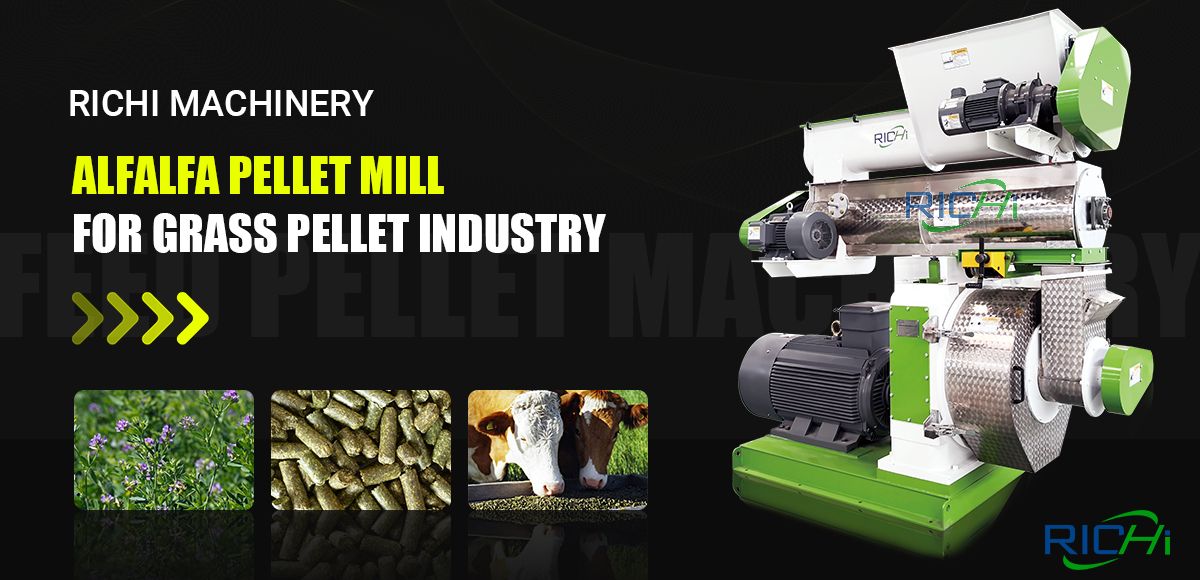 After alfalfa is granulated, its original woody structure is destroyed to varying degrees. Grass volume decreases, palatability increases, and feed conversion improves. The source of feed raw materials is increased, and the problem of insufficient forage in winter is solved.
Features of alfalfa pellets:
Grass pellets have small dust, hard and brittle texture, moderate pellet size, good for chewing, strong palatability, and increase animal feed intake;
It is convenient for mechanized feeding or automatic trough application, reducing labor intensity and waste;
Small size, storage-resistant, easy to transport;
With high nutritional value, it can replace part of the concentrate and increase breeding benefits.
Working principle of alfalfa pellet machine
The crushed and mixed material to be granulated enters the pressing chamber through the speed-regulating feeder and forced feeder from the silo. Through the gravity of the material itself, the centrifugal force generated by the rotation of the ring die and the action of the feeding scraper, it is evenly fed into the two pressing zones in the ring die.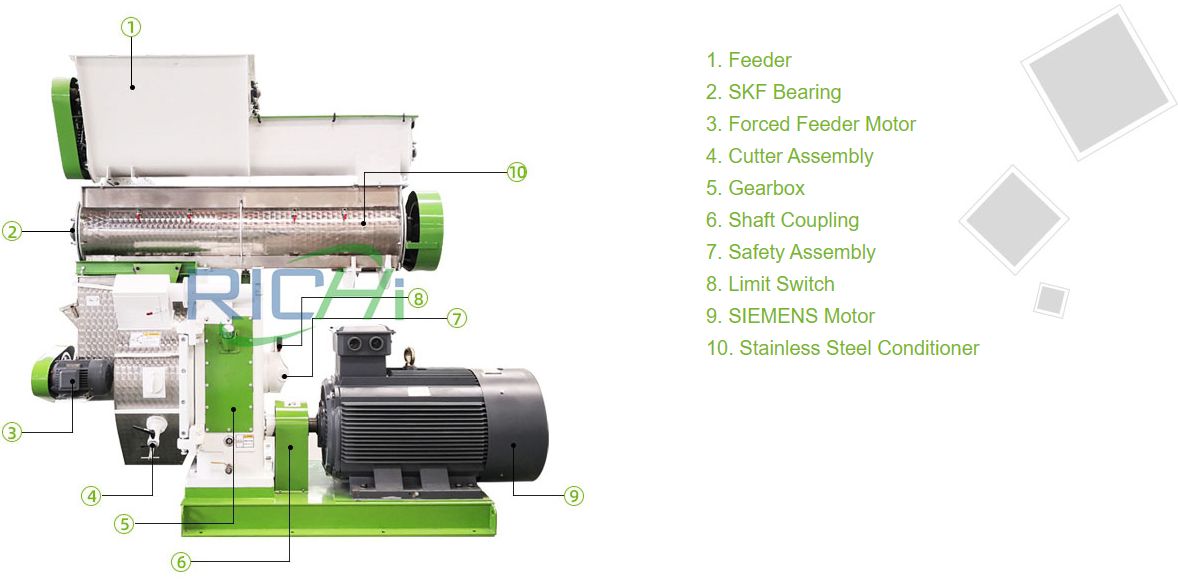 Because the minimum gap between the pressure roller and the inner wall of the ring die is only 0~0.15 mm, when the rotation of the ring die drives the pressure roller to rotate relatively, the material is gradually compacted and squeezed into the die hole of the ring die.
It is formed in the die hole and continuously extruded in a columnar shape from the discharge end of the die hole. The pellets are then cut into desired lengths by a cutter.
Complete Alfalfa pelleting Machine technology
Richi Machinery not only focuses on the alfalfa pellet machine for sale, but also have more than 25 years of experience in alfalfa pellet production line design.
Through harvesting-drying-crushing-mixing-granulation-cooling-packaging, the fresh alfalfa is processed into an ideal high value-added commodity — alfalfa pellets. If your raw material is baled grass or hay, the process of raw material will be adjusted, here is just to show you the process from fresh grass to grass pellets: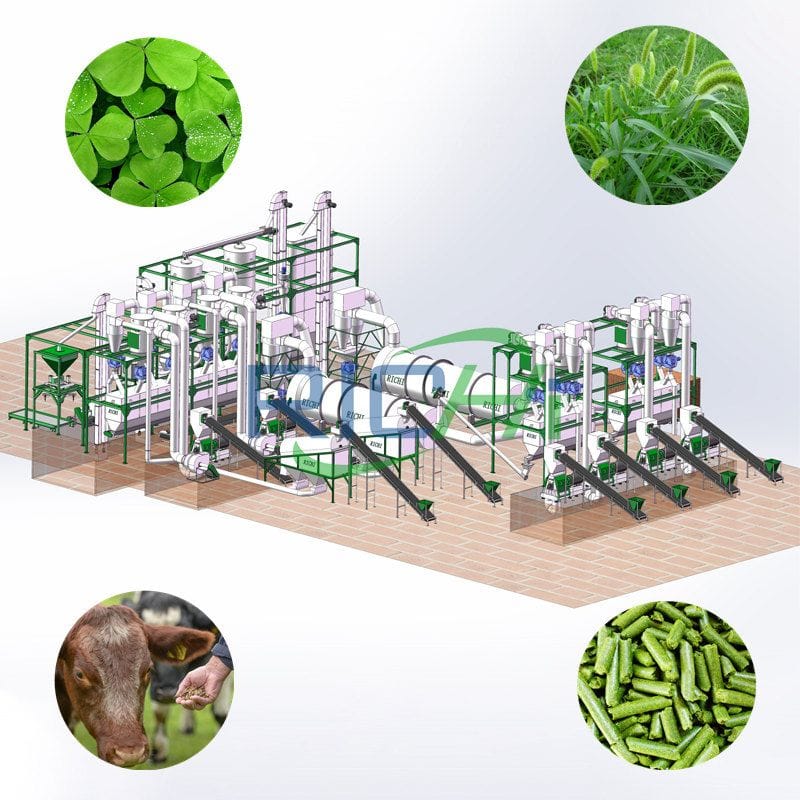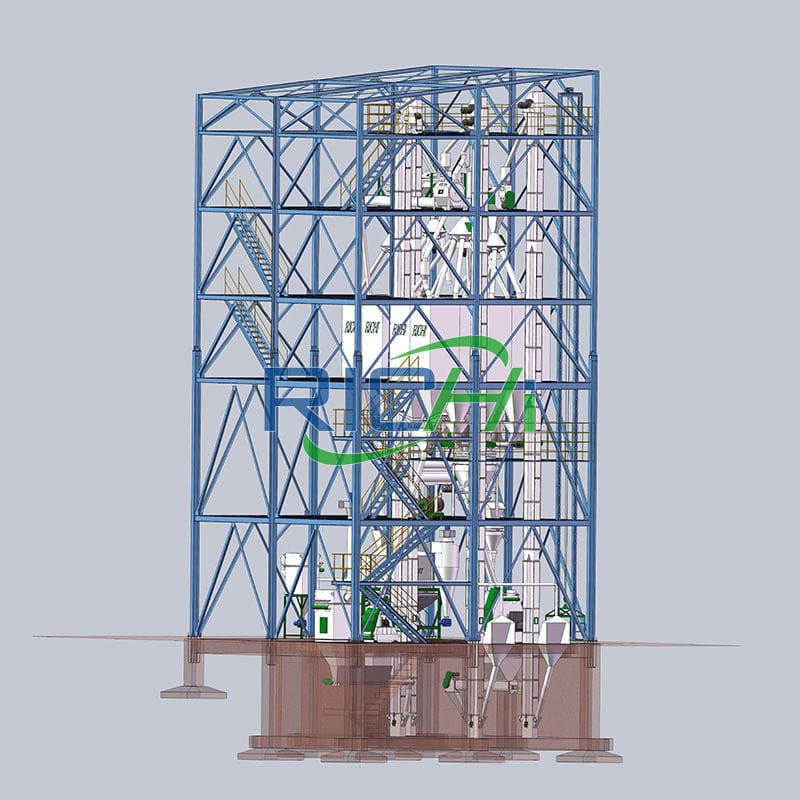 Formula design: according to the nutritional requirements of various livestock and poultry, prepare grass granules with different nutritional components.
Raw material mixing: According to the requirements of grass granule formula design, various ingredients are pre-mixed with a small amount of grass powder according to the unit output ratio, and then all the grass powder is added to mix well, and enter the next processing procedure.

Raw materials are accurately weighed before mixing, and small amounts of ingredients must be pre-mixed (if your raw materials are not in the state of grass powder, you may need to use equipment such as pulverizers, bale breakers, and hay cutters).
Grass pelleting: The uniformly mixed raw materials enter the grass pelletizing machine for extrusion molding, and the broken parts are returned to the cage for further processing. The formed alfalfa pellets enter the heat dissipation and cooling device.

The water content of the cooled grass pellets does not exceed 13%. Due to the very low moisture content, it is suitable for long-term storage without mildew and deterioration.
Cooling: After the shaped pellets enter the cooling device for heat dissipation and cooling, they are sent to the finished product outlet.
Packaging and storage: The finished grass pellets are packaged in quantitative quantities for export, and then sent to the warehouse for storage after sealing.
Alfalfa is a conventional raw material in livestock and poultry compound diets. However, due to the high crude fiber content of alfalfa, this limits its use in compound diets. Richi Machinery specializes in alfalfa pellet machine for sale. The application of RICHI alfalfa pellet processing technology can solve the shortage of animal protein, reduce the cost of diet and improve economic benefits.
Full set of alfalfa pellet equipment
In the processing of forage pellet feed, special processing equipment should be used to crush, mix and pellet the forage.
When producing grass pellet products, according to the size of the pasture and the actual situation, choose to use the pellet machine directly, or choose to use the grass pellet making machine in combination with other equipment to avoid reducing production efficiency.
Beside the lucerne pellet mill, following machines are in an alfalfa pellet line: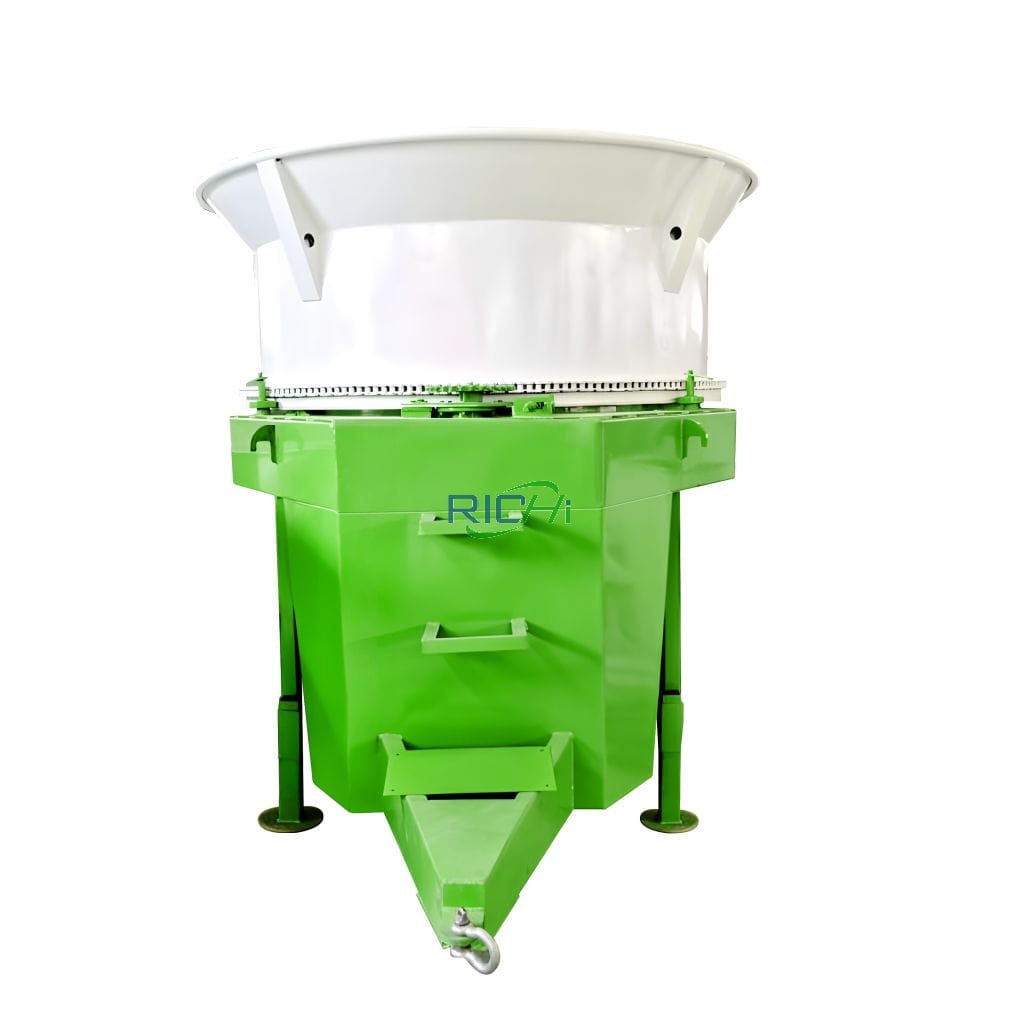 Bale breaker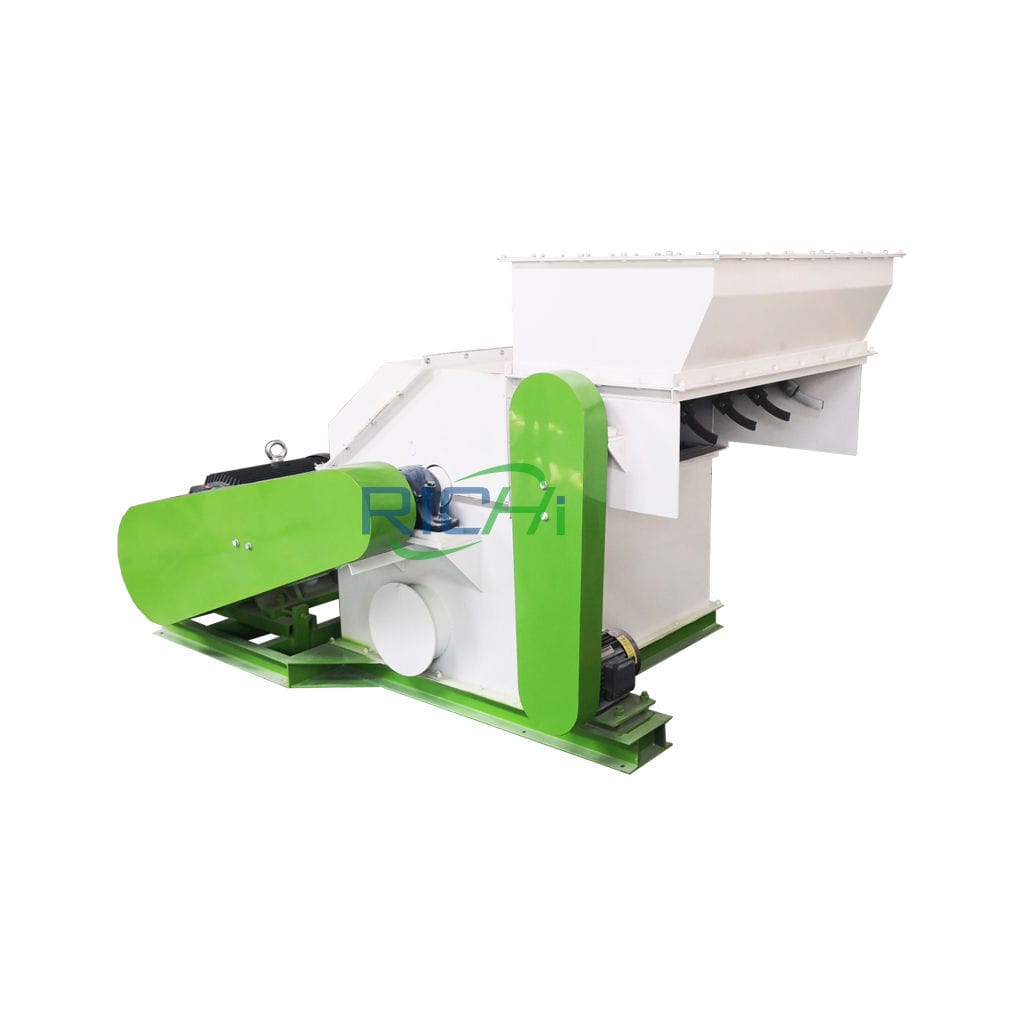 alfalfa Crusher Machine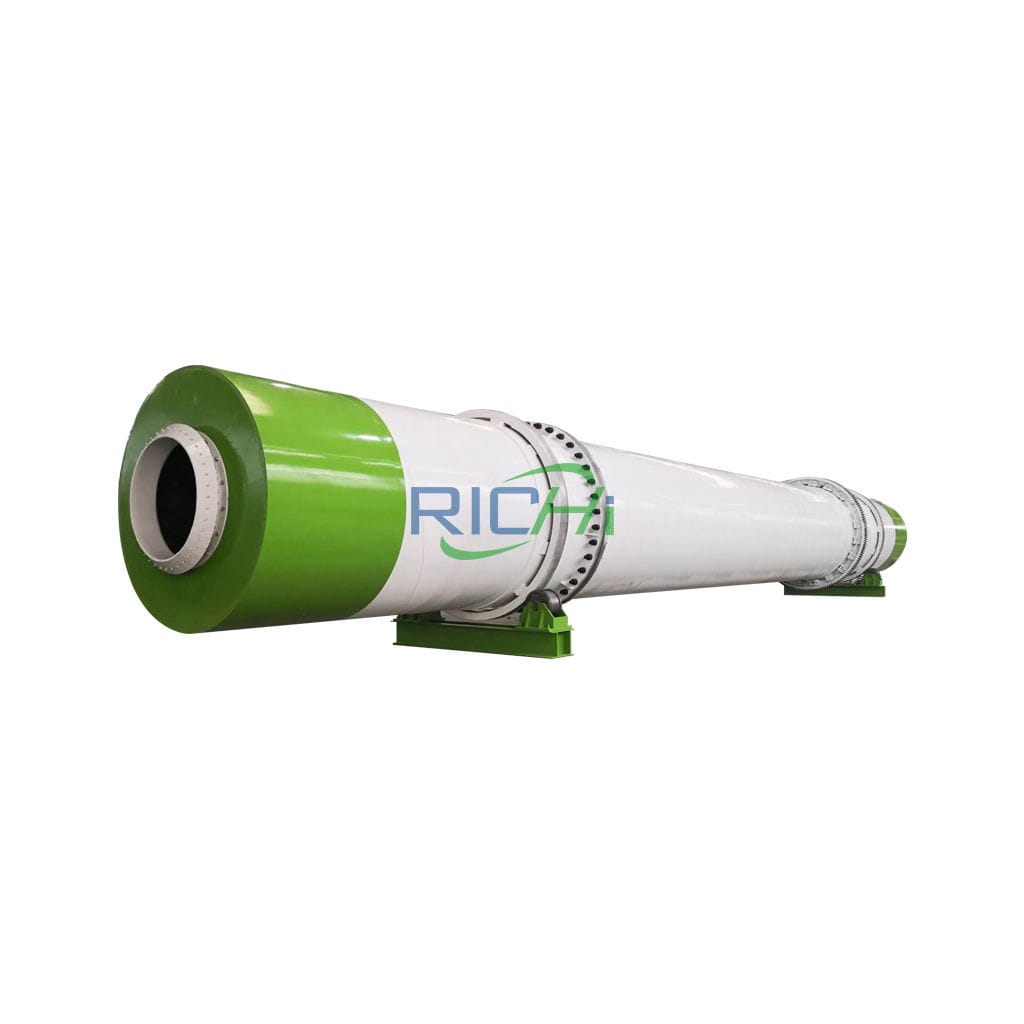 alfalfa Dryer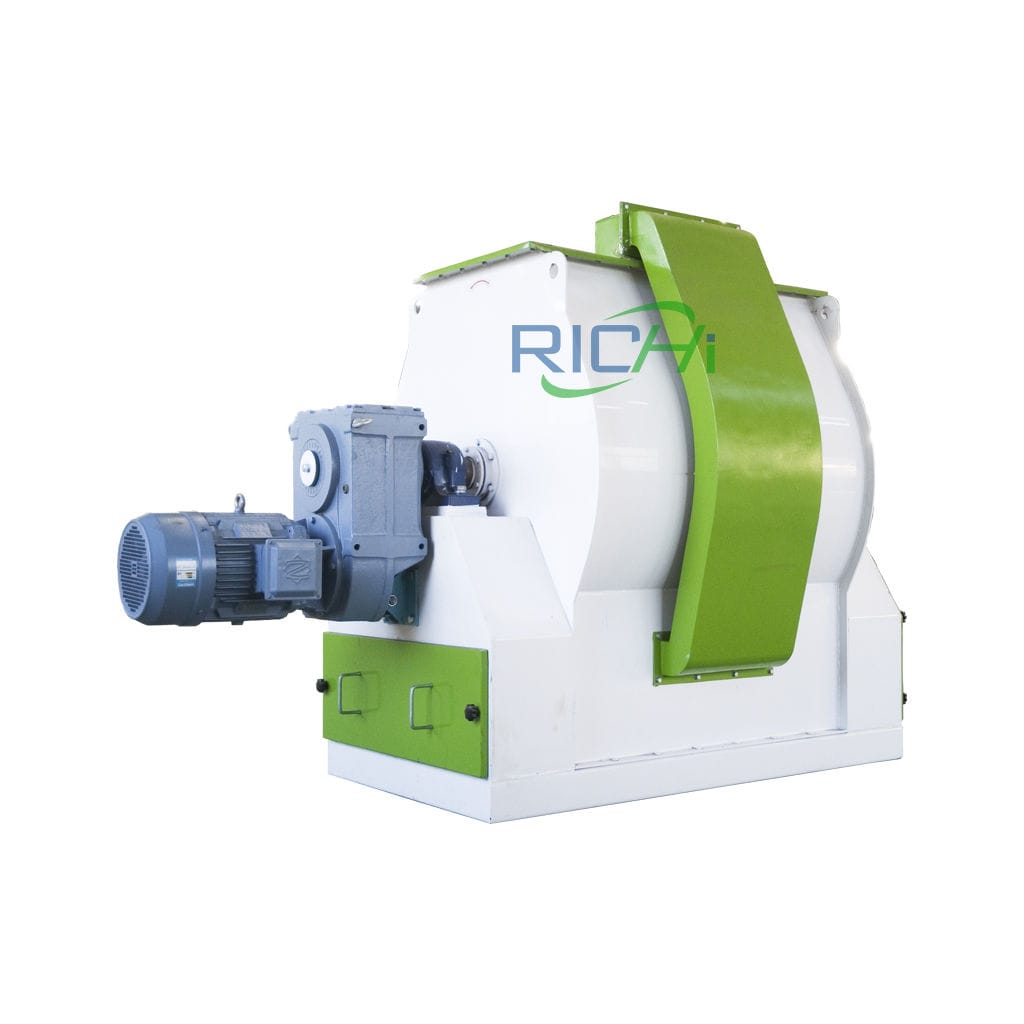 Feed Mixing Machine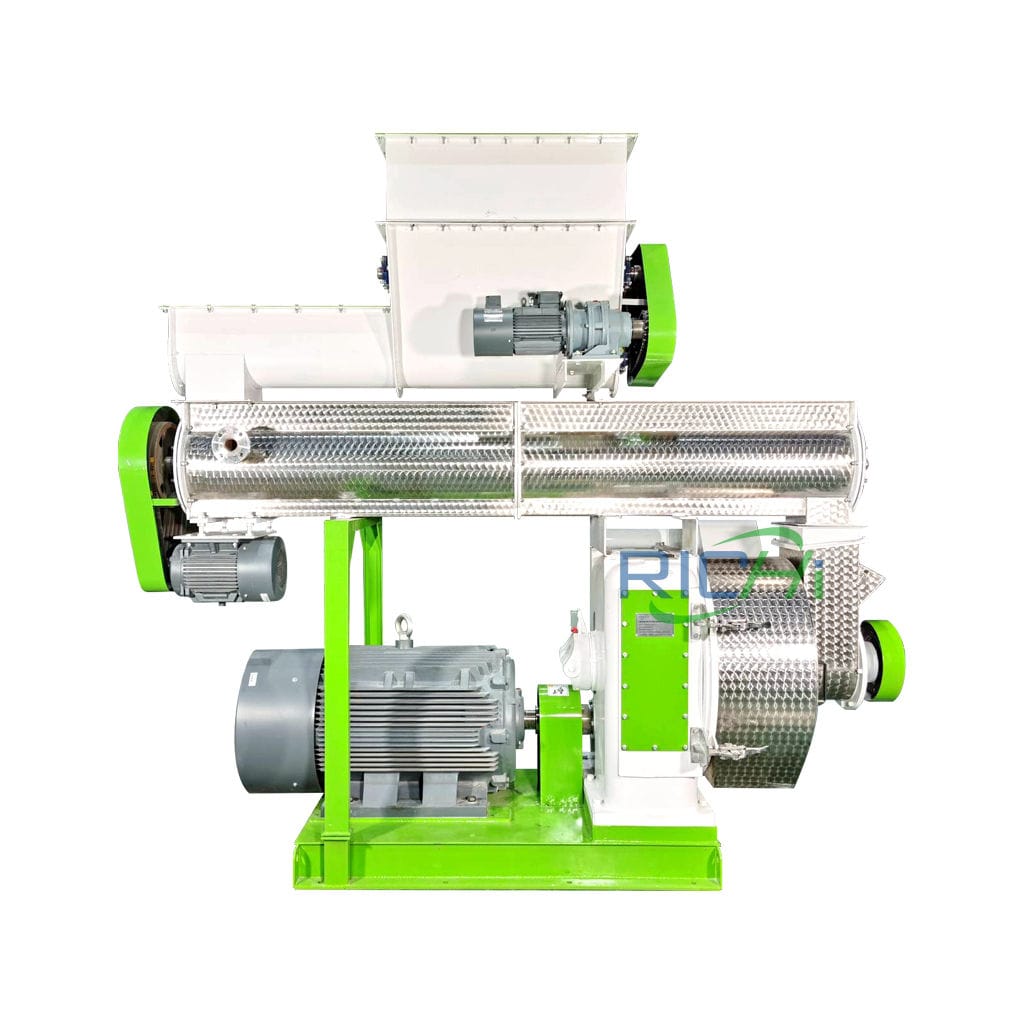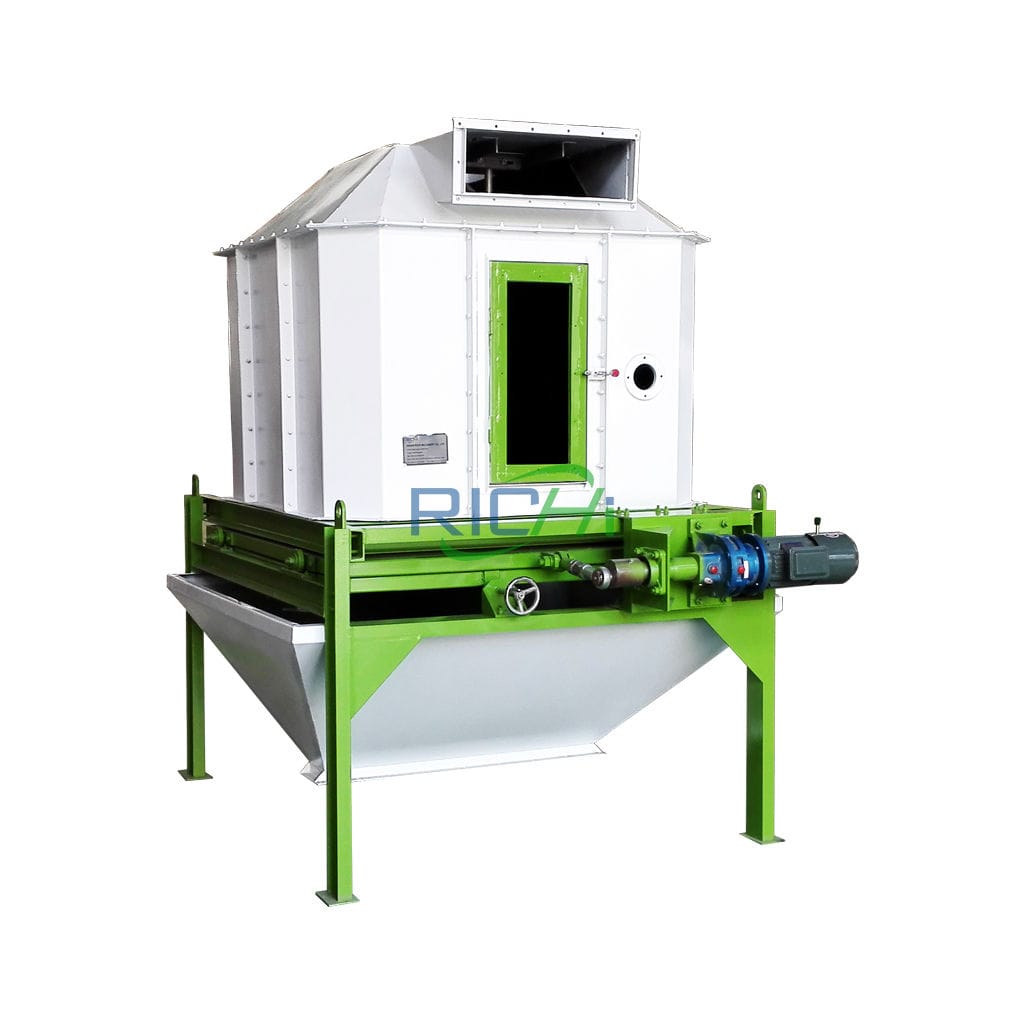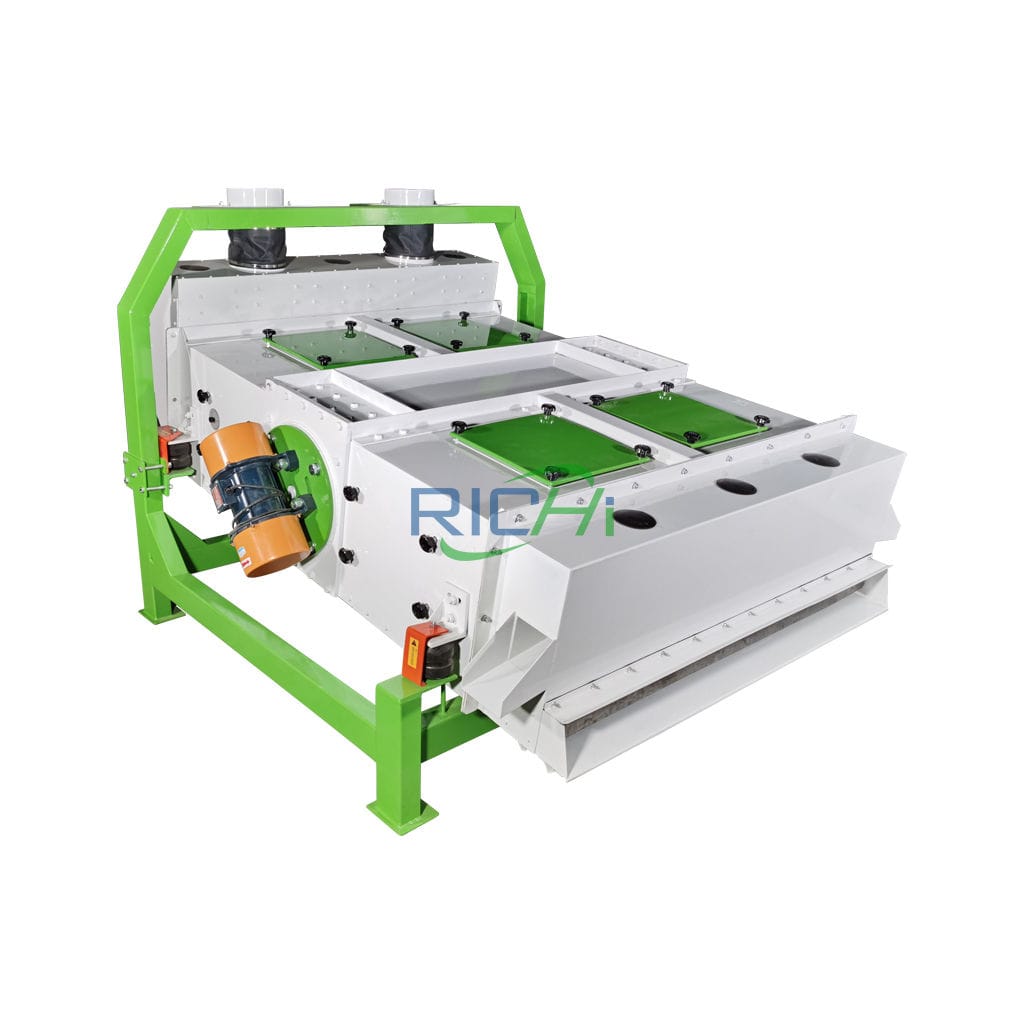 Screening Machine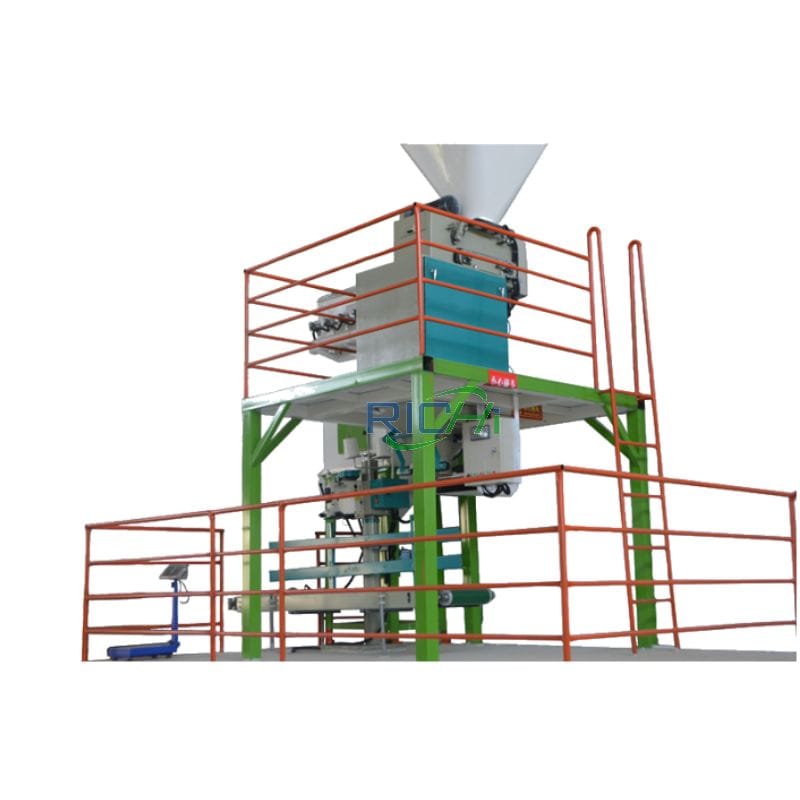 Richi Machinery has lots of projects alfalfa pellet machine for sale Russia, Kazakhstan, Azerbaijan, Turkey, Kuwait, Algeria, Saudi Arabia, Congo, Angola, South Africa , Egypt, Vietnam, Malaysia, Indonesia, India, the United States, Canada, Mexico, Brazil, Chile, Australia and other 130 countries and regions. If you are interested in our alfalfa pelletizer machine, feel free to contact us!
LEAVE YOUR NEEDS
Keeping in touch with us is an effective way to solve all your problems. If you have any needs or questions, please leave your contact information, then RICHI technical consultants will send design, quotation, videos to your mailbox. You can also contact us directly via WhatsApp: +86 13838389622