0.3-90 T/H Wood Pellet Production Line solution
waste wood pellets production
---
0.3-90T/H complete wood pellet production line is a combination of wood chipping, crushing, conveying, drying, pelletizing , cooling and bagging system. All the wood pellet equipment may include wood chipper, wood pellet hammer mill, wood dryer, wood pellet press, wood pellet cooler, wood pellet screening machine, wood pellet bagging machine, etc.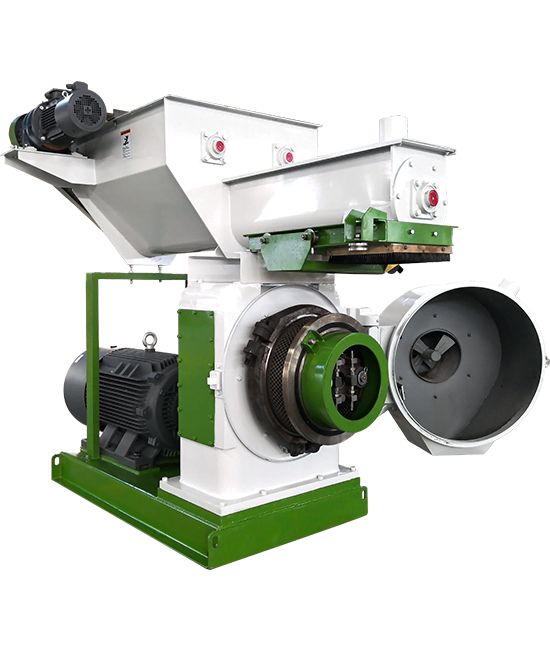 According to the customer's raw materials, it may also need to configure wood splitters, screening machines, shredders, etc. Not all of them are necessary, customer can choose according to your specific needs.
Biofuel wood pellet production already makes up a remarkable amount of the primary energetic uses worldwide, and its share and dimension will keep on growing in the medium and long run, because the defence of the environment through "green energy" is by now a widespread priority.
complete Wood Pellet Production Line With different Capacity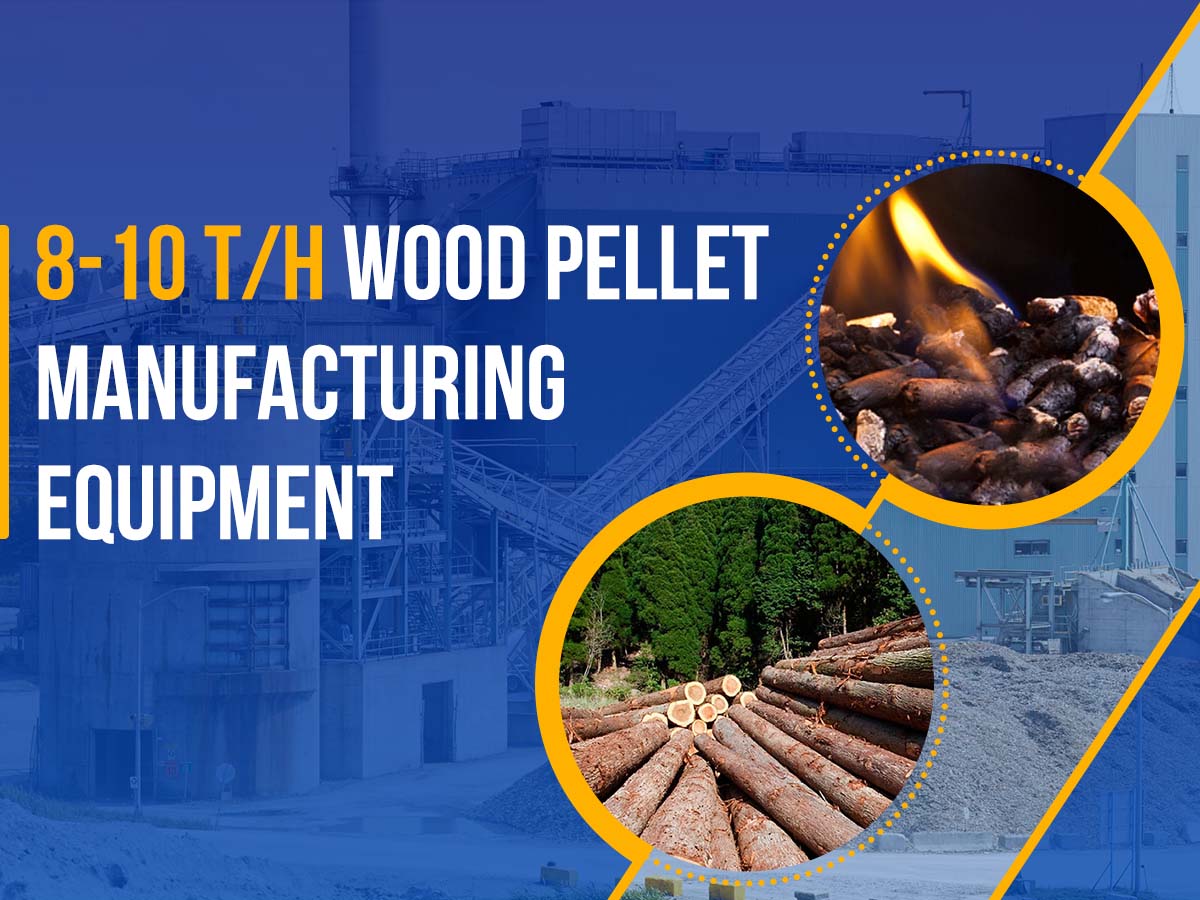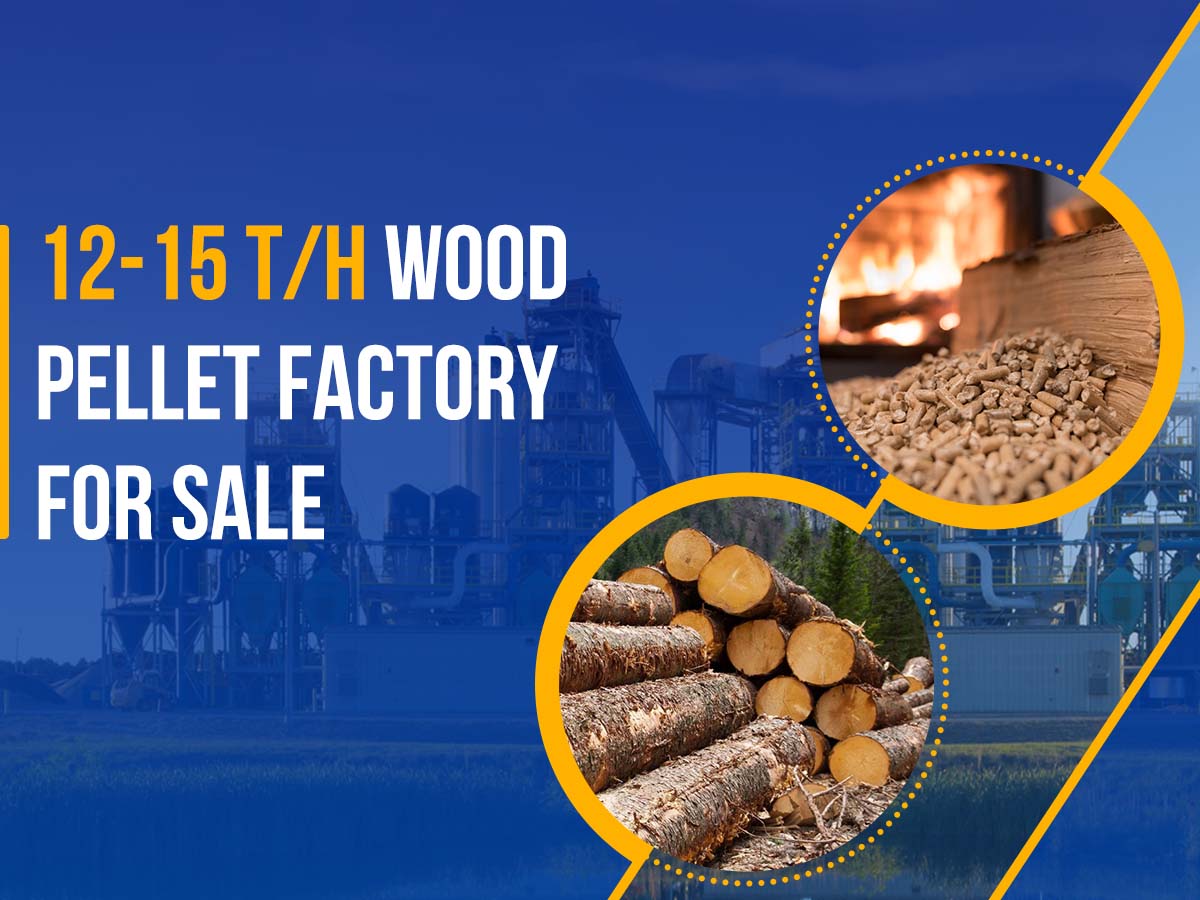 Hourly Capacity: 12-15T/H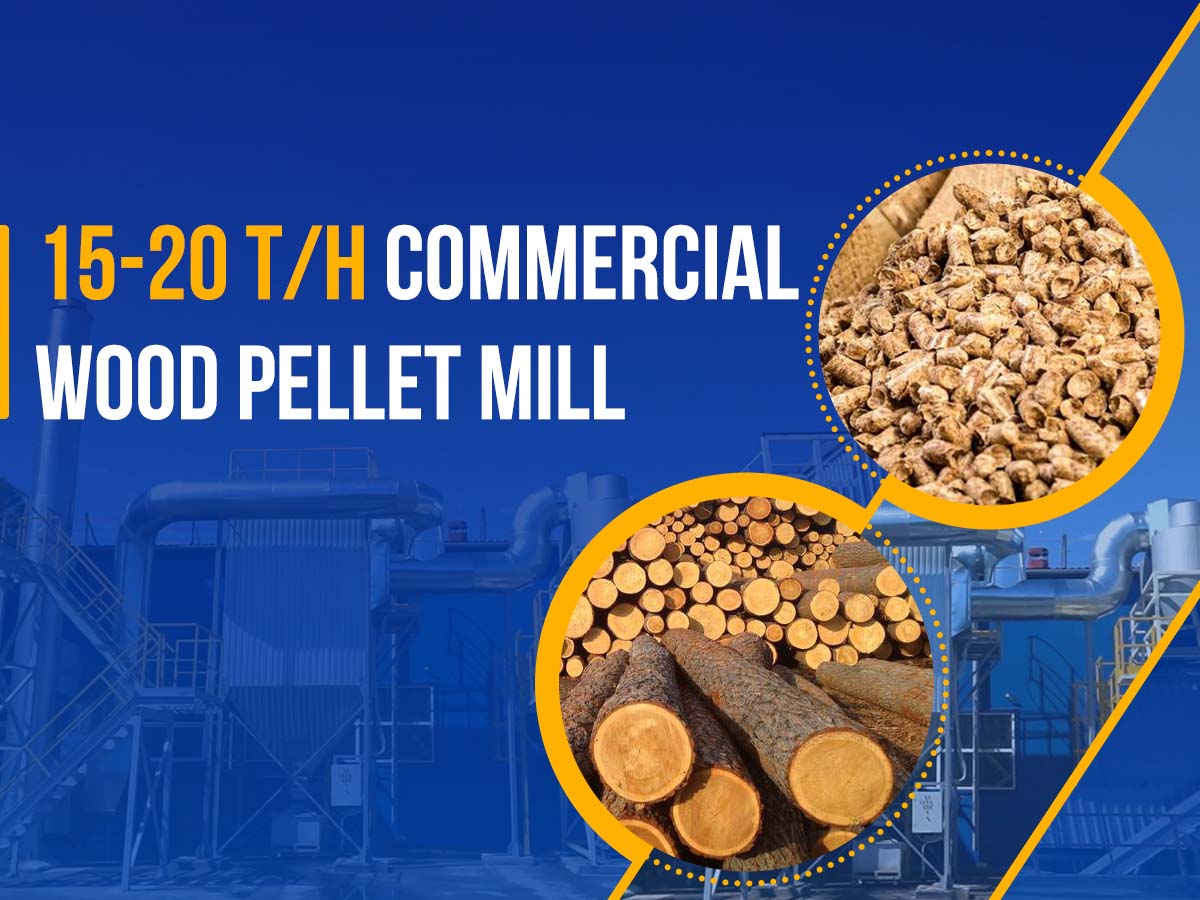 commercial wood pellet mill
Hourly Capacity: 15-20T/H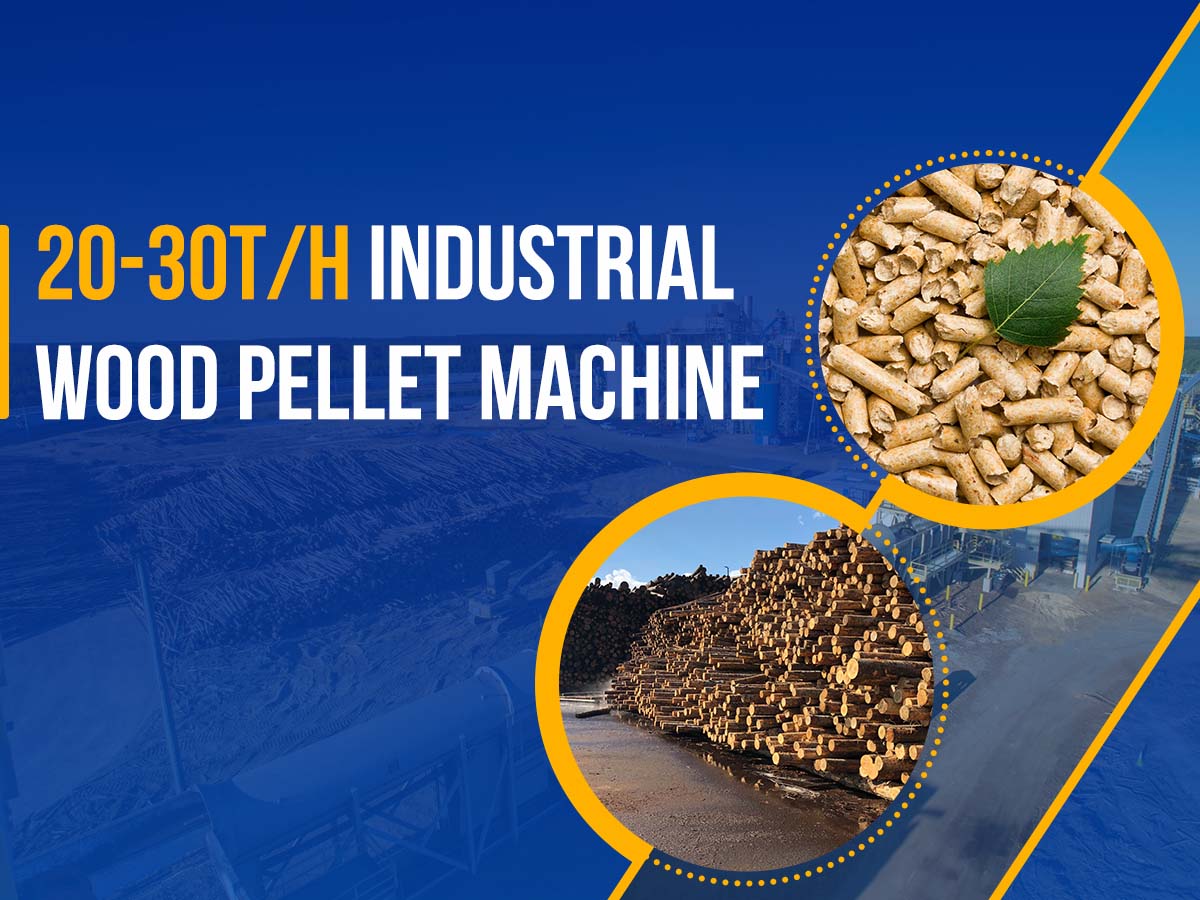 industrial wood pellet machine
Hourly Capacity: 20-30T/H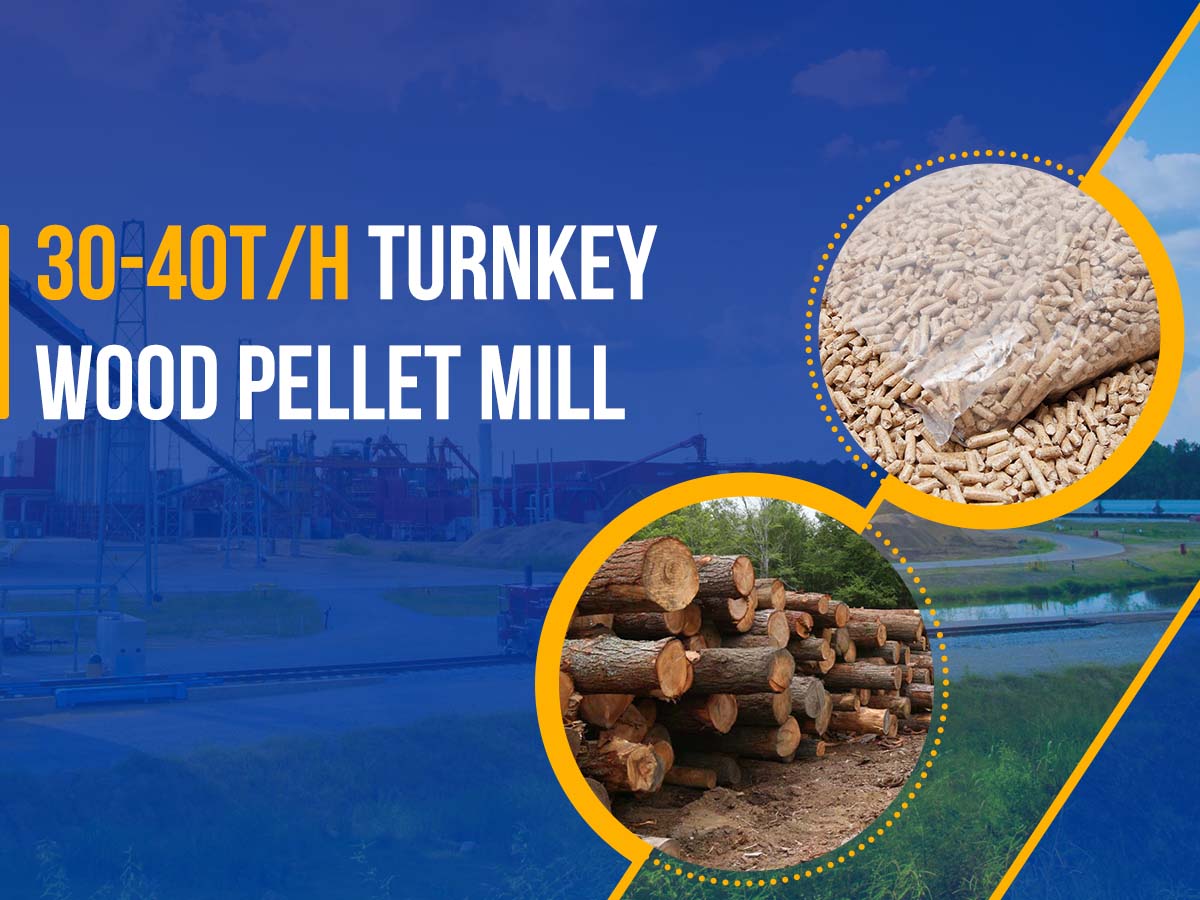 turnkey wood pellet mill
Hourly Capacity: 30-40T/H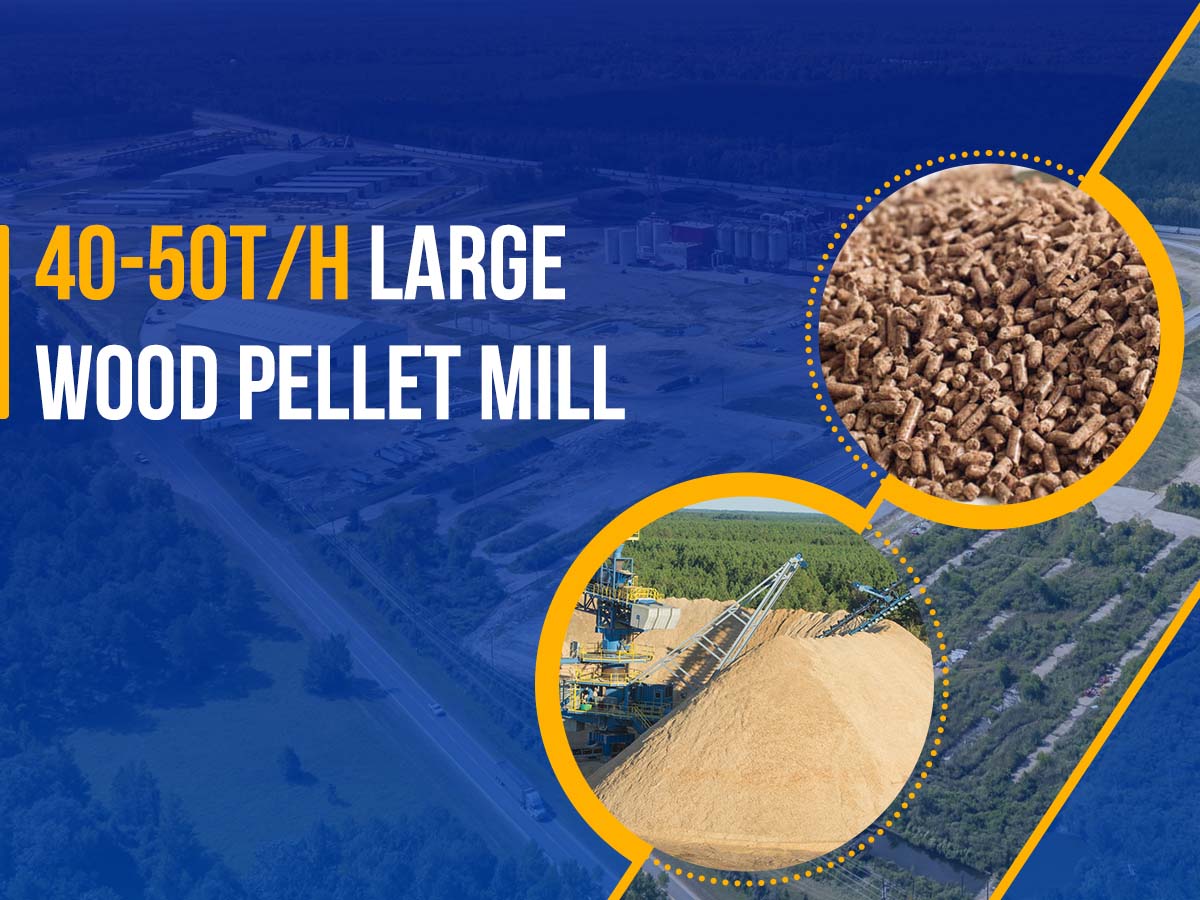 large wood pellet mill
Hourly Capacity: 40-50T/H
videos of Wood Pellet Production Line
complete Wood Pellet Production Line process design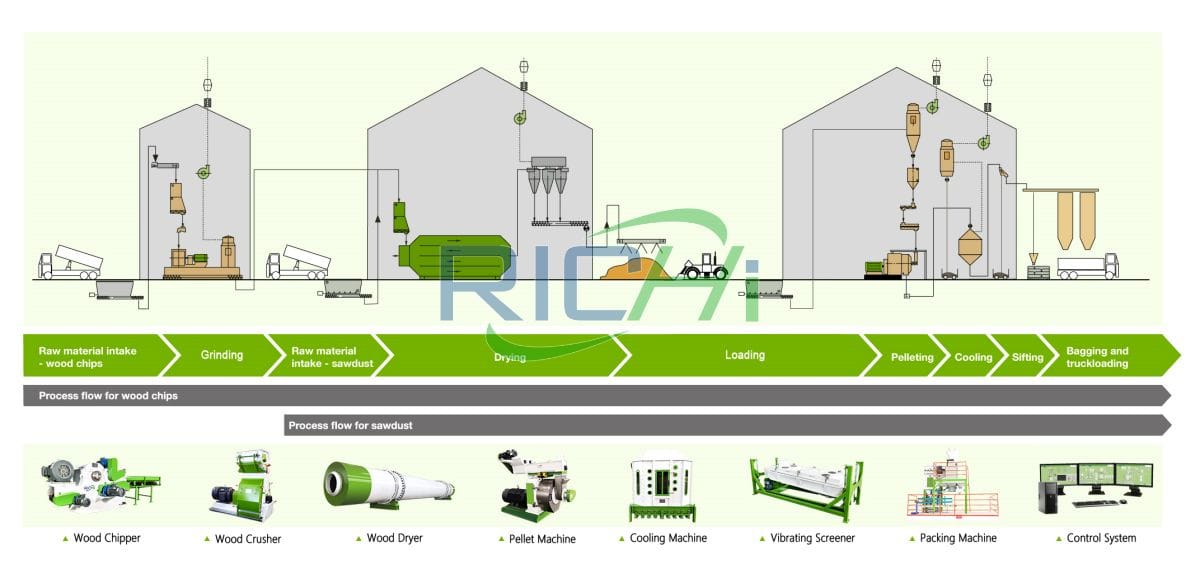 Complete 1-1.5T/H Complete Wood Pellet Production Line Design:
In the wood pellet manufacturing process the dried material discharged from the wood dryer, is conveyed to the wood sawdust hammer mill to standardize and adapt the size of the raw material to the pelletizing process.
The wood pellet mill machine loaded by the storage silo for dried material duly grounded, produces the wood pellets by a suitable die with holes of 6-10 mm diameter, thanks to the layered compaction of the sawdust into the holes of the pellet machine ring die.
The pellet produced by the wood pelletizer machine is hot and charged with water steam due to the friction suffered during the pelleting and therefore needs to be cooled before being packaged.
A suitable counter-flow cooler, allows, by atmospheric air, to have a lower temperature to some degree higher than the ambient, making the pellet "stabilized" ready for bagging.
Subsequently, the pellet is sieved through a suitable vibrating sifter, to definitively eliminate the powders created during the wood pellet production process.
The wood pellet line is equipped by a centralized dust collecting (suction) system which re-introduced it into the wood pelletizing process.
Note: The flow of the 1-1.5 ton wood pelleting line, equipment configuration, finished particle size, etc. are all customized according to customer needs and raw material types.
complete Wood Pellet Production Line Projects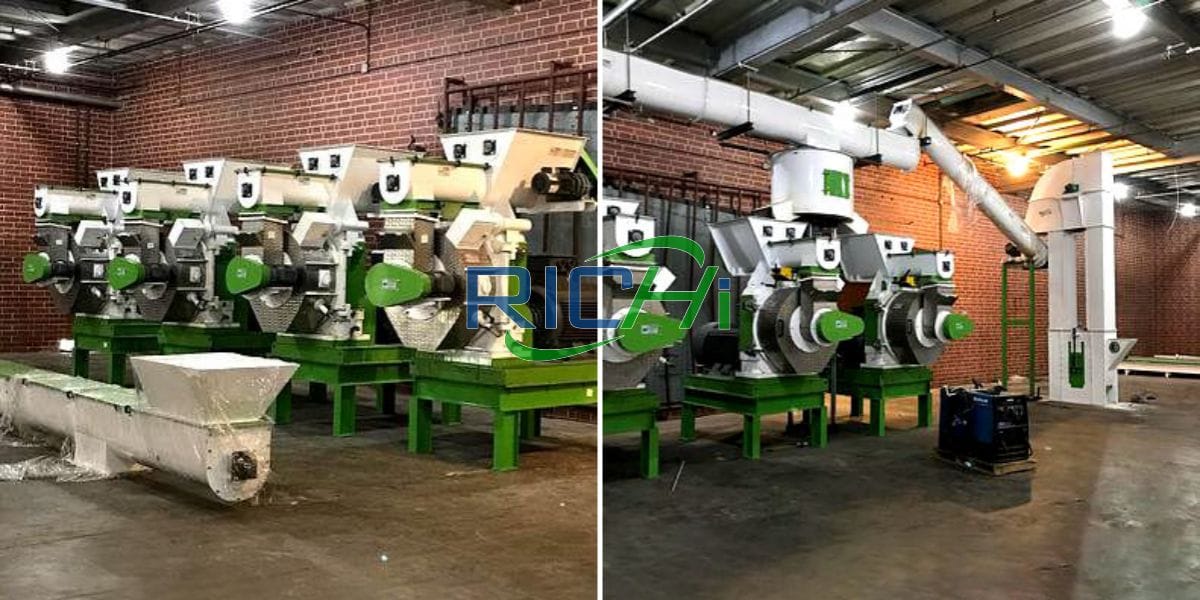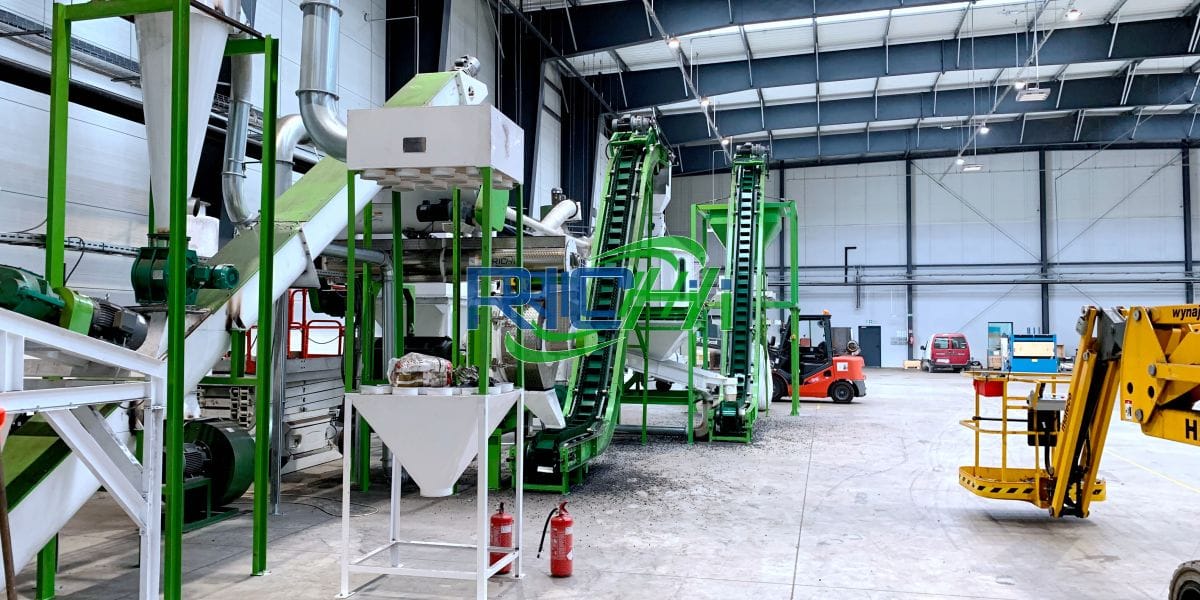 2T/H
wood pellet production line in poland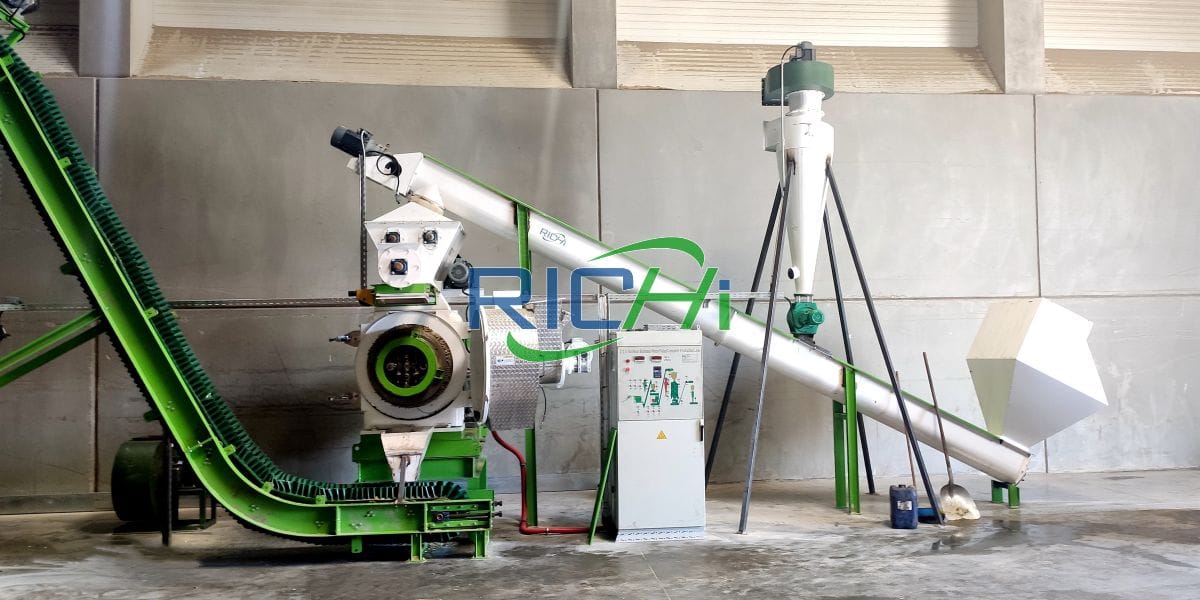 2-2.5T/H
wood pellet production line in romania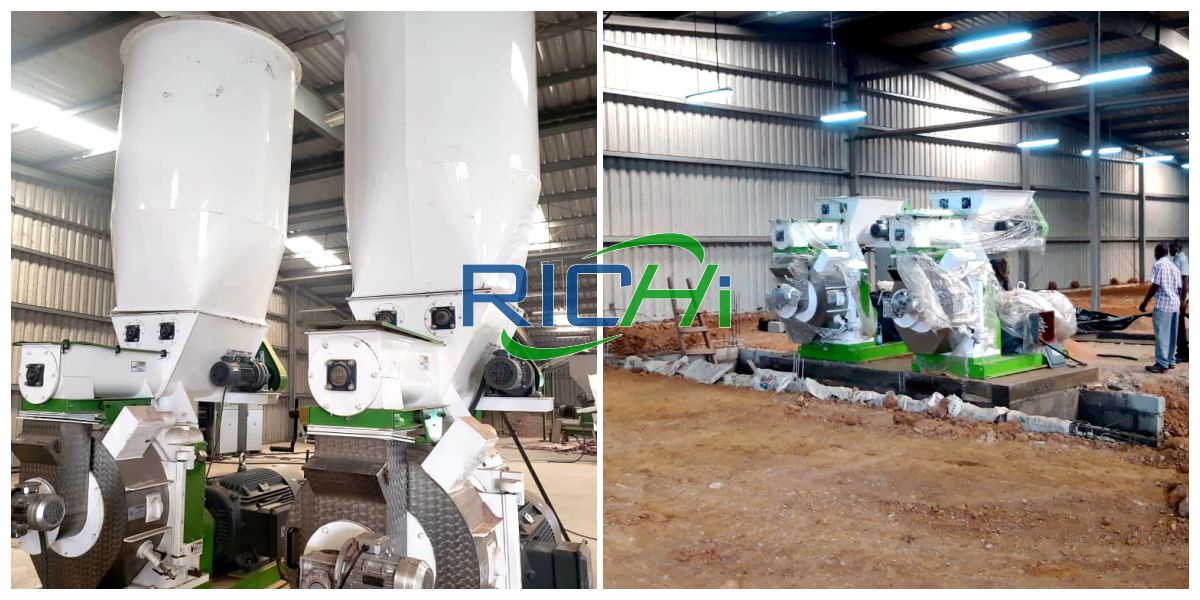 5T/H
wood pellet production line in austria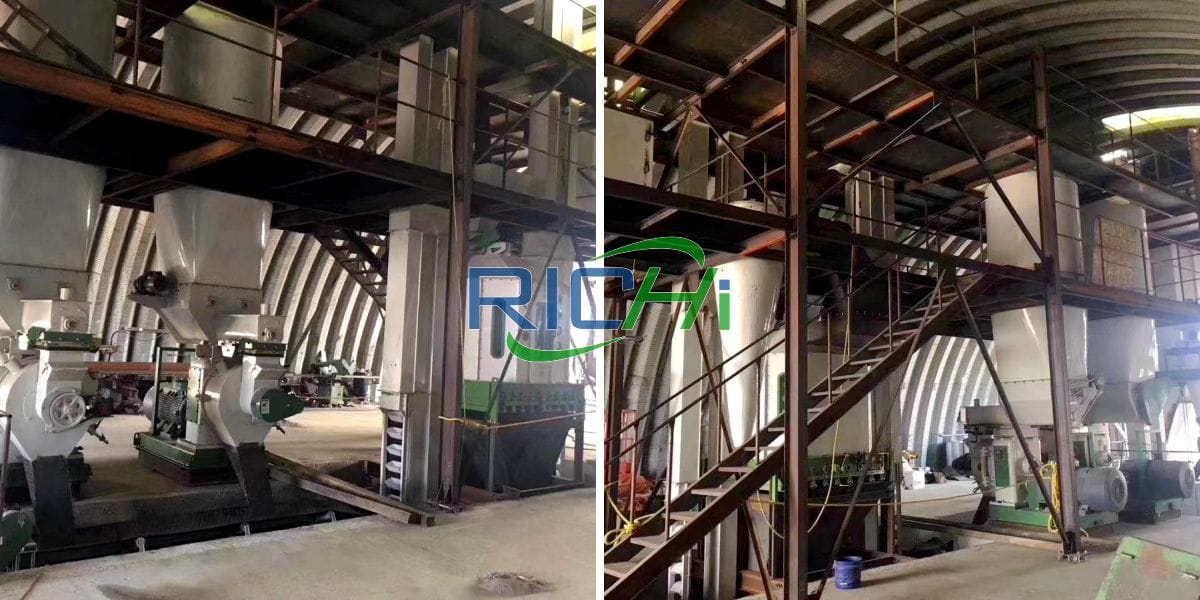 Equipment needed to start wood pellet production line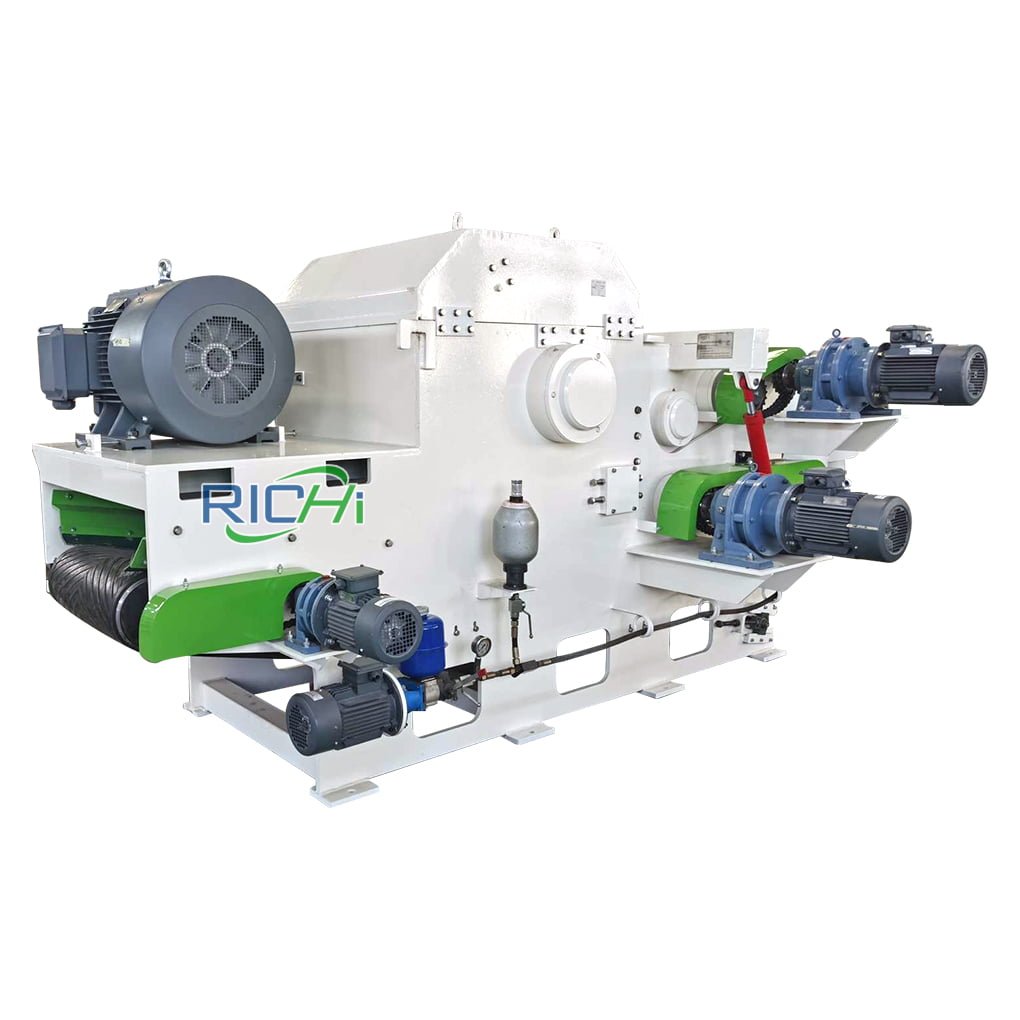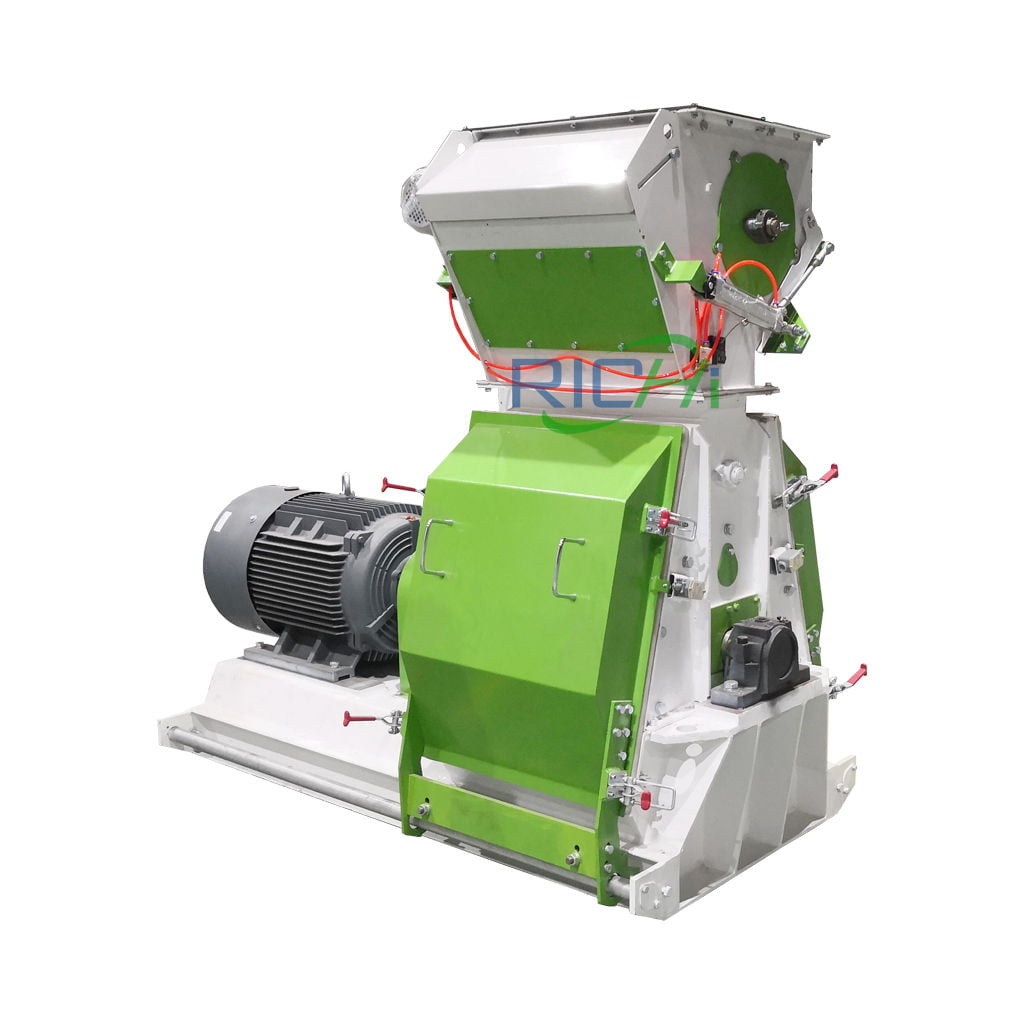 Wood Hammer Mill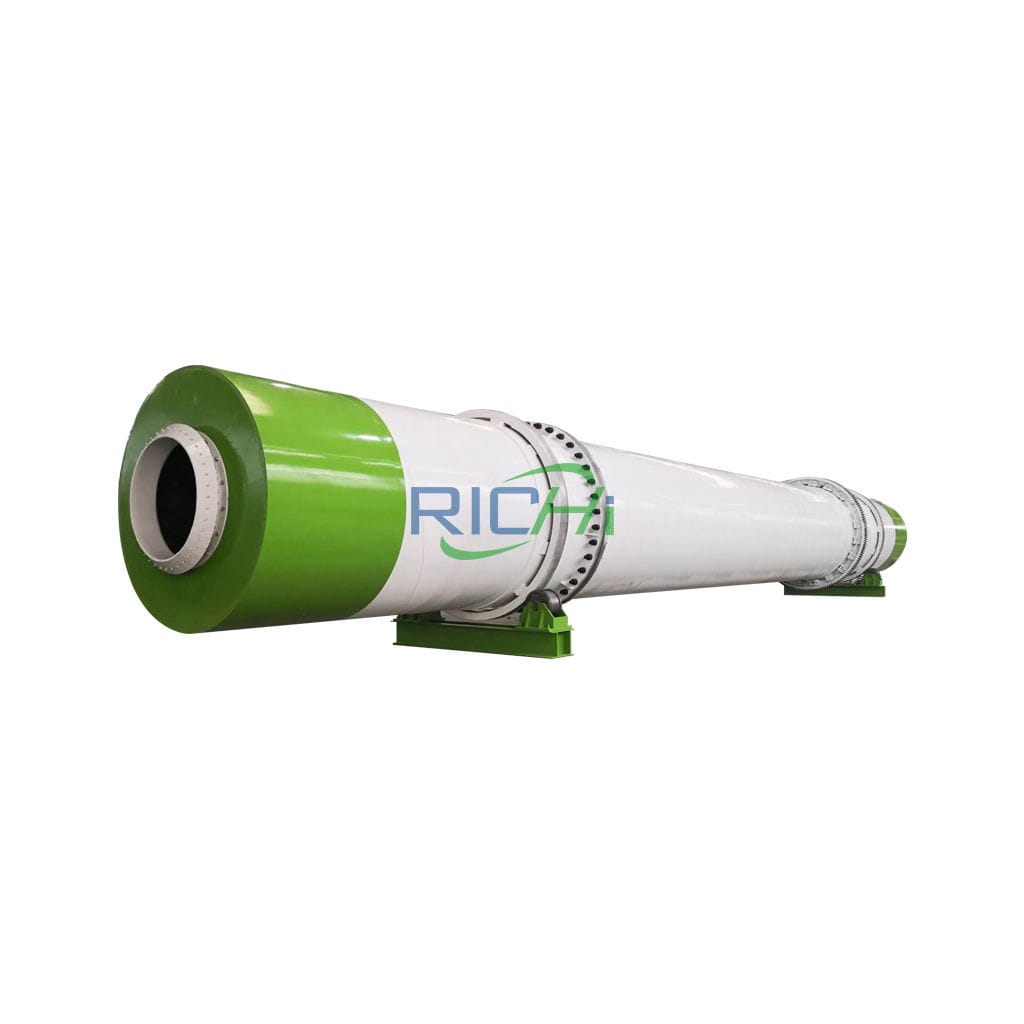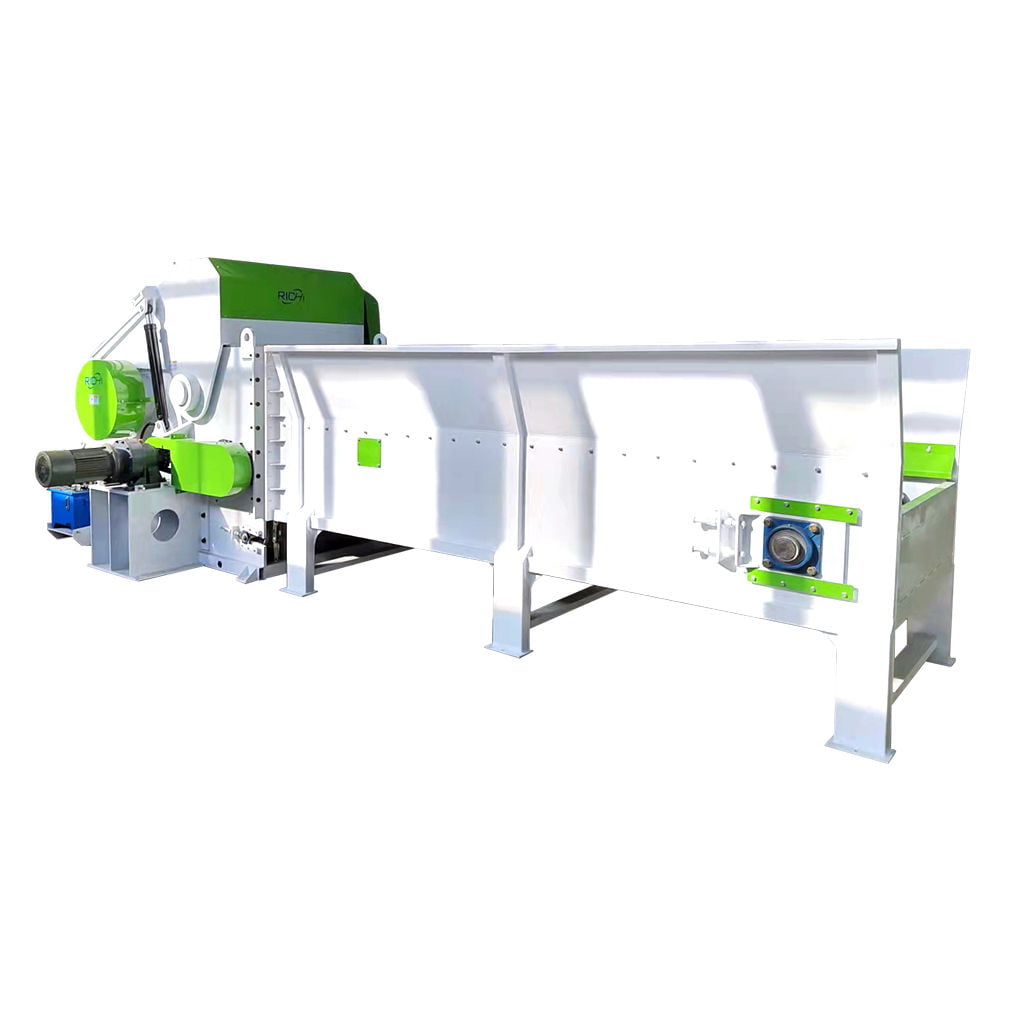 Pallet Shredder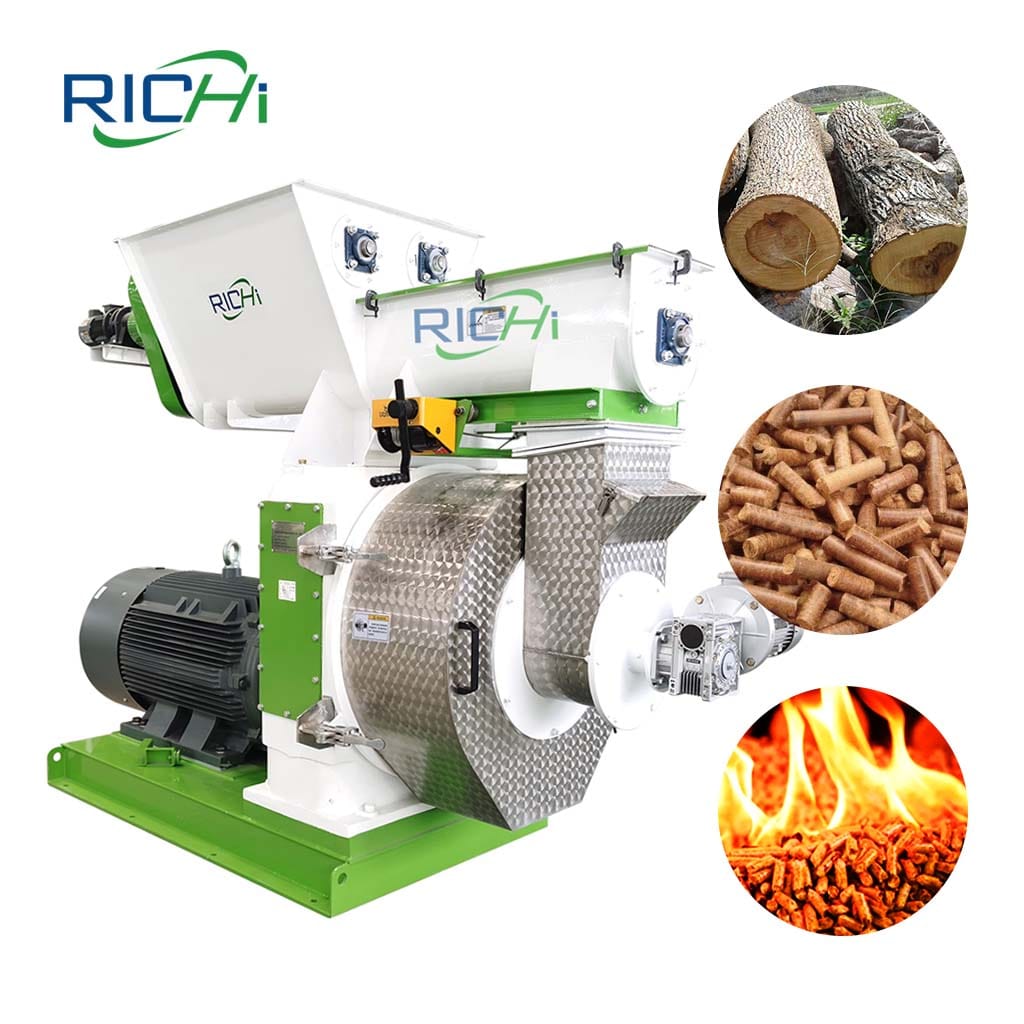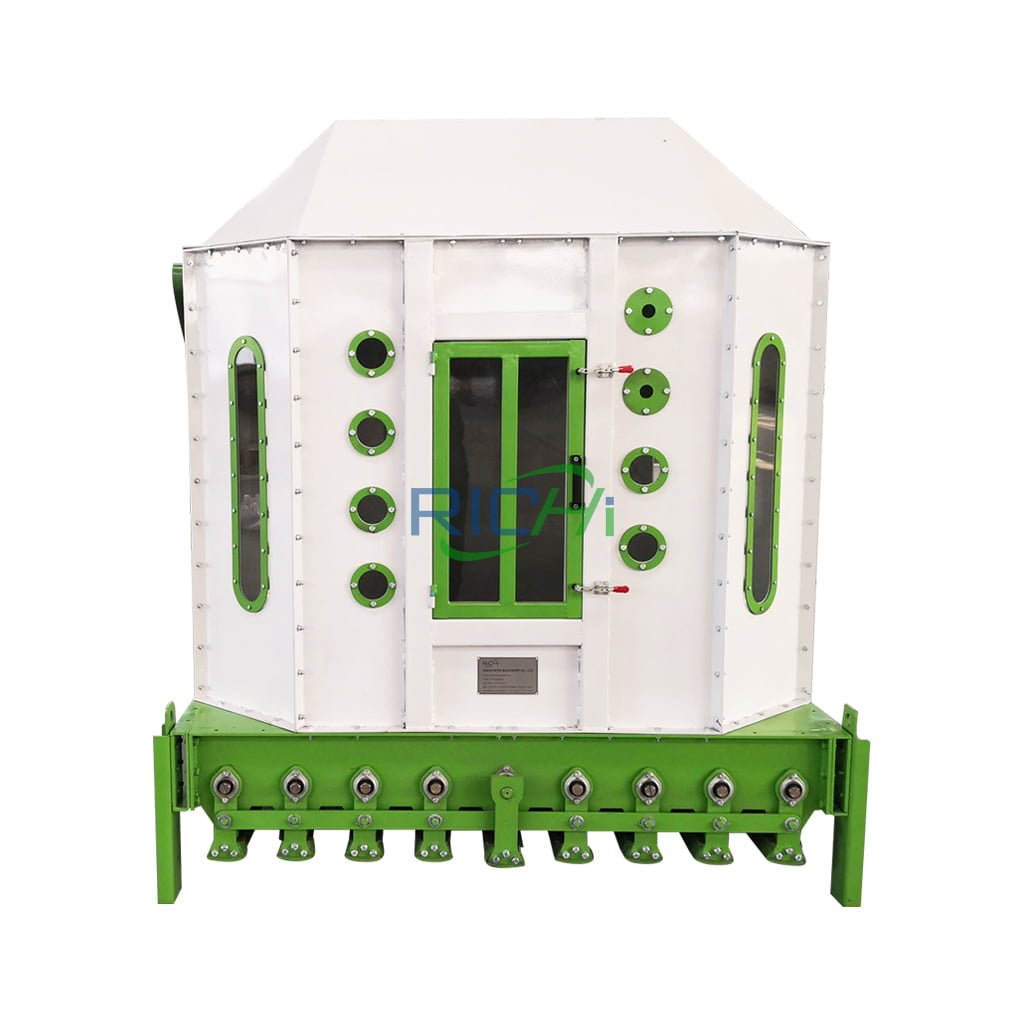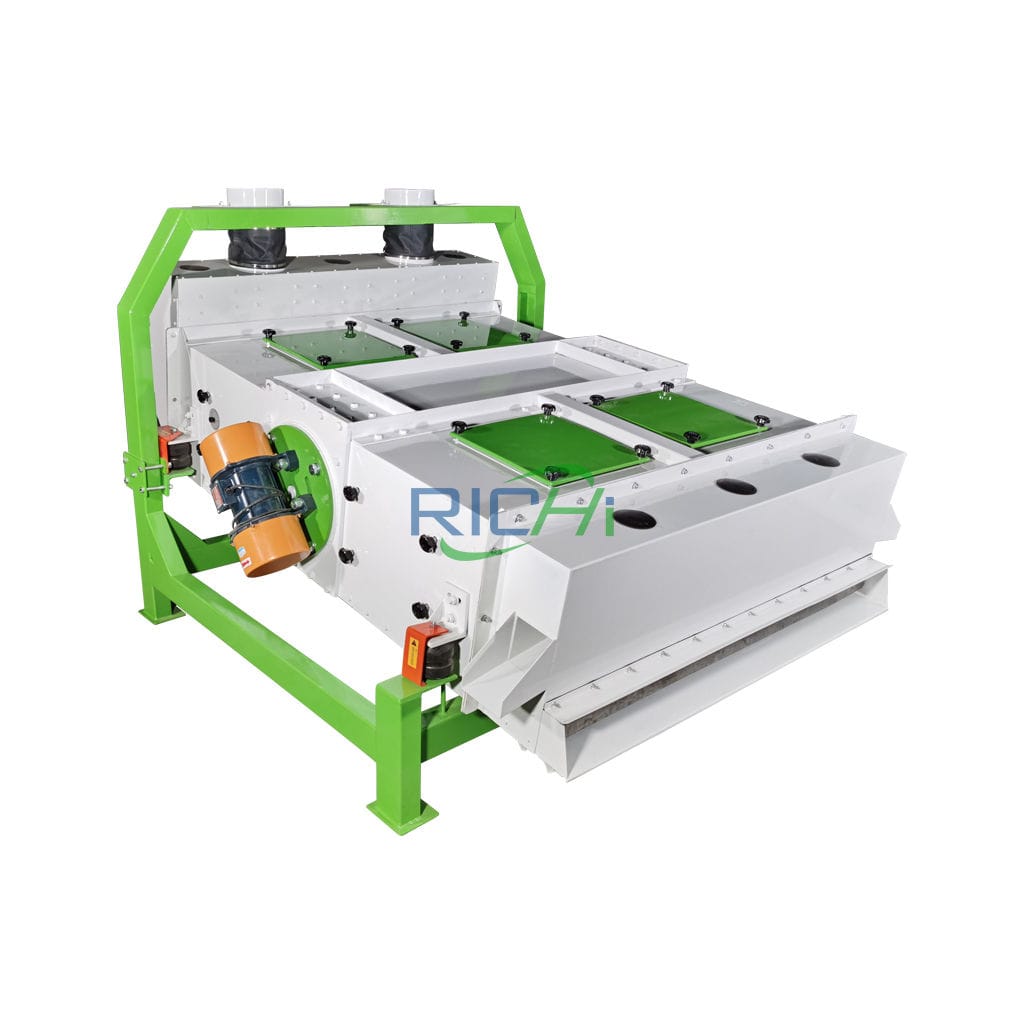 wood pellet screen Machine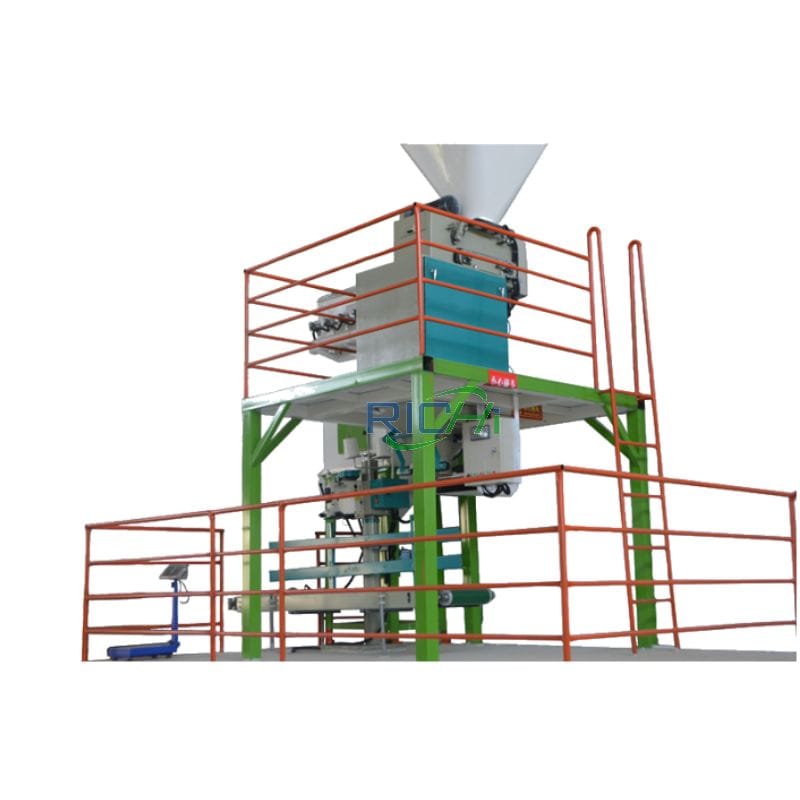 If you have no ideas about how to establish a complete wood pellet production line, just contact us to get professional suggestions.
As a manufacturer focusing on the wood pellet production line equipment for sale, we have been in this industry for at least three decades. And we have built many commercial biomass pellet projects around the world. Welcome to visit our factory!
RICHI SERVICE
Service Coverage
TAILOR-MADE
At Richi Machinery, we adhere to the one-to-one targeted design of high-quality solutions, and use the professional knowledge and full-cycle services of our account managers to help customers carry out wood pellet production line project operations, and thoroughly solve customers' equipment procurement, operating cost accounting, operation management and after-sales service. In order to improve the profitability of customers and realize the sustainable development of the business.
EQUIPMENT MANUFACTURING AND TESTING
Advanced technology to produce excellent products. Through cooperation with excellent companies, we have introduced advanced production technology from different industries and global pellet plant control technology to RICHI, equipped with advanced processing equipment, and realized high-precision mechanical processing and assembly wood pellet production processes, To provide you with pellet production line equipment that strive for excellence.
STANDARDIZE PACKAGING AND DELIVERY
After the wood pellet production line system completes the equipment production, the quality inspector strictly inspects the records item by item according to the quality inspection details to ensure the quality of each equipment to be installed. Before the equipment is packed and sent, the documentary specialist will check the packing list one by one to avoid the phenomenon of missed delivery. In equipment boxing and packaging, we adopt professional packaging and modular solutions to ensure the safe and non-destructive delivery of equipment.
INSTALLATION AND COMMISSIONING
According to customer needs, Richi Machinery installation engineers will guide the construction of site infrastructure, equipment installation and commissioning, and trial operation of the entire wood pellet production line. When the relevant project indicators meet the design standards, the customer will sign the project and pass the acceptance. Richi Machinery also provides comprehensive and systematic training for the technical staff of each user to better serve the needs of customers' projects.

RICHI Machinery, being one of the renowned wood pellet production line manufacturer and supplier in China, has till now exported our wood pellets production lines to various countries like Russia, USA, Canada, Australia, Algeria, Kazakhstan, Malaysia, Thailand , Indonesia, Angola, France, United Kingdom, Pakistan, Japan, South Africa, India, and so on.
We provide the most cost effective wood pellet production line for our customer with the purpose to minimize the investment cost while ensure the production capacity. If you have any interests in starting a wood pellet production line, please contact RICHI for wood pellet production line price and more in formation! (Find RICHI on Facebook)
LEAVE YOUR NEEDS
Keeping in touch with us is an effective way to solve all your problems. If you have any needs or questions, please leave your contact information, then RICHI technical consultants will send design, quotation, videos to your mailbox. You can also contact us directly via WhatsApp: +86 13838389622