---
WOOD PELLET MILL
0.3-90T/H CAPACITY
Wood pellet mill is special pelletizer system for the production of wood pellets, which are suitable for wood pellet plants, sawdust mills, furniture factories, power plants and other fields.
As a wood pellet mill manufacturer for more than 25 years, we professionally provide users with various series of wood waste pelletizing machine and wood pellet plant for selection.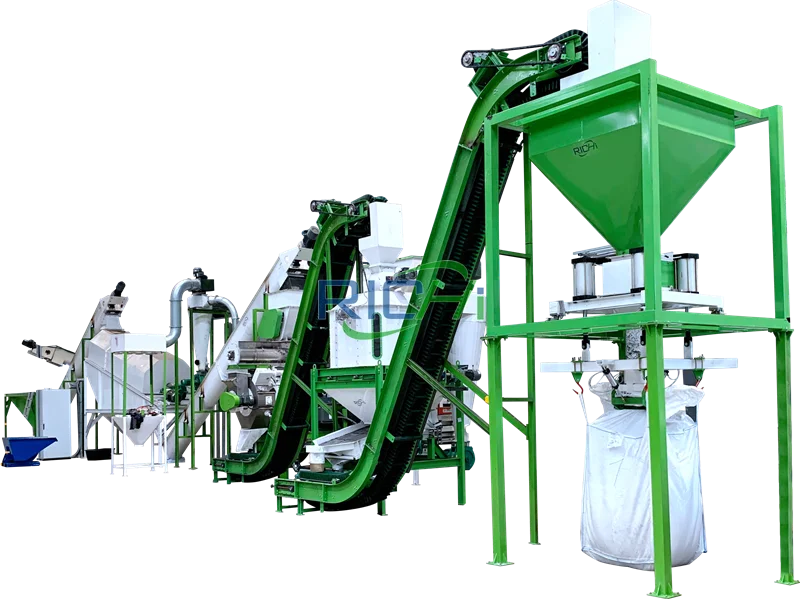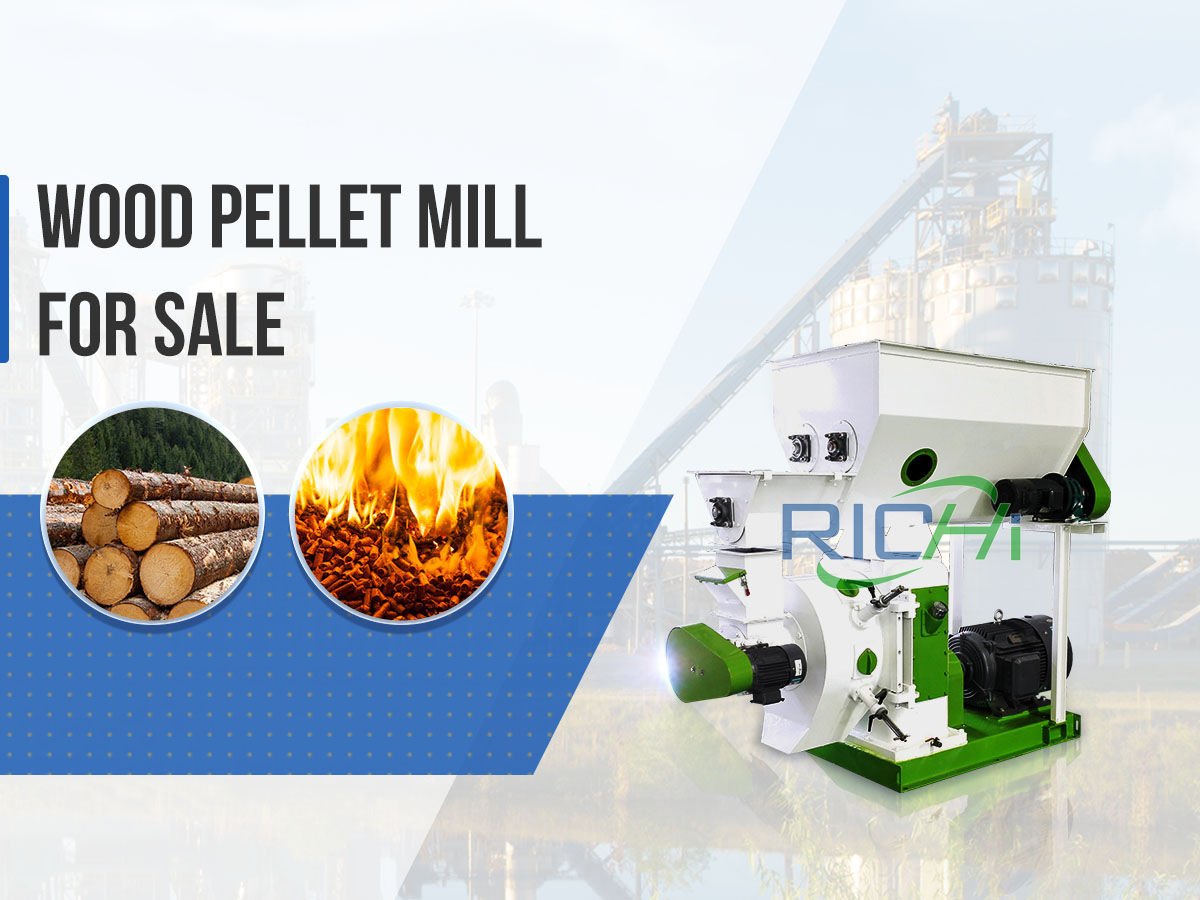 RICHI PRODUCTS
The wood pellet mill is a special equipment for producing wood pellets, usually cylindrical, with a diameter of not more than 25 mm and a length of not more than 4 times its diameter; common diameters are 6mm, 8mm, 10mm.
Main Parameters
Capacity: 0.3-4.5T/H
Final Pellet: 1-12mm
Power: 37-280kw
Models of Wood Pellet Mill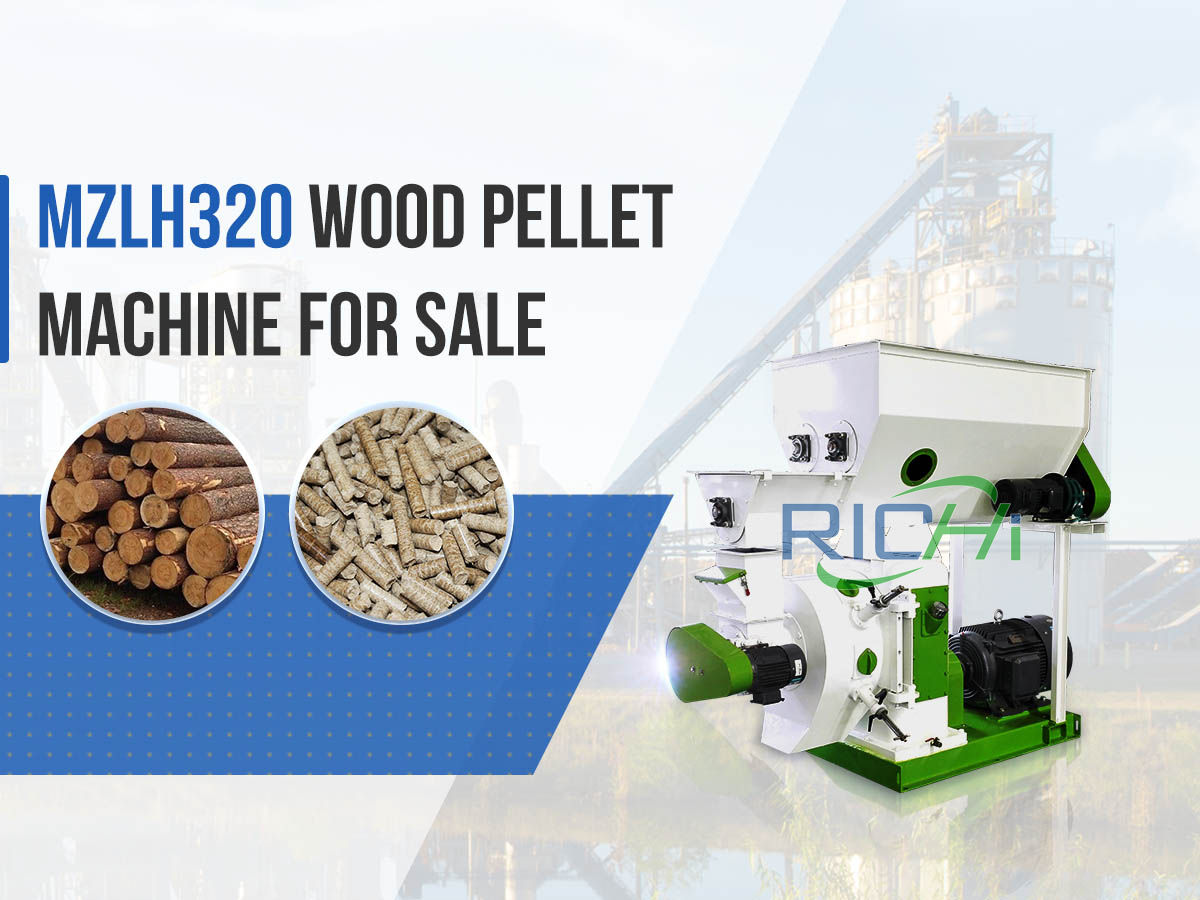 Power: 37KW
Capacity: 300-400KG/H
Final Pellet: 6-12 mm
Weight(KG): 2500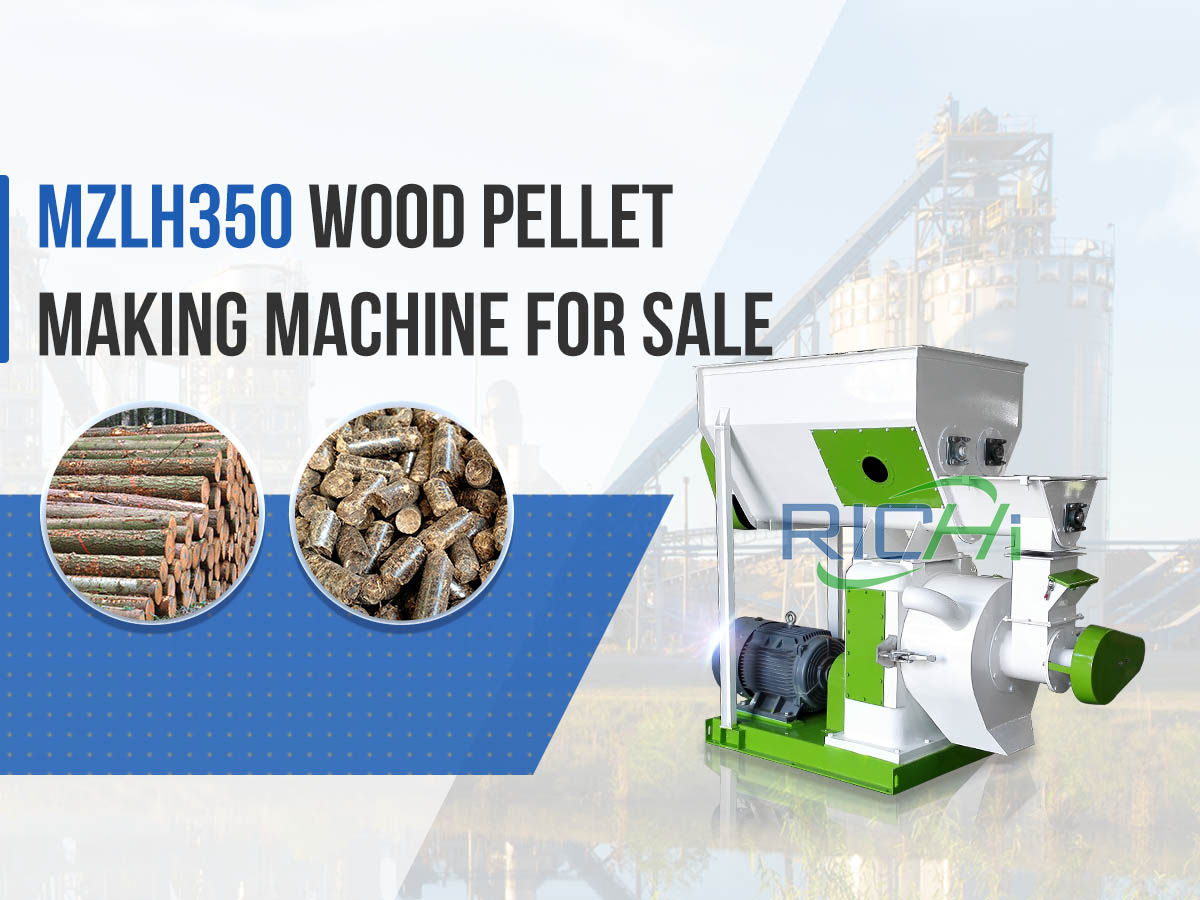 Power: 55KW
Capacity: 500-700KG/H
Final Pellet: 6-12 mm
Weight(KG): 3500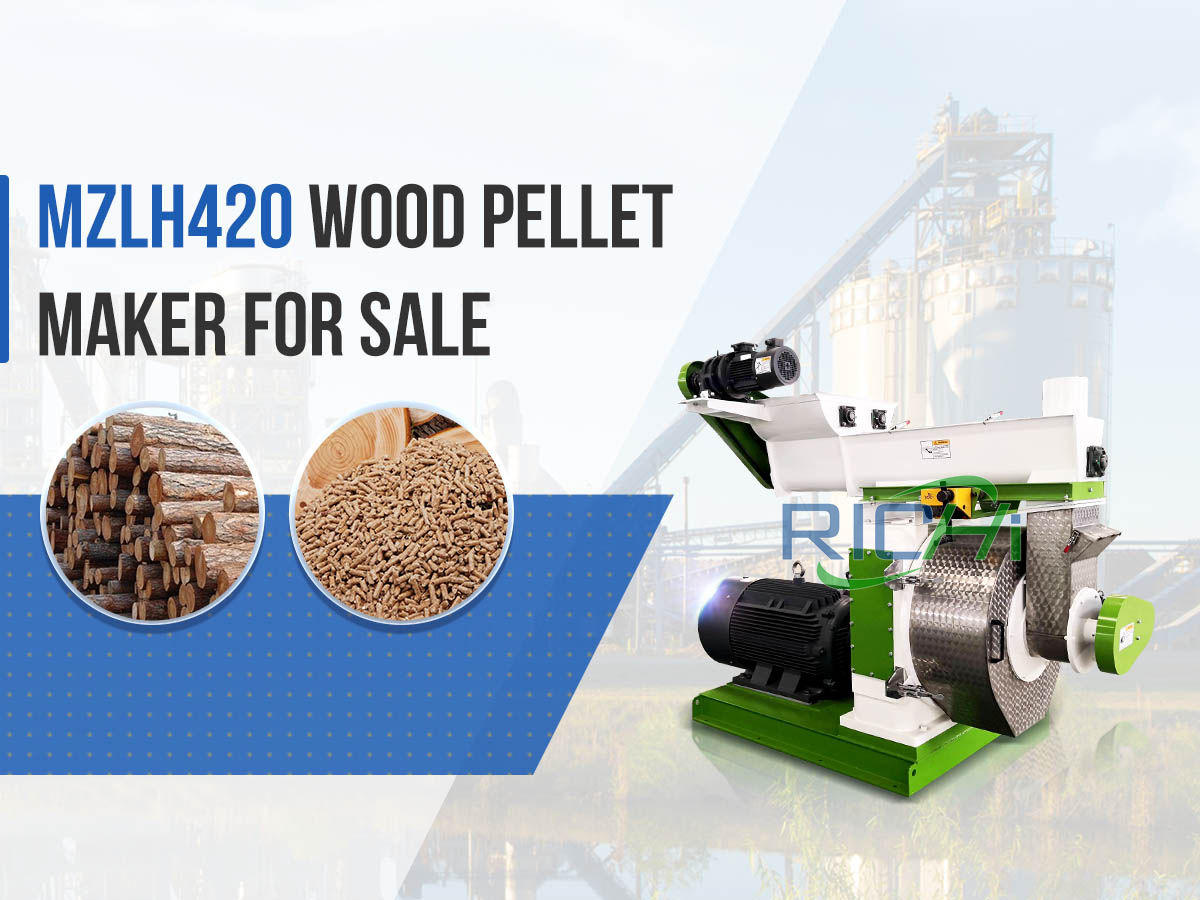 Power: 90KW
Capacity: 1.0-1.2 T/H
Final Pellet: 6-12 mm
Weight(KG): 4000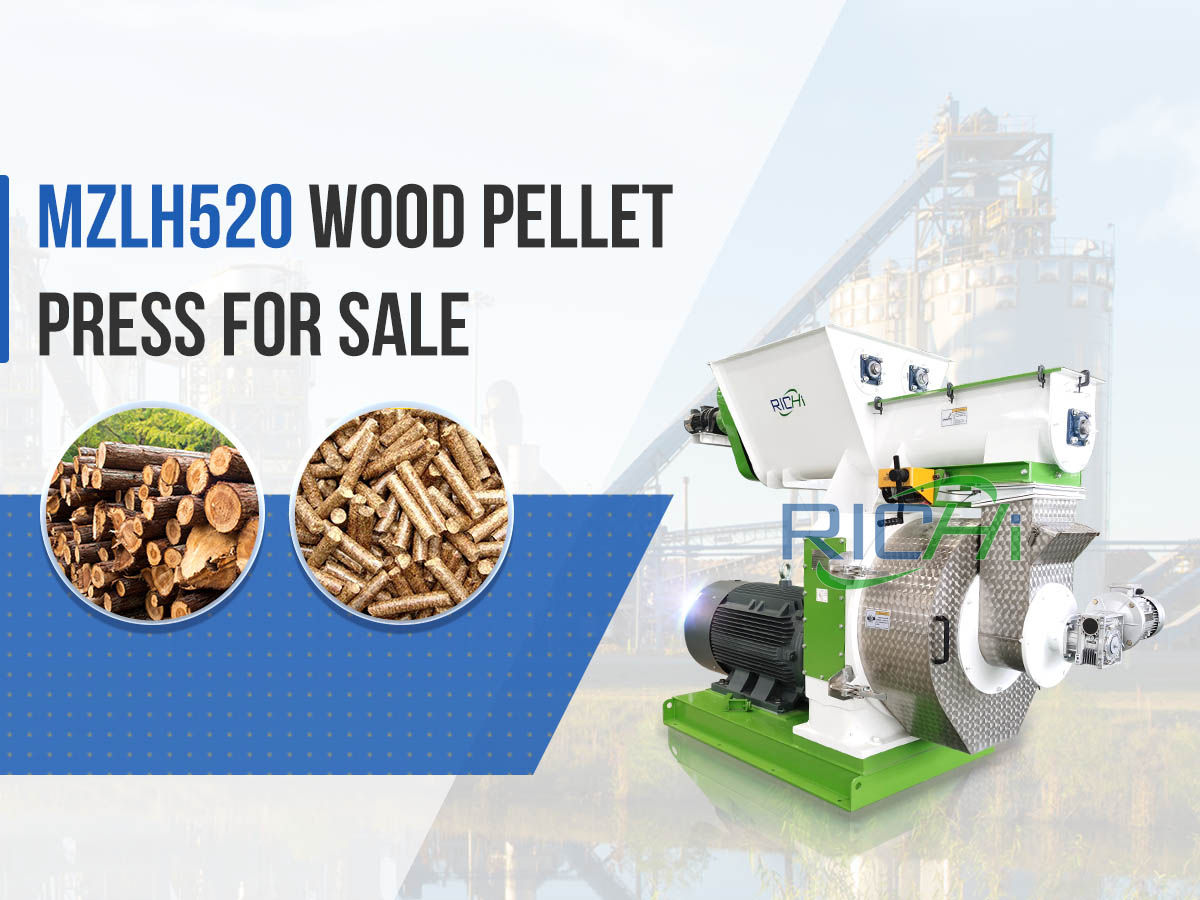 Power: 132KW
Capacity: 2.0-2.5 T/H
Final Pellet: 6-12 mm
Weight(KG): 4500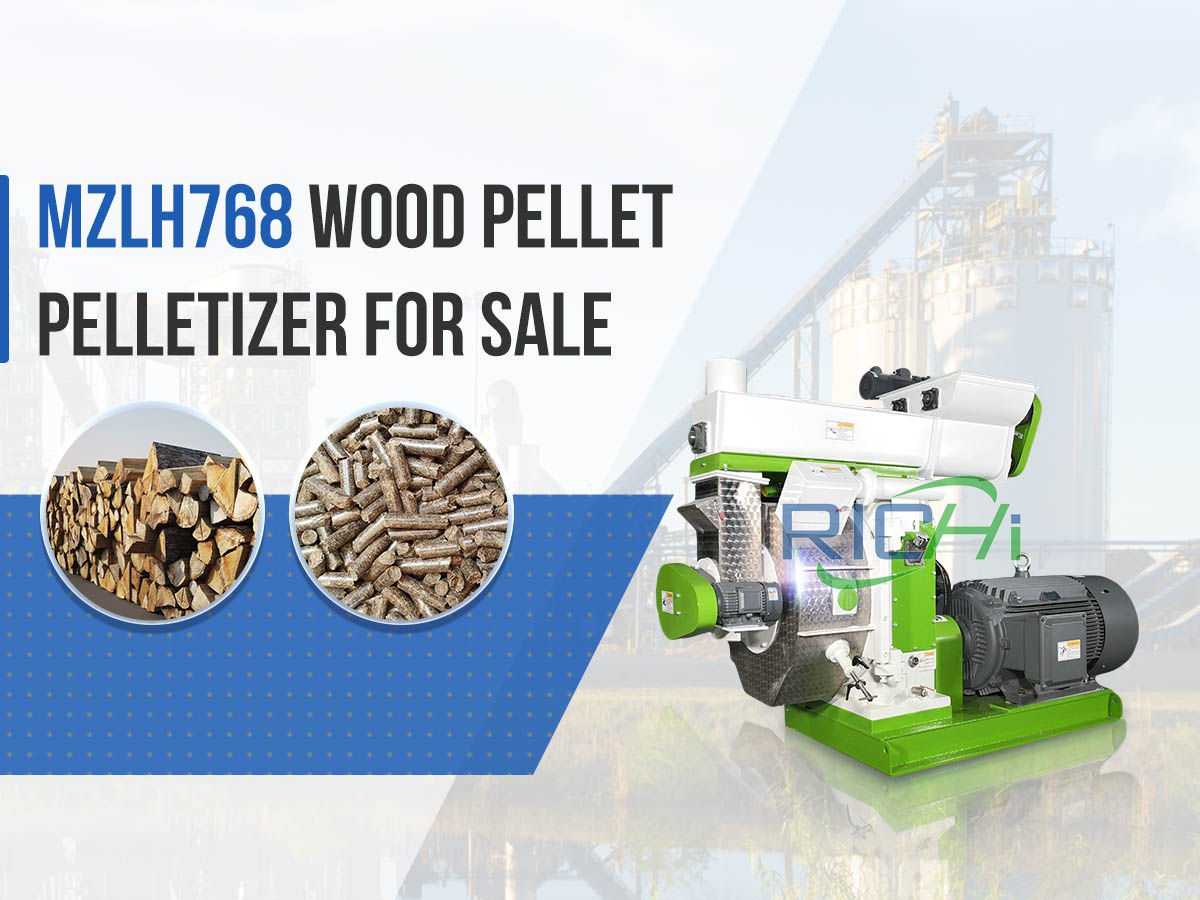 Power: 250KW
Capacity: 2.5-4 T/H
Final Pellet: 6-12 mm
Weight(KG): 5000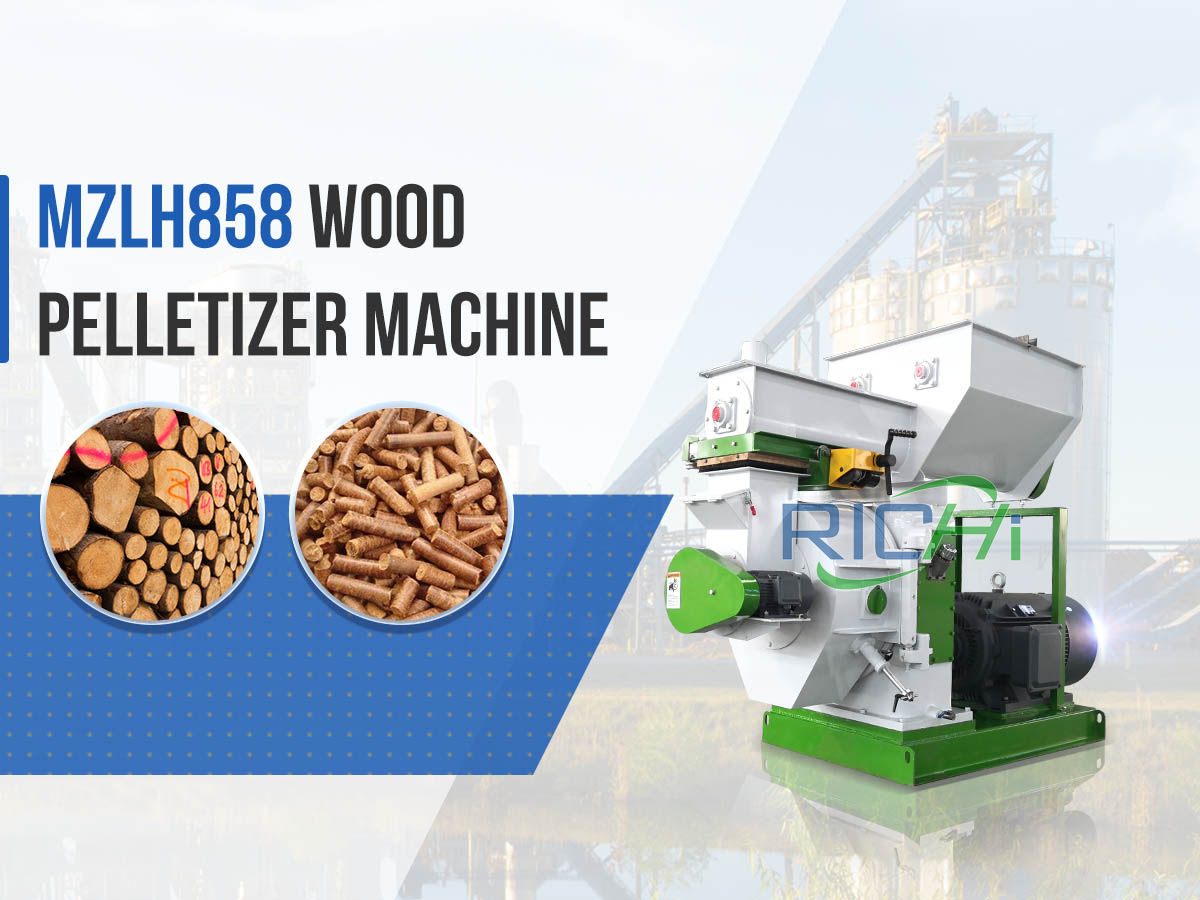 Power: 280KW
Capacity: 3-4.5 T/H
Final Pellet: 6-12 mm
Weight(KG): 5500
Every wood pellet mill machine sold will be tracked by technicians, providing technical training, machine installation and other services. You are welcome to visit the factory at any time, and professional and technical personnel will design a more scientific and reasonable production plan for you.
complete wood pellet production line solution
According to the specific requirements of customers, we can tailor-made wood pellet mill machines and supporting overall design. Through the optimized combination of various types of equipment, different wood pellet production line process requirements can be met.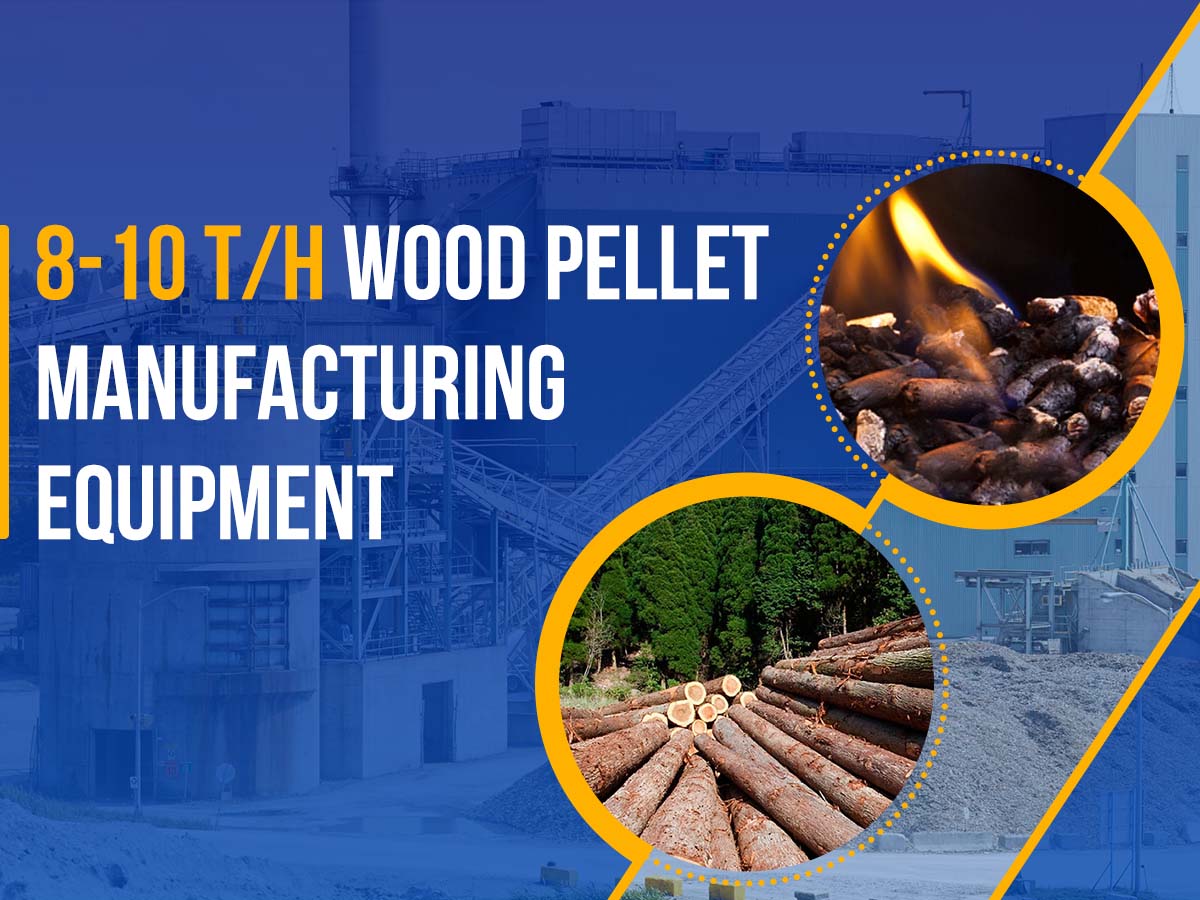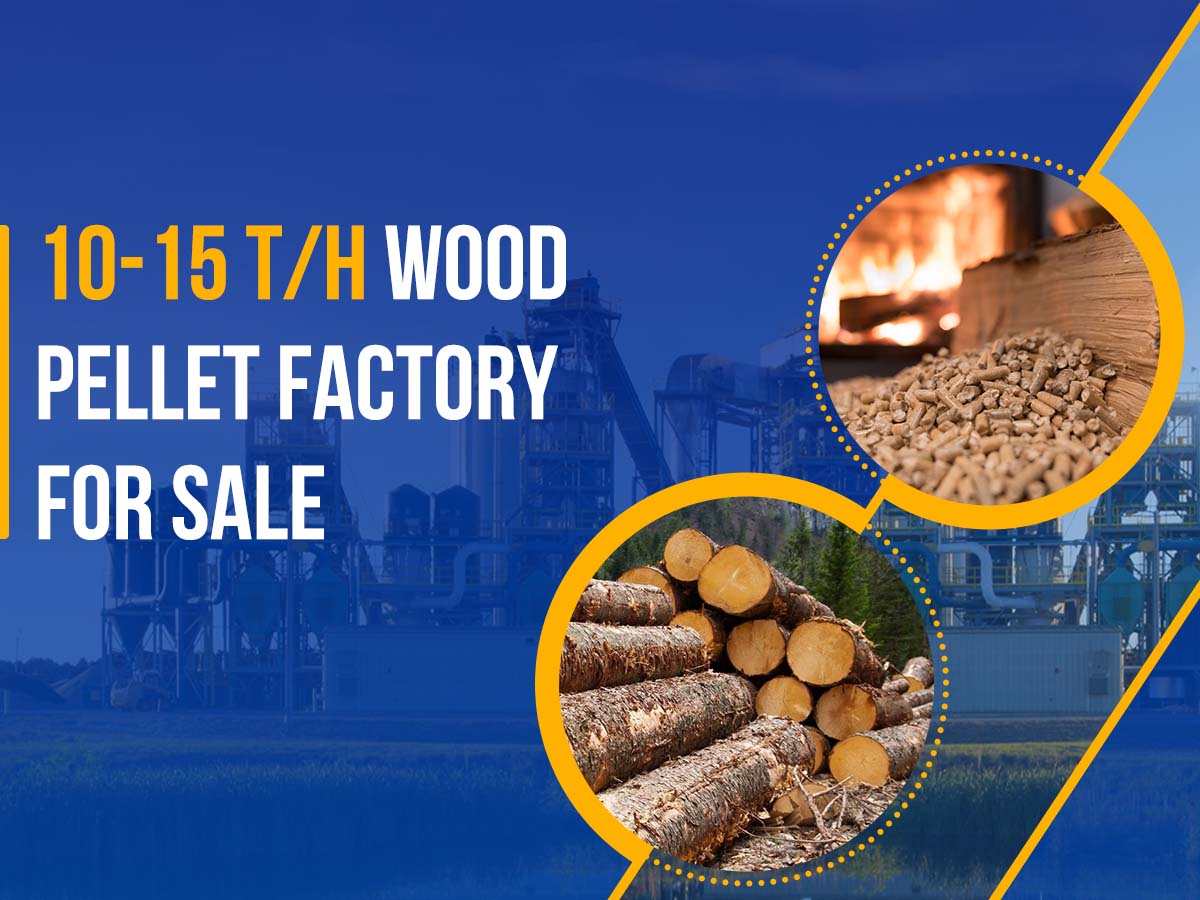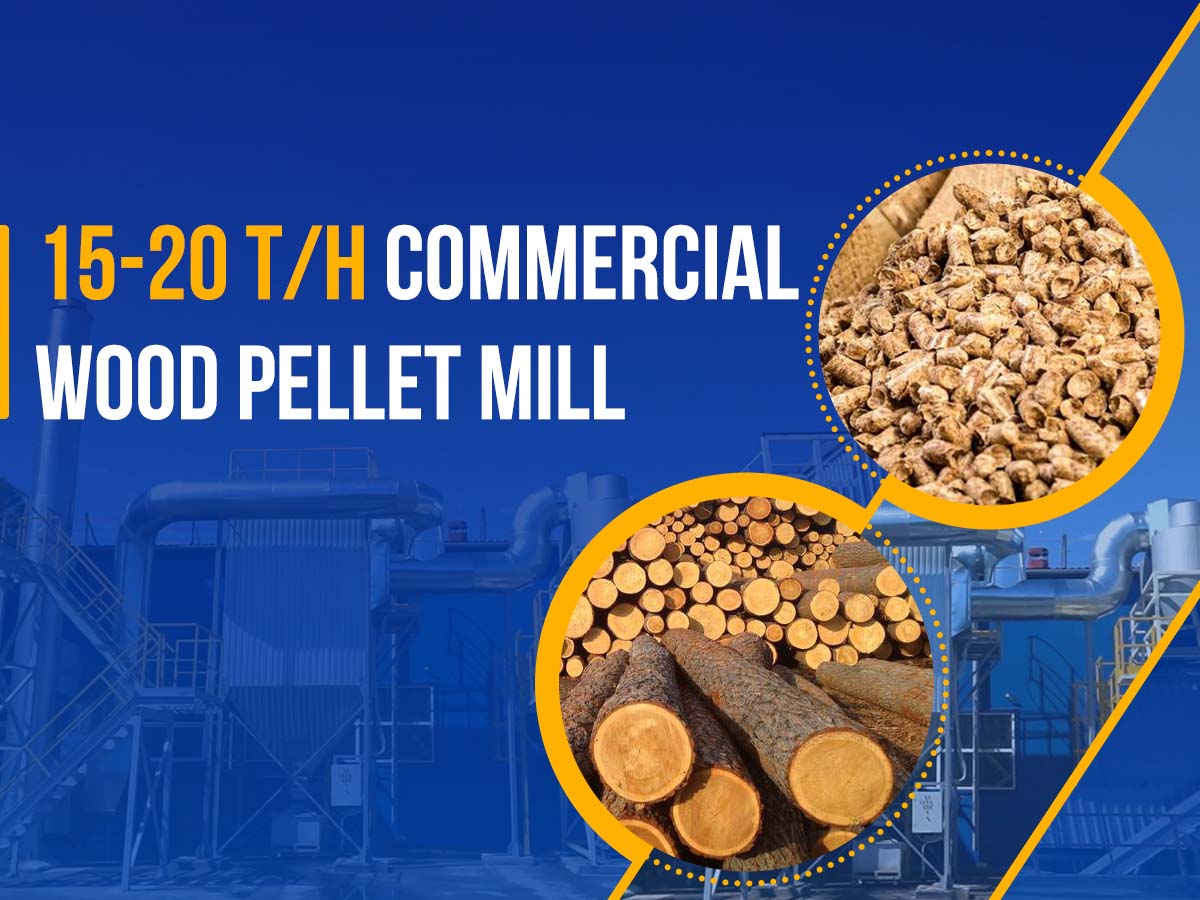 1-5T/H
15-20 t/h commercial wood pellet mill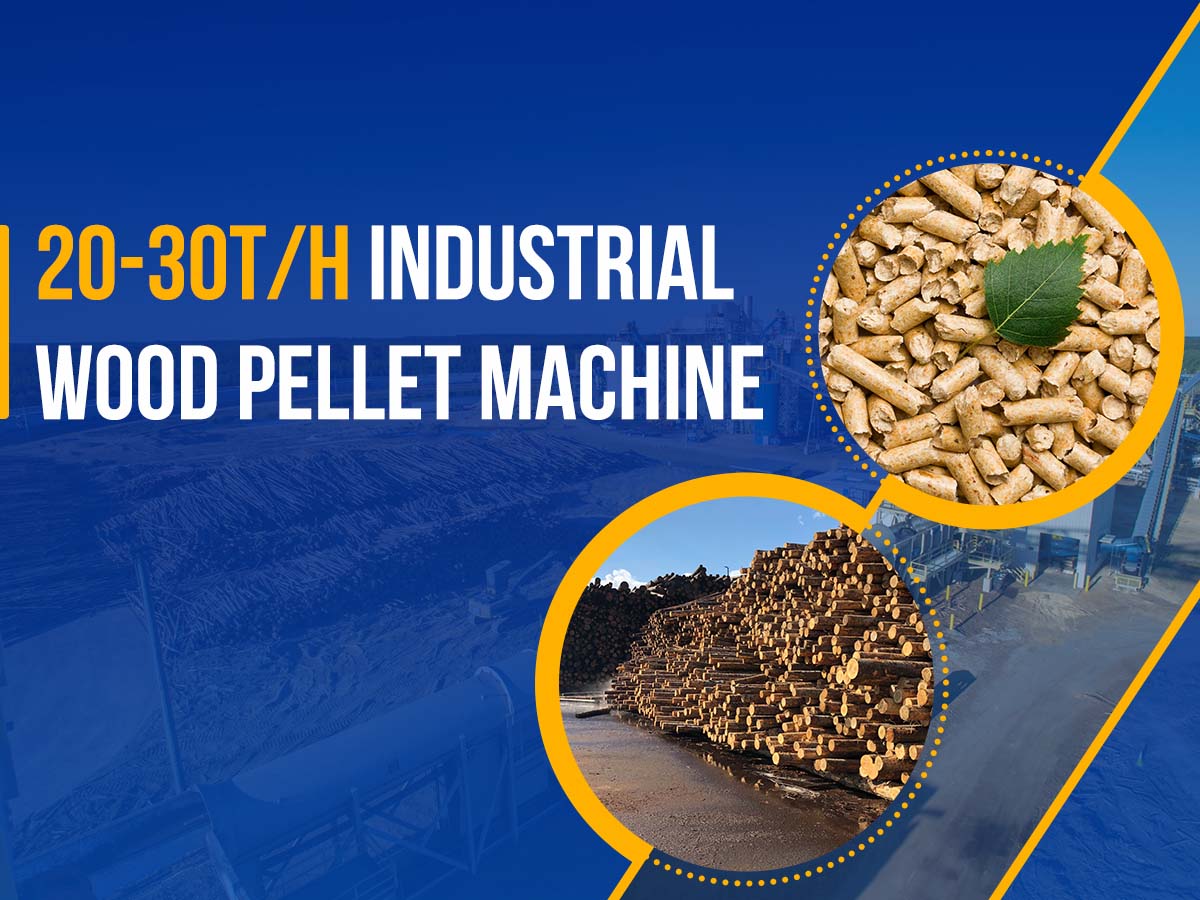 1-5T/H
20-30 t/h industrial wood pellet machine system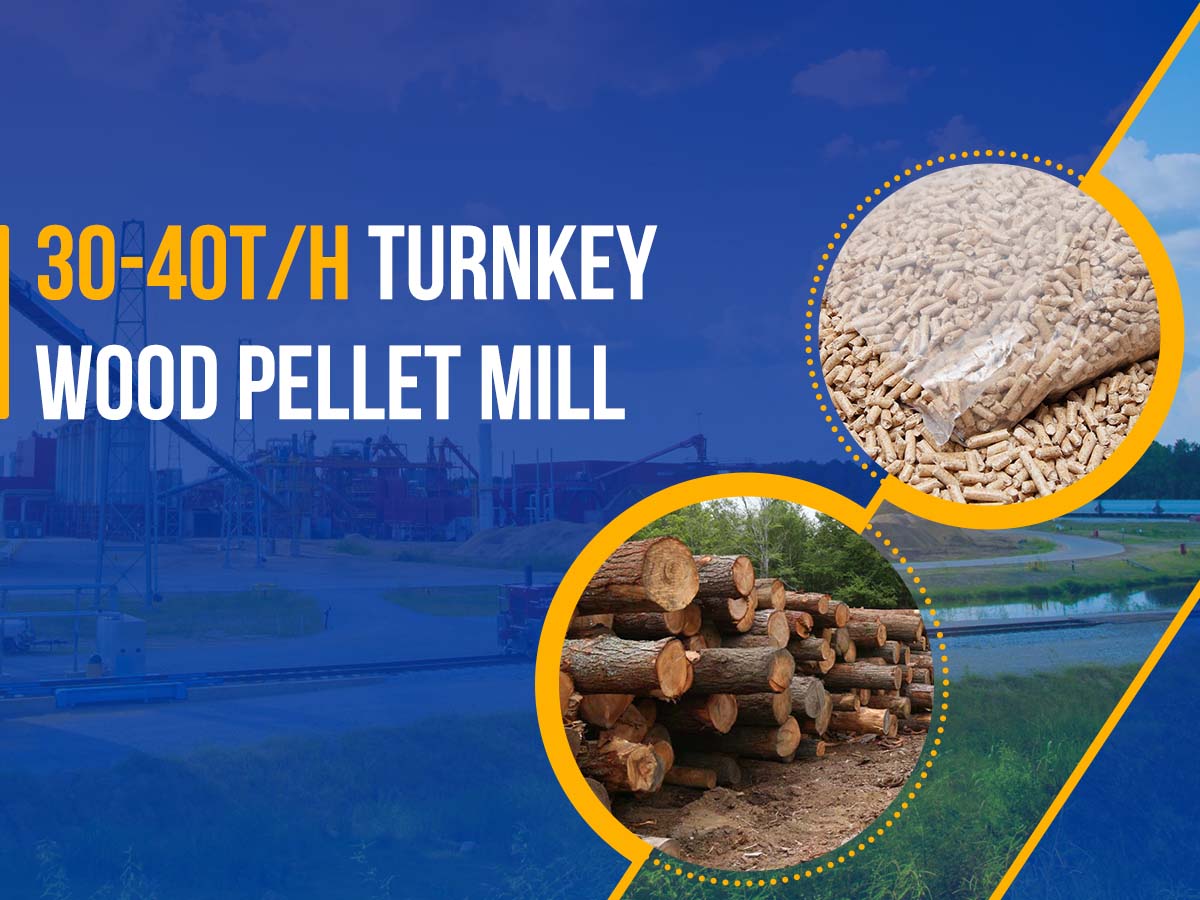 1-5T/H
30-40 t/h turnkey wood pellet mill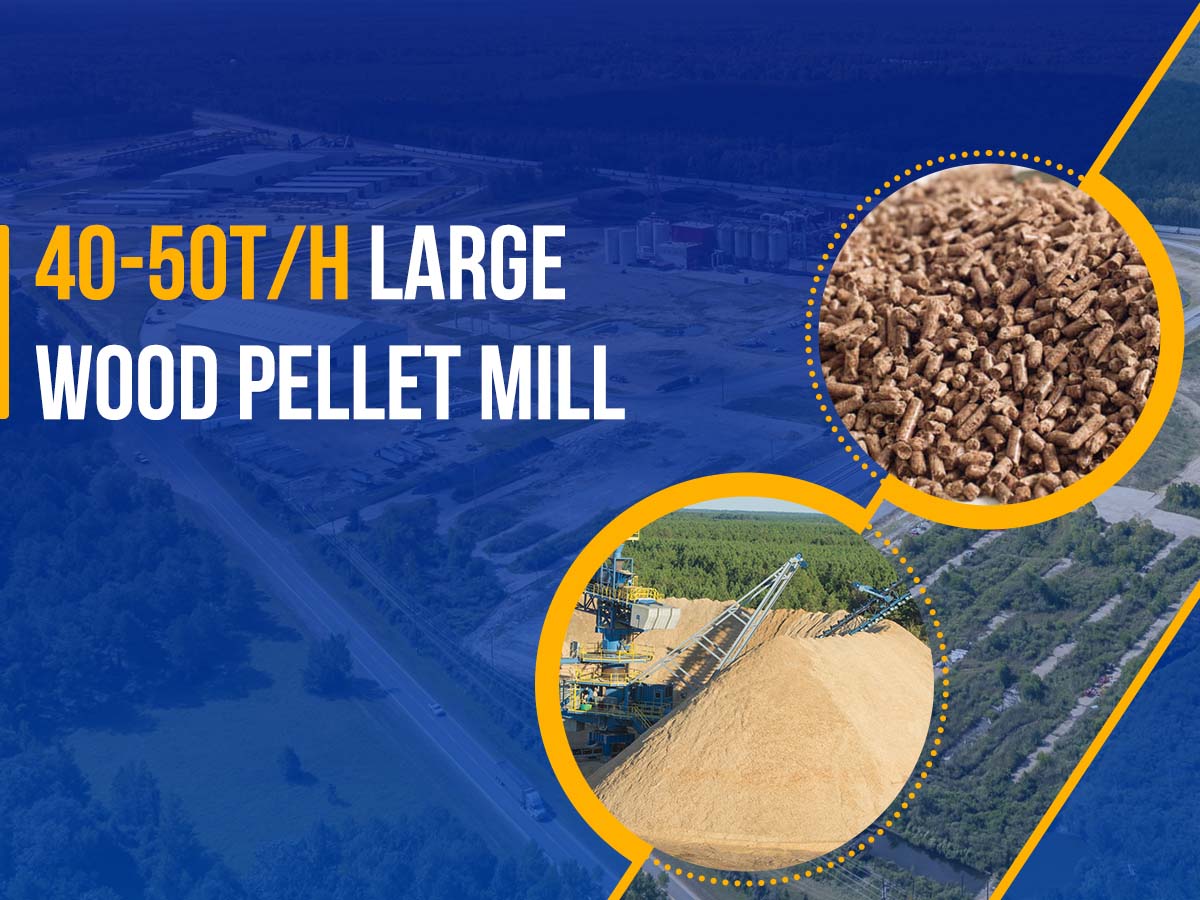 1-5T/H
40-50 t/h large wood pellet mill
RICHI MACHINERY
RELATED WOOD PELLET MILL CASES
No matter what kind of pellets you want to produce, RICHI can provide you suitable wood pellet mill production solutions.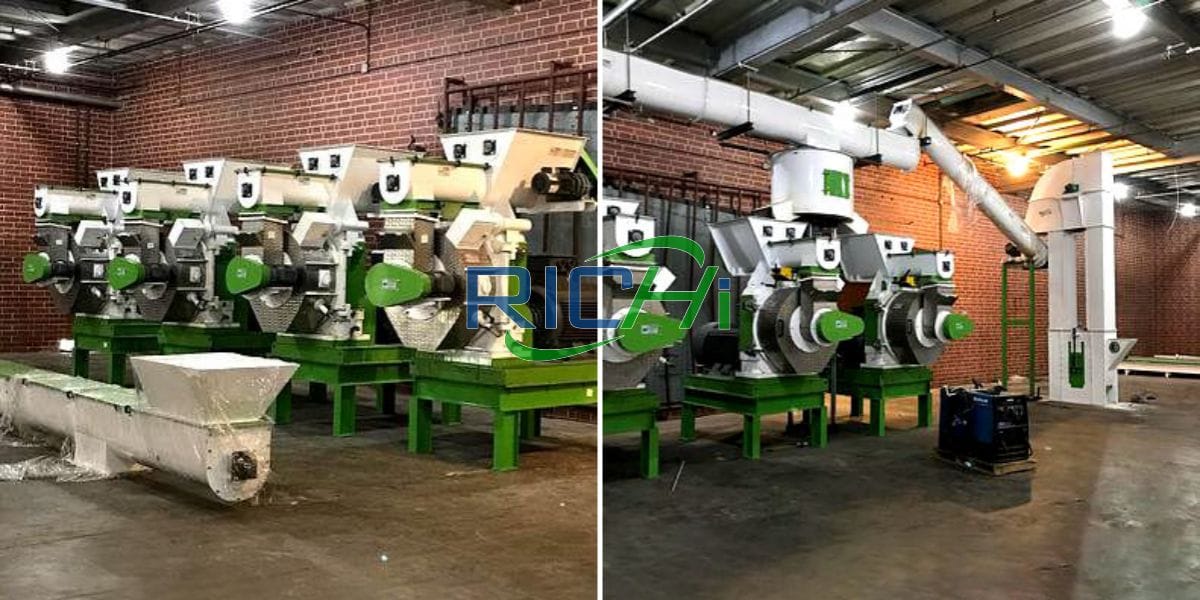 10 T/H Wood Pellet Mill Plant In USA
Project date: November 2020. This is a large scale complete 10t/h biomass pellet plant project in United States. The customer's main raw materials are some waste wood, which is relatively large and contains iron nails and other impurities.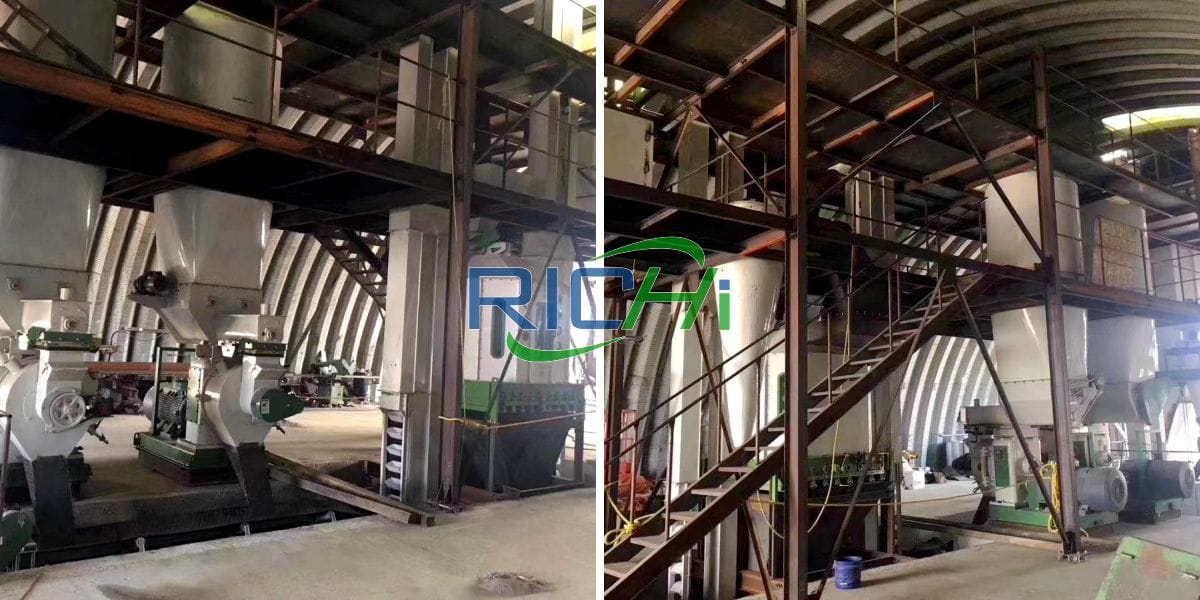 The raw material of Canada 2-3t/h wood pellet mill plant is 50% moisture wood chips + 50% moisture sawdust, and the requirement for final pellets size is 6-12mm. And the project installation period is 60 days.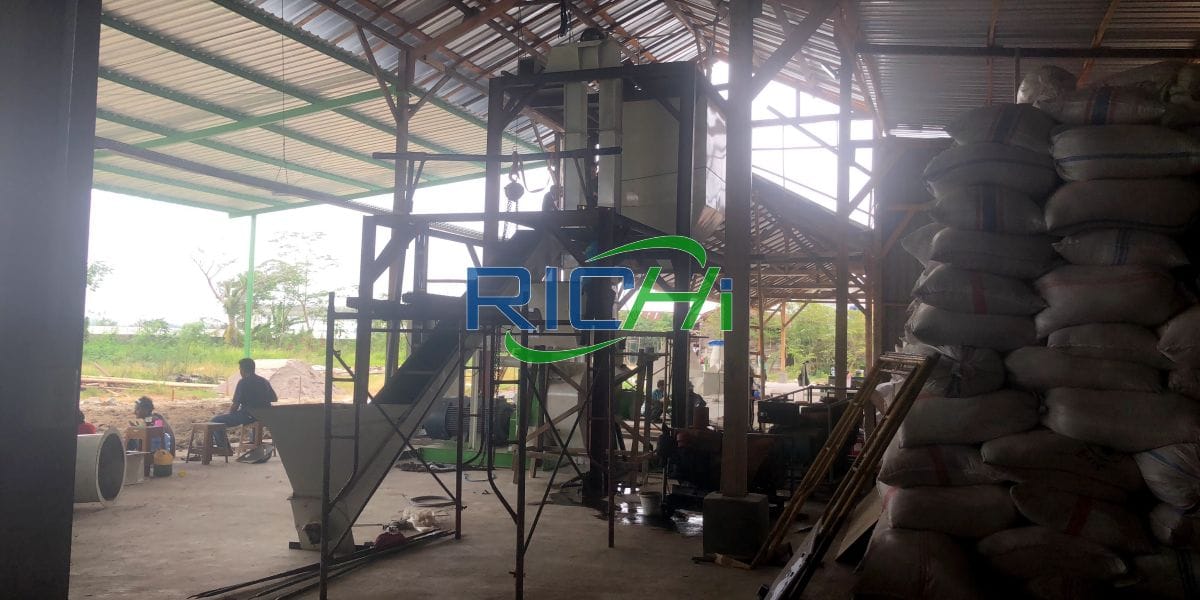 Project date: June 15th,2018. In the 1-1.5t/h Indonesia wood pellet plant, logs and wood chips from forest harvest, offcuts and saw dust from furniture factory are used as feedstock for making biomass pellets.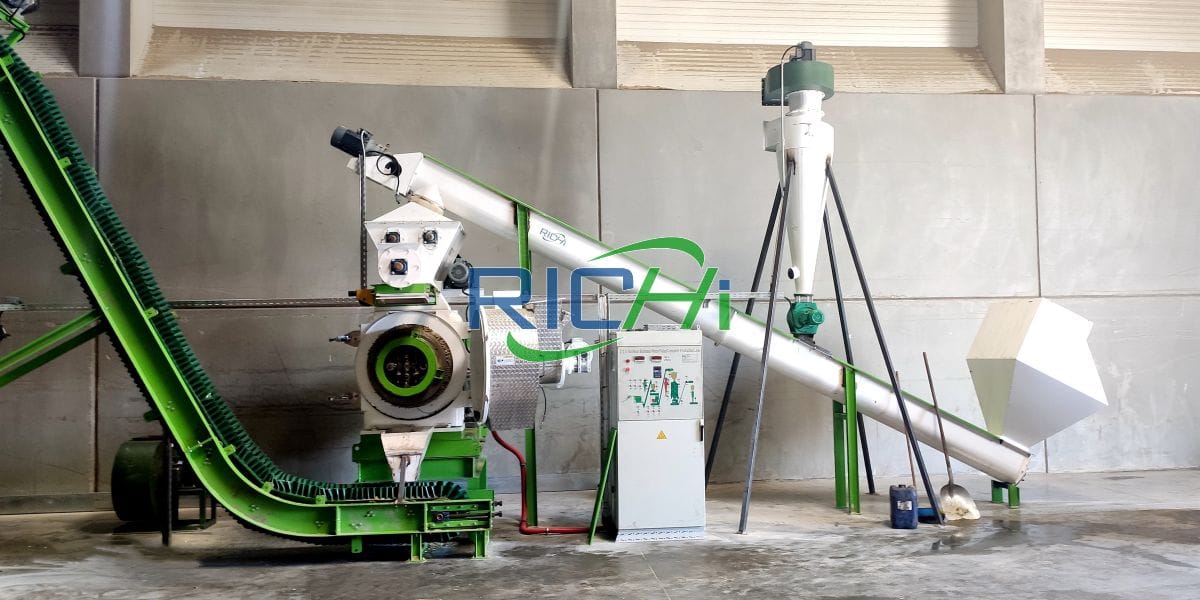 Romania 2-2.5TPH Wood Sawdust Pellet Plant
The Romanian customer has seized this market opportunity and invested in the construction of the 2-2.5t/h wood pellet manufacturing plant project for making 6mm fuel pellets. (The project uses sawdust as raw material.)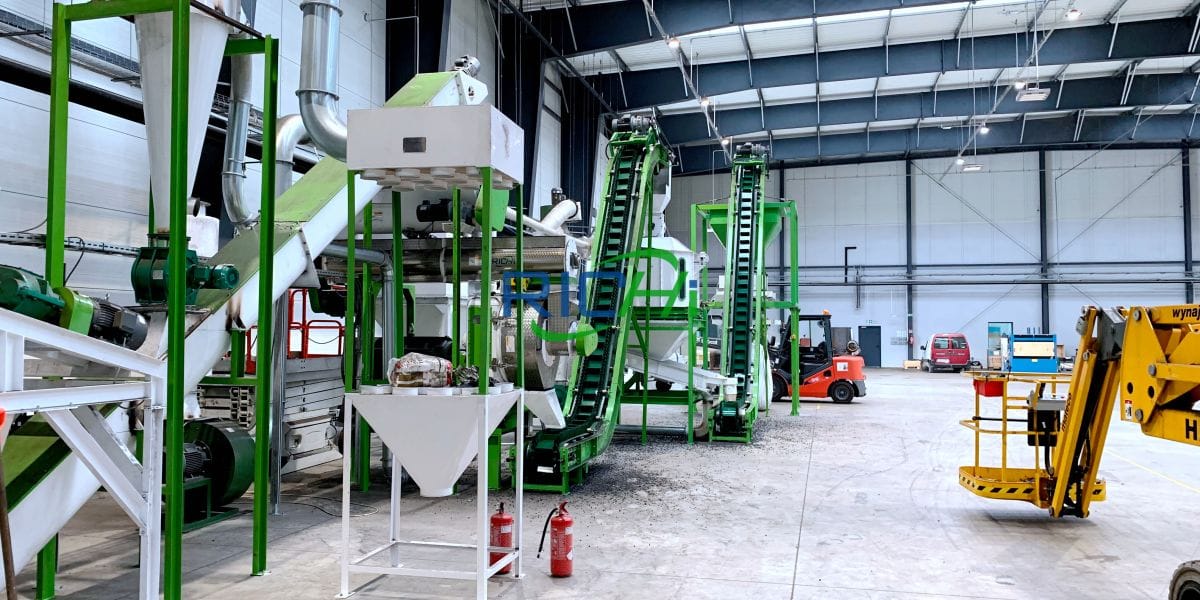 8T/H Wood Pellet Factory In China
The 8 tons per hour wood pellet mill factory is biomass fuel pellets. Use wood sawdust, straws and rice husks to compress and process them into pellets. After the project is completed, 100,000 tons biofuel pellets will be produced annually.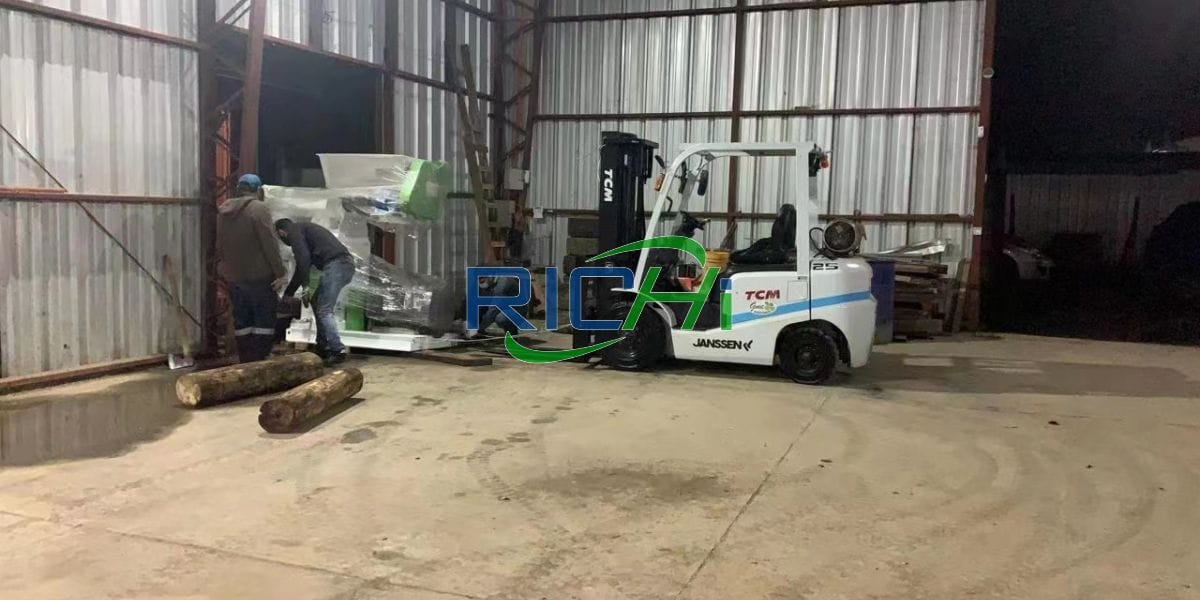 3 T/H Wood Pellet Mill Plant In Chile
The raw materials of the 3t/h wood pelleting plant are mainly wood chips and straw. The wood shavings and straw, sawdust, mainly come from the waste scraps produced by the surrounding agricultural enterprises.
Featured Wood Pellet Mill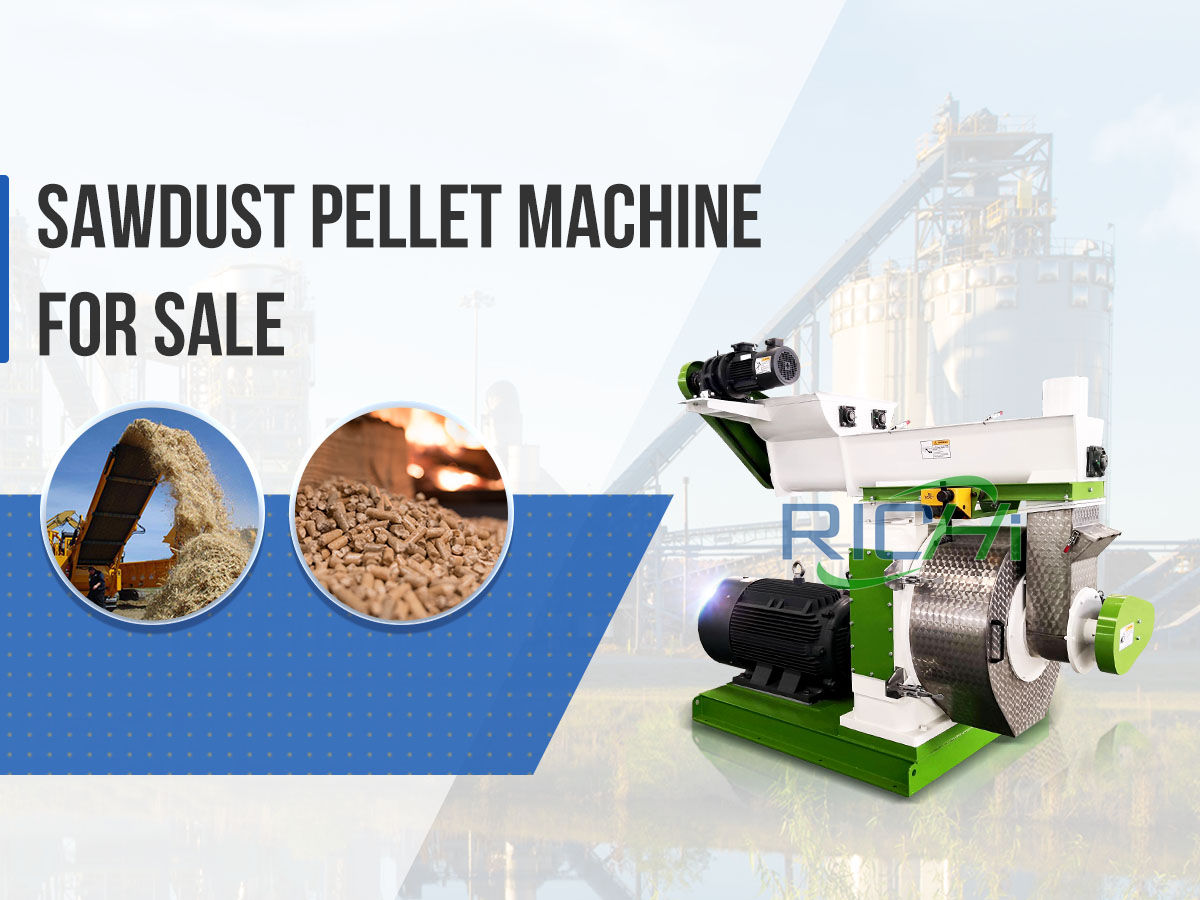 A wood sawdust pellet mill is a pellet mill used to produce sawdust pellets. If your raw material is sawdust or similar raw materials, then this type of wood pellet mill equipment is your best choice.
Main Parameters
Capacity: 0.3-4.5T/H
Final Pellet: 1-12mm
Power: 37-280kw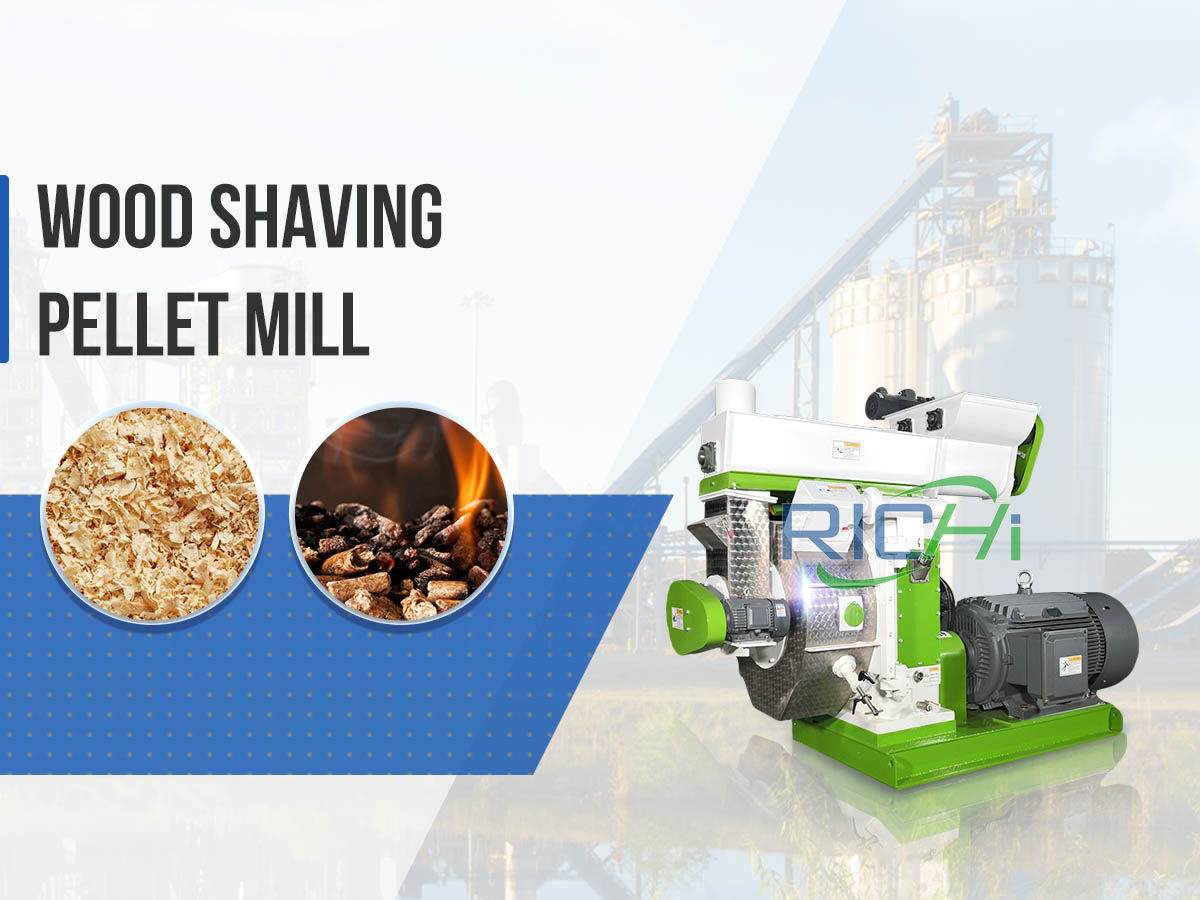 Wood Shaving Pellet Machine
Wood shaving pellet machine is similar to sawdust granulator and can also be used to produce wood pellets, but your raw materials must be shavings or raw materials of similar size, otherwise you will need some equipment to pulverize the raw materials.
Main Parameters
Capacity: 0.3-4.5T/H
Final Pellet: 1-12mm
Power: 37-280kw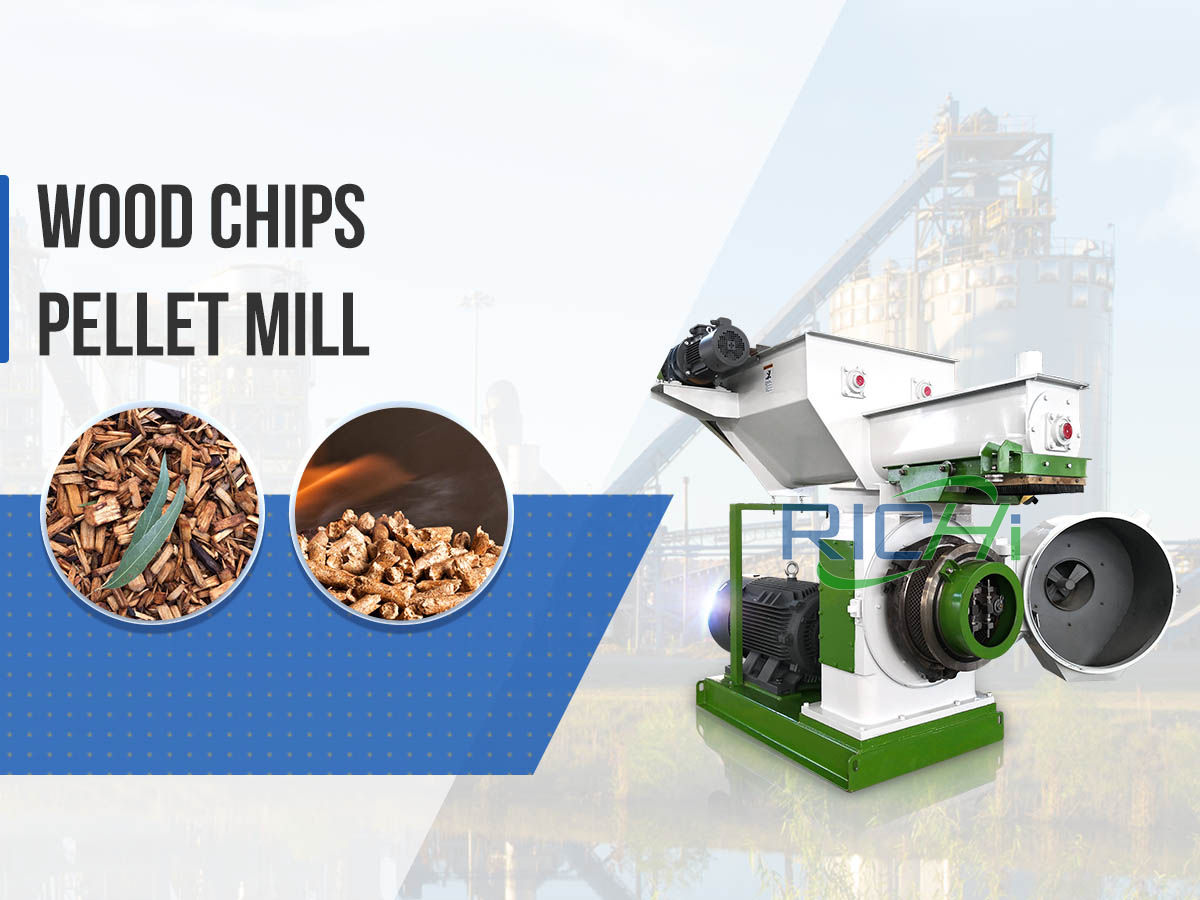 Wood Chips Pellet Machine
Wood chips pellet machine is a special granulation equipment for processing wood chips, and wood chips are one of the most common wood wastes, usually from lumber mills, sawdust mills, and furniture factories, and are crushed by a slicer.
Main Parameters
Capacity: 0.3-4.5T/H
Final Pellet: 1-12mm
Power: 37-280kw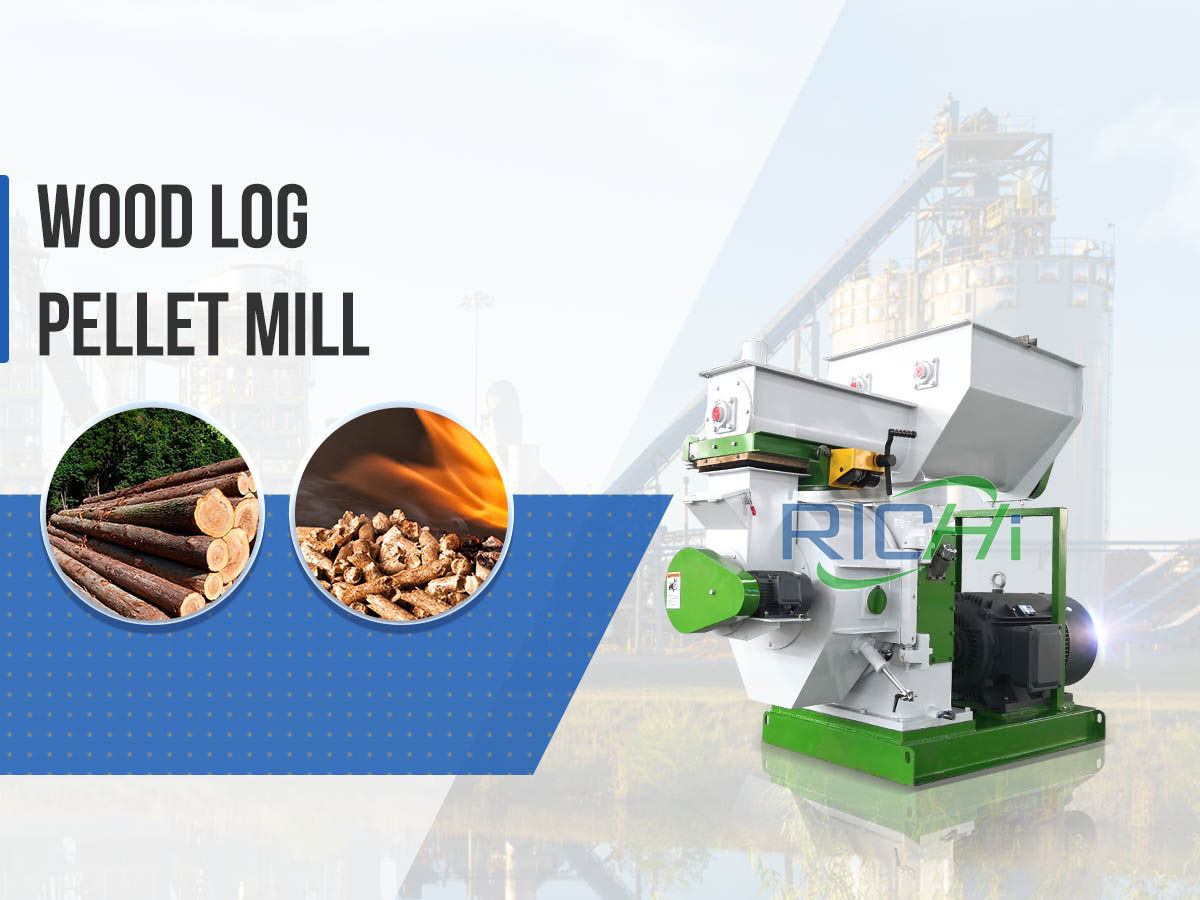 wood log pellet mill Machine
Our wood log pellet mill machines are wood pellet mill types for dry and wet tree trunks. When using this type of equipment, it is necessary to add wood splitters, slicers and other equipment for pre-processing of raw materials. It can be said that processing wood pellets from tree trunks is the most complex process.
Main Parameters
Capacity: 0.3-4.5T/H
Final Pellet: 1-12mm
Power: 37-280kw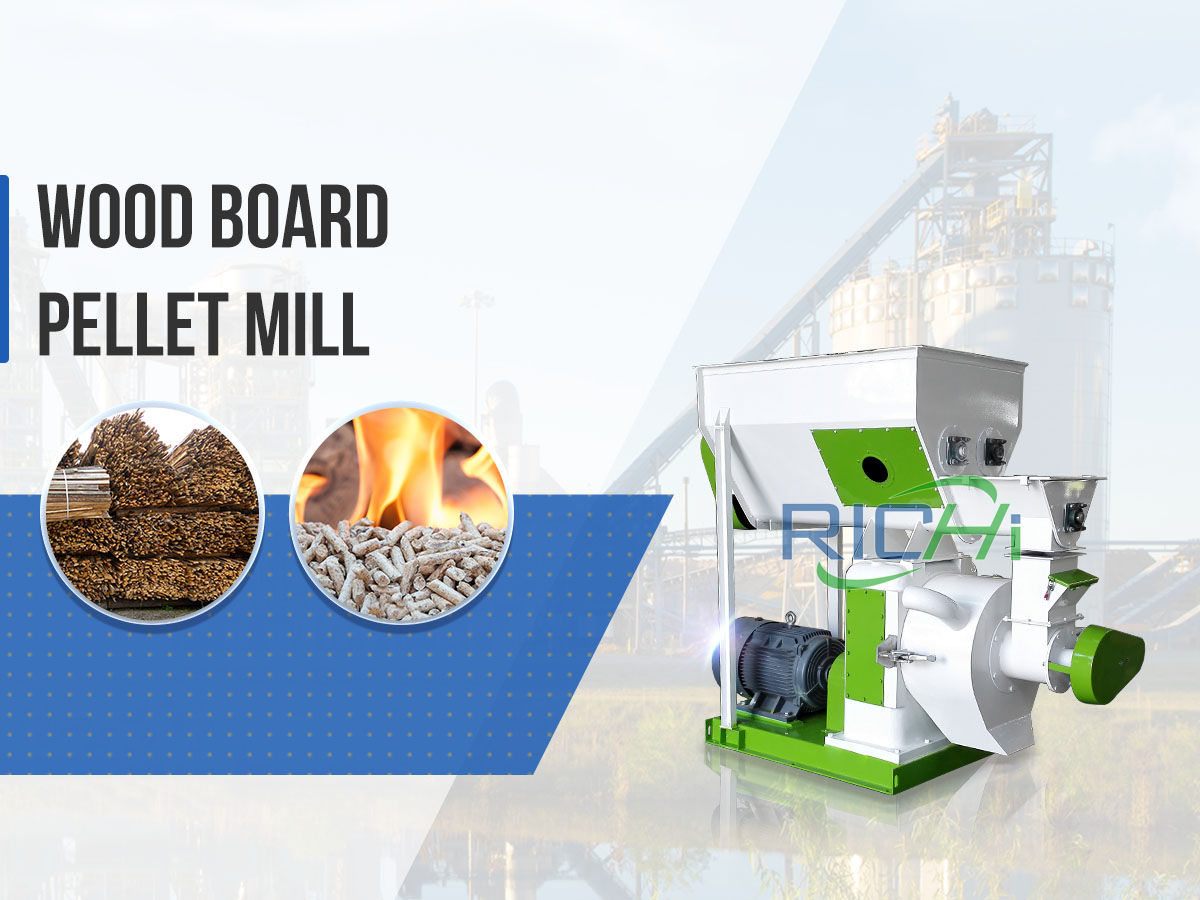 wood board pellet mill
For wood boards, wooden pallets and other waste, our wood pellet mill machine is an excellent choice for waste recycling. To process wood boards into granules, it is necessary to pay attention to the pre-treatment section, because special equipment such as template crushers must be configured.
Main Parameters
Capacity: 0.3-4.5T/H
Final Pellet: 1-12mm
Power: 37-280kw
RICHI MACHINERY
Auxiliary equipment for wood pellet mill plant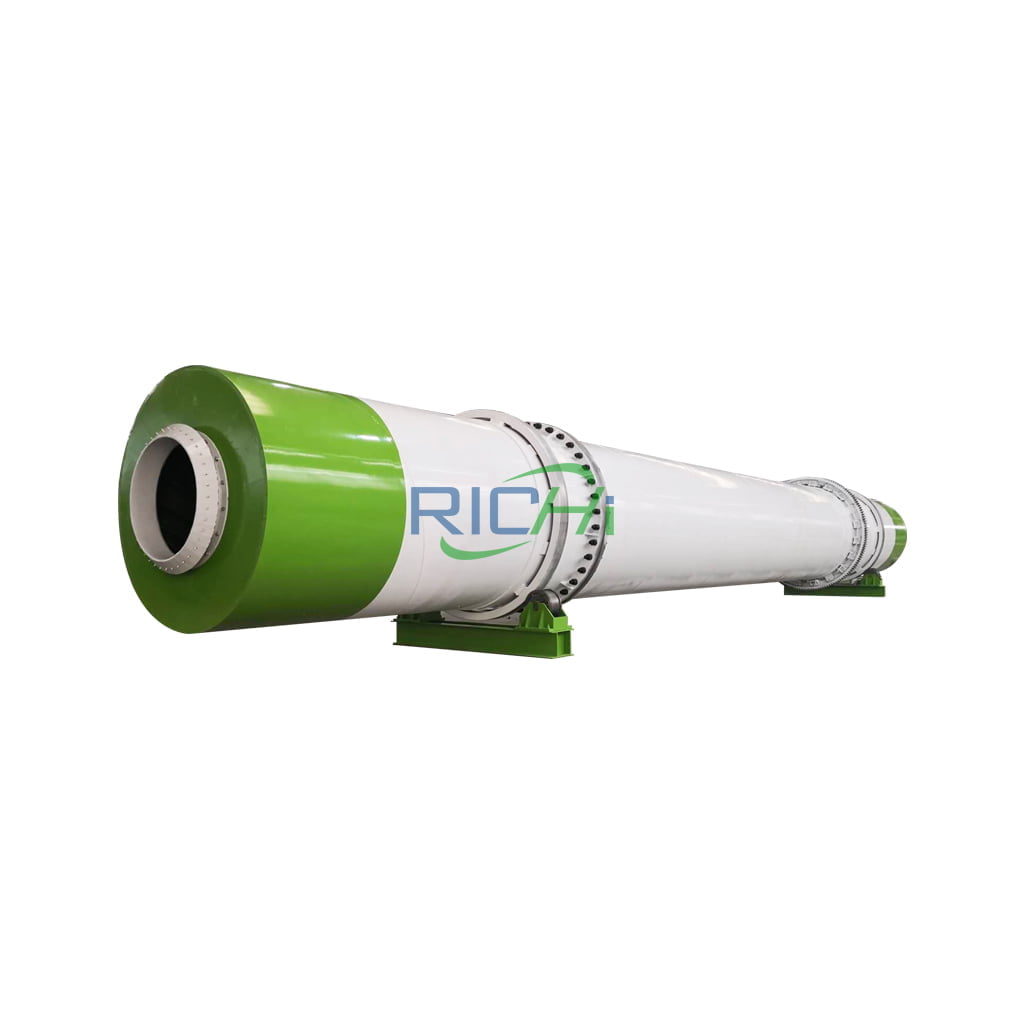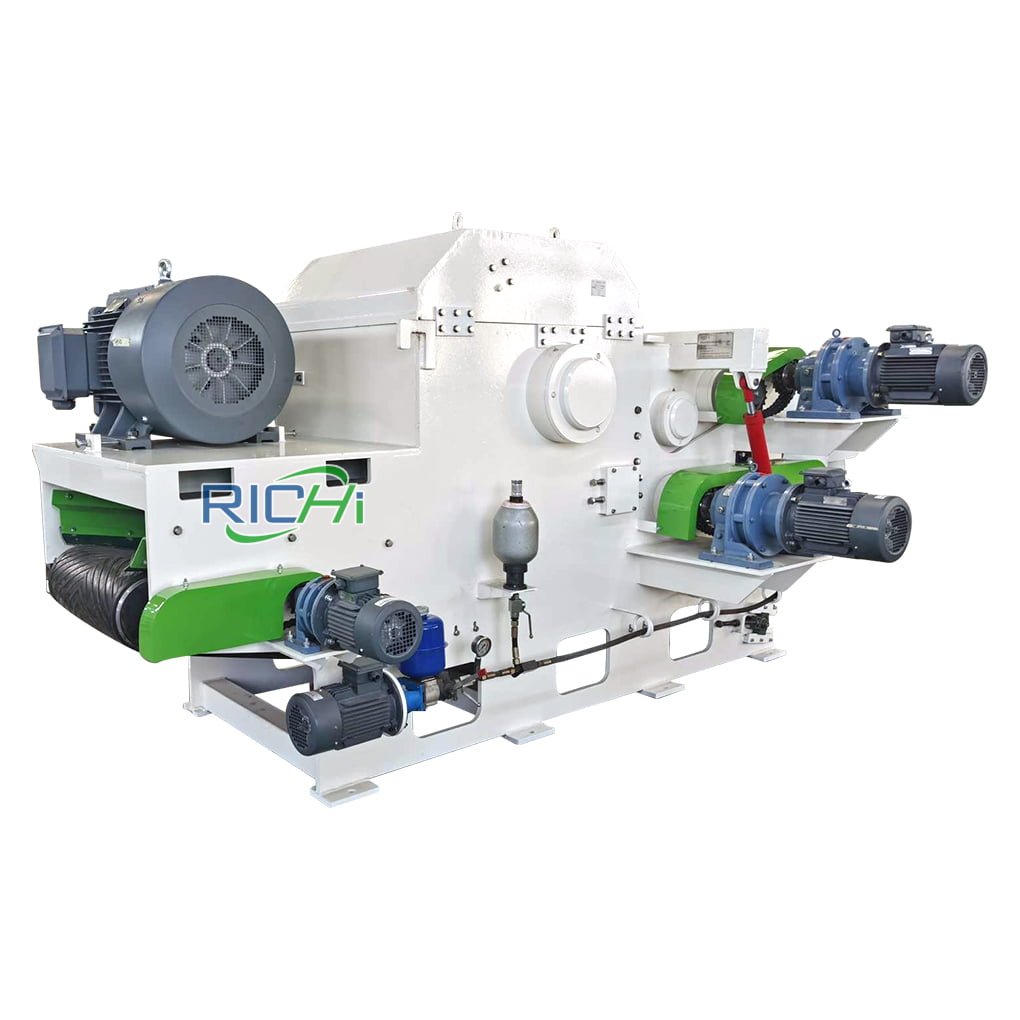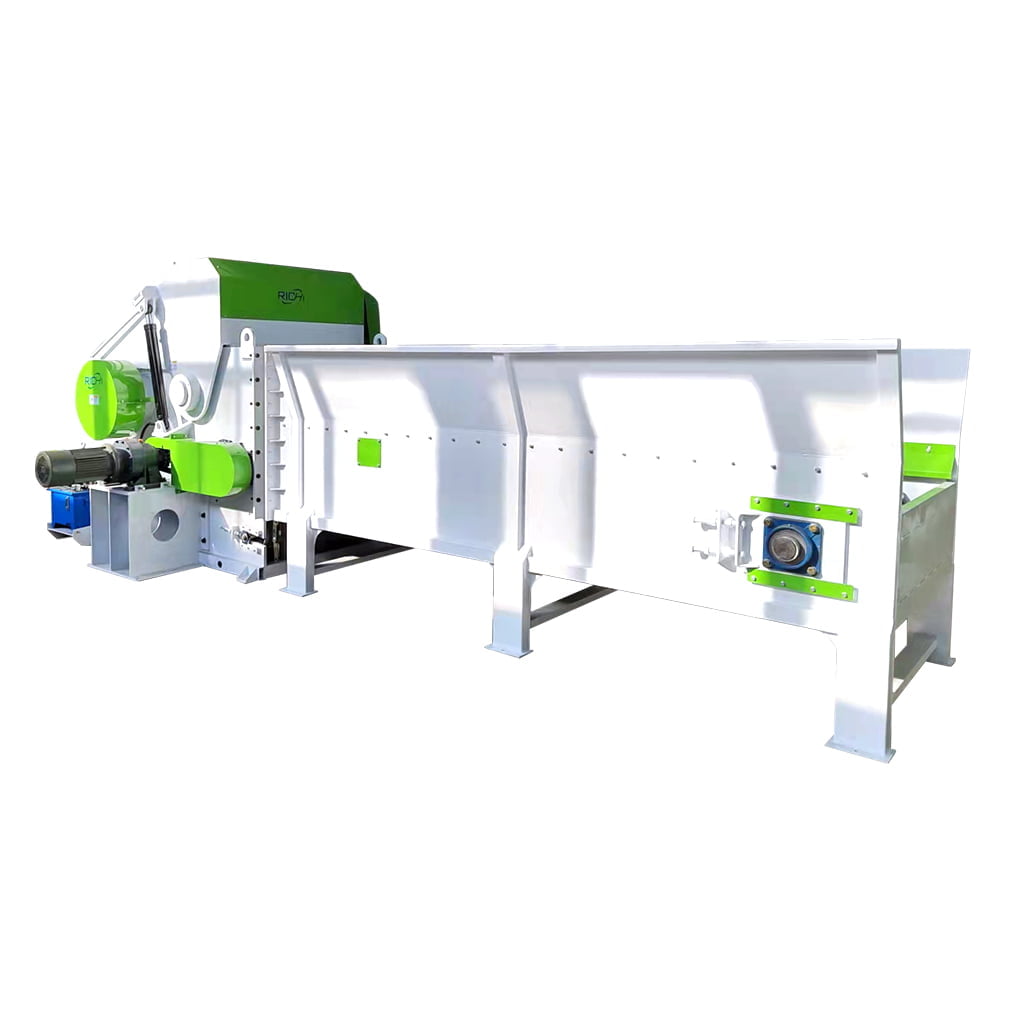 Wood Pallet Crushing Machine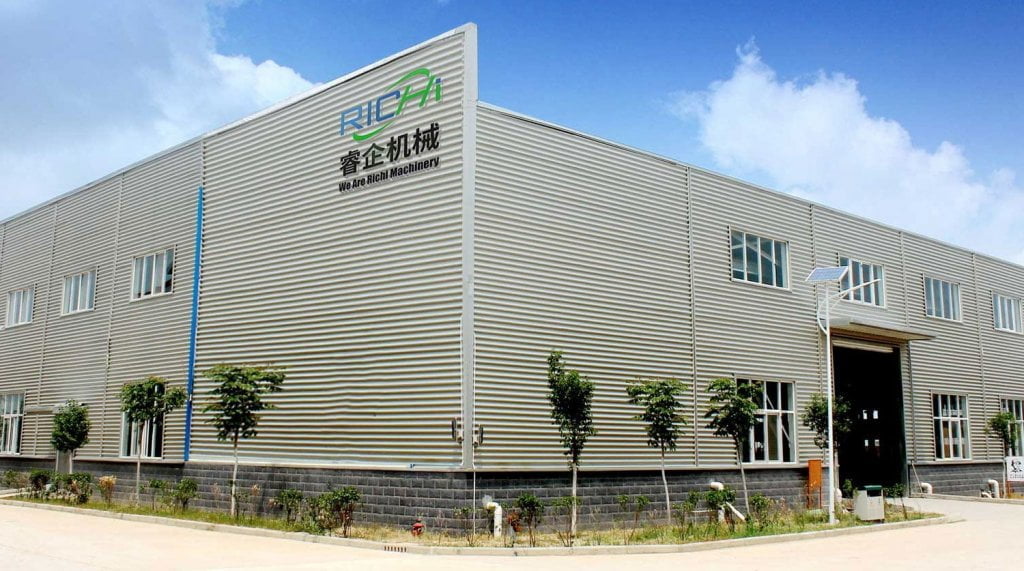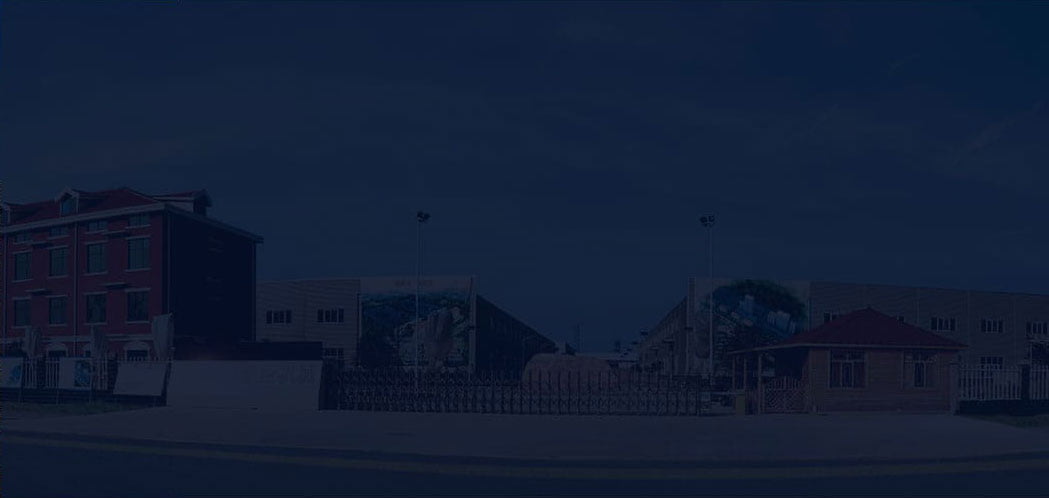 ABOUT US
Founded in 1995, Richi Machinery has been developing steadily and steadily in the field of pellet production. It is mainly engaged in the R&D and manufacturing of equipment required for industry projects such as feed, biomass energy, and organic fertilizer. It has gradually formed a complete R&D, production, sales and service system, provide technical solutions and supporting products. In the past 30 years of innovation and development, it has become an enterprise with both hardware and software strengths in China's domestic pellet machinery industry. The leading products cover more than 80 types of 3 major industrial modules: feed mill equipment, biomass pellet plant, and fertilizer granulation equipment.
RICHI SERVICE
Service Coverage
TAILOR-MADE
At Richi Machinery, we adhere to the one-to-one targeted design of high-quality solutions, and use the professional knowledge and full-cycle services of our account managers to help customers carry out project operations, and thoroughly solve customers' equipment procurement, operating cost accounting, operation management and after-sales service. In order to improve the profitability of customers and realize the sustainable development of the business.
EQUIPMENT MANUFACTURING AND TESTING
Advanced technology to produce excellent products. Through cooperation with excellent companies, we have introduced advanced production technology from different industries and global pellet plant control technology to RICHI, equipped with advanced processing equipment, and realized high-precision mechanical processing and assembly production processes, To provide you with pellet production line equipment that strive for excellence.
STANDARDIZE PACKAGING AND DELIVERY
After the production system completes the equipment production, the quality inspector strictly inspects the records item by item according to the quality inspection details to ensure the quality of each equipment to be installed. Before the equipment is packed and sent, the documentary specialist will check the packing list one by one to avoid the phenomenon of missed delivery. In equipment boxing and packaging, we adopt professional packaging and modular solutions to ensure the safe and non-destructive delivery of equipment.
INSTALLATION AND COMMISSIONING
According to customer needs, Richi Machinery installation engineers will guide the construction of site infrastructure, equipment installation and commissioning, and trial operation of the entire pellet production line. When the relevant project indicators meet the design standards, the customer will sign the project and pass the acceptance. Richi Machinery also provides comprehensive and systematic training for the technical staff of each user to better serve the needs of customers' projects.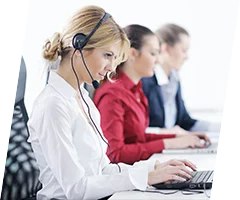 Can't find the wood pellet mill you want?
Contact us to customize for you
LEAVE YOUR NEEDS
Keeping in touch with us is an effective way to solve all your problems. If you have any needs or questions, please leave your contact information, then RICHI technical consultants will send design, quotation, videos to your mailbox. You can also contact us directly via WhatsApp: +86 13838389622