RICHI MACHINERY
---
PRECIION MANUFACTURING TO CHANGE PELLETIZING SYSTEM ENGINEERING
Based on the major needs of the industrial Internet era, Richi Machinery will provide higher intelligent technology and high-quality services in the feed, biomass energy, organic fertilizer, cat litter, and resource recycling and reuse industries. It will focus on supporting the development of the manufacturing industry with industry chain partners to help customers achieve higher and faster value growth.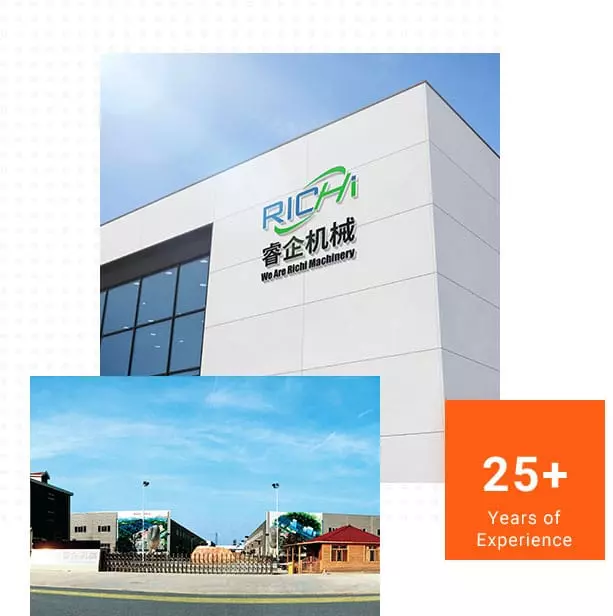 About RICHI
Founded in 1995, Richi Machinery has been developing steadily and steadily in the field of pellet processing. It is mainly engaged in the R&D and manufacturing of pellet plant equipment required for industry projects such as feed, biomass energy, and organic fertilizer. It has gradually formed a complete R&D, production, sales and service system, provide technical solutions and supporting products.
In the past 30 years of innovation and development, it has become an enterprise with both hardware and software strengths in China's domestic pellet machinery industry. The leading products cover more than 80 types of 3 major industrial modules: animal feed, biomass fuel, and organic fertilizer.
All products have passed ISO9001:2008 international quality system certification, EU CE certification and Customs Union CU-TR certification. At present, the marketing network of Richi Machinery has spread to more than 120 countries and regions in Asia, Africa, Europe, America and Oceania, and has established overseas offices in many countries.
Richi Machinery has always insisted on going with technology and quality, daring to innovate and pursuing extraordinary. For a long time, Richi Machinery has always been based on strong production strength as the cornerstone of development, with perfect R&D strength as quality assurance, and high-quality service system as brand extension, striving to build a more eye-catching brand of pellet machines and more valuable products all over the world.
WHY CHOOSE US
RICHI STRENGTH
---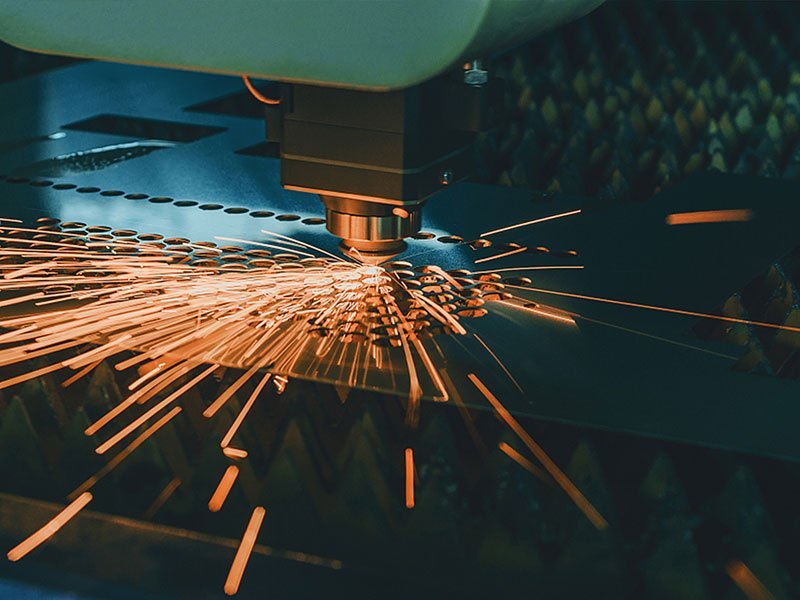 Independent Research And Development Technology Transforms Productivity
Adhering to the R&D tenet of "independent innovation", Richi Machinery's annual R&D investment accounts for more than 3% of total sales. It is supported by CAD, Solidworks and other computer-aided design systems, Ansys, matlab simulation analysis software, and VCC, EasyBuoder8000 and other programming software.
Every detail and realization of product development, design, and production ensure the clarity, reliability and completeness of the plan. Richi Machinery integrates scientific research, technical services, marketing, and production within the enterprise to enhance the company's technological development and innovation capabilities, and improve the company's comprehensive competitiveness at home and abroad.
International Trade
Richi Machinery has a complete international trading system. In the highly competitive international market, Richi Machinery aims to build a global strategy, actively promote technology and management innovation, optimize overseas business models, from international trade marketing and promotion to international trade negotiations, in a larger scope, broader fields and higher participate in the cooperation and competition in the global market at the level, continuously enhance the international competitiveness of the company, and realize the development and take-off of the company.
At present, the international trade market of Richi Machinery has developed steadily in developing countries and regions such as Asia, Africa, and Latin America, and has successfully opened markets in developed countries and regions such as Europe, the United States, and Australia.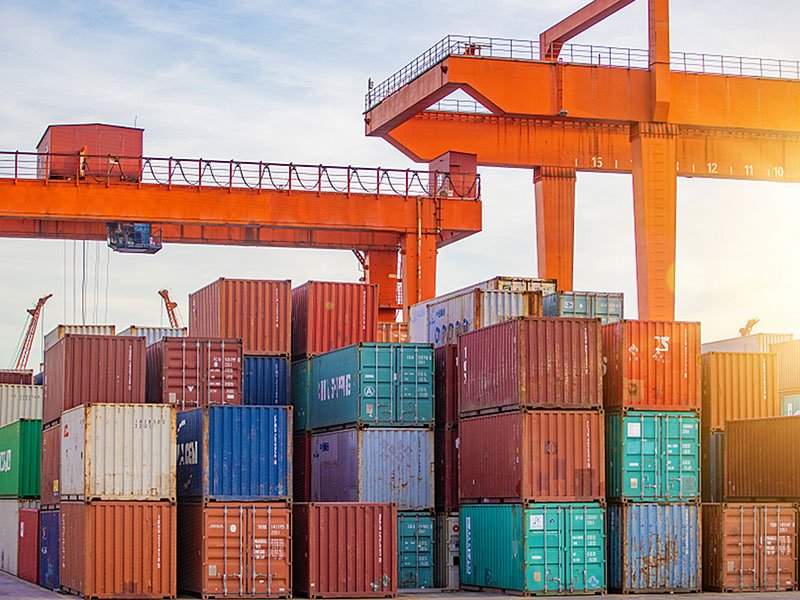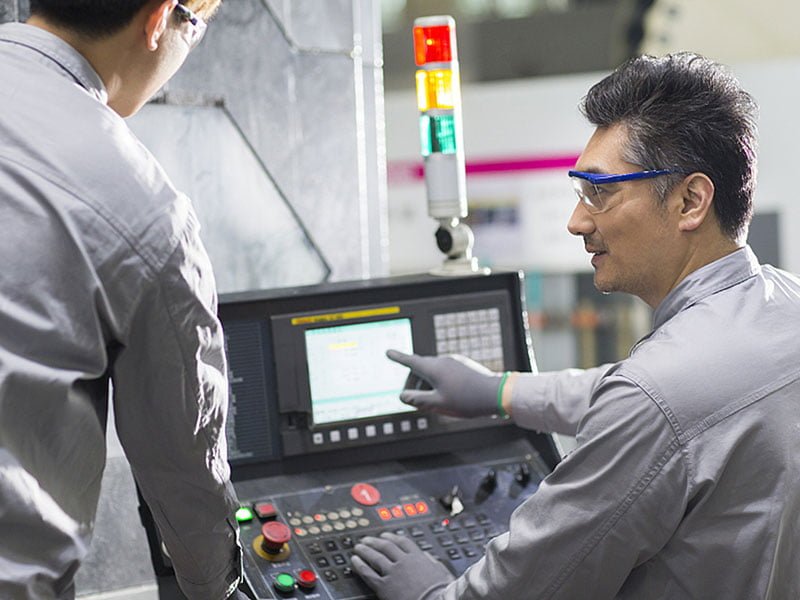 Technical Service
Richi Machinery firmly believes that the value of the brand is not only derived from excellent products and excellent solution design, but also requires thoughtful and complete pre-sales and after-sales technical services.
Therefore, we have built a team of nearly 100 technical engineers to solve a series of problems in the process of pellet production line construction projects from project consultation, site survey, sample analysis to plan design, installation and commissioning, and maintenance guidance to ensure that all links are in place with customers in a timely manner solve customer needs.
OUR SERVICE
PERFECT SOLUTION FOR INDUSTRY
---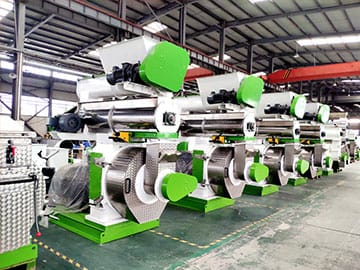 Products
The core competitiveness of Richi Machinery
Nearly 30 years of refinement, inheritance and innovation collide with dazzling sparks. We grasp the pulse of the times, care for customer needs, and intensively cultivate the specialty of feed mill equipment, wood pellet mill, biomass pellet plant, fertilizer granulation equipment, and independently develop a series of high value-added pellet mills and supporting products, provide higher-quality, higher-standard experience and build strong competitiveness for global customers!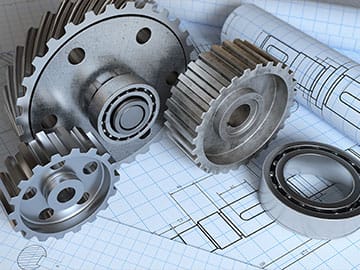 Quality
The eternal lifeline of Richi Machinery
We adhere to the ISO9001 quality management system, and strictly implement international standards for product design and manufacturing processes. In terms of management systems, there are product quality accountability systems, product quality accountability systems, and safety production management systems. In terms of management tools, QC quality control management, SPC statistical process control, sampling inspection and measurement system analysis are used for quality control.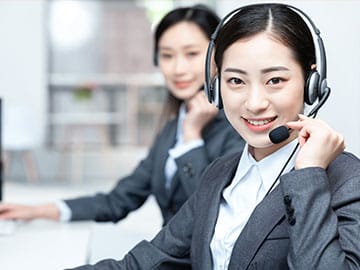 Service
The second vitality of Richi Machinery
We are committed to creating a "one-stop, professional" service, and the service chain runs through the entire project life cycle including pre-consulting, program design, equipment production, installation and commissioning, spare parts supply, and production operations. More than one hundred service engineers who are proficient in products, skilled and experienced can provide clear solutions within 2 hours and solve product failures within 24 hours.
RICHI MACHINERY,
Global Trustworthy Pellet Machine & Pellet Plant Solution Service Provider!
MORE PELLET PRODUCTION LINE PROJECTS
Witness The Wonderful & Look Forward To The Future
---
LEAVE YOUR NEEDS
Keeping in touch with us is an effective way to solve all your problems. If you have any needs or questions, please leave your contact information, then RICHI technical consultants will send design, quotation, videos to your mailbox. You can also contact us directly via WhatsApp: +86 13838389622